NEWS
'Euphoria' Star Sydney Sweeney Showed Her Grandparents Her Nude Scenes — Here's Their Reaction!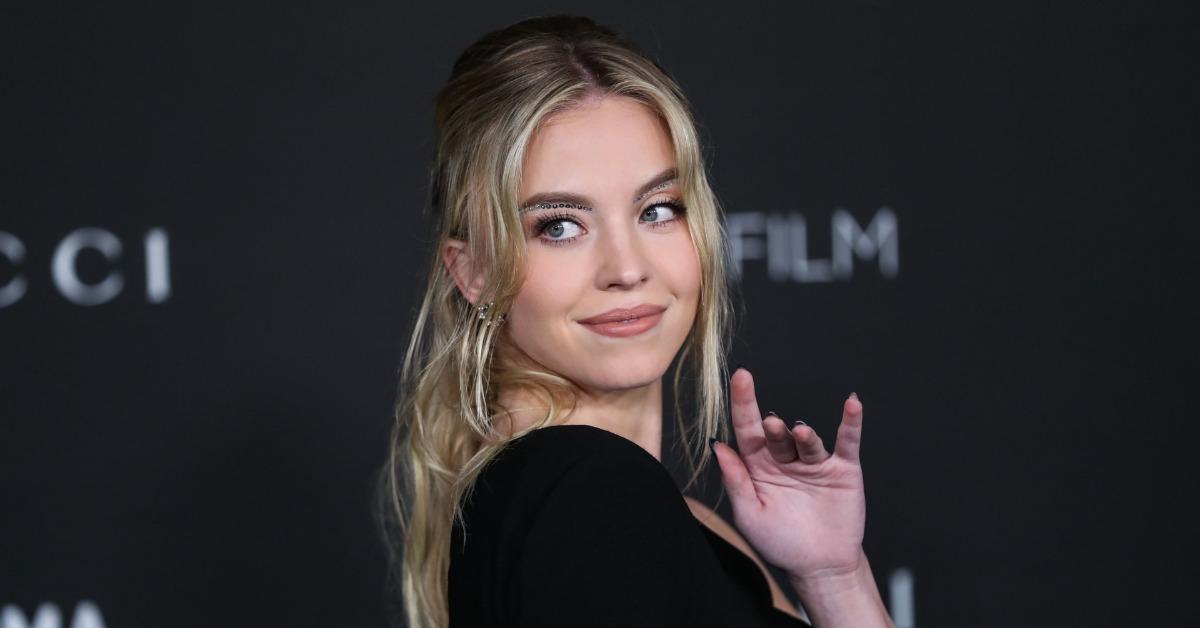 It's normal for artists to want to show their family and friends their work, but for Euphoria star Sydney Sweeney, sometimes that can get a bit awkward.
The 24-year-old confessed on The Ellen DeGeneres Show that she completely forgot she had nude scenes when inviting her family to a season 2 premiere watch party.
Article continues below advertisement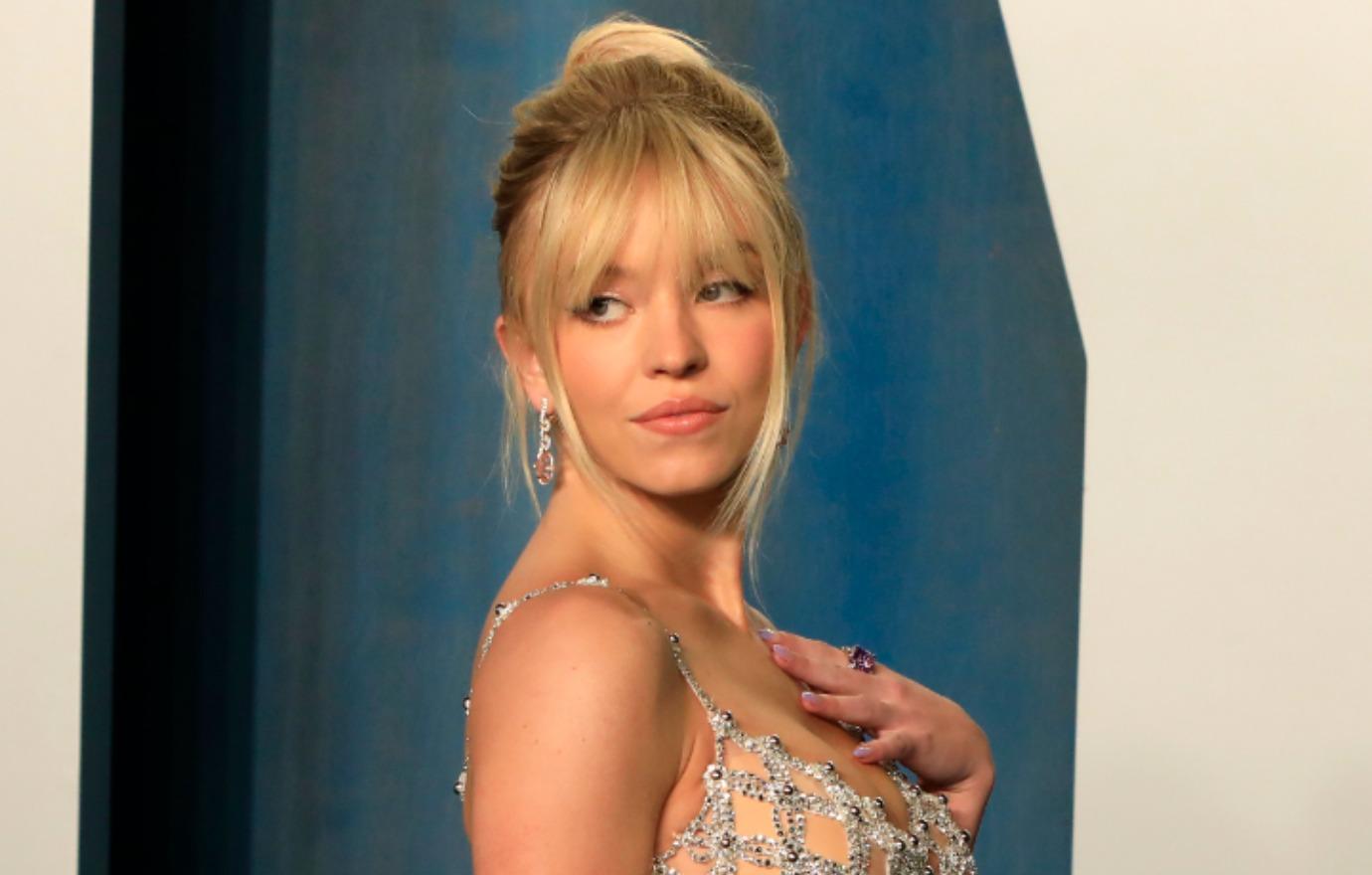 "I invited my entire family and I didn't really think about [the nudity]," she told host Ellen DeGeneres. "I was like, 'It's a Hollywood premiere! You've got to come!' We were all sitting next to each other and giant screen — ginormous screen."
But the moment she graced that giant screen sans clothing, Sweeney claimed she was "on the floor" with embarrassment at her mistake.
Article continues below advertisement
While Sweeney admitted she is completely comfortable doing nude scenes when it is relevant to the show's rollercoaster plot — she noted she's asked to be clothed when she felt being topless was unnecessary — she does think that sometimes the attention drawn to her body can overshadow her performance.
"This is something that has bothered me for a while," she said in an interview with The Independent in January. "I'm very proud of my work in Euphoria. I thought it was a great performance. But no one talks about it because I got naked."
Article continues below advertisement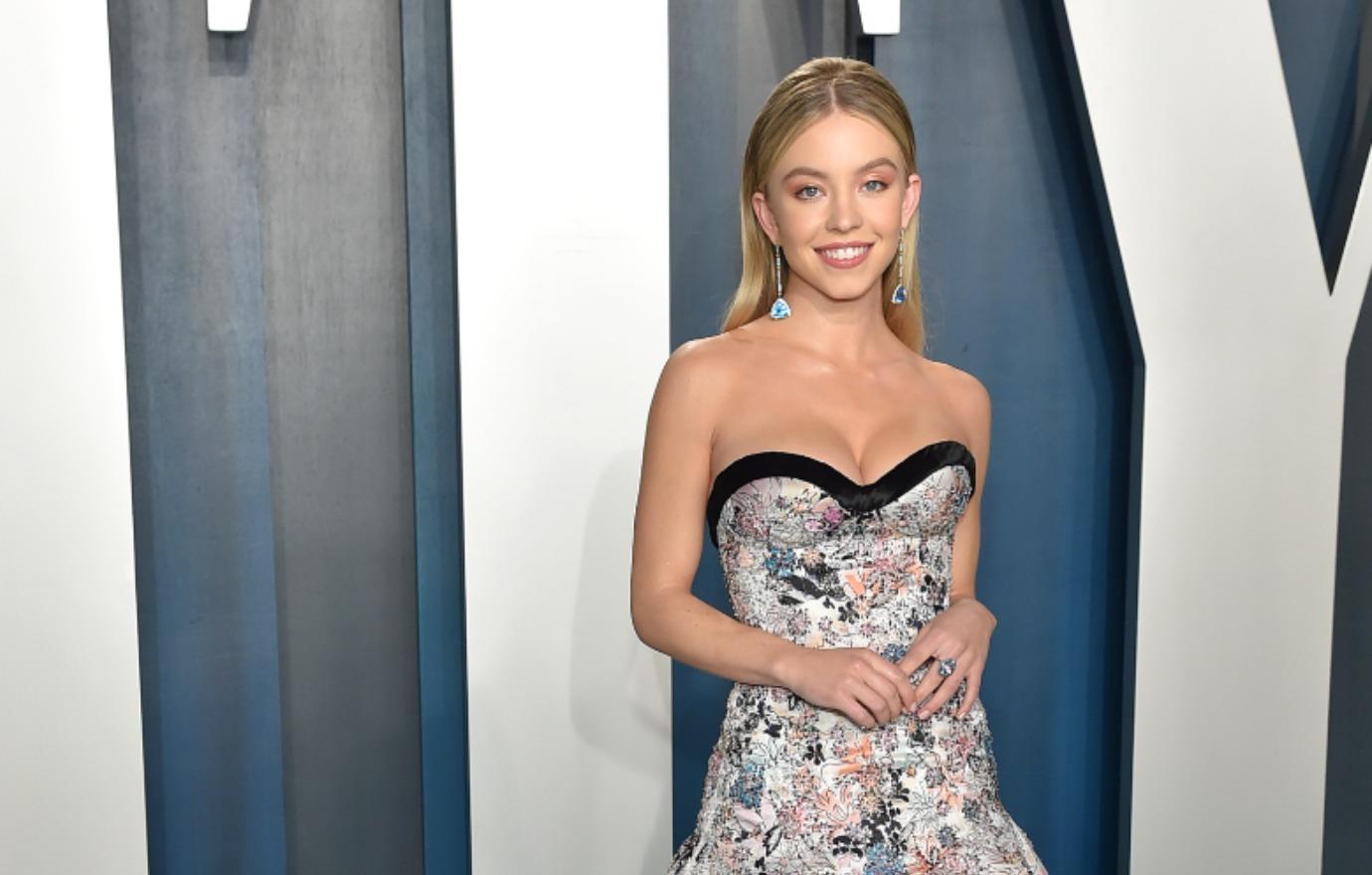 'EUPHORIA' STAR SYDNEY SWEENEY ENGAGED TO RESTAURANTEUR JONATHAN DAVINO
The young actress went on to explain that her acting skills are rarely mentioned when it comes to HBO's chaotic high school drama, but when she does something like The White Lotus "all of a sudden critics are paying attention."
"People are loving me. They're going, 'Oh my God, what's she doing next?' I was like, 'Did you not see that in Euphoria? Did you not see that in The Handmaid's Tale?'" she told the outlet.
For Sweeney, it comes down to the "stigma" she believes exists in Hollywood. "When a guy has a sex scene or shows his body, he still wins awards and gets praise," she explained. "But the moment a girl does it, it's completely different."