NEWS
Kardashians In Court: Everything We Know About Developments From Blac Chyna's Explosive Defamation Lawsuit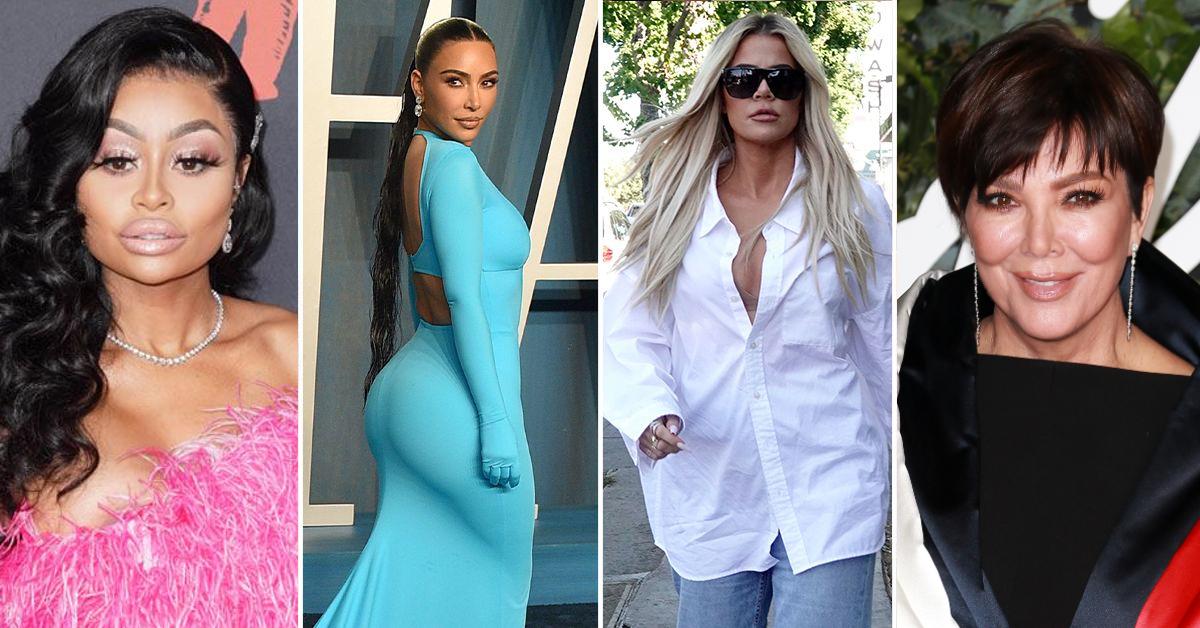 Article continues below advertisement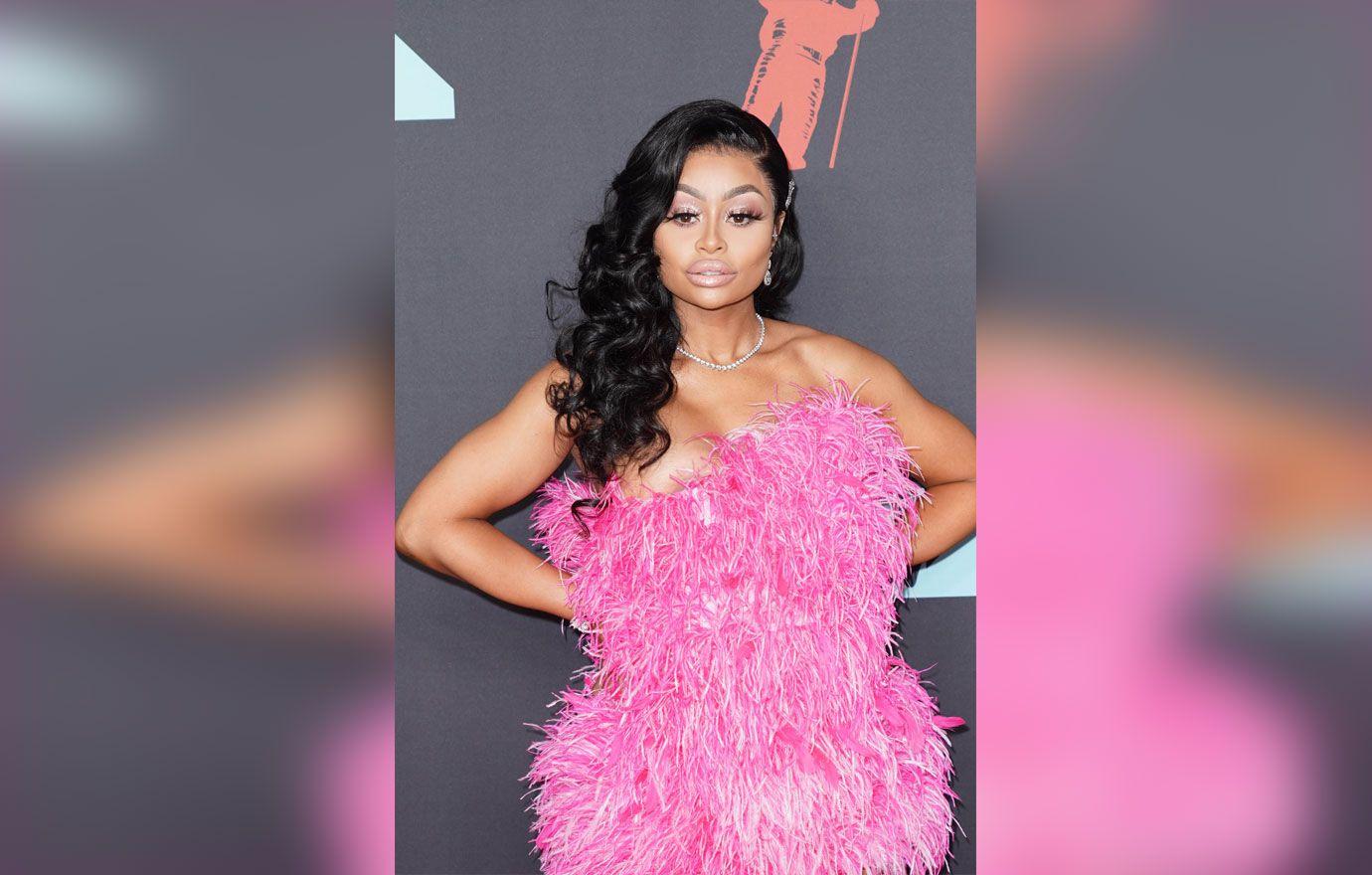 Article continues below advertisement
Chyna filed a lawsuit in 2017 alleging the sock designer, with whom she shares 5-year-old daughter Dream, was abusive and the Kardashian-Jenner crew was responsible for the cancellation of the former couple's E! show.
The Grown & Sexy star sued the entire family — including Rob, Kris, sisters Kim, Khloé, Kourtney Kardashian, Kendall Jenner and Kylie — over claims of defamation, assault, battery, domestic violence and interference with prospective economic relations. The family later filed a countersuit claiming Chyna physically attacked Rob.
According to Variety, for jury selection, potential jurors were questioned on their biases regarding the Kardashians and Chyna. A courtroom insider revealed out of more than 70 jurors, five people made negative comments about the Kardashian-Jenner family, and multitudes made negative statements about the social media influencer.
Article continues below advertisement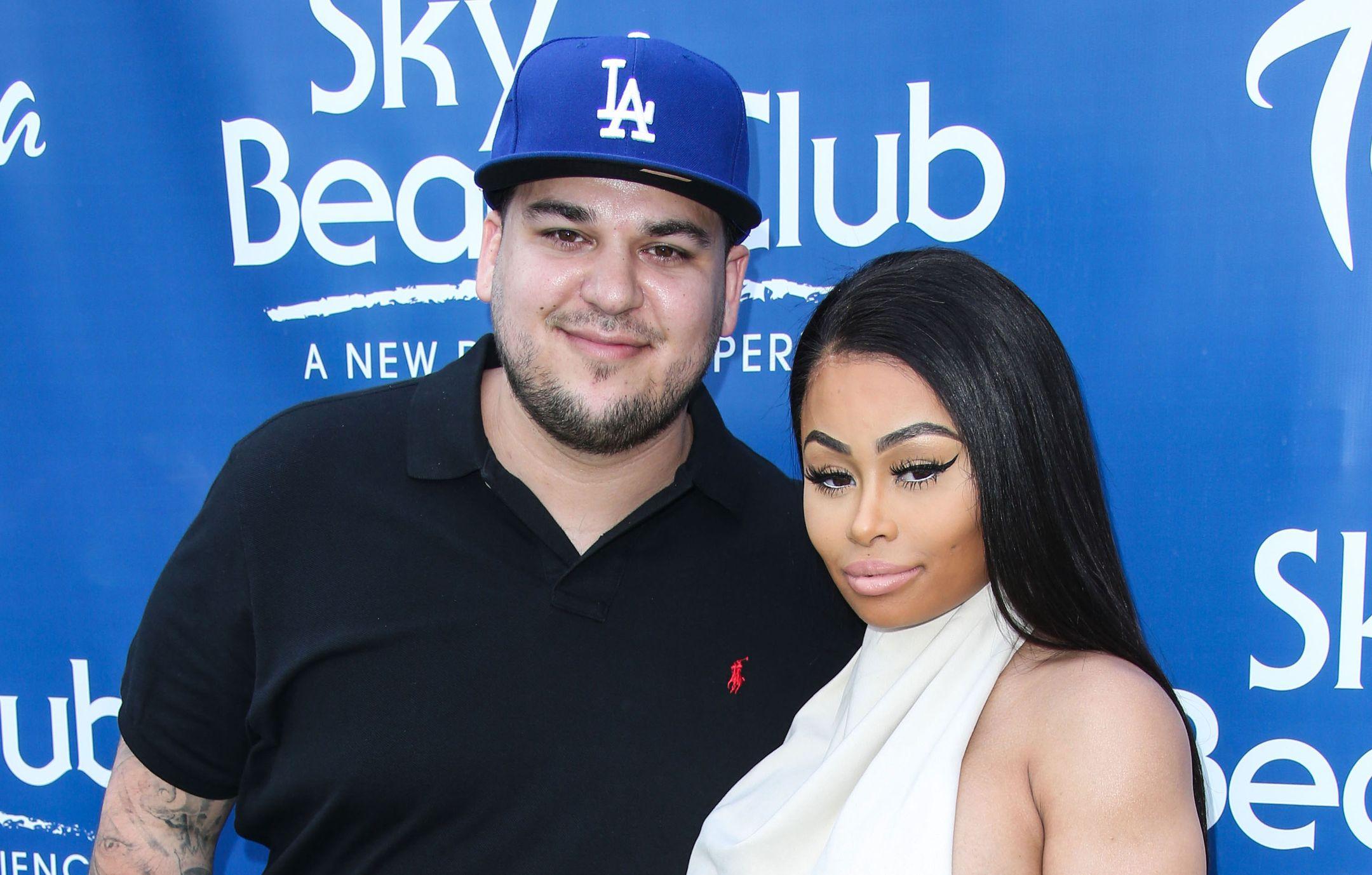 Article continues below advertisement
Kris, Kim, Khloé and Kylie are reportedly expected to take the stand along with former executive producer on Rob & Chyna Ryan Seacrest, who also reportedly appears on the witness list. However, due to his New York residency, the American Idol host may be appearing only by video chat.
According to court documents, Chyna — whose real name is Angela White — has requested more than $40 million for loss of earning damages and more than $60 million in loss of future earning capacity damages. The Kardashians' attorney Michael G. Rhodes reportedly claimed the socialite turned down a possible settlement.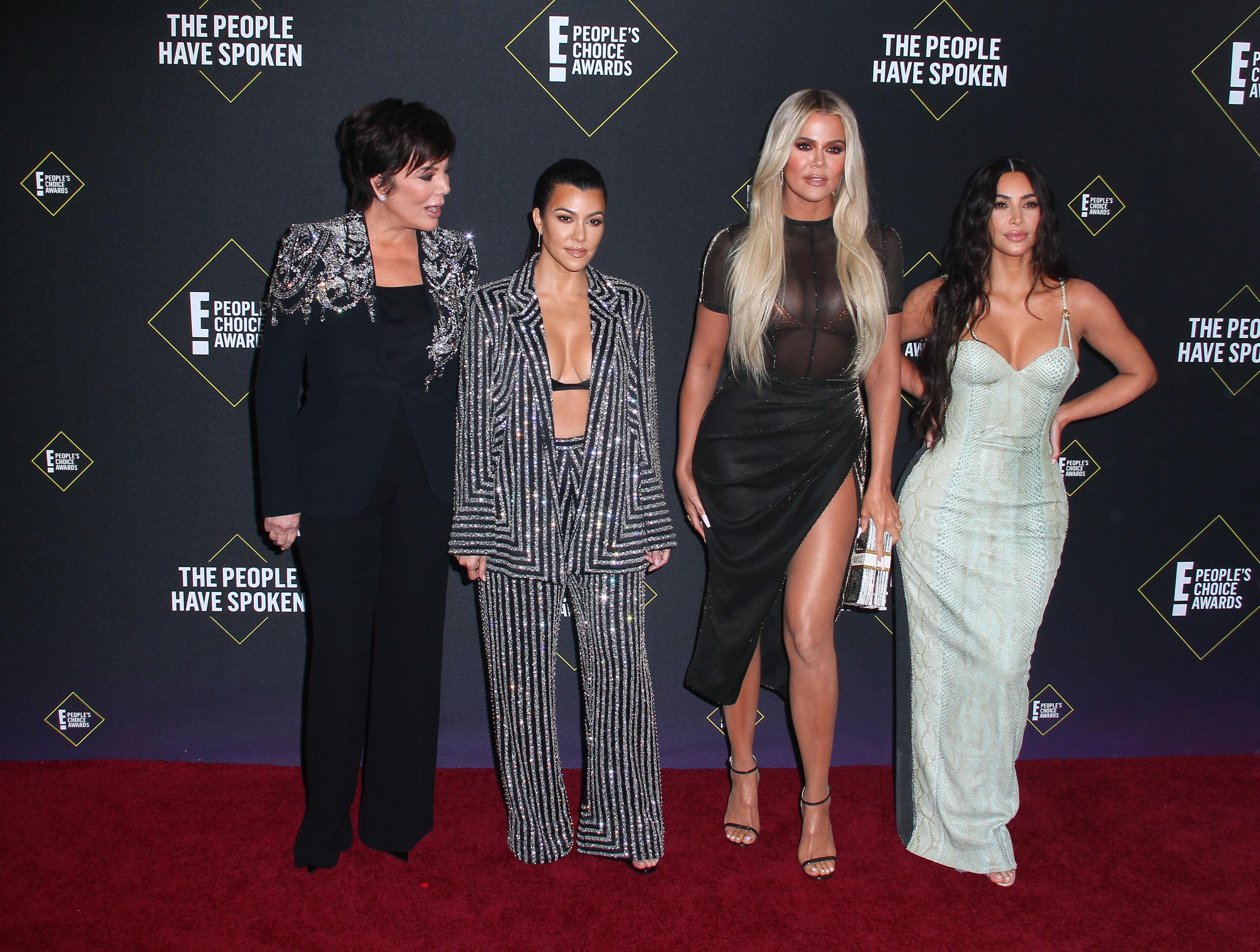 "Chyna went from being the star on E!'s number-one hit show at $92,500 per episode to being off the airwaves entirely," her attorney, Lynne Ciani, stated ahead of the trial. "The defendants' illegal conduct not only cost Chyna millions and millions of dollars, their conduct was emotionally devastating to her. Kris Jenner was like a second mother to Chyna and Kim had been her BFF for years. The extreme betrayal and humiliation felt by Chyna after discovering the truth about what the defendants did to her lingers to this day."