NEWS
Reunited: Exes Sean Penn & Robin Wright Spotted At LAX Years After Brutal 'Don't Get Along' Confession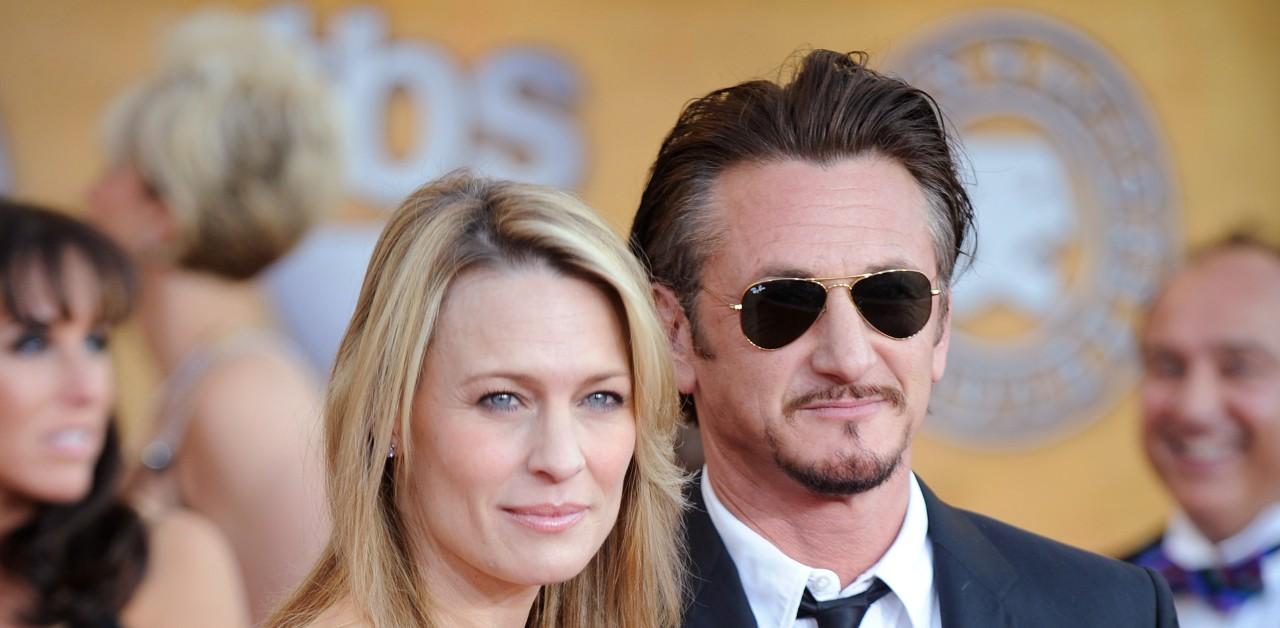 Back on good terms? Infamous exes Sean Penn and Robin Wright reunited at LAX over the weekend, marking their first joint outing in years.
The timing of their get together raised eyebrows given they've both ended their most recent marriages, as Penn and Leila George split in late 2021, while the actress filed for divorce from Clément Giraudet in September 2022
Article continues below advertisement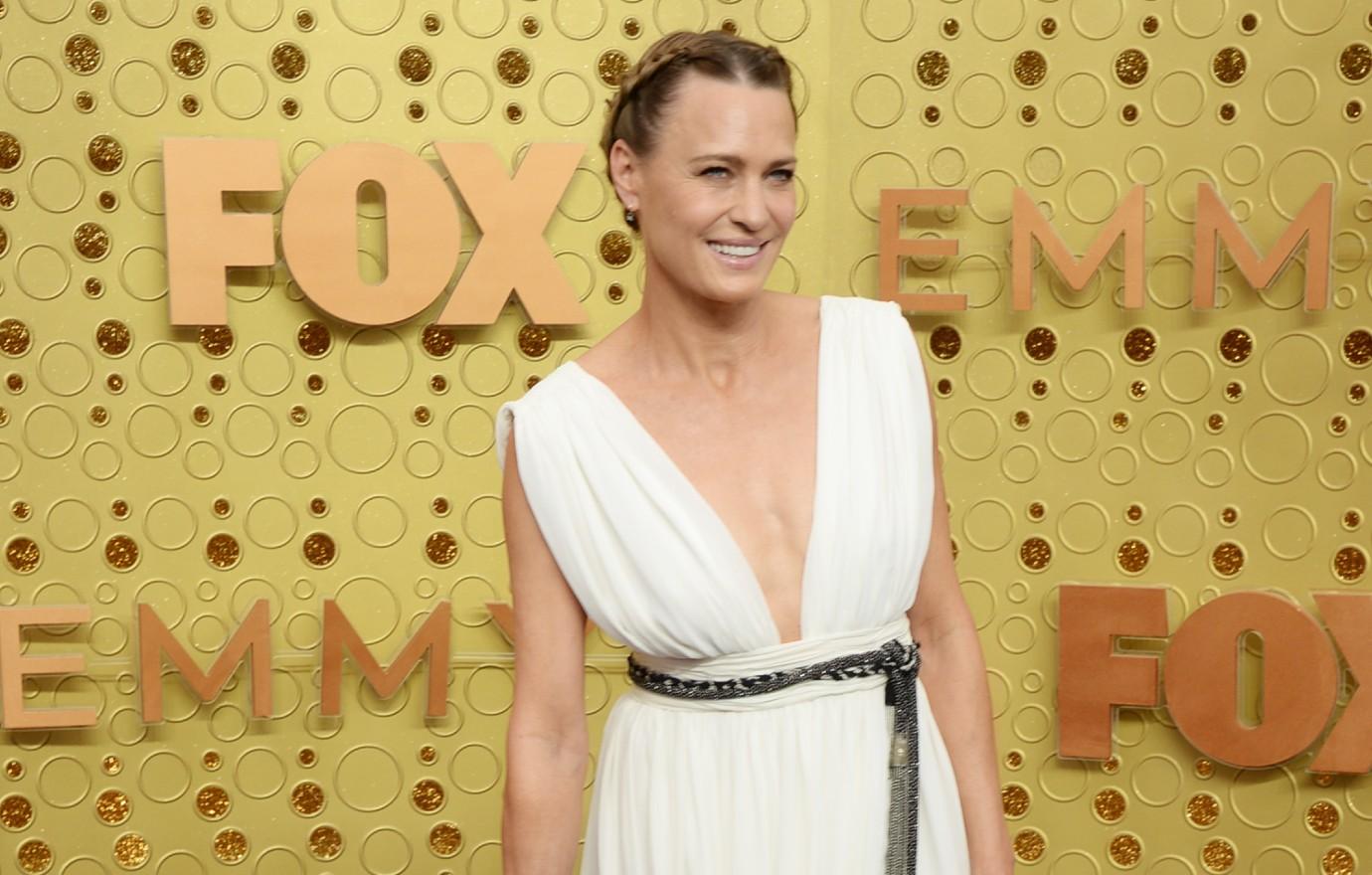 In published photos, Wright, 56, rolled her own luggage and was dressed in a black turtleneck sweater, jeans and black knee-high boots, a puffer coat secured in her arm. The mom-of-two sported minimal makeup, had her hair tied up and donned glasses.
LIFE AFTER DIVORCE: INSIDE SEAN PENN'S ROUGH RELATIONSHIP WITH ROBIN WRIGHT
The Oscar winner, 62, was also dressed casual in cargo pants, a gray tee, dark jacket and winter boots.
Article continues below advertisement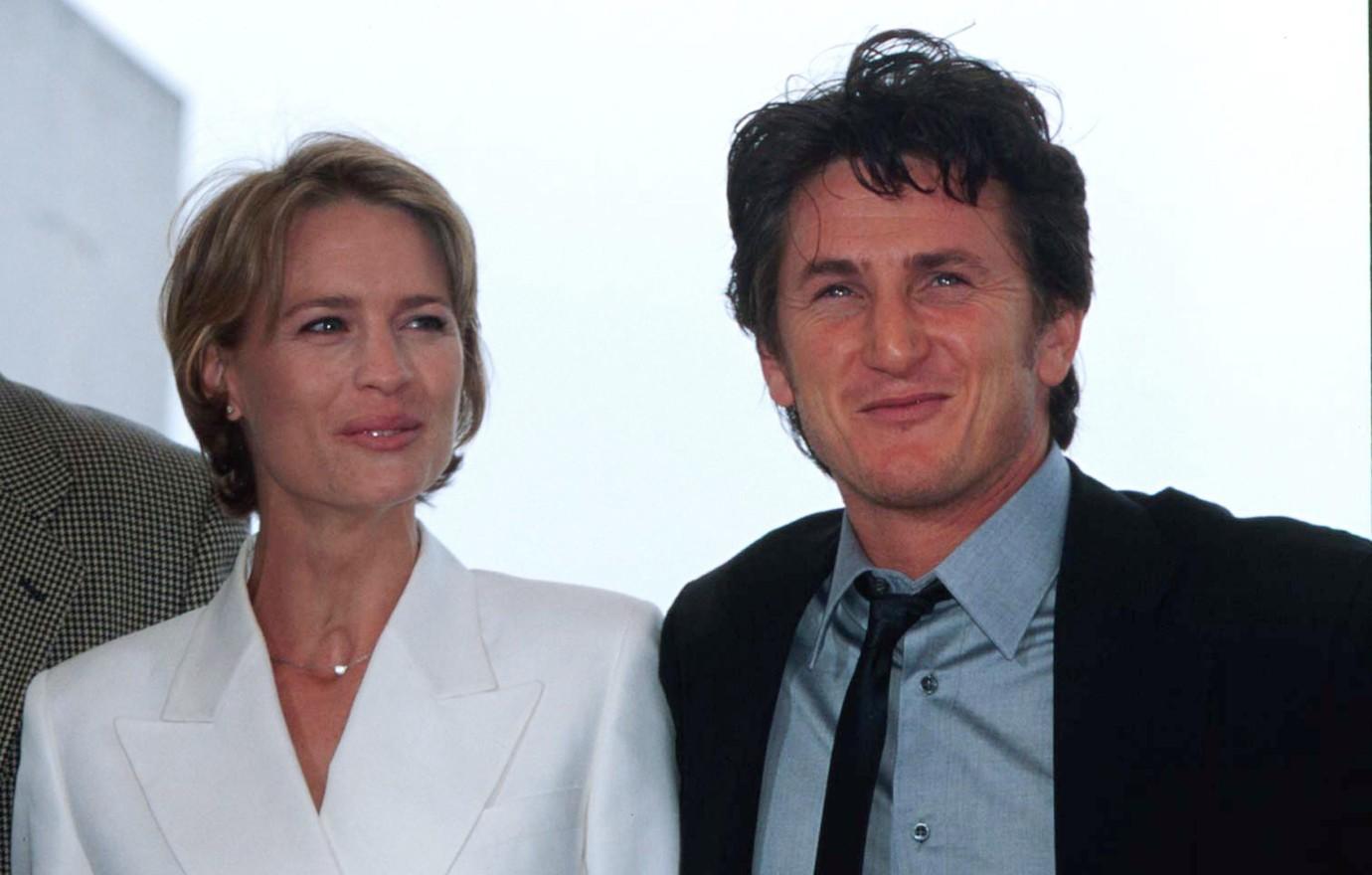 The pair, who share daughter Dylan, 31, and son Hopper, 29, had an up and down romance, first splitting in 1995 after welcoming their two children. They reconciled the following year and even tied the knot, but then filed for divorce in 2007 – however, they ended up working out their issues and dismissing the paperwork.
More trouble soon ensued, as they filed for separation in 2009, then reconciling yet again a few months later. That same year, Wright, 56, filed for divorce, the split being finalized for good in 2010.
Article continues below advertisement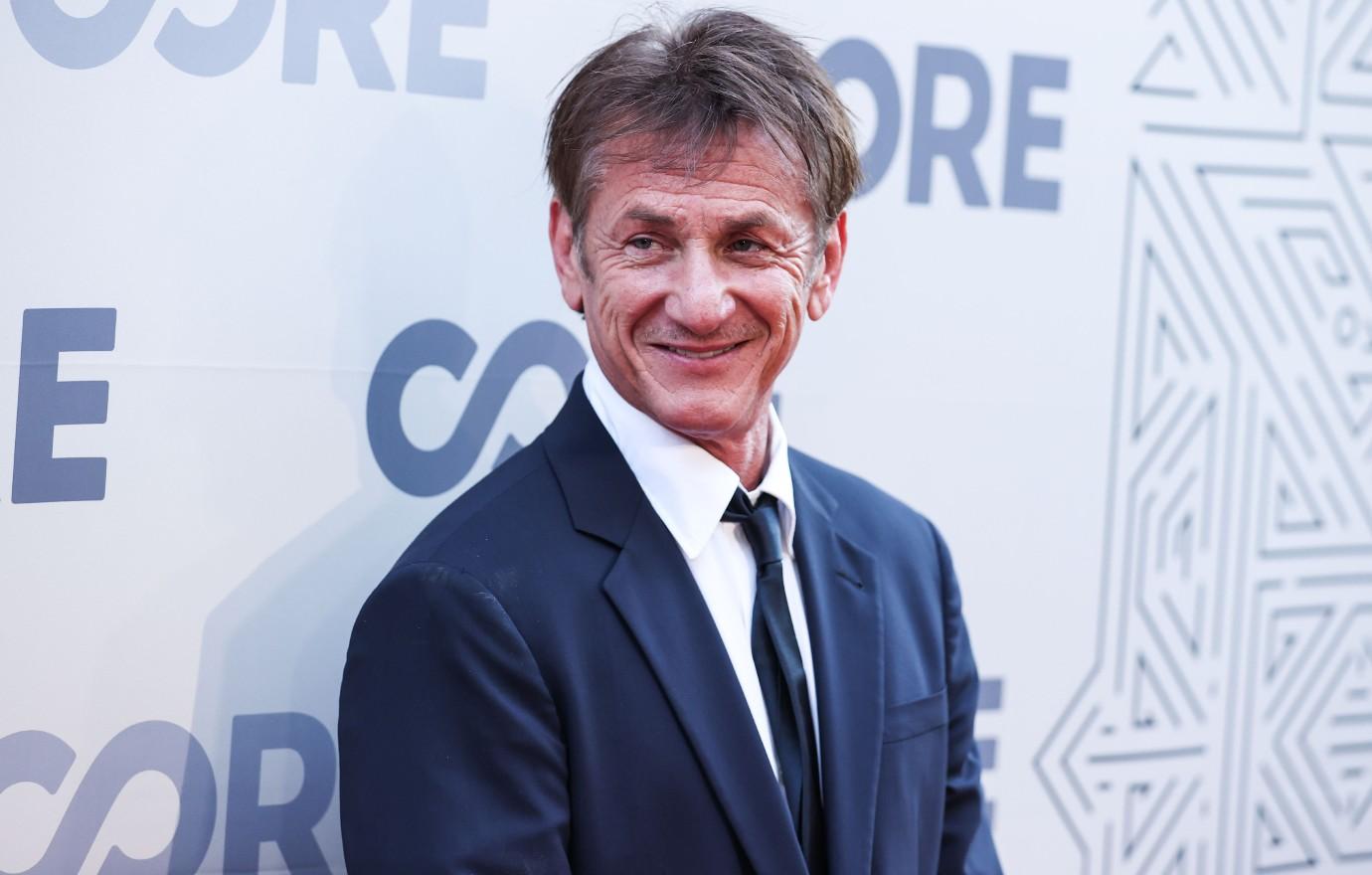 Over the past decade, the father-of-two has been quite candid about the status of his and Wright's relationship, admitting they go through periods of not speaking to each other.
"We don't not get along. We have very separate relationships with our kids at this point and it seems to work better that way because they are making their own decisions," he explained in a 2018 interview. "As it turned out she and I did not share the same ethical views on parenting, including the continuing parenting of adult children."
Article continues below advertisement
The House of Cards alum took a softer approach when discussing the trials and tribulations of co-parenting.
"Divorce in and of itself, and with children, is devastating. Worst than that," she spilled in 2014. "One of the reasons why we got back together and broke up so much was trying to keep the family together. f you've got kids, it's a family, and you try again, and you try again. We did that for a long time."
Page Six obtained the airport photos.