BABIES
Fans Try To Guess Kylie Jenner's New Baby Name After She & Travis Scott Reveal They Changed Son's Name From Wolf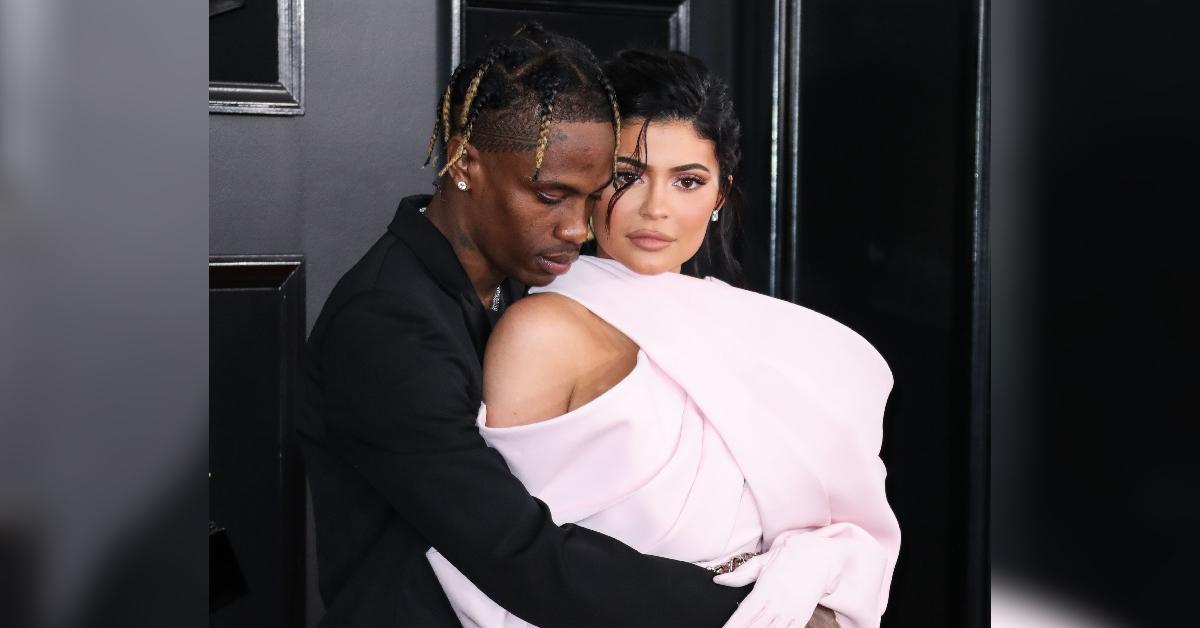 Kylie Jenner just revealed that her son's name is no longer Wolf, leaving fans to wonder what his new name will be.
The Keeping Up With the Kardashians alum, 24, welcomed her baby boy with Travis Scott last month, officially making the young couple parents-of-two, as they already share 4-year-old daughter Stormi.
Despite announcing their son's name as Wolf Webster, the makeup mogul revealed on Monday, March 21 — weeks after his birth — that there has been a change of plans.
Article continues below advertisement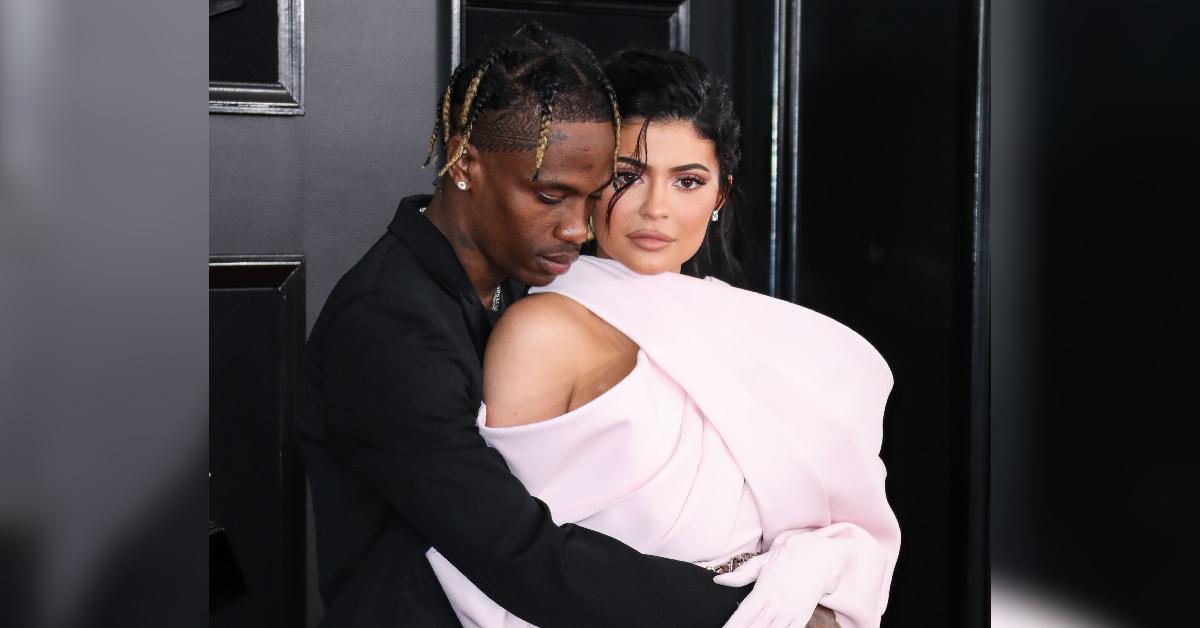 Article continues below advertisement
Many fans on Instagram have started to wonder if the baby's name will be Angel, which was a popular guess during Jenner's pregnancy, while some still believe the baby will be named Rainbow, which would go along with the theme of her first-born's weather-related name.
Other fans are convinced the baby will be called Jack, short for Jacques, which was initially announced as his middle name in nod to his rapper daddy, whose real name is Jacques Bermon Webster II.
Other names that were mentioned include Rainy, Spider, Astro and more.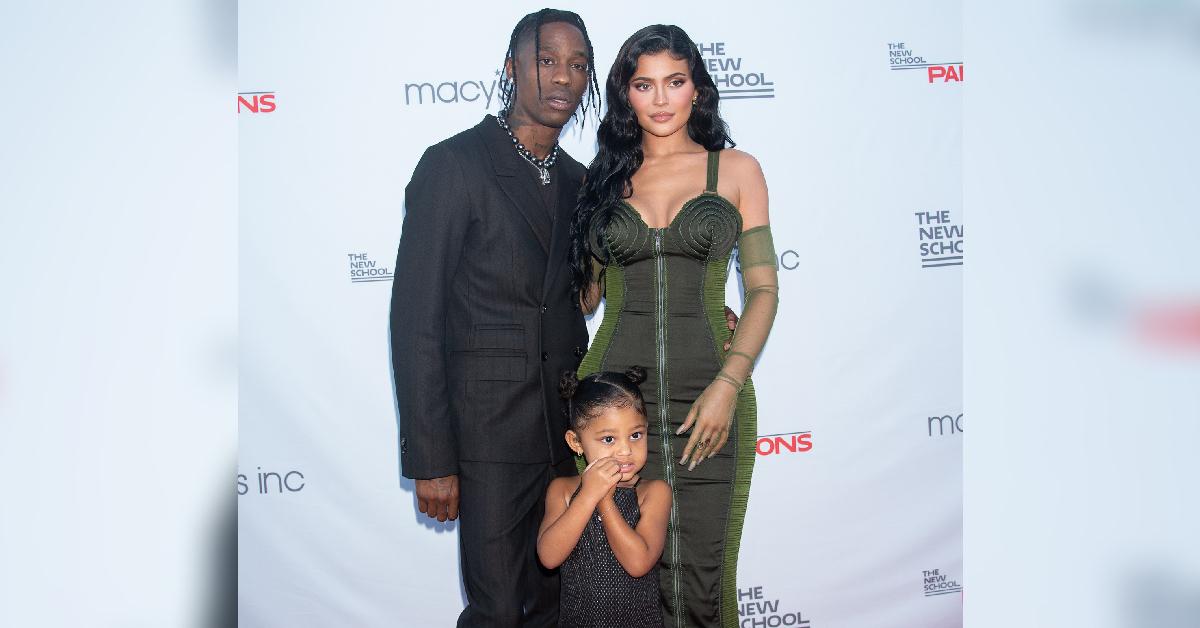 Article continues below advertisement
While fans eagerly await the announcement of the baby's new moniker, the Kylie Cosmetics founder has been sharing more details about her second pregnancy, including a heartfelt YouTube video she posted earlier in the day on Monday.
In the sweet montage clip, the mama-of-two gave fans a glimpse of her baby shower, the baby's new nursery and even footage from the hospital as she prepared to deliver the little one.
Article continues below advertisement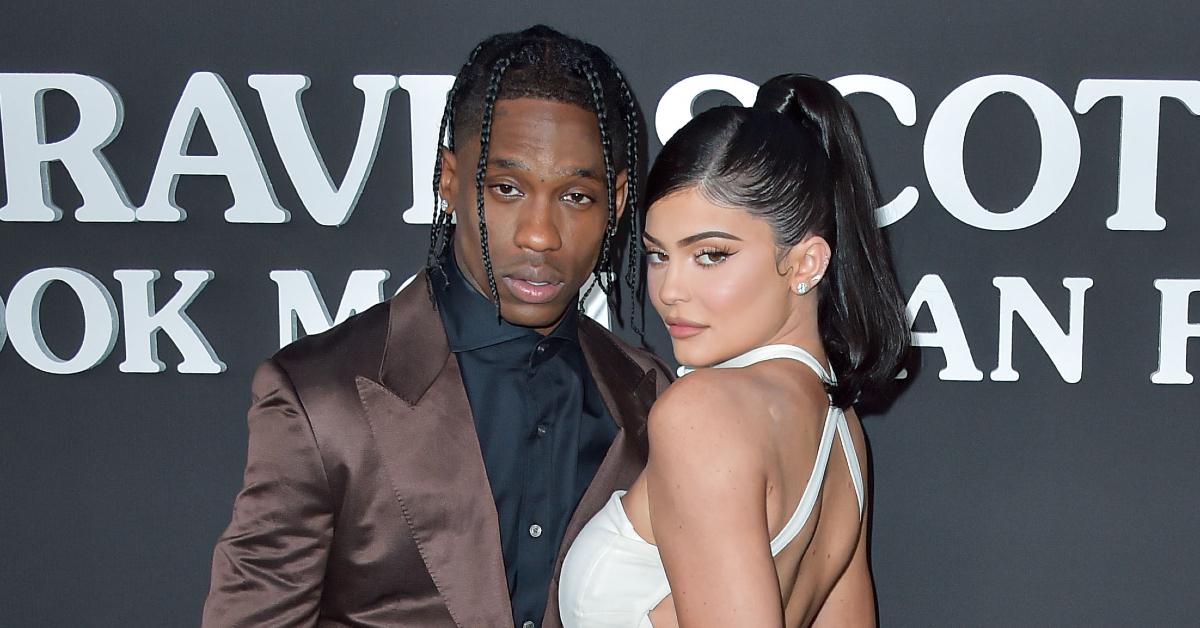 "It's not easy, mentally, physically, spiritually, it's just crazy," the reality star continued. "I didn't want to just get back to life without saying that because … for other moms going through it right now, I think we can go on the internet and it might look a lot easier for other people and put the pressure on us, but it hasn't been easy for me either."
"It's been hard. I didn't even think I'd make it to this workout today but I'm here and I'm feeling better," she insisted before encouraging other women out there who can relate to what she's been going through: "You've got this."