BREAKING NEWS
Kylie Jenner Shares Moment Son Wolf Was Born In New Post Dedicated To Her & Travis Scott's Second Child — Watch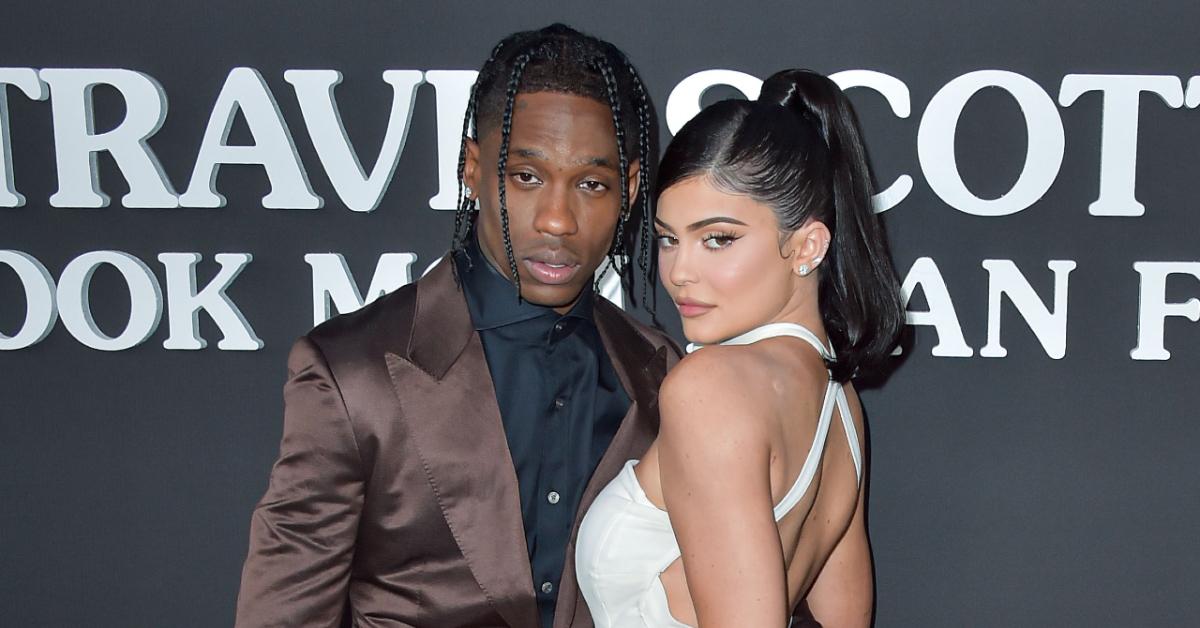 Kylie Jenner just shared a brand new video dedicated to her newborn son, Wolf.
The Life of Kylie alum, 24, welcomed her and Travis Scott's second child together on February 2. The young pair is already parents to 4-year-old daughter Stormi.
Article continues below advertisement
While the makeup mogul has been keeping a low-profile ever since Wolf's birth, she finally gave her fans some more content regarding her son's arrival in a new video shared to YouTube on Monday, March 21.
In the emotional clip entitled "To Our Son," Kylie shares, for the second time, details of her pregnancy journey, including the moment she told her mom, Kris Jenner, she was expecting another little one.
KYLIE JENNER REVEALS POSTPARTUM 'HAS NOT BEEN EASY' AFTER GIVING BIRTH TO HER & TRAVIS SCOTT'S SON WOLF WEBSTER
However, the clip also features brand new footage, such as the intimate moment Wolf was brought into the world.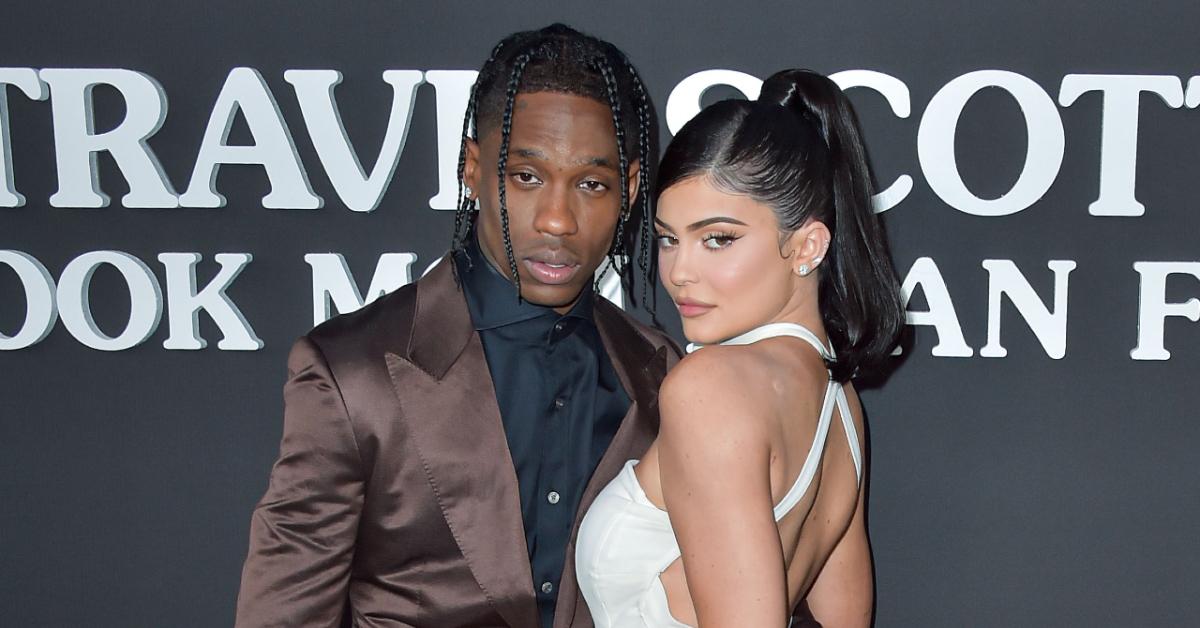 Article continues below advertisement
"He's out," someone is heard saying in the audio from Wolf's birth last month, while someone else adds: "Your son is here. Congratulations Kylie."
As OK! previously reported, Kris and Travis were the only other family members allowed in the hospital room at the time.
Travis is heard telling his baby mama she did "so good," while saying: "What's up big boy," to his new son.
Article continues below advertisement
Along with sweet moments of Kylie with her daughter, the video features special moments from her second baby shower, including a sentimental speech from Kris, who is heard saying: "We're just so excited that Stormi's gonna be a big sister."
The clip also shows Travis and Kylie bonding with their toddler before becoming a family-of-four.
Travis' mother, Wanda Webster, appears in the video as well, as she gushes over doting Kylie's motherly instincts, saying: "What a wonderful mother you are. You always think about Stormi first," before wishing the pair good luck on welcoming their second child.
Kylie's big sister Kim Kardashian and her daughter North — whom she shares with ex Kanye West — also made a cameo for the loving video.
"I just want you to know we love you so much, we've got you for life. We're family for life," the KKW Beauty founder says while addressing Kylie's future son at the time. "I pray that you love the family that you are born into, because we're very special. We love you and we can't wait to meet you."
Article continues below advertisement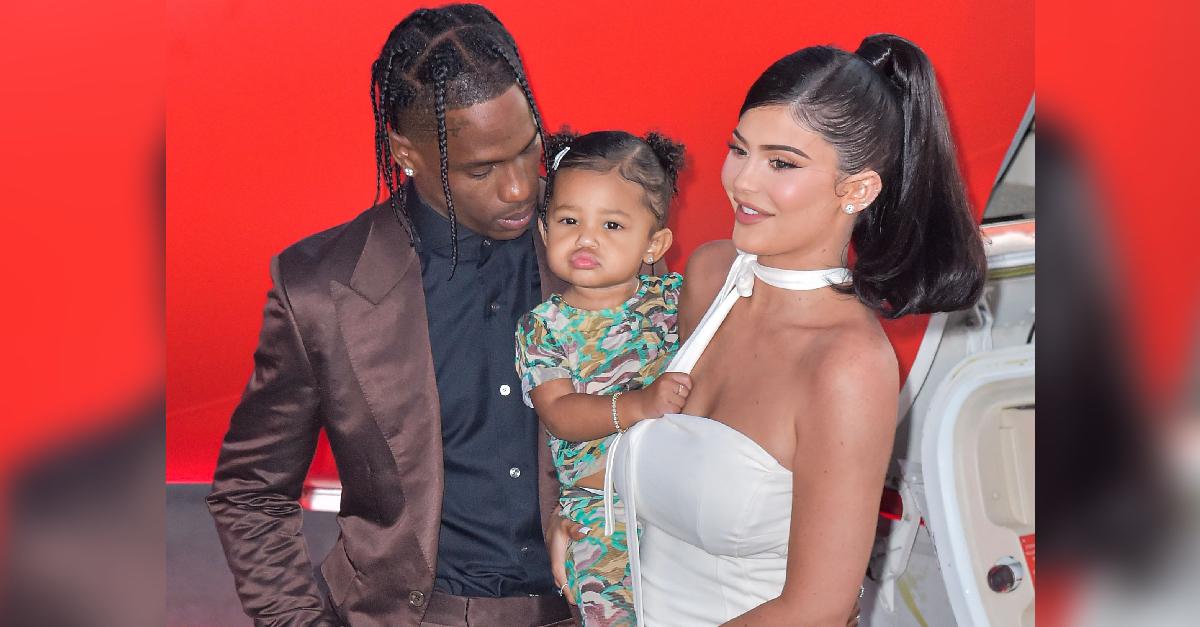 In a tearful message from Kris, she tells Wolf: "I think about you every day and I'm just really excited to meet you," while breaking down in tears. "I'm sorry I'm just filled with lots of emotion."
"You're coming into the most amazing family," the famous momager tells her grandson. "You're going to have the best life because you have the best parents. And the best family."