NEWS
Fat Boys Member Mark Anthony Morales AKA Prince Markie Dee Dead At 52 One Day Before Birthday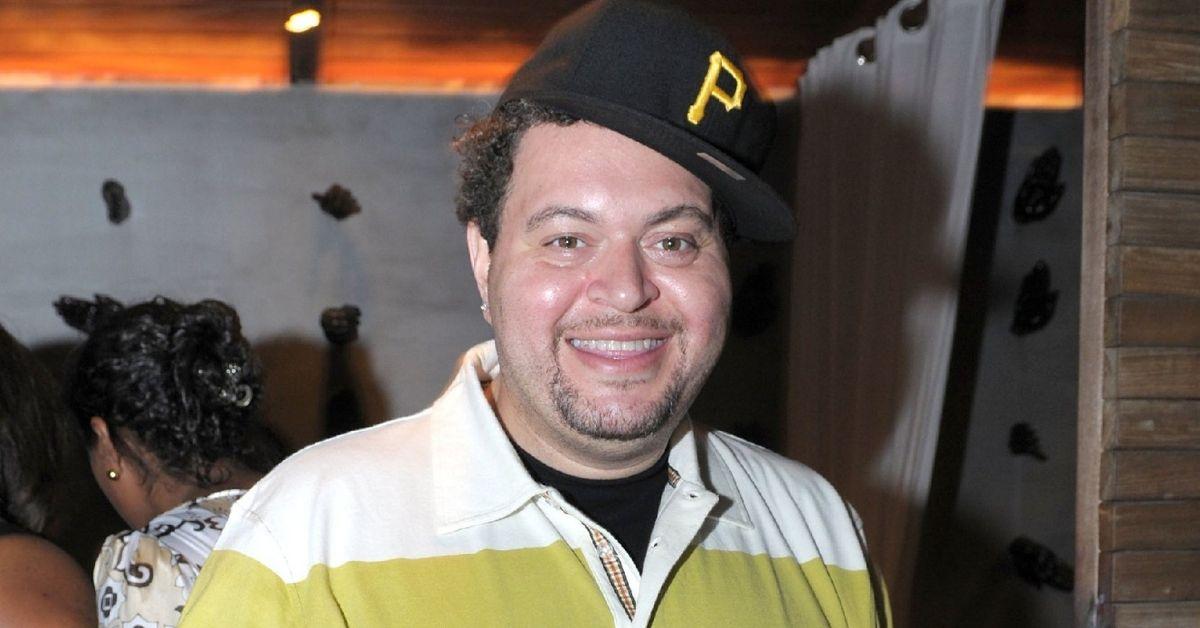 Mark Anthony Morales, a.k.a. Prince Markie Dee, who was best known for being a member of the Fat Boys, has died at age 52.
Article continues below advertisement
Morale's manager, Louie "Uncle Louie" Gregory, broke the sad news on Thursday, February 18.
"Forever in my Heart. Prince Markie Dee was more than a rapper; he was one of my very best and closest friends," Gregory wrote on Twitter.
"My heart breaks today because I lost a brother. I'll always love you Mark and I'll cherish everything you taught me. Tomorrow is your birthday, swing my way big bro."
The Fat Boys was made up of Morales; Darren Robinson, a.k.a. the Human Beatbox; and Damon Wimbley, a.k.a. Kool Rock Ski. However, Robinson died of a heart attack in 1995, which leaves Robinson as the only surviving member of the group, but he has not yet issued a statement on his bandmate's tragic passing.
The group was originally known as The Disco 3 before they changed their name. After they won a contest at Radio City Music Hall in 1983, their career took off, and they eventually became one of the most prominent rap acts of the '80s and '90s.
They even appeared in films such as Krush Groove and Disorderlies, and Morales had a successful career on his own when he released his solo album Free on Columbia with hits such as "Typical Reasons (Swing My Way)."
Scroll down to see the reactions:
Eminem
Eminem was a known fan of the Fat Boys. "One of my childhood idols & favorite mc's of all time," the rapper dubbed Morales.
Article continues below advertisement
Fat Joe
Rapper Fat Joe was also a Fat Boys fan and remembered Morales as "a great guy a Legend and pioneer."
Article continues below advertisement
Rock The Bells
Morales' Rock The Bells family paid tribute to the MC as his "voice and his presence can never be replaced."
Article continues below advertisement
Universal Hip Hop Museum
The Universal Hip Hop Museum paid tribute to the artist ahead of their physical opening which is planned for 2024.
Article continues below advertisement
Questlove
"Like they were so dope we just took them for granted. They did dope routines & dancesteps, albums went gold & platinum. Did movies & tv & commercials. They explored territories for the first time that today just seems like *yawn* a Tuesday," Questlove wrote on Instagram.
Article continues below advertisement
Peter Rock
Pal Peter Rock said one last goodbye to Morales.