How Did The Murder Of Sean 'Puff Daddy' Combs' Father Propel The Rapper Forward Onto Great Success? Doc Sheds New Light
Long before Sean Combs came to be known as P. Diddy, Puff Daddy, Diddy and sometimes, simply, Puff, the rapper-in-the-making was a young boy who faced immense tragedy. Combs was only two years old when his father, Melvin Combs, was gunned down.
Diddy's dad was the first of many deaths in the singer's inner circle. Now, Geraldo Rivera hosts the REELZ special Murder in the Family: Sean Combs, premiering Saturday, February 20, exploring how the rap icon faced multiple obstacles and great sadness from the start.
EXCLUSIVE COLUMN: GERALDO RIVERA INVESTIGATES HOW SEAN 'PUFF DADDY' COMBS' LIFE WAS PLAGUED BY MURDER — 'A TALE YOU'LL NEVER FORGET'
Article continues below advertisement
"They say you can't miss something you never had, but that's only a little ways right. There's definitely been times as I've gotten older that I've missed my father — his presence — not being here," Sean later said, adding that he didn't have anyone to ask for fatherly advice while growing up and that he didn't have him around to celebrate his major successes.
Article continues below advertisement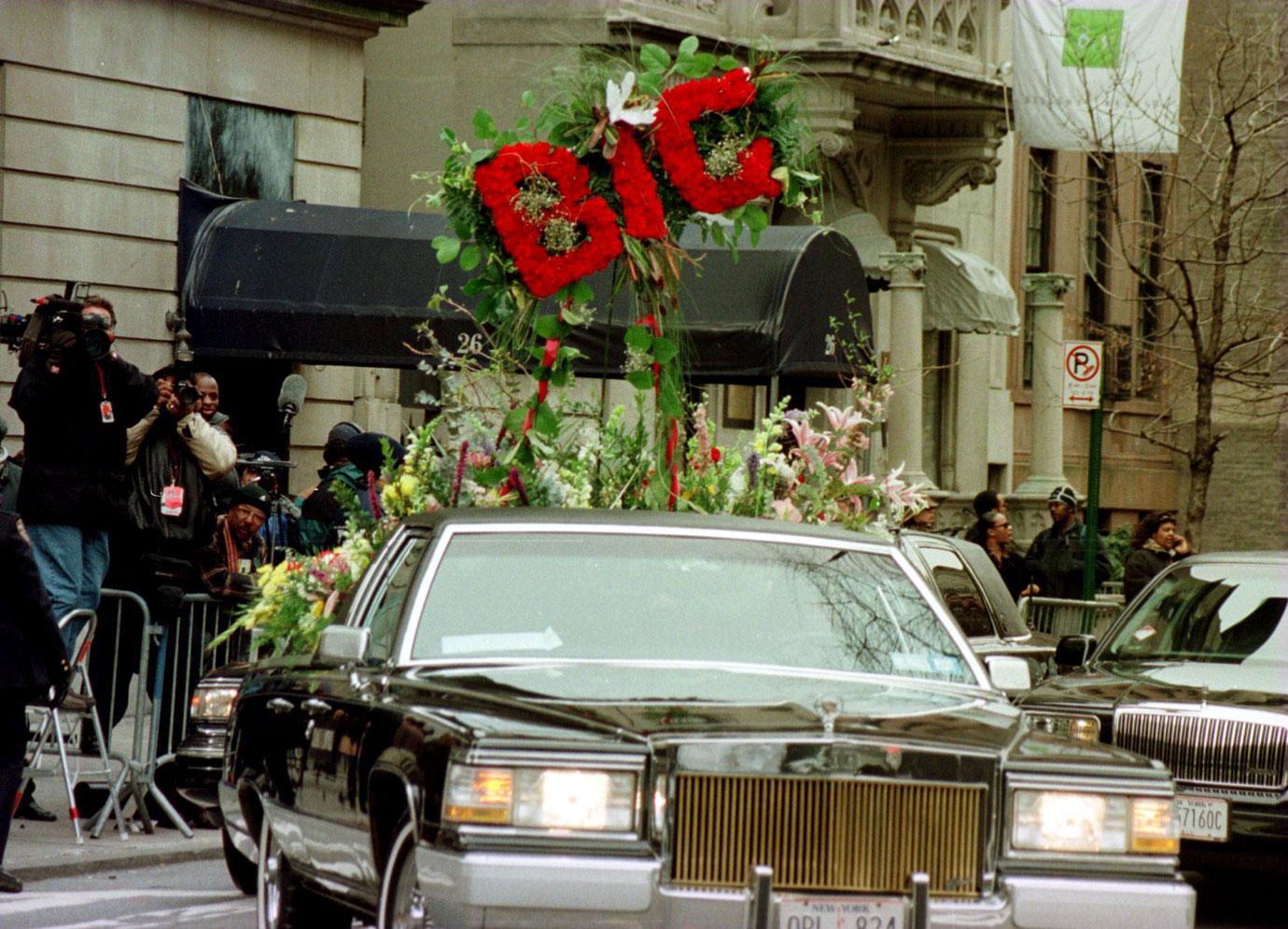 Now, REELZ asks, "Who killed Melvin Combs and how did the event of losing his dad propel young Sean forward onto a path to become one of the most influential hip hop impresarios and entrepreneurs in American music history?
"And what happened when Diddy faced other murders in his extended family? Like Biggie Smalls, the Notorious B.I.G., gunned down in a drive-by shooting while he was the brightest star on Puff Daddy's label, Bad Boy Records? Was Biggie's death related to the murder of rapper Tupac Shakur?"
AMERICAN MURDER STORY: 11 TRUE CRIME SCANDALS THAT SHOCKED THE NATION
The latest Murder in the Family REELZ documentary searches for answers and explores more on these murders and the tragedies that plagued Sean's life.
Tune in to Murder in the Family: Sean Combs on Saturday, February 20, at 8 p.m. ET/PT on REELZ.
Watch REELZ on DIRECTV 238, Dish Network 299, Verizon FiOS 692, AT&T U-verse 1799 and in HD on cable systems and streaming services nationwide. Find REELZ on your local cable or satellite provider at www.reelz.com.