FBI Issues Federal Arrest Warrant For Brian Laundrie Following The Death Of Gabby Petito
The FBI has confirmed that a federal arrest warrant has now been issued for the main suspect in the death of Gabby Petito, her boyfriend Brian Laundrie.
Article continues below advertisement
On Thursday, September 23, FBI's Denver field office stated that the warrant is not for homicide but for "activities following the death of Gabrielle Petito."
According to the arrest warrant, Laundrie is being charged with "use of unauthorized access device." This charge can often be used when a person steals someone's credit card for their own use.
Article continues below advertisement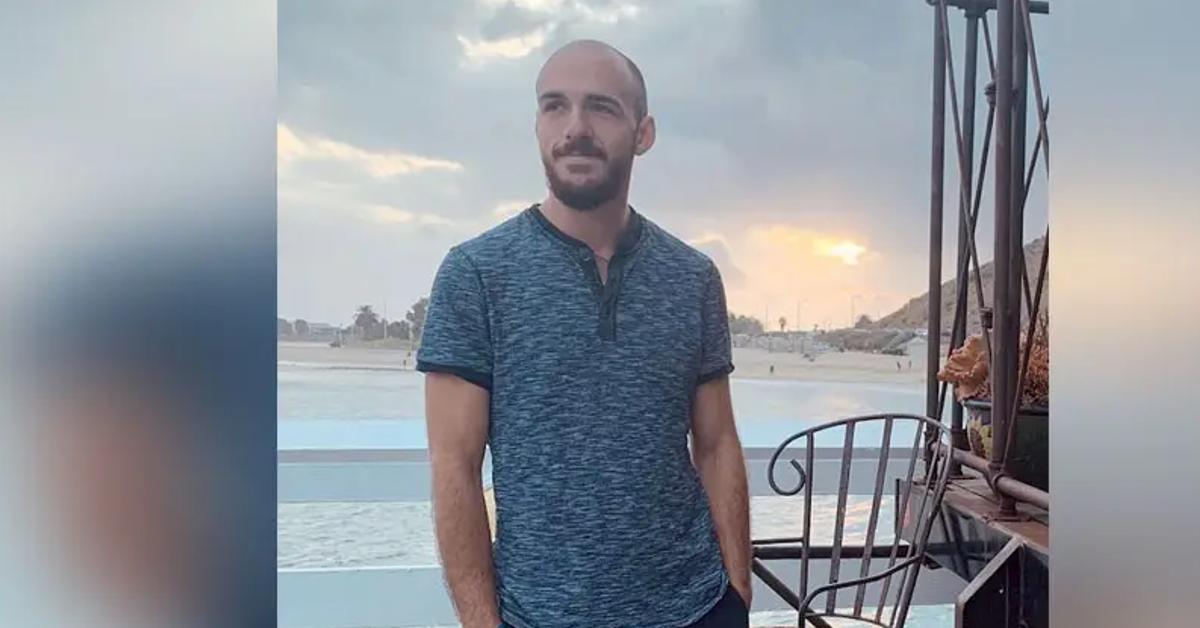 Article continues below advertisement
The FBI stated via a tweet from reporter Brian Entin, that between August 30 and September 1, Laundrie used a debit card and pin to access two bank accounts. Entin has also reported that the potential suspect's parents headed to Orlando to meet with Steven Bertolino, the attorney representing the Laundrie family,.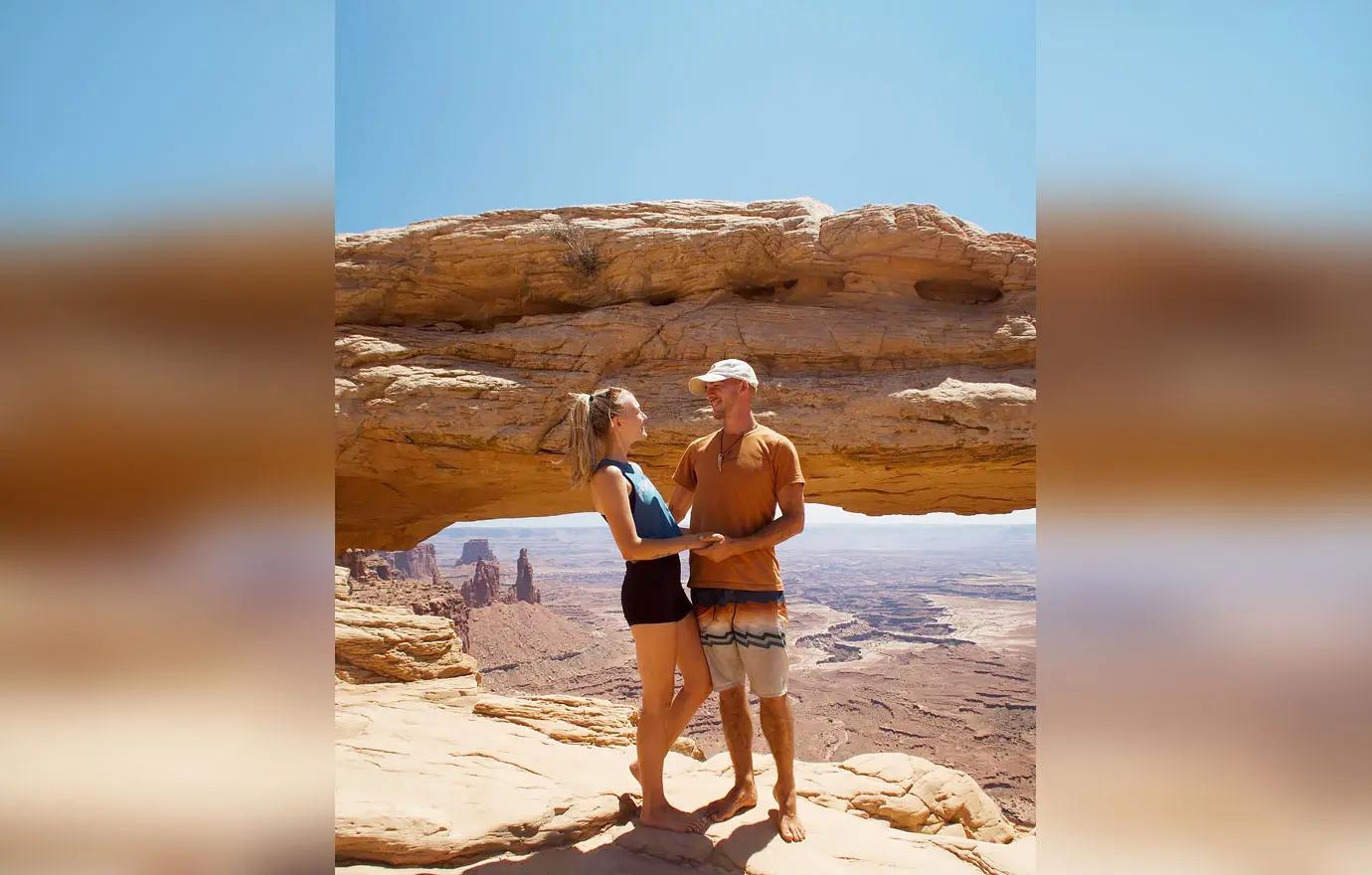 Article continues below advertisement
As OK! previously reported, not only does the hunt for the person of interest continue, but now the city of Moab, Utah is opening up an investigation into the way in which the police officers responded to Petito and Laundrie's August 12 fight.
In a released statement, officials said, "At this time, the City of Moab is unaware of any breach of Police Department policy during this incident. However, the City will conduct a formal investigation and, based on the results, will take any next steps that may be appropriate."
Article continues below advertisement
"We understand that individuals can view the same situation in very different ways, and we recognize how the death of Gabby Petito more than two weeks later in Wyoming might lead to speculation, in hindsight, about actions taken during the incident in Moab," the statement concluded.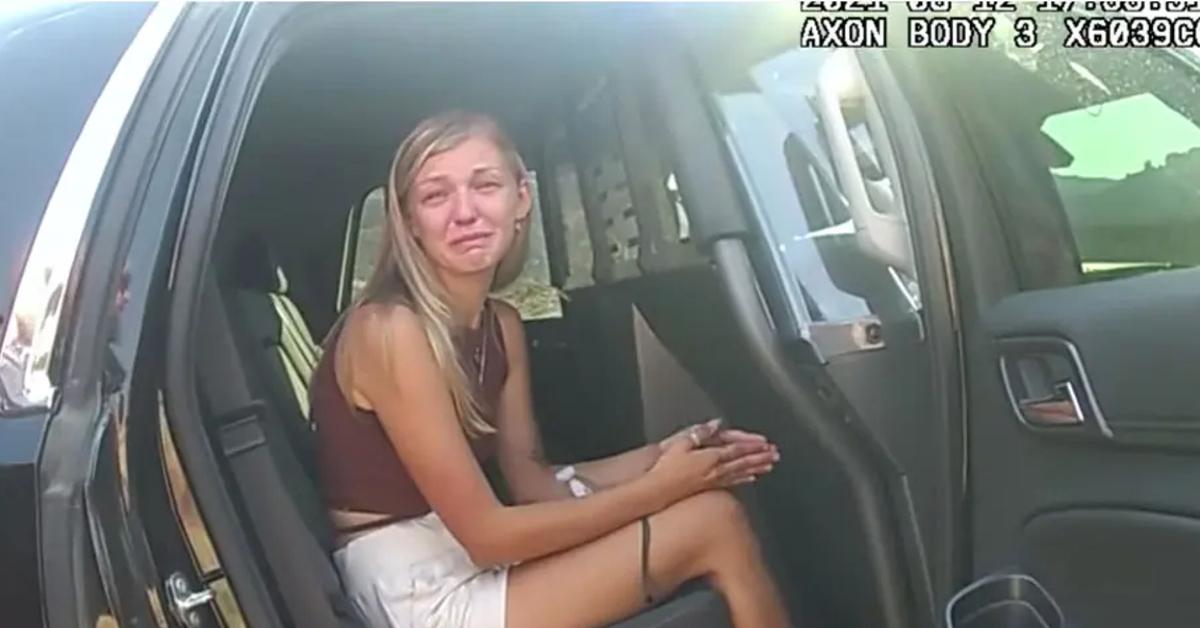 Article continues below advertisement
Petito's body was recovered by authorities at Bridger-Teton National Forest in Wyoming on Sunday, September 19. OK! reported the FBI explained, "Human remains discovered have been consistent with Gabby's description."
Article continues below advertisement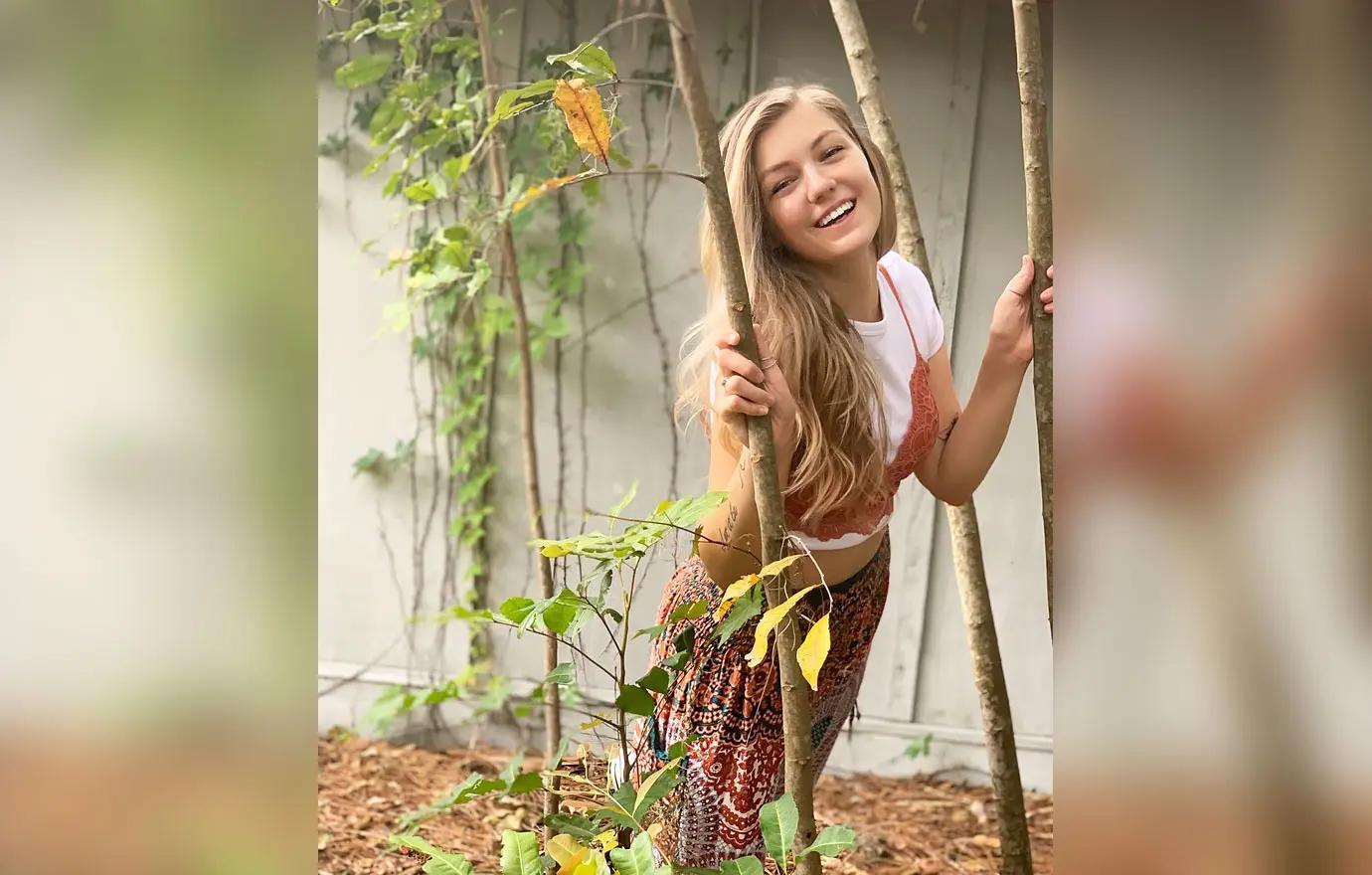 The North Port police added, "Saddened and heartbroken to learn that Gabby has been found deceased. Our focus from the start, along with the FBI, and national partners, has been to bring her home. We will continue to work with the FBI in the search for more answers."