Former 'America's Most Wanted' Host John Walsh Says The Public Will Find Fugitive Brian Laundrie Before The FBI
Former America's Most Wanted host John Walsh is adamant the public will locate fugitive Brian Laundrie as the FBI continues to search for the most wanted man in America linked to Gabby Petito's death.
Article continues below advertisement
Walsh offered an explanation for his claim on Wednesday, September 22, while speaking to Fox News. Based on his experience finding missing persons, Walsh said the people will find Brian because individuals would prefer to talk to a crimefighting citizen rather than authorities.
"We did get multiple tips yesterday, our hotline blew up because it's the people that will find this guy," the TV personality told the outlet of the headline-making case. "I tell people you can text me, you can call me. I don't trace, I don't tap the phone. I know people don't want to call cops because they think they'll get dragged into it."
Article continues below advertisement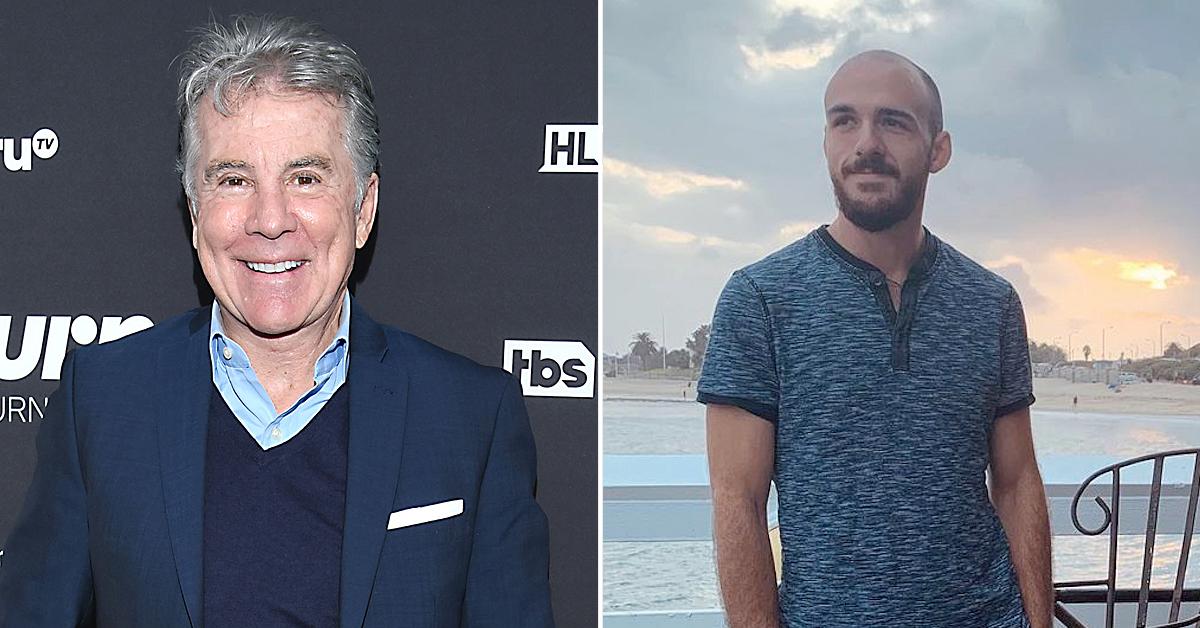 Walsh candidly pointed out: "I don't care if you're legal, illegal, where you are, just text me or call me. And that's how I've caught all these people because the public is my supporters."
Article continues below advertisement
The FBI has been searching for Brian in the 25,000-acre wildlife refuge in Florida after his parents, Roberta and Chris, told authorities their son was going on a hike in the area. Three days after his parents provided a sliver of insight on Brian's apparent whereabouts, they reported him missing on Friday, September 17.
Article continues below advertisement
Brian disappeared after he arrived home by himself earlier this month from his and fiancée Gabby's cross-country road trip in her van. He quickly lawyered up and refused to cooperate with the police on the 22-year-old's disappearance.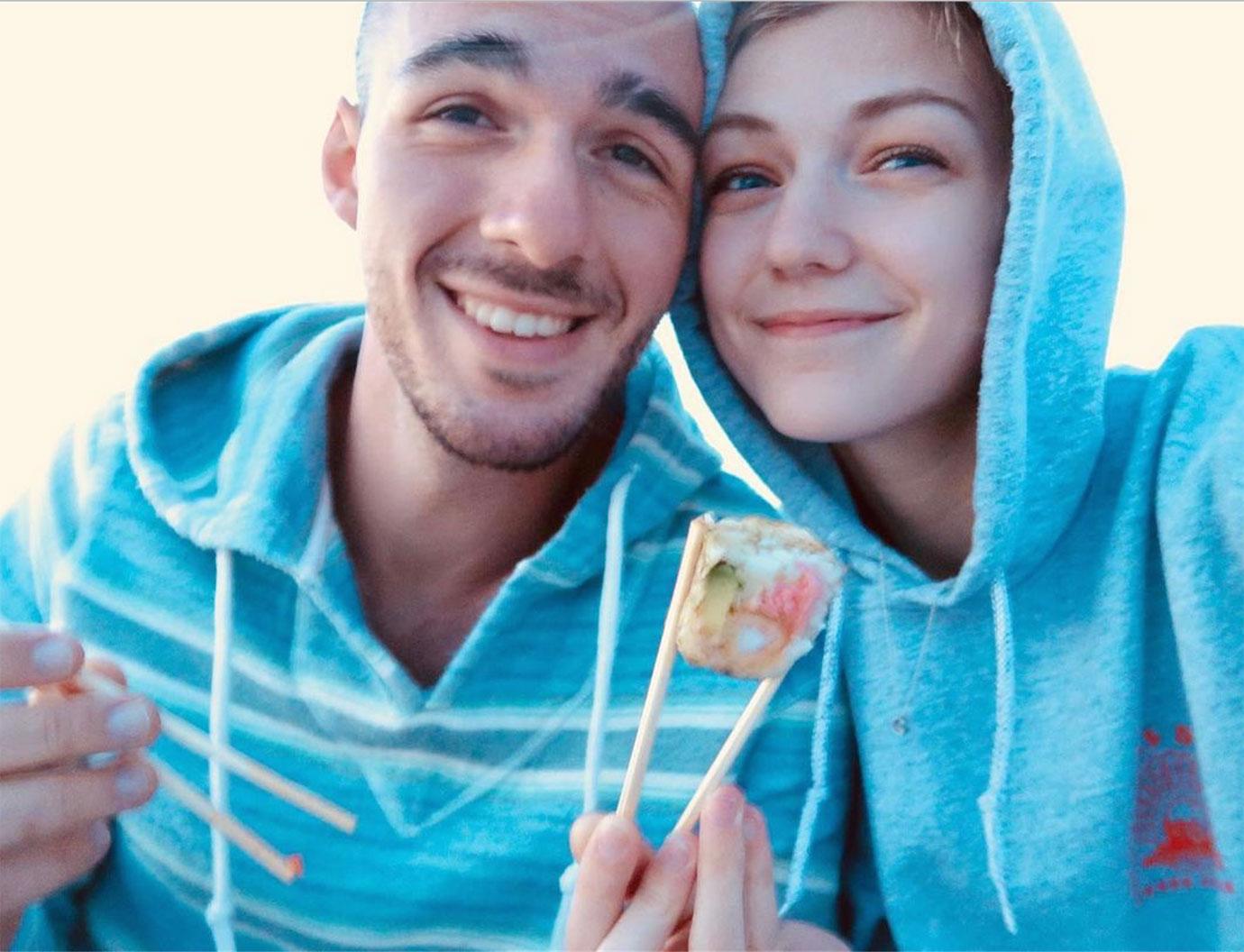 Article continues below advertisement
The influencer's body was found Sunday, September 19, at the Bridger-Teton National Forest in Wyoming, where the couple briefly visited before the blonde beauty went missing. Gabby's death was ruled a homicide on Tuesday, September 21 — ten days after she was first reported missing.
Since Brian vanished, his parents have remained tight lipped as the search for their son continues. Their family home was previously raided by the FBI on Monday, September 20 — on day after the remains of their son's fiancée were found.
Article continues below advertisement
Article continues below advertisement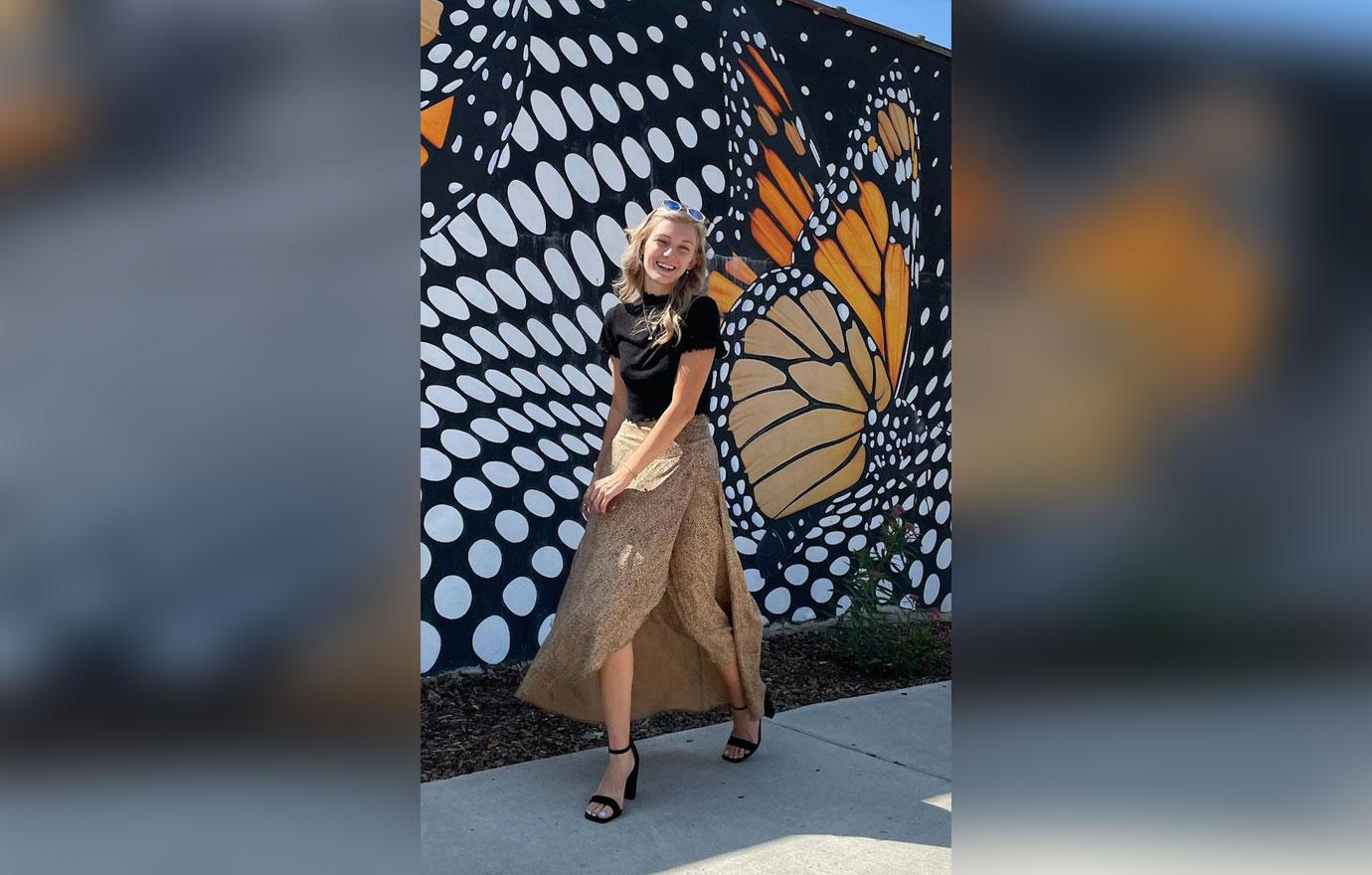 Article continues below advertisement
Walsh previously questioned if the man on the run was hiding out in his parents' Florida home before he disappeared, but pointed out there's no proof showing he was actually there.
While appearing on CNN, the criminal investigator suggested Roberta and Chris' claim that Brian went to the wildlife refuge was a "red herring," meaning it was a clue given to the FBI that was intended to mislead them. Walsh alleged Brian's parents bought him time by distracting the authorities with false leads.
Brian remains a person of interest in Wyoming, though authorities have yet to charge anyone with a crime.