Fetty Wap's 4 Year Old Daughter Has Died, Mother Lisa Pembroke Makes Tragic Announcement Via Social Media
It has recently been confirmed that Fetty Wap's 4-year-old daughter, Lauren, has died. Her mother, Lisa Pembroke, took to social media and shared the tragic news on Sunday in an Instagram post.
Article continues below advertisement
The post featured a short video of the smiling, happy, little girl playing in a swimming pool in a pink bathing suit.
Pembroke, who goes by Turquoise Miami online, captioned the post: "This is my amazing ,beautiful , funny , vibrant, loving ,talented , smart and hardheaded princess mermaid Aquarius. If you see this post scrolling by with her comment or just say to yourself "i love you LAUREN" because they say that souls can feel your love #rip💔"
Article continues below advertisement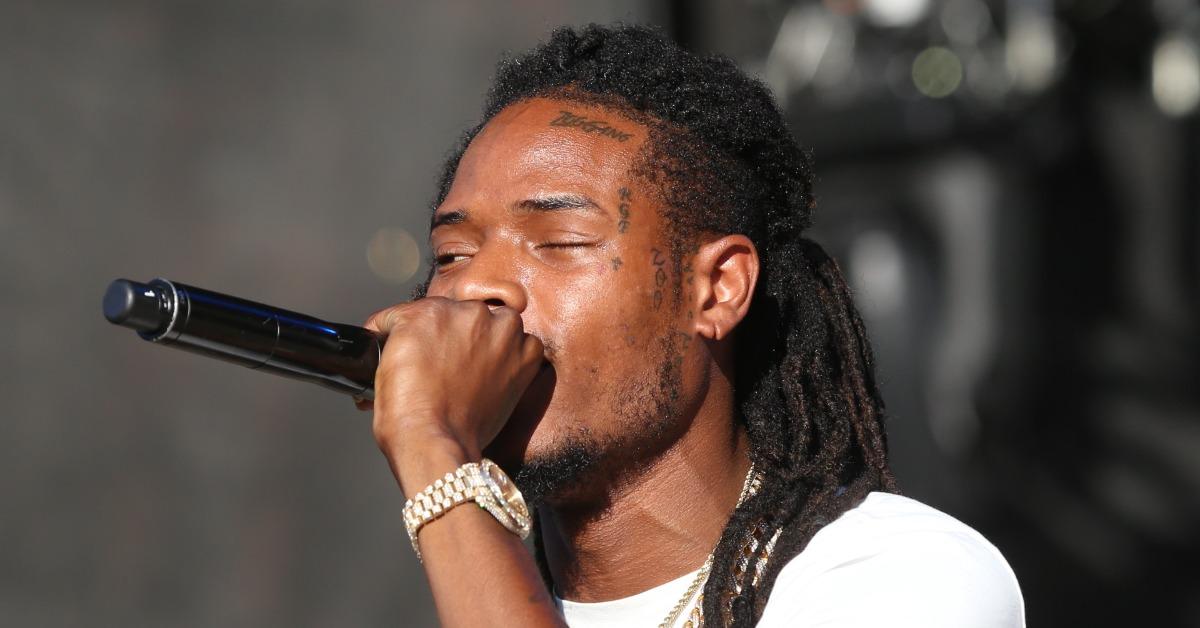 Article continues below advertisement
Fetty, 30, also appeared to reference the heartbreaking passing on Sunday after his Rolling Loud show, when he wrote "Lolo daddy did that sh** last night for you baby girl."
In light of recent parenting criticism — both aimed at herself and at the "No Days Off" artist —Lauren's mother has asked social media commenters to show them respect and release their negativity elsewhere, rather than on two, mourning parents.
Article continues below advertisement
"The internet had very negative energy towards our child which bought me distress reading," she pleaded in a heartfelt post. "So please stop any negativity towards him. Lauren love her daddy too just like she love me and he mourning hard just like me."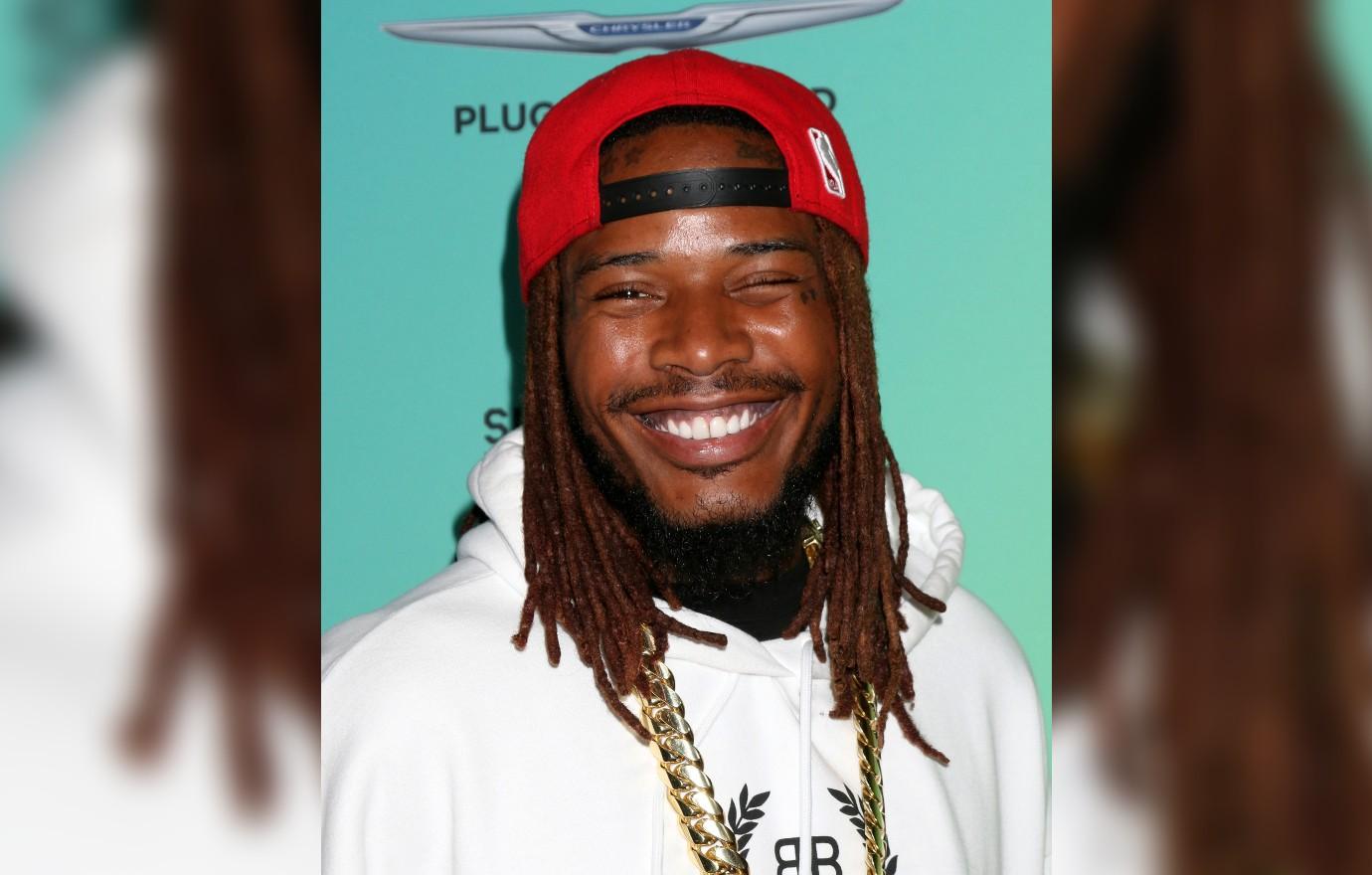 Article continues below advertisement
Many friends and followers were to quick to offer Pembroke and Fetty Wap their love and condolences.
Article continues below advertisement
One said, "So sorry for your loss ❤️❤️ i been following you for a long time and watched her grow. Brought tears to my eyes . I'm praying for your strength & comfort during this hard time."
Another chimed in, "Sending love and strength your way", while many others simply followed her mother's request, flooding the feed with an outpouring of "I love you, Lauren" comments.
Lauren was the youngest of the "Trap Queen" rapper's children, which also include Zaviera, Khari and Aydin. There is currently no further news on the details surrounding her death.