TikTok Personality Anthony Barajas Tragically Dies At 19, Only Days After Southern California Shooting
Days after the shocking July 26 shooting at a movie theater in Southern California, local authorities have confirmed that TikTok personality Anthony Barajas, 19, has died.
Article continues below advertisement
The shooting took place during a late night screening of The Forever Purge at the Edwards movie theater that is located at The Crossings mall in Corona, California.
Barajas is the second victim to this horrifying incident. The first was the TikTok star's friend, Rylee Goodrich, 18.
Article continues below advertisement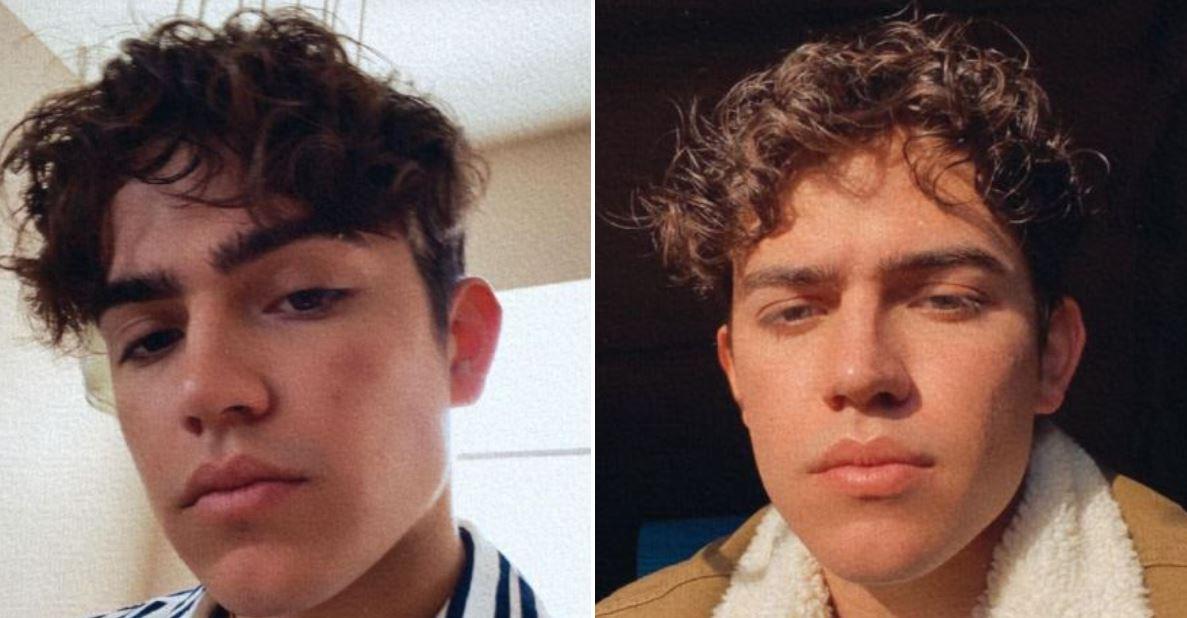 Article continues below advertisement
Both teenagers were shot in the head at some point in the middle of the movie in what is being called an "unprovoked attack" by investigators. They were later found by theater workers that had entered the auditorium to clean. It is speculated that the shots were not heard earlier by staff because of the volume and subject matter of the movie.
While Goodrich died on site, Barajas was found alive and was on life support at a local hospital until he passed away early Saturday morning.
Article continues below advertisement
The authorities recently made a statement saying, "The Corona Police Department has been notified that Anthony Barajas passed away early this morning. We extend our thoughts and condolences to his family and friends."
Article continues below advertisement
Joseph Jiminez, 20, was arrested on Tuesday after a weapon of the same caliber that killed the two teenagers was found at his location. He was charged with murder for the death of Goodrich, and attempted murder for Barajas on Friday, July 30.
The Corona police department will be working to update the charge to include another count of first-degree murder. Jiminez is currently being held for 2 million dollars bail.
Article continues below advertisement
Barajas' family has also put out a statement honoring Anthony and grieving his loss. "With deep faith and the love of family and friends surrounding us, we are mourning the heart-wrenching passing of our beloved Anthony Barajas."
"From his quick smile to his compassionate heart, Anthony's presence was a gift to all who knew him." The statement went on asking for privacy and respect for their family in this trying time, so that they could have the time that they need as they "search for ways to keep Anthony's sweet spirit and legacy alive."
Barajas was beloved across social media for his sense of humor, and had amassed nearly 1 million followers on TikTok.