Teenager Found Dead After Shooting At 'The Forever Purge' Screening, Second Victim Suffers Critical Injuries
A teenage girl was reportedly found dead, and her friend was left with critical injuries, following a shooting during a screening for a horror film about a dystopian America where all crime, including murder, is legal once a year.
Article continues below advertisement
The two victims were watching The Forever Purge at the Regal Edwards Corona Crossings in California when the incident — which reportedly happened just before midnight on Monday, July 26 — took place. No one heard gunfire.
The staff reportedly discovered Rylee Goodrich, 18, who was found dead, and her friend Anthony Barajas, 19 — a TikTok influencer who was taken to the hospital with serious injuries — while they were cleaning up after the movie, according to the New York Post.
Article continues below advertisement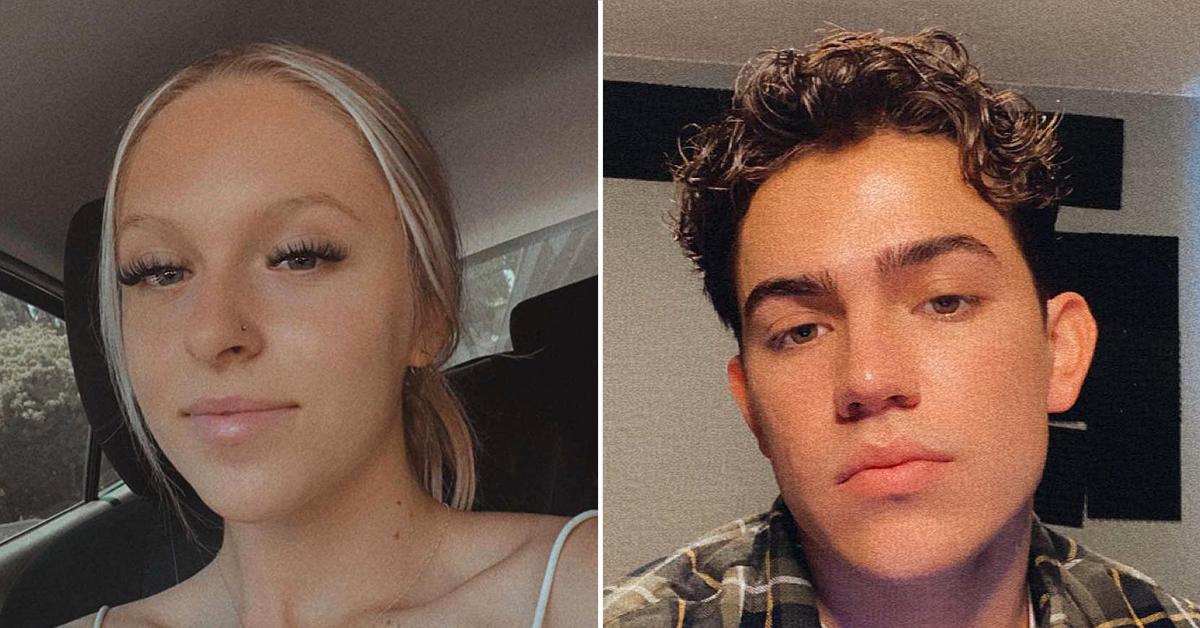 "During the actual movie time, no one apparently heard the gunshot," employee Kailyn Dillon reportedly told KCAL. "I know that we do have security bag checks that we do on the daily and, unfortunately, I'm not sure if just was missed or if it was in a holster on their belt."
Article continues below advertisement
Article continues below advertisement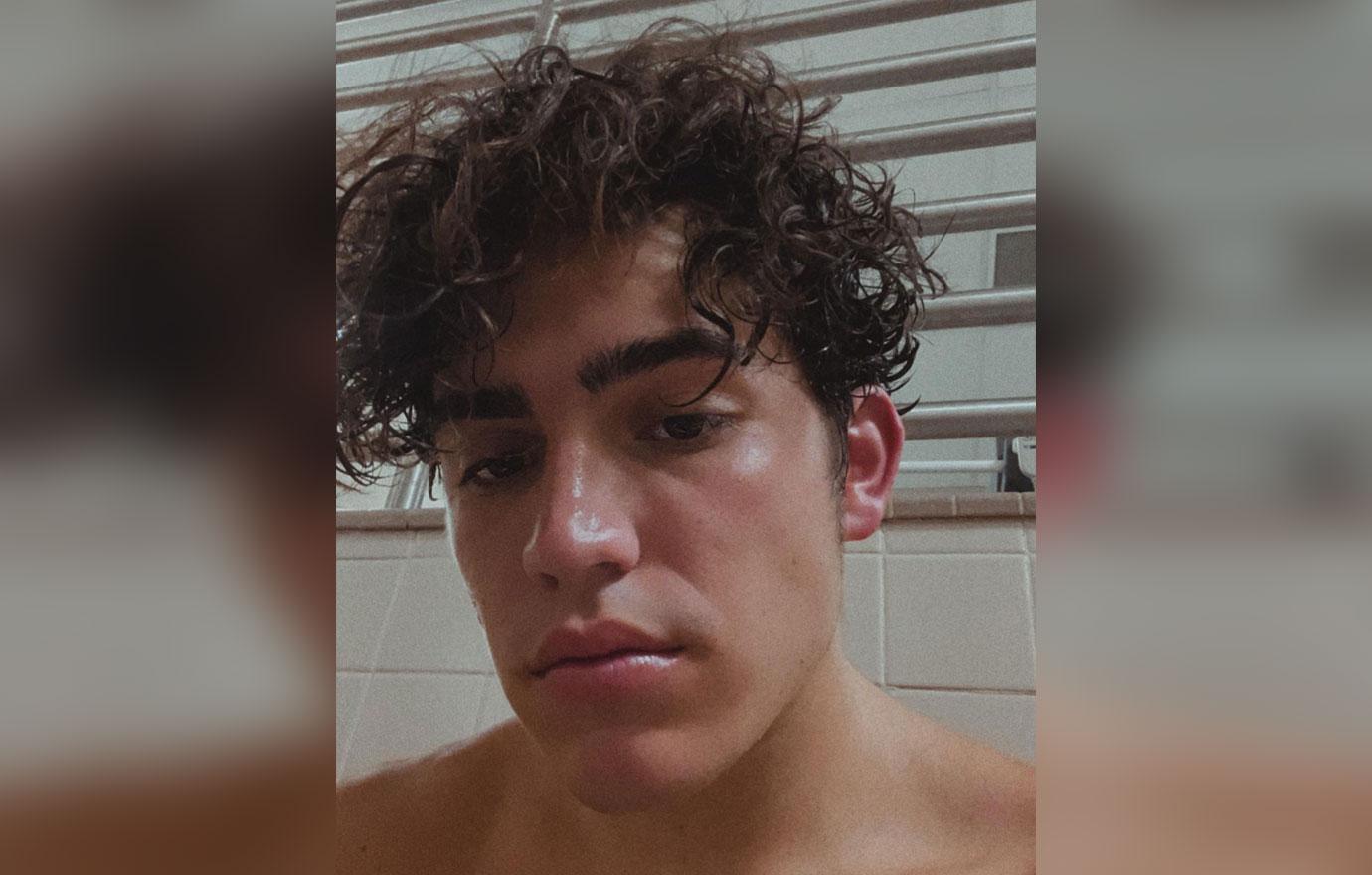 At the time, Investigators were trying to determine if the shooter escaped the theater or if the teenagers were responsible for the violence in a murder-suicide; however, a weapon was not recovered at the scene, it was reported. "Detectives are conducting follow-up on all investigative leads with hopes of identifying the person(s) responsible for this heinous crime," the police stated.
Article continues below advertisement
Moviegoer Jennifer Castro — who was in another part of the theater when the film abruptly stopped — told NBCLA: "They told us to leave. There was an emergency, just leave fast. It's pretty scary, the fact we didn't know nothing was going on. Just scary."
Article continues below advertisement
Goodrich was a cheerleader and played volleyball. She earned a scholarship to Grand Canyon University in its STEM program, per ABC7. Barajas, who had over 920,000 followers on TikTok and more than 40,000 followers on Instagram, was a soccer player.
Most recently, the Corona police confirmed on Wednesday morning, July 28, that a suspect has been arrested in connection to the shooting. "During the investigation, detectives received witness statements that led to locating and arresting suspect Joseph Jimenez, 20-years-old of unincorporated Corona, CA.," the police said.