HEALTH
Staying Fit As A Family: How Kristen Bell, Kate Hudson, Michelle Obama, More Promote Healthy Habits With Their Kids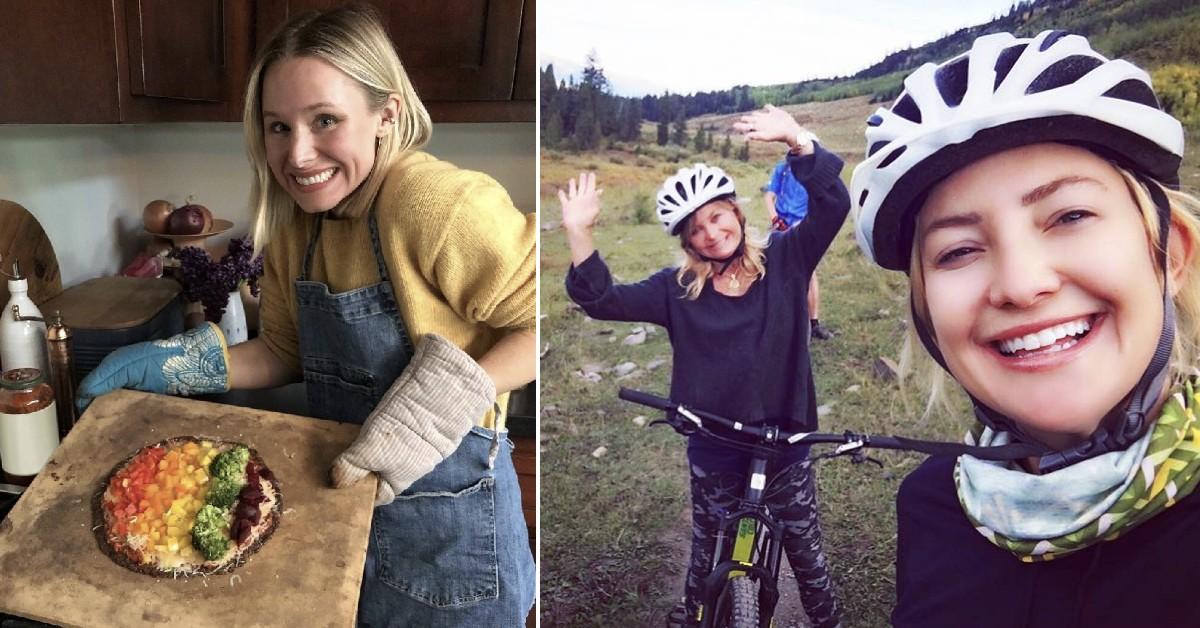 There are countless life lessons that parents hope stick with their kids, and healthy habits often top the list. Whether it is nutritious eating, meditation, going on walks, or practicing yoga, there are many different ways to stay active and healthy — mentally and physically.
Article continues below advertisement
These hot mamas are sharing their best health and fitness advice that they hope to pass on to their kiddos.
Scroll through the gallery below to see some family-friendly, healthy habits favorited among celebs.