HEALTH
Train Like A Star: Hollywood Fitness Gurus Reveal How They Keep Their A-List Clients Like Gigi Hadid, Rebel Wilson, More In Tip Top Shape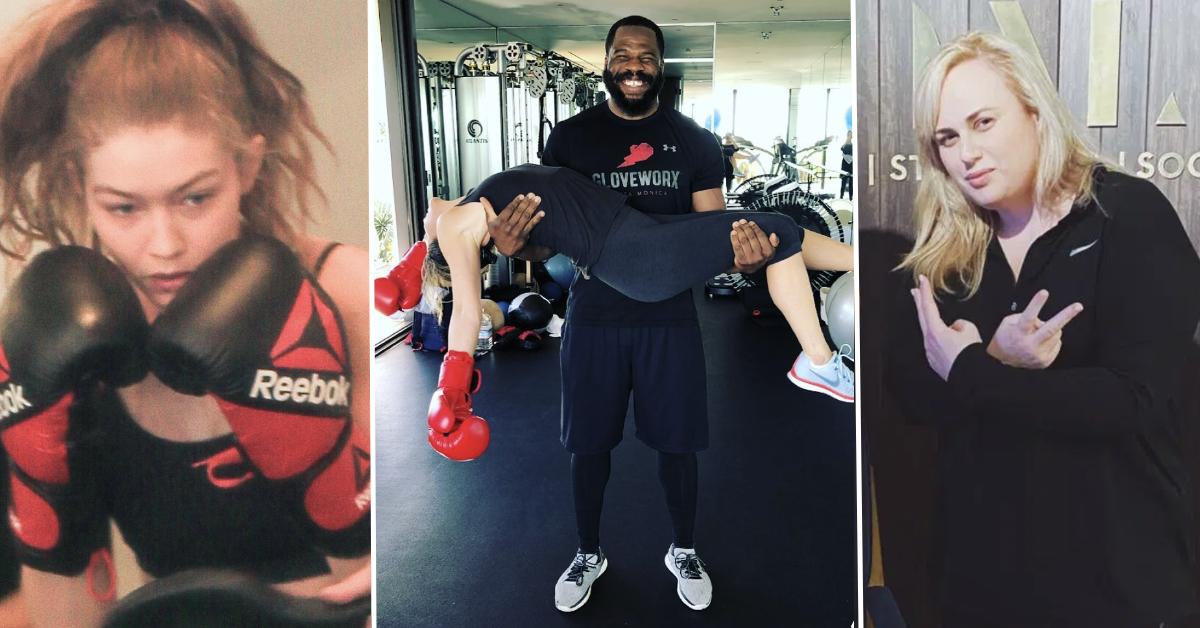 Article continues below advertisement
Tasked with keeping Hollywood's hottest stars on their fitness A-Game, celebrity trainers push their A-List clients to the limit with customized workout routines and nutrition plans to help them achieve their goals — whether it's for a new project or just for themselves.
As a celebrity's secret weapon, these trainers know exactly how to transform the body.
Want to know their secrets? Scroll through the gallery below to see how some of your favorite stars stay in tip top shape.
Gigi Hadid — Trainer Rob Piela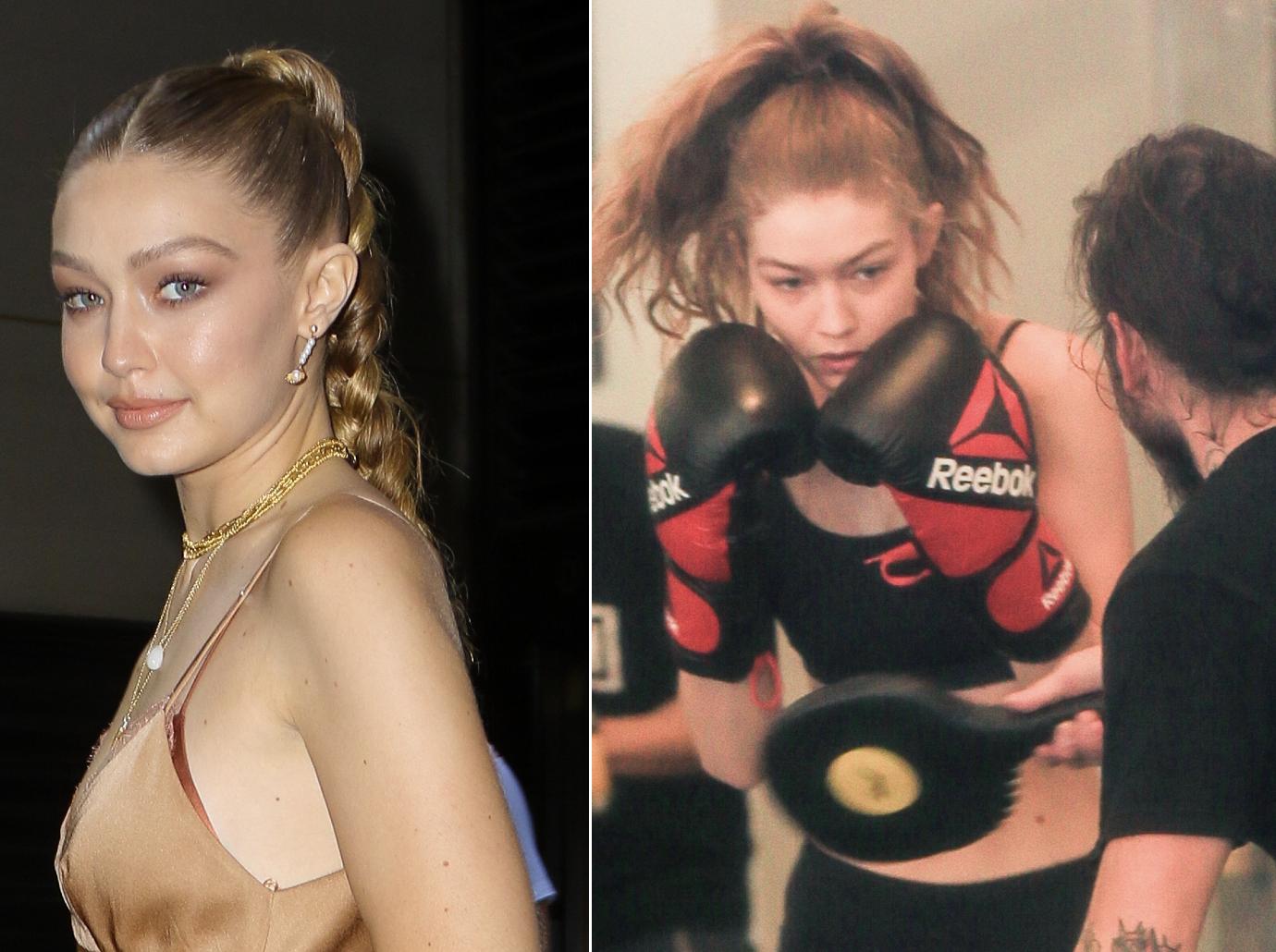 The beauty credits Piela with getting her into boxing. "We start with jump rope — there's no better hope—there's no better way to slim down legs — and we end with ballet-inspired floor exercises… in the middle, we box," said the trainer and former pro fighter, who owns the Gotham G-Box gym in New York City.
Hadid, 26, has said she values the psychological effects just as much as the physical. "When you're boxing, you get so into it mentally that you kinda forget what's going on, you forget that you're working out."
Rosie Huntington-Whitely — Trainer Simone De La Rue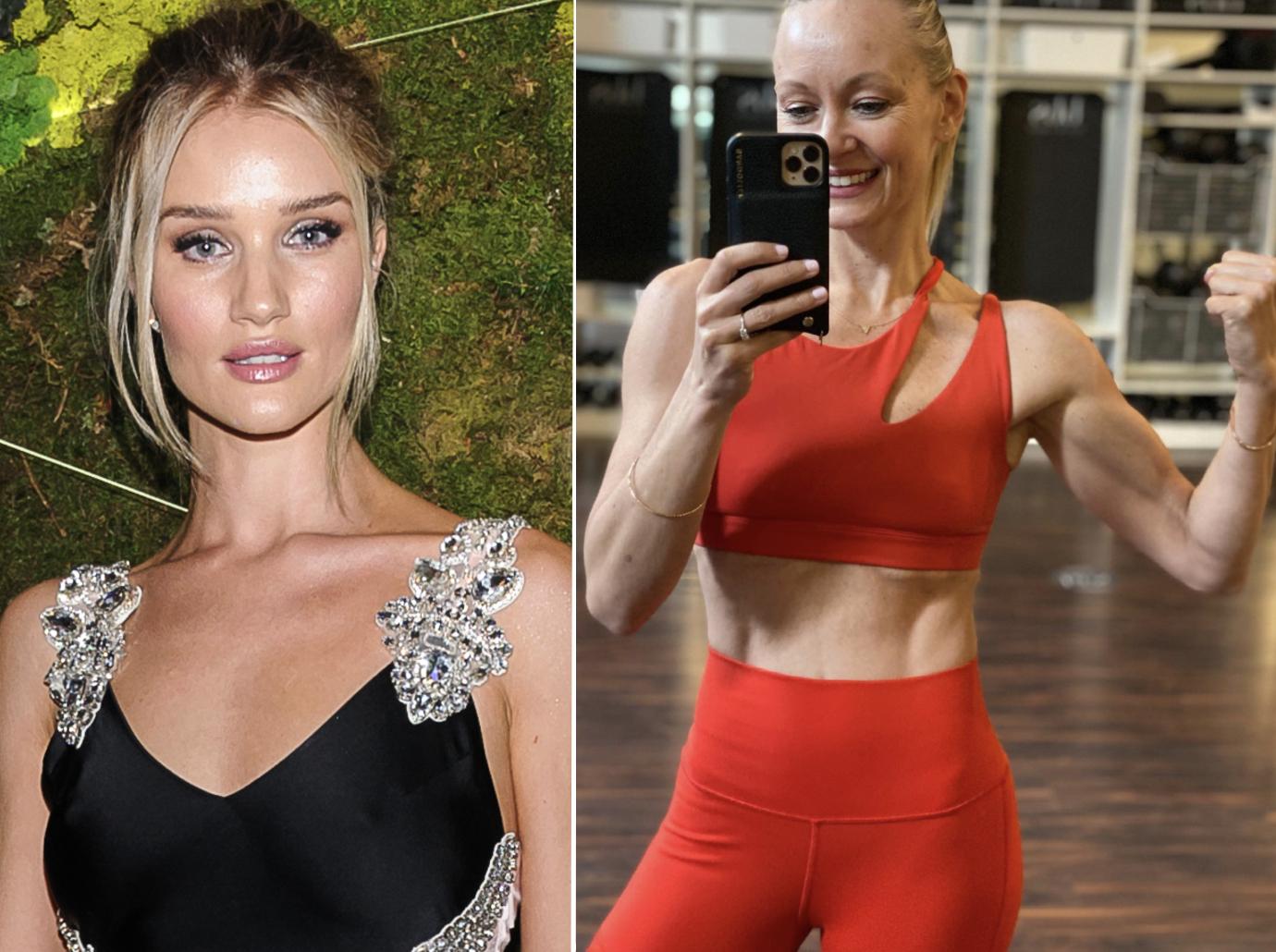 De La Rue, a former pro dancer, has one big rule for staying fit: "Exercise has to be fun," the Aussie native has said. Her method clearly works: Besides supermodel Huntington-Whitely, 34, stars like Chrissy Teigen and Jennifer Garner flock to her Body By Simone dance cardio studio for upbeat, 55-minute classes that incorporate sit-ups, squats, stretching and core work.
"[Celebs] are human," De La Rue noted. "They have their good days and bad days." Phew!
Kelsea Ballerini — Trainer Erin OPrea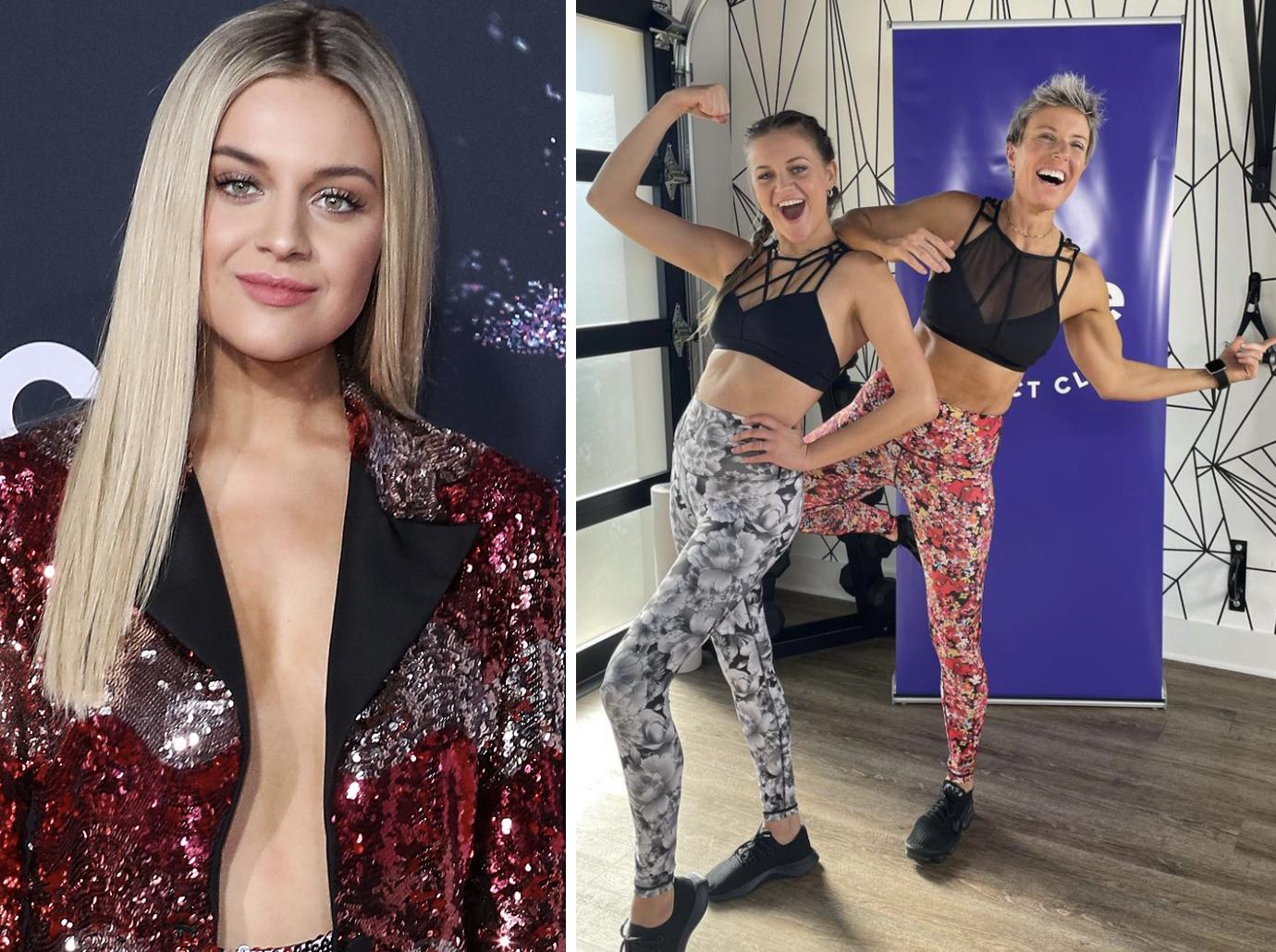 Oprea is the trainer responsible for getting country music's hottest stars in peak condition. Her secret weapon? Tabata, which breaks up each four-minute burst of exercise into 20 seconds of intense work (think jump squats or mountain climbers) followed by 10 seconds of rest.
She even joins her clients on the road! "We do circuits — sometimes with my band," shared Ballerini, 27. "Or we'll go to a class that's close by, like... Soul Cycle, we'll go offsite to do that, which is really fun."
Article continues below advertisement
Article continues below advertisement
Rebel Wilson — Trainer Jono Castano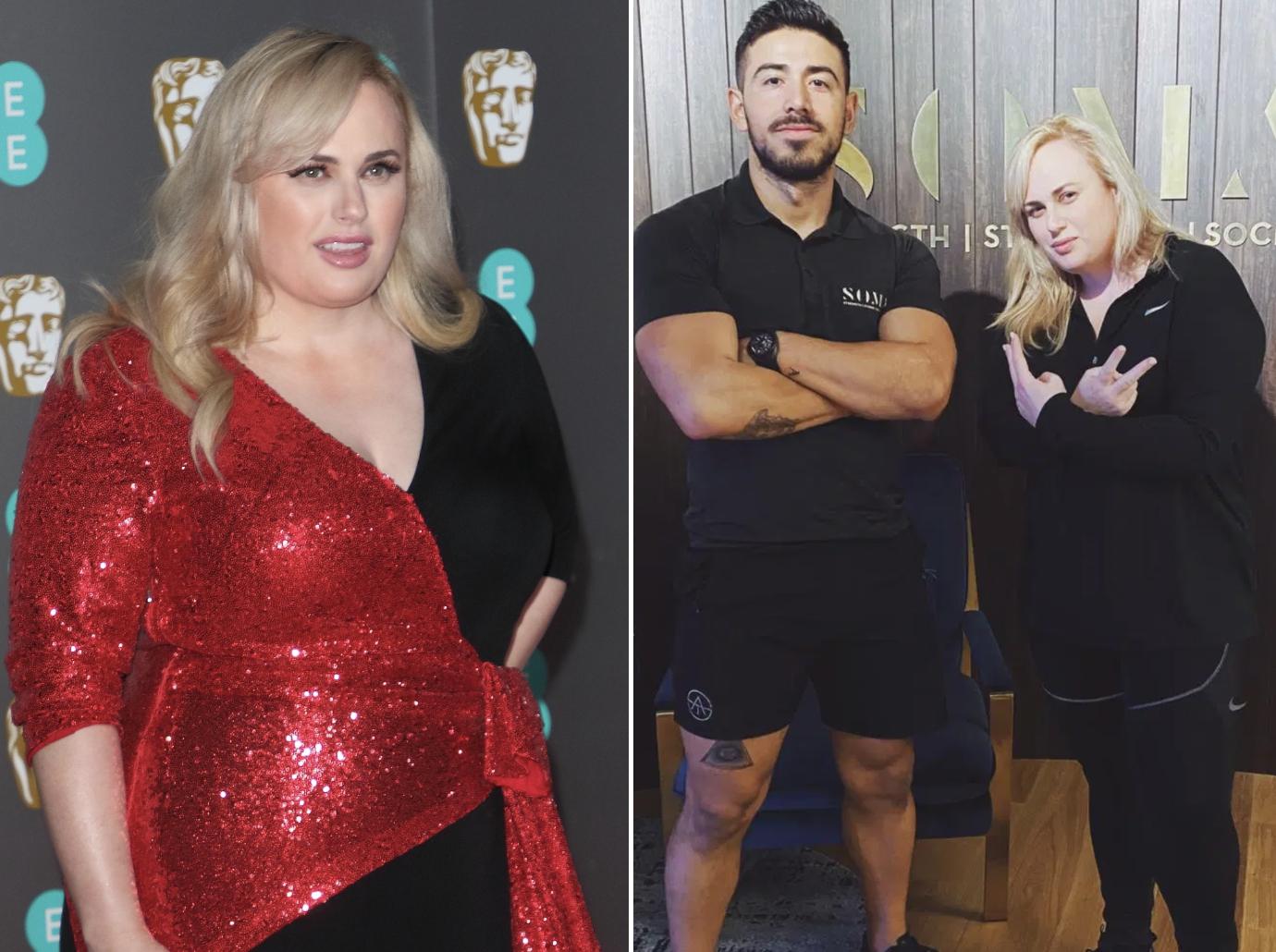 The man behind the star's 60-pound weight loss is all about setting realistic goals and sticking to them. He advises clients to move for 45 minutes every day. With Wilson, 41, "we rethink so many ways that you get around," he's said. "Don't just jump in your car. Think of different ways to get to your destination. Maybe it's a walk."
Castano stresses the importance of baby steps. "If your goal is to eat healthier or add exercise to your routine, you'll be more successful by starting with small changes and building on them."
Article continues below advertisement
Article continues below advertisement
Kim Kardashian — Trainer Melissa Alcantara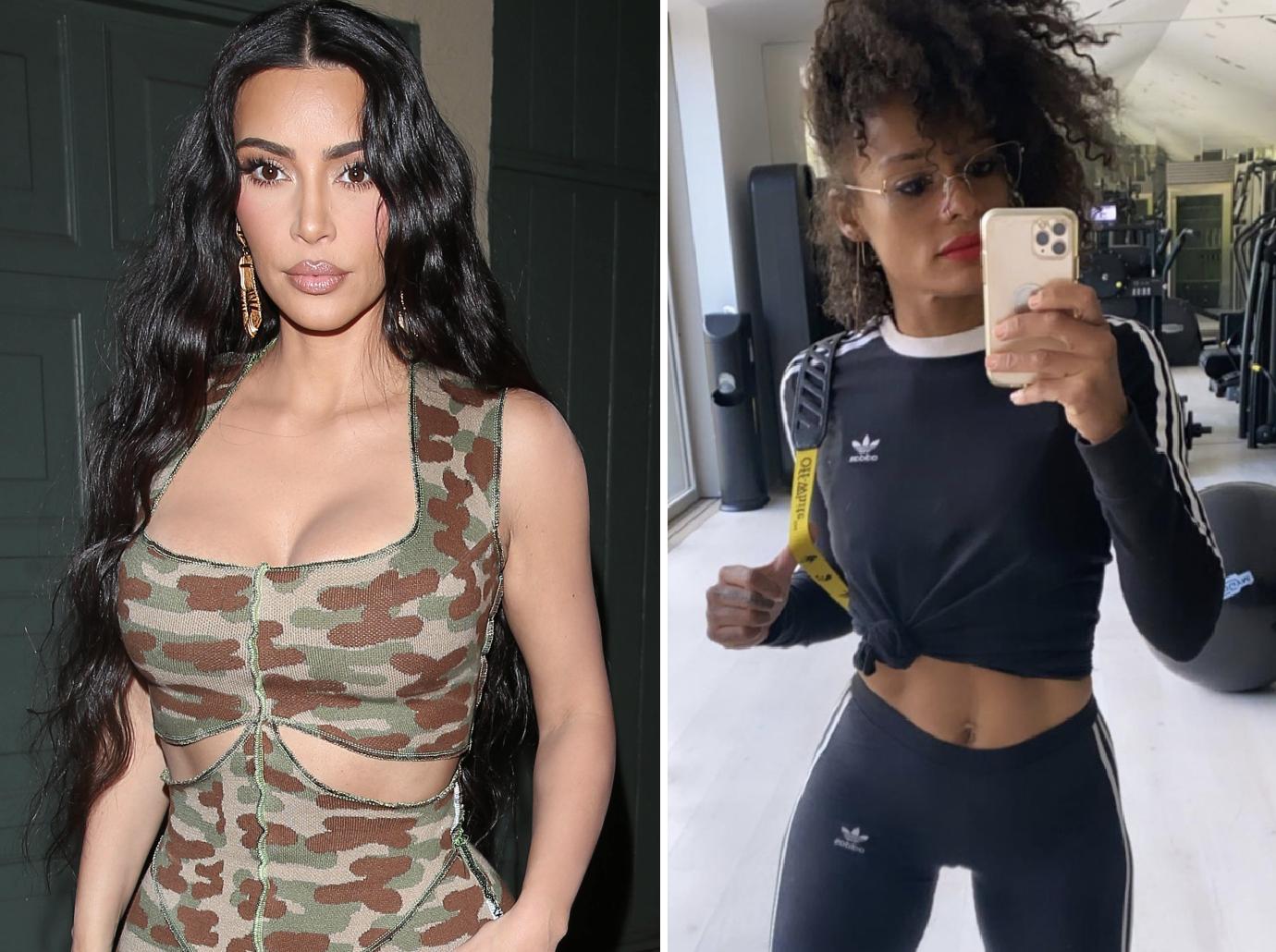 At 40, the reality star is in the best shape of her life — and she credits Alcantara for getting her there. The duo — who began working together after Kardashian spotted the Fit Gurl: The Total-Body Turnaround Program author on Instagram— often hit the gym at 6 a.m. together for hour-long strength training and cardio sessions.
"She loves and hates leg days," Alcantara has said. "But she's committed! She knows what it takes. It's heavy, it's killer, but she'll be like, 'Alright, let's do it!'"
Article continues below advertisement
Jennifer Anniston — Trainer Leyon Azubuike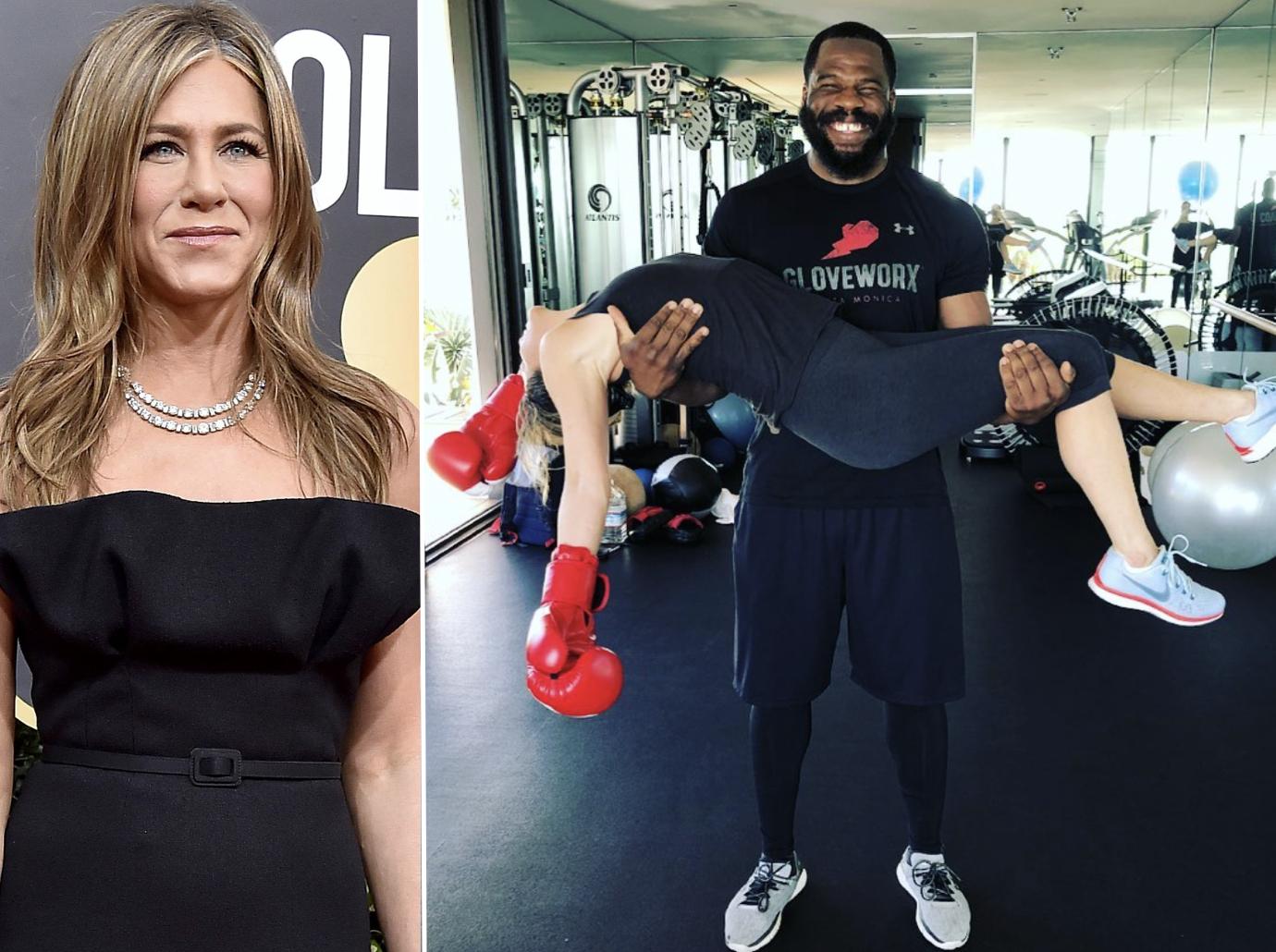 Azubuike admits working with the 52-year-old Friends alum is tough because she's already in such great shape! "The challenge is less on Jen and more on her coach — me," he's said. He rises to the occasion with intense, full-body sweat sessions. "Jen loves boxing," Azubuike revealed of the star, who exercises three to six days a week for 45 minutes up to two hours.
"We love to work the whole body," added Azubuike, "and we love to incorporate resistance bands, jump ropes [and] a variety of routines that work the core."
Article continues below advertisement