HEALTH
Train Like A Star: Hollywood Fitness Gurus Reveal How They Keep Their A-List Clients Like Gigi Hadid, Rebel Wilson, More In Tip Top Shape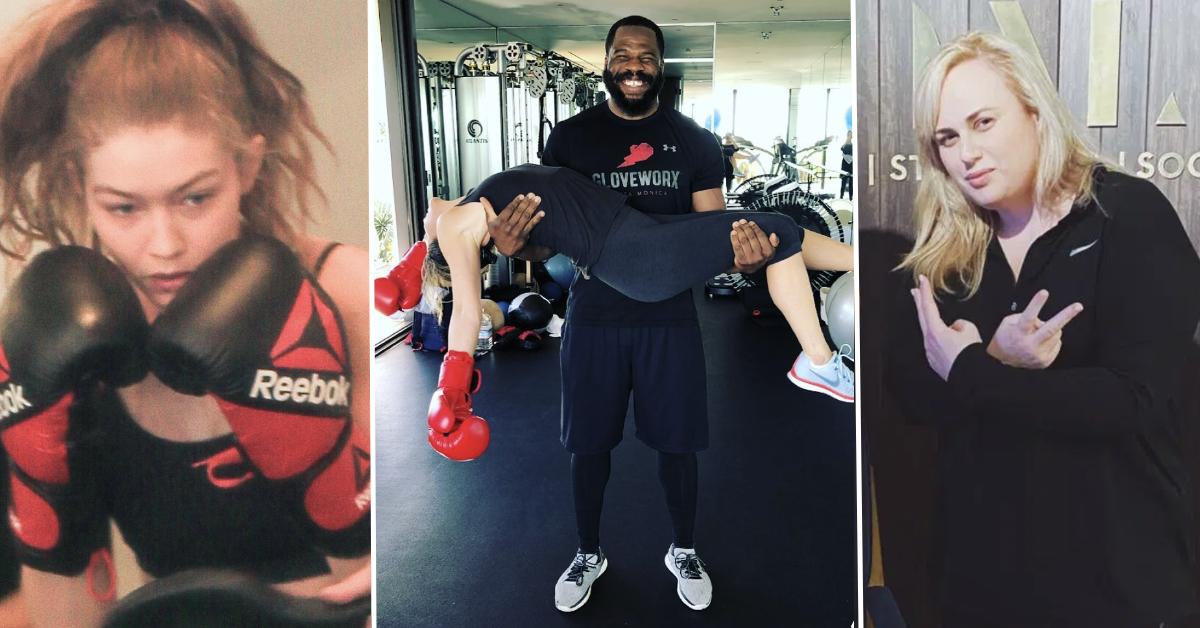 Article continues below advertisement
Tasked with keeping Hollywood's hottest stars on their fitness A-Game, celebrity trainers push their A-List clients to the limit with customized workout routines and nutrition plans to help them achieve their goals — whether it's for a new project or just for themselves.
As a celebrity's secret weapon, these trainers know exactly how to transform the body.
Want to know their secrets? Scroll through the gallery below to see how some of your favorite stars stay in tip top shape.