Is Chrissy Teigen's Marriage To John Legend In Trouble? Singer 'So Disappointed' By 'Dark Side' To Wife After Cyberbullying Claims
It looks like Chrissy Teigen's fall from grace isn't the only thing falling apart after her nasty 2011 tweets about Courtney Stodden resurfaced in May.
Article continues below advertisement
Apart from losing business deals and friends in light of the scandal, sources are now alleging that Teigen's marriage to John Legend may be in jeopardy after the singer saw another side to his wife.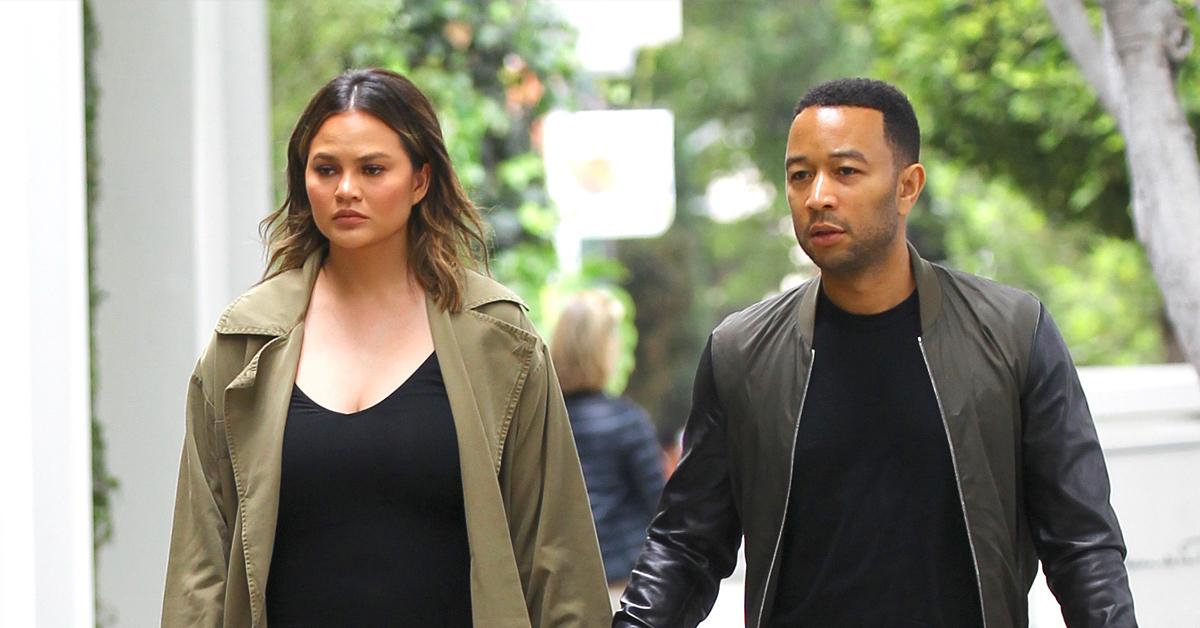 Article continues below advertisement
"He's upset about what's happening to his wife, and he's trying to be there for her, but he's also so disappointed," spilled an insider. "This is not the woman he fell in love with and married."
Article continues below advertisement
After Stodden (who uses they/them pronouns) claimed that Teigen used to bully them online, with the cookbook author allegedly telling them: "I can't wait for you to die," in an interview with The Daily Beast, Legend's friends have apparently been encouraging him to leave his wife.
Article continues below advertisement
The cyberbullying scandal also came at "the worst possible time for John, who just won a Grammy for 'Bigger Love,' which was inspired by Chrissy," another insider told National Enquirer, per She Finds. "Now he's hearing about a dark side to his wife."
Meanwhile, Teigen, 35, is struggling to cope with how her resurfaced tweets are affecting her marriage, a source alleged. "She's upset and needs [John's] constant attention and affirmation," the source continued, noting that the stress from the negative backlash has caused the mother-of-two to experience mood swings and "clingy behavior."
Article continues below advertisement
Despite Teigen's public apology to Stodden, 26 — she admitted she was "an insecure, attention-seeking troll" when she made those comments — the once-loved social media personality appears to still be the Hollywood pariah.
Article continues below advertisement
"She's not holding up well," a source exclusively told OK! of how Teigen has been handling the controversy. "She thought it would blow over by now, but it's still a hot topic."
Apart from her alleged marital issues during this time, she also lost multiple business deals — which may worsen things between her and the 42-year-old EGOT winner. Teigen's Cravings cookware line was pulled from Macy's and she lost a lucrative contract with Bloomingdale's.
In addition, her high-profile deal with vacation rental site VRBO — which she promotes alongside her hubby— "could be in jeopardy," the OK! source spilled. "She's realizing how much trouble she's gotten into, and worse, it's affecting John."