'Greatest Person I've Ever Met': Lena Dunham Reportedly Dating Peruvian Musician Luis Felber
Article continues below advertisement
Actress Lena Dunham posted a sweet tweet on Monday praising her new beau for taking care of her while she was under the weather. The Girls alum didn't mention any names in her adoring post, leaving many to wonder who the cryptic message was about.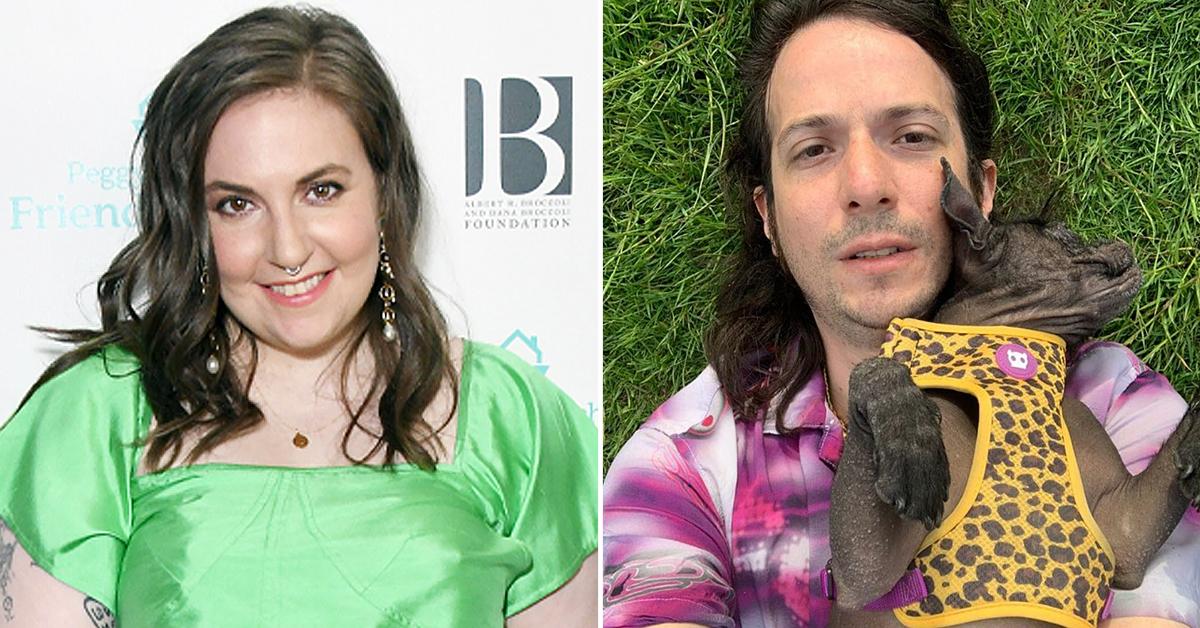 Article continues below advertisement
"When I feel sick, my boyfriend makes delicious pasta & rewatches as much BoJack [Horseman] as I want, walks the dog & makes up songs about her face," Dunham wrote on June 7. "In January, all I Tweeted about was how men are basically refried beans in human form. What I'm saying is, don't quit before the miracle, kids," she continued, referring to an earlier tweet where she was bashing men.
Article continues below advertisement
Now, Dunham's mystery man has been revealed as Peruvian musician Luis Felber. The 35-year-old writer and Felber, who uses the stage name, Attawalpa, have been reportedly dating for the past few months after they met in London, according to Page Six. Dunham called the 32-year-old artist the "greatest person I've ever met," the outlet reported.
Article continues below advertisement
Dunham hinted about her romance with the hunky crooner last month when she posted about Felber's new video for his song "Yellow Fingers."
Article continues below advertisement
"Brand new song & video from my ❤️ 💡 👑 @attawalpa and by gosh I believe he's done it again," she wrote on May 24. "If you like ripped female superheroes, surreal avatar exploration and a general sense of mayhem mixed with groovy hope, then watch the video for Yellow Fingers and save the song wherever songs are saved. It's so special."
Article continues below advertisement
She continued praising the singer and his choice of underwear in the video, saying, "and nice green 'knickers' my love, did not know those moves were in you 😂 😍🙌 🏍 🐘 🐇 🌊."