NEWS
Florence Pugh & Zach Braff Prove There's No Bad Blood Between Them After Split As They Exchange Sweet Messages On Social Media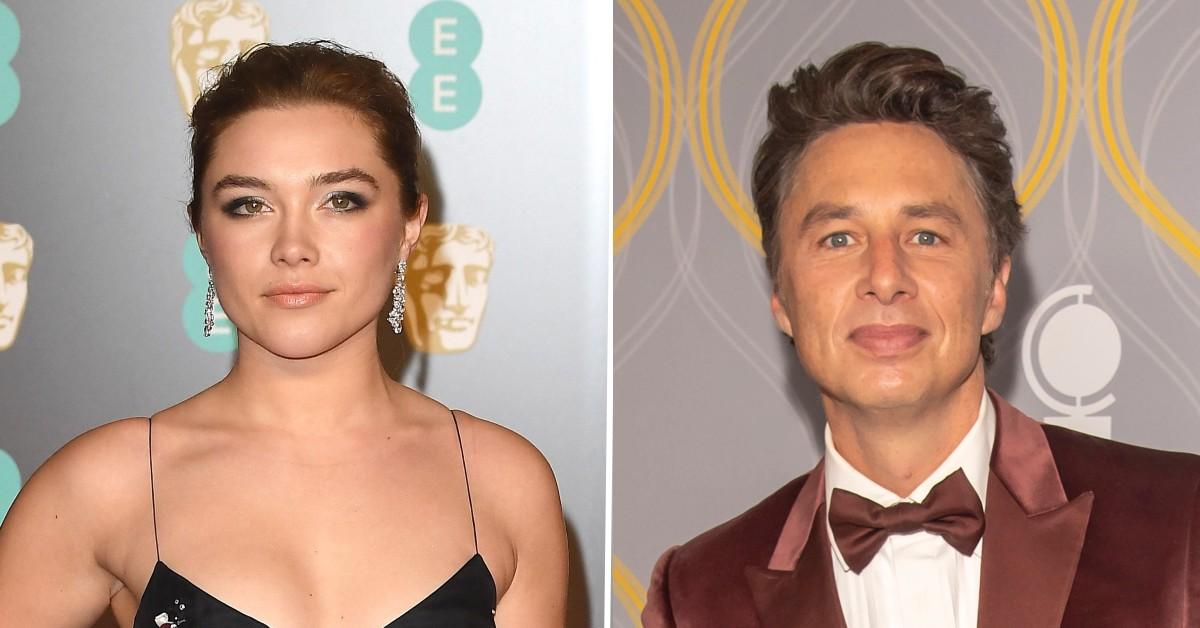 Still pals! Florence Pugh and Zach Braff showed they're on good terms after they split earlier this year.
On Thursday, November 10, the Scrubs alum posted an announcement about winning a Zoom call with his former costar and bestie Donald Faison.
"Bid on eBay for a 30 minute Zoom with @donald_aison and me. ALL proceeds go to build specially-designed homes for severely wounded veterans via Homes For Our Troops. LINK IN BIO!!!!!!" he wrote.
Article continues below advertisement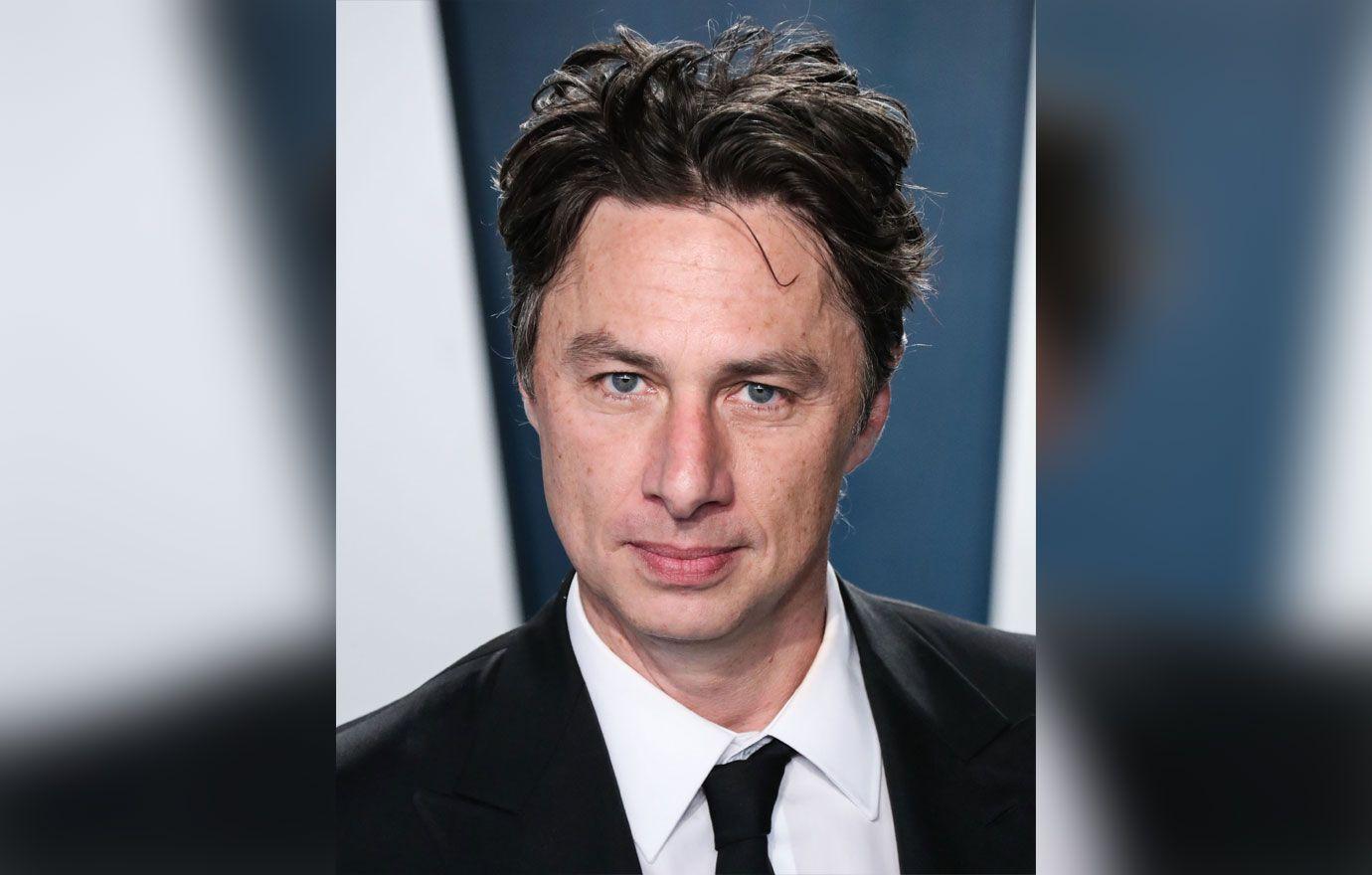 The Black Widow star, 26, replied, "I'm deffo bidding on this."
Braff then chimed in, adding, "I'm certain you could get this for free, but it is a very good cause for veterans…"
Article continues below advertisement
Of course, people loved seeing the former flames interact. One person wrote, "omg swoon keep going," while another said, "@zachbraff 10 points gryffindor on how you're flirting with @florencepugh here."
As OK! previously reported, the actress confirmed she and Braff went their separate ways in an interview that was published in August.
"We've been trying to do this separation without the world knowing, because it's been a relationship that everybody has an opinion on," the Little Women alum said. "We just felt something like this would really do us the benefit of not having millions of people telling us how happy they are that we're not together. So we've done that. I automatically get a lumpy throat when I talk about it."
Article continues below advertisement
Pugh, who was with the actor for almost three years, revealed why she kept their relationship on the down low.
"Whenever I feel like that line has been crossed in my life, whether it's paparazzi taking private moments or moments that aren't even real, or gossip channels that encourage members of the public to share private moments of famous people walking down the street, I think it's incredibly wrong," she said.
She added, "I don't think that people, just because they have this job, that every aspect of their life should be watched and written about. We haven't signed up for a reality TV show."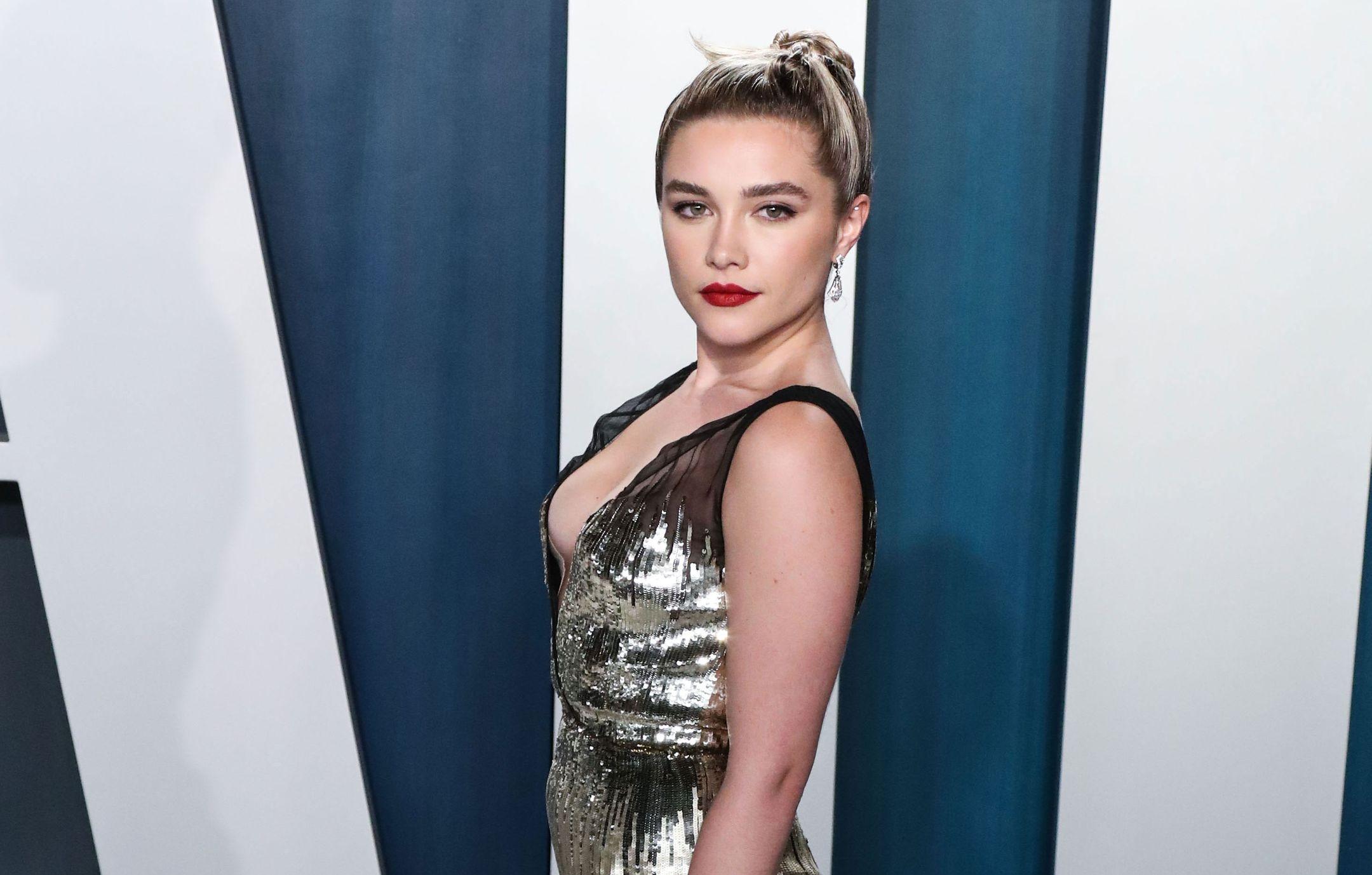 Article continues below advertisement
Though Pugh and Braff were far apart in age, they didn't seem to mind.
"It's so weird to me to go on to someone's page and s**t on it," she told The Sunday Times. "That's so not my nature — to go and bully for the sake of bullying. It's such an odd thing that we've become OK with in the past ten years of social media."
She added, "I think it bugs people that it's not who they expected. But it's my life and I'm not doing anything to please people or to make it a better headline or story. I want to also be a person!"