NEWS
Former Miss USA Cheslie Kryst Reflected On 'Running Out Of Time' In Cryptic Essay Nearly One Year Before Tragically Falling To Her Death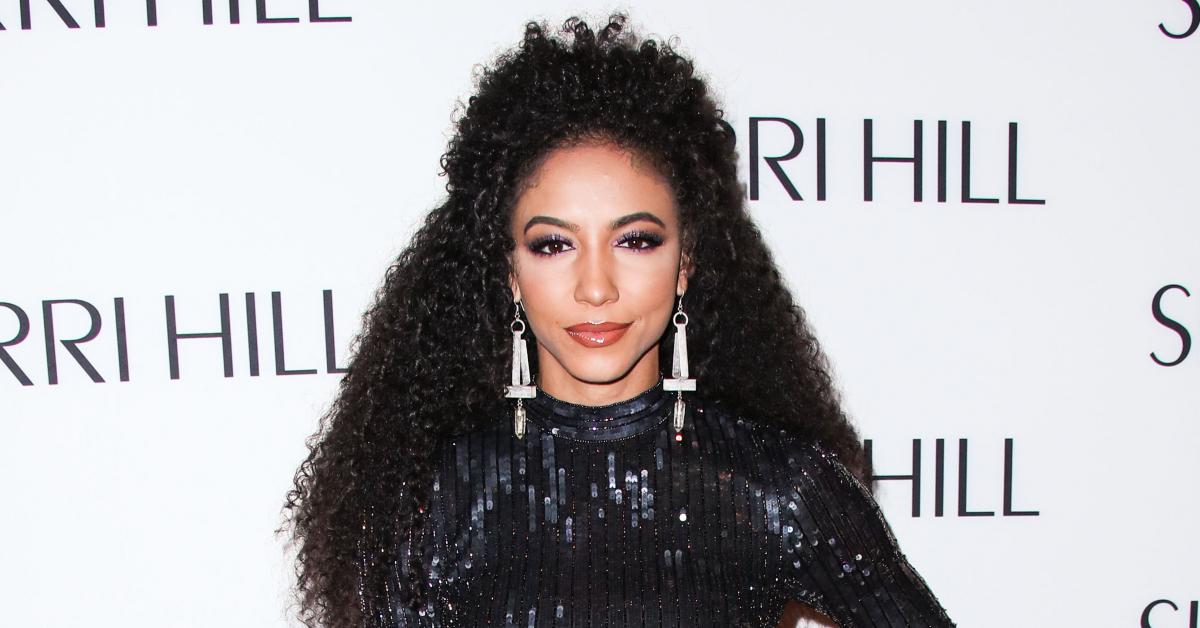 Former Miss USA Cheslie Kryst opened up about her personal struggles nearly one year before her tragic death.
Article continues below advertisement
As OK! reported, the late beauty queen — who worked as a cohost for EXTRA — was pronounced dead on Sunday, January 30, after jumping from her high-rise apartment building in New York City. She was only 30 years old.
Months before her unexpected passing, Kryst reflected on her life in an essay for Allure, where she cryptically hinted at her fears of growing older and "running out of time."
Article continues below advertisement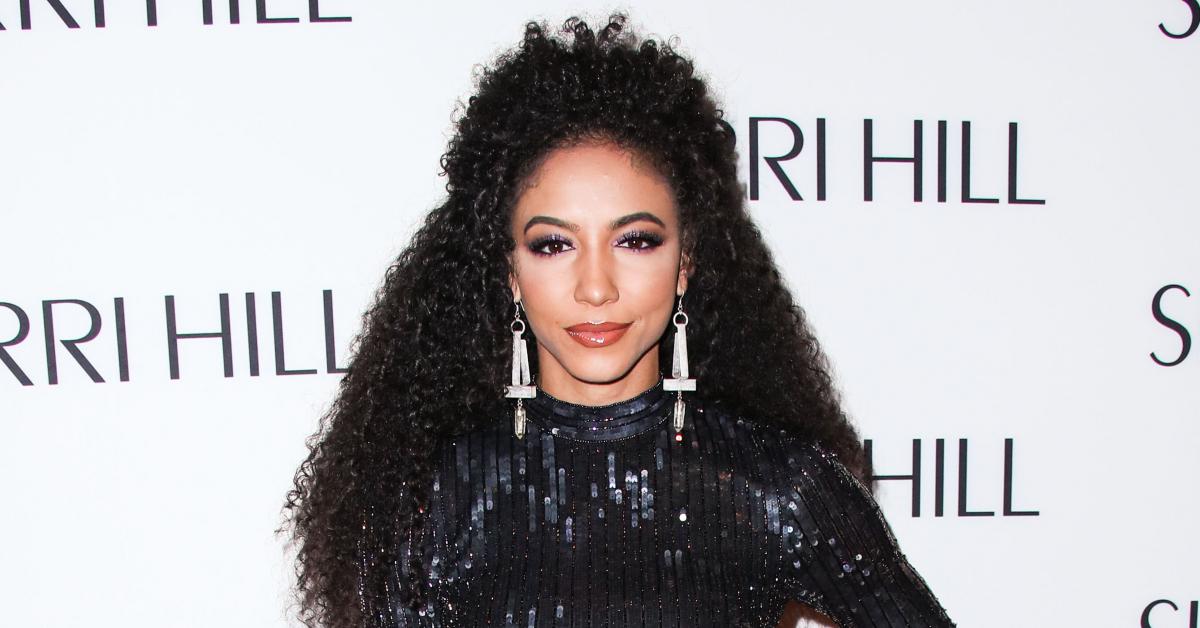 In the essay from March 2021, Kryst admitted she "cringed" at the thought of 30, since "society has never been kind to those growing old, especially women."
Article continues below advertisement
"Turning 30 feels like a cold reminder that I'm running out of time to matter in society's eyes — and it's infuriating," she wrote.
Article continues below advertisement
The pageant winner — who became the oldest woman to win Miss USA at age 28 in 2019 — also discussed her struggle with "the relentless tick of time," which caused her to overwork herself in the hopes of meeting her goals.
After attending school for a law degree and a MBA at the same time, Kryst confessed she "nearly worked myself to death, literally, until an eight-day stint in a local hospital sparked the development of a new perspective."
Article continues below advertisement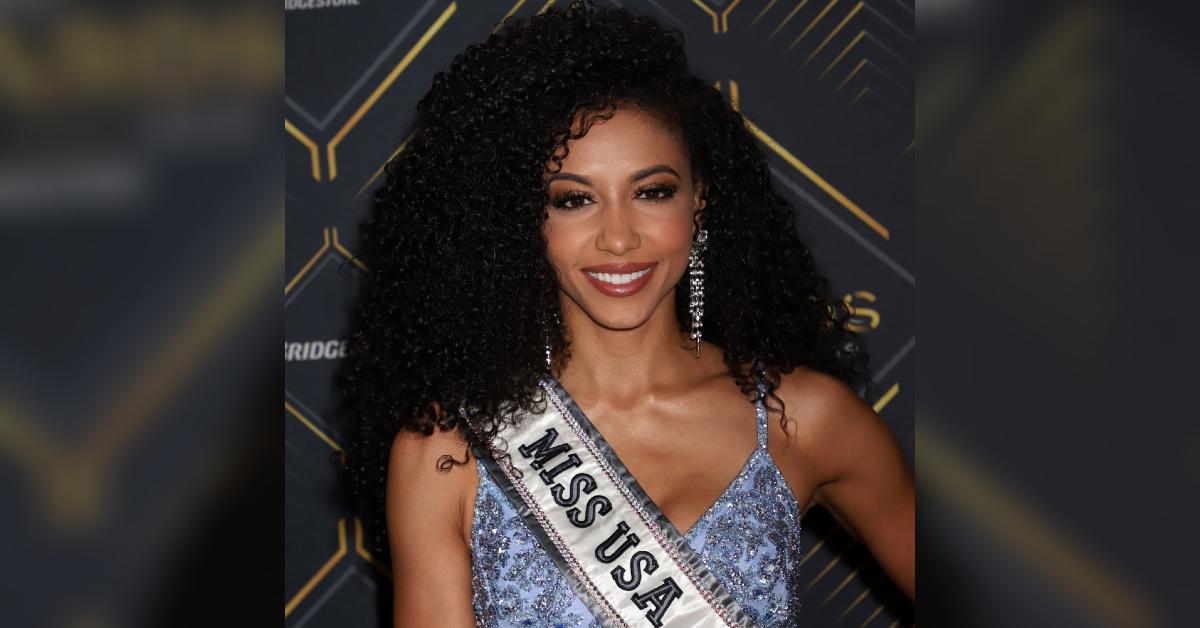 "Why work so hard to capture the dreams I've been taught by society to want when I continue to only find emptiness?" she wrote in the essay, noting that she was always "rewarded with a lonely craving for the next award."
Article continues below advertisement
She concluded her essay by saying she entered year 30, "searching for joy and purpose on my own terms." However, nearly one year after the publication released the article, Kryst tragically leapt to her own death.
Article continues below advertisement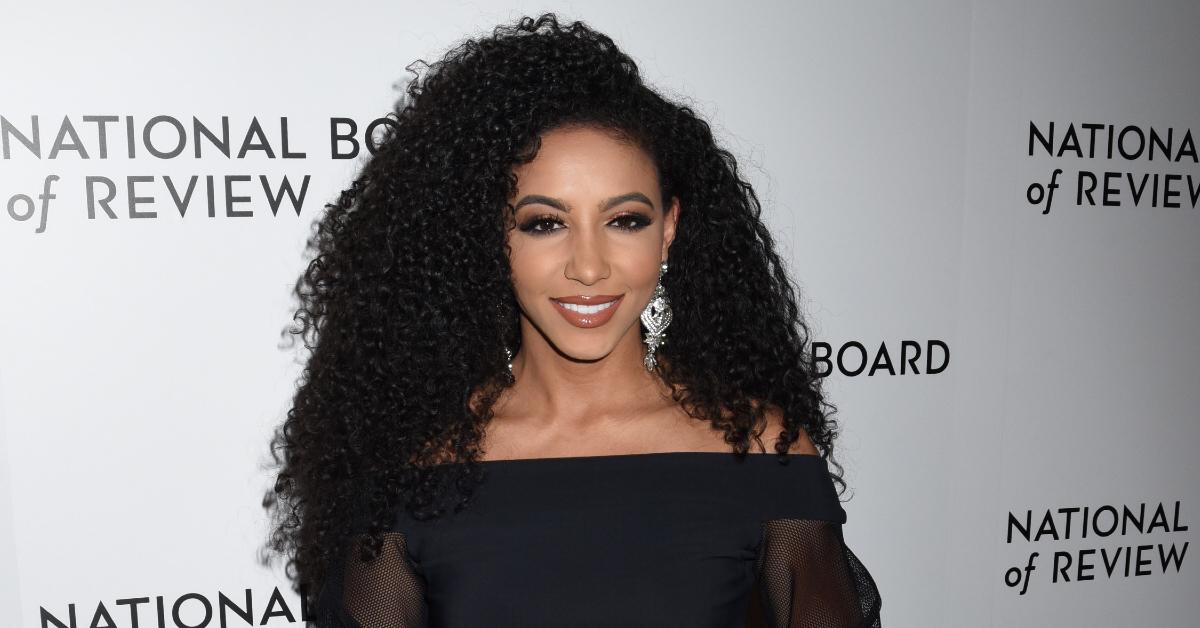 Her family released a statement announcing her heartbreaking passing on Sunday, writing: "In devastation and great sorrow, we share the passing of our beloved Cheslie. Her great light was one that inspired others around the world with her beauty and strength."
"She cared, she loved, she laughed and she shined," the grieving family continued. "Cheslie embodied love and served others, whether through her work as an attorney fighting for social justice, as Miss USA and as a host on EXTRA. But most importantly, as a daughter, sister, friend, mentor and colleague — we know her impact will live on."