NEWS
Chris Daughtry Fans Pay Tribute To His Late Stepdaughter After Her Cause Of Death Is Revealed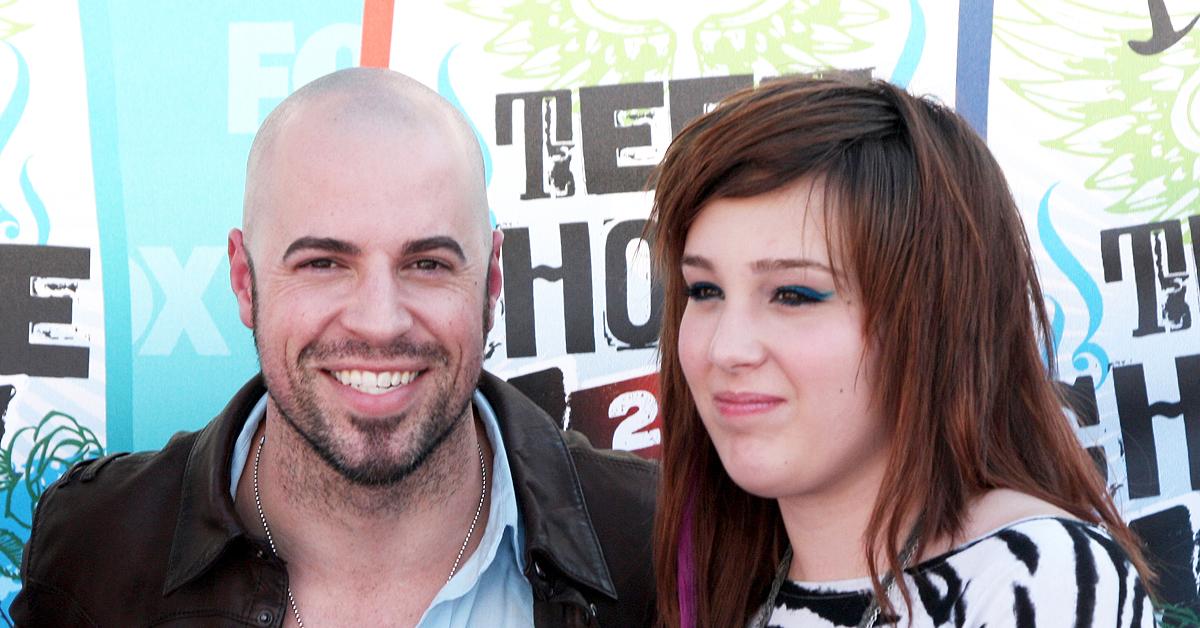 Chris Daughtry fans are paying their respects after his stepdaughter's cause of death was revealed.
Article continues below advertisement
It was reported Wednesday, January 19, that Hannah Price died from suicide by hanging. According to the autopsy report from the Knox County Regional Forensic Center, obtained by TMZ, the singer's late stepdaughter had methamphetamine and fentanyl in her system at the time of her death.
Hannah's boyfriend reportedly left the house to buy methamphetamine from the same dealer she had been texting for "something" to help her. Her boyfriend, with whom she allegedly had an "abusive" relationship, found her hanging when he returned home.
Article continues below advertisement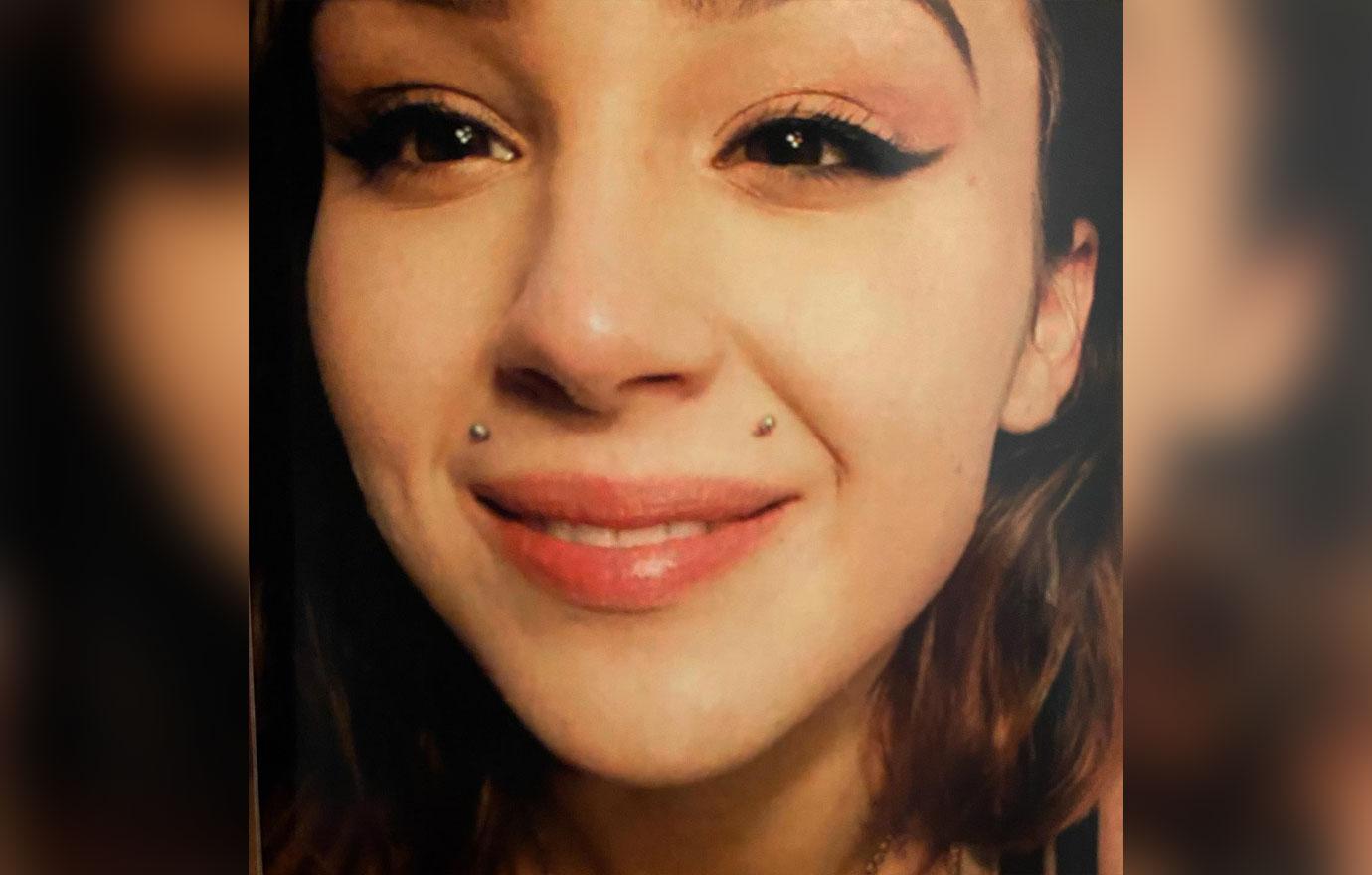 As OK! reported, Hannah was found dead in her home in Nashville in November. She was only 25 years old.
Article continues below advertisement
While Chris has yet to address the autopsy results, the grieving dad previously paid tribute to Hannah on November 13. "I am still processing the last 24 hours. I am absolutely devastated and heartbroken," he wrote at the time. "I just recently lost my mother to cancer but I was blessed with the chance to say goodbye and I was processing it privately."
Article continues below advertisement
"We never got to say goodbye to our precious Hannah and it's another huge hit to our family," Chris, 42, heartbreakingly confessed. After thanking everyone who sent "kind words and condolences," the "Waiting for Superman" singer concluded: "Hannah, I love you. I miss you. I wish I could hold you. This hurts so deeply."
Article continues below advertisement
In light of the recent news, the musician's fans took to his last post to pay tribute to Hannah and send prayers to her family. "I'm so sorry and pray God's blessings and peace. I have no words of comfort but hope you know how much we care and hurt with you," one user wrote in the comment section.
"So sorry for the loss of Hannah. I hope you all find peace," another social media user commented, as a third added: "Thank you for sharing the story of Hannah, it may help someone else in pain. I hope your family finds the space they need to process and heal together."
Article continues below advertisement
Several other social media users shared their own personal experiences with suicide and how to heal from tragedy.
Article continues below advertisement
Prior to the autopsy results being released, rumors began circulating that Hannah died from homicide, a claim Chris' wife, Deanna Daughtry, quickly shut down, telling the press the stories were "false."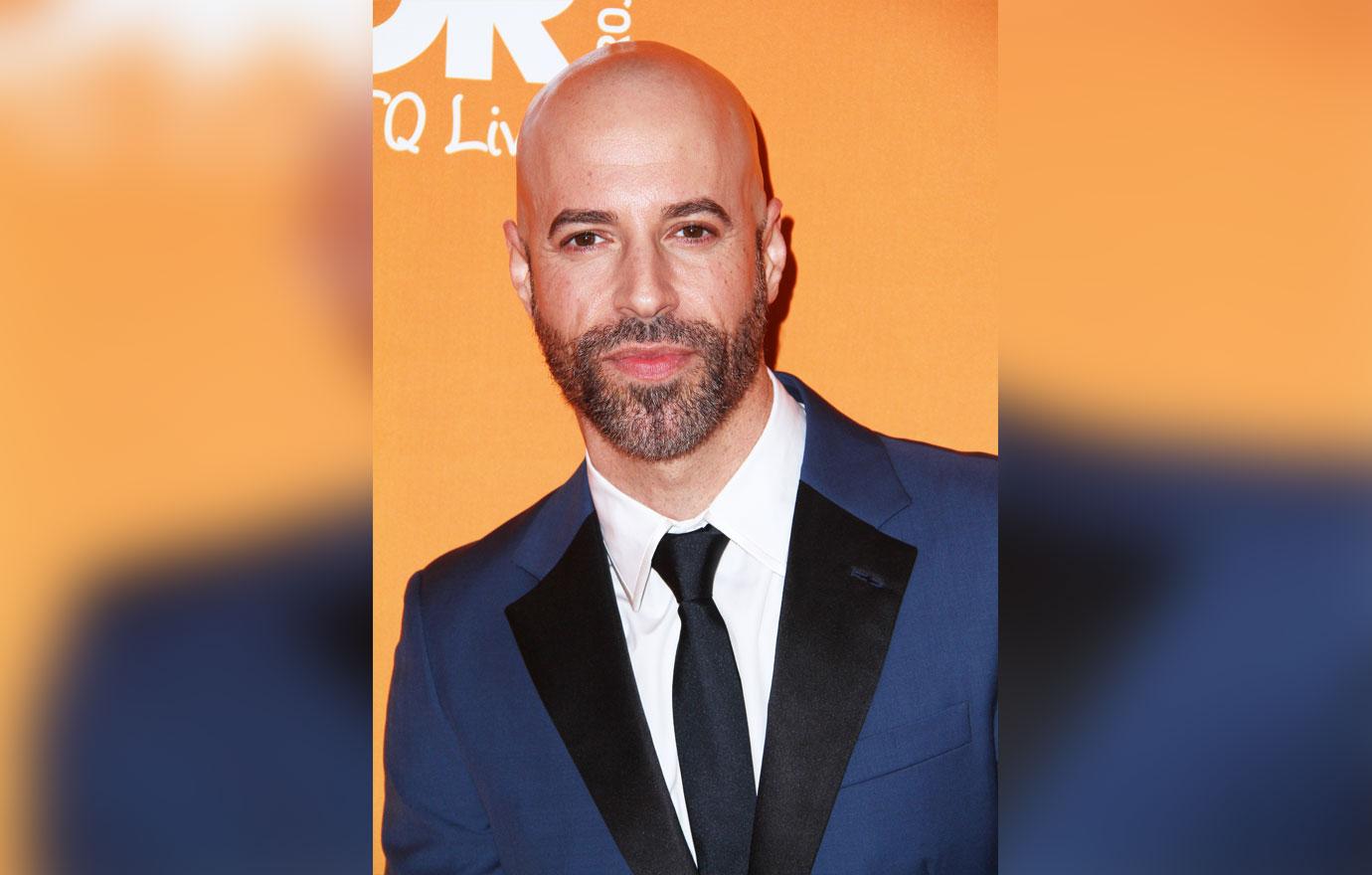 Article continues below advertisement
As Radar reported, the mourning parents had been open about their daughter's struggle with mental illness and addiction, previously saying: "we did everything we could to support her and get her the help she needed to recover from these tragedies and get her life back on track."
Chris and Deanna tied the knot in November 2000. Apart from Hannah and another child Deanna had from a previous relationship, the couple shares twins Adalynn Rose and Noah James.