'Full House' Alum Jodie Sweetin Reveals That She 'Struggled' During Quarantine: 'It Was A Time Of Feeling Really Out Of Control'
Article continues below advertisement
The 39-year-old admitted that she struggled throughout the coronavirus pandemic, noting that she lost weight during quarantine. "I'm a stress starver," she explained, adding that she could not eat or keep food down.
The Fuller House star explained that the pandemic did not do her any favors, because she already suffers from severe anxiety and depression. "I really struggled with it, and for me it was a time of feeling really out of control," Sweetin shared. "I can't imagine how it affected people who were working on the front lines."
Article continues below advertisement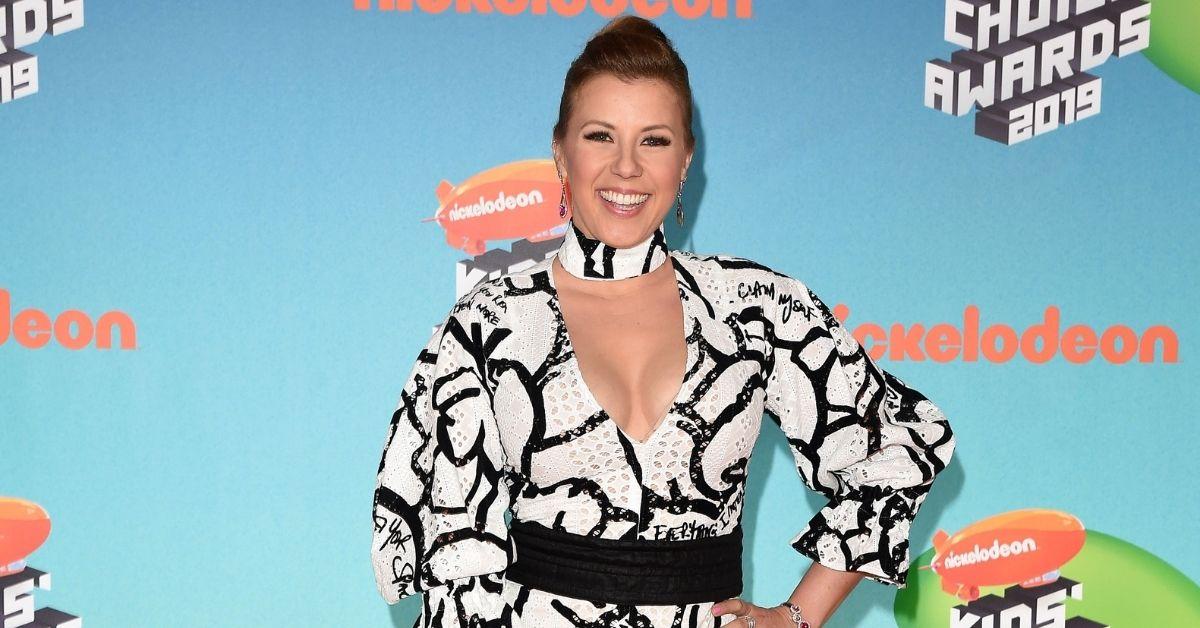 Article continues below advertisement
"The thing about anxiety is, people think of panic attacks, but there can be a raging screaming voice in your head all the time that you just can't get quiet," the mom-of-two said. "You just don't want to listen to this voice, and especially when mental health wasn't talked about, it's worse. Having that wiring in your brain, something switches on when you're an alcoholic. It feels like there is never enough. I can't ever fill this hole because there is a bottom missing in the cup, and I just keep trying to fill it."
The actress revealed she's grateful that mental health is less stigmatized now. "I'm always very honest that, for me, medication has been key," she said. "Otherwise my struggle was so bad I wasn't getting out of bed. Now that I know when I need to speak up for myself, even into my thirties, feeling like I needed some therapy and I probably need a psychiatrist for some meds, and all of these things to start taking care of myself."
Article continues below advertisement
The My Perfect Romance star has been in the public eye since she was a child. The actress was cast as Stephanie Tanner in Full House when she was 5 years old.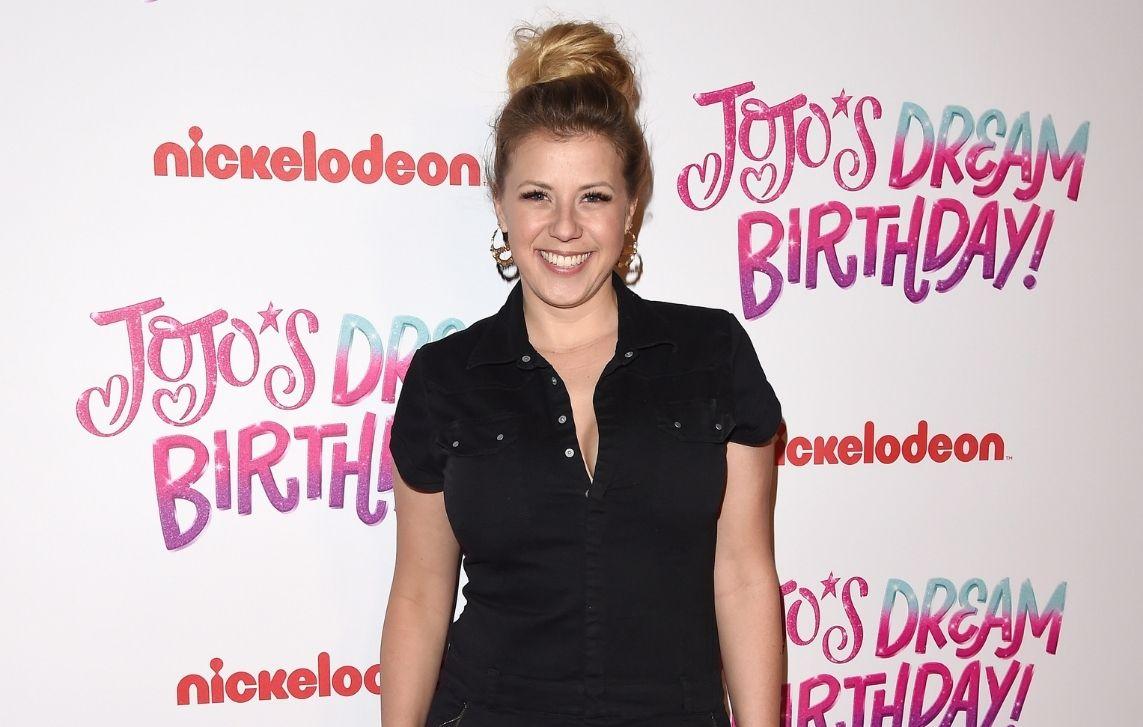 Article continues below advertisement
Speaking of the ABC sitcom, Sweetin also opened up about the show's former heartthrob. "People always asked, 'Oh my God, wasn't John Stamos so cute?' I've known John since I was five," Sweetin said on the podcast. "I've seen him roll into work in old t-shirts and sweatpants with holes in them, and not looking all that cute. He was always just John to me."
Article continues below advertisement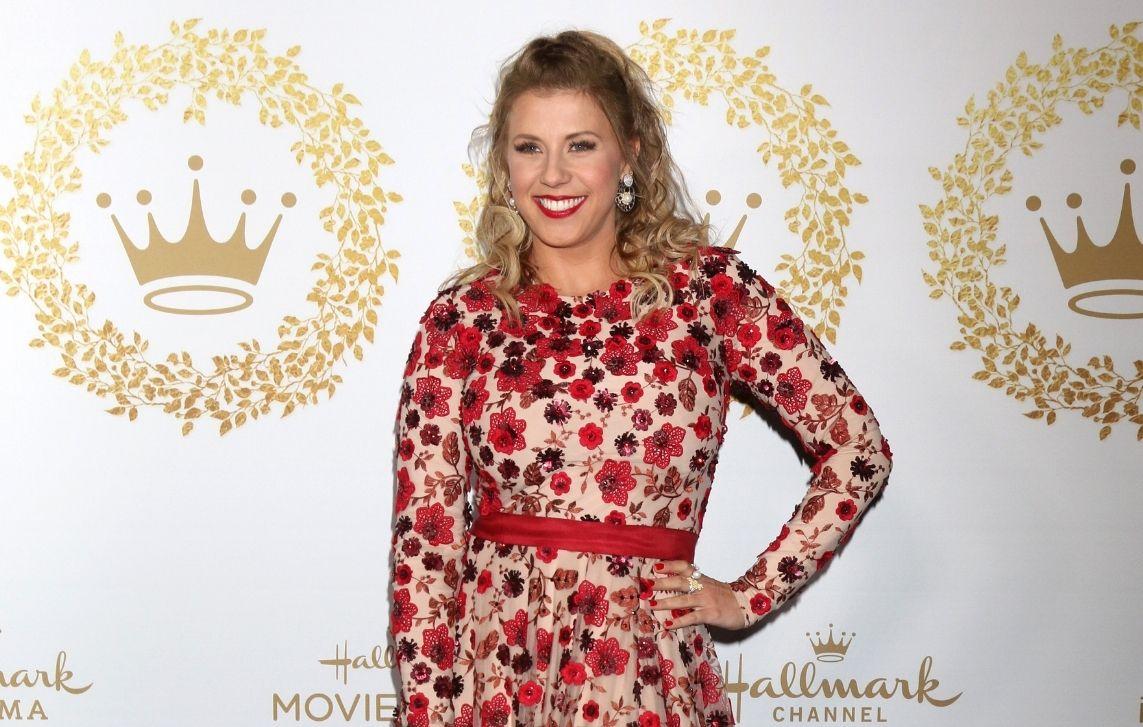 "I know him too well to think he's hot. He's a big dork and I love him. You get to know people so well that you're like, 'Oh my God! No, no, no,' when it comes to that stuff," she added. "I know he is good looking, but I've seen some things, and that would be like having a weird crush on your uncle."