'Fuller House' Alums Candace Cameron Bure & John Brotherton Believe They Are 'Acting Soulmates' As They Reunite For Hallmark's 'A Christmas Contest'
Article continues below advertisement
During an exclusive interview with OK!, Fuller House stars Candace Cameron Bure and John Brotherton sit down to dish the deets on their brand new Hallmark movie The Christmas Contest, and how they are each others' "dream costars."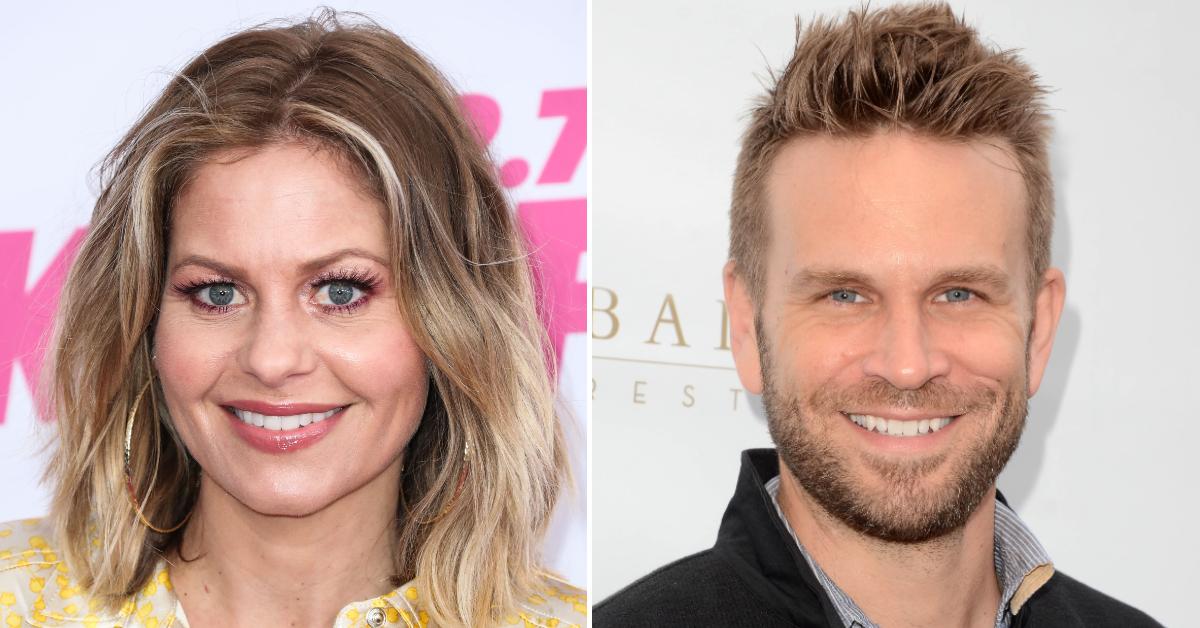 Article continues below advertisement
A part of Hallmark Channel's annual "Countdown to Christmas", The Christmas Contest tells the story of exes Lara (Bure) and Ben (Brotherton) who find themselves entangled in a heated head-to-head as they compete against each other for a cash prize to the charity of their choice, but find themselves rediscovering the holiday spirit and forgotten feelings along the way.
Article continues below advertisement
When asked what it was like when they first found out they would be reunited on the small screen since Fuller House's touching series finale, Brotherton reveals it was a bit of a surprise that his costar helped orchestrate.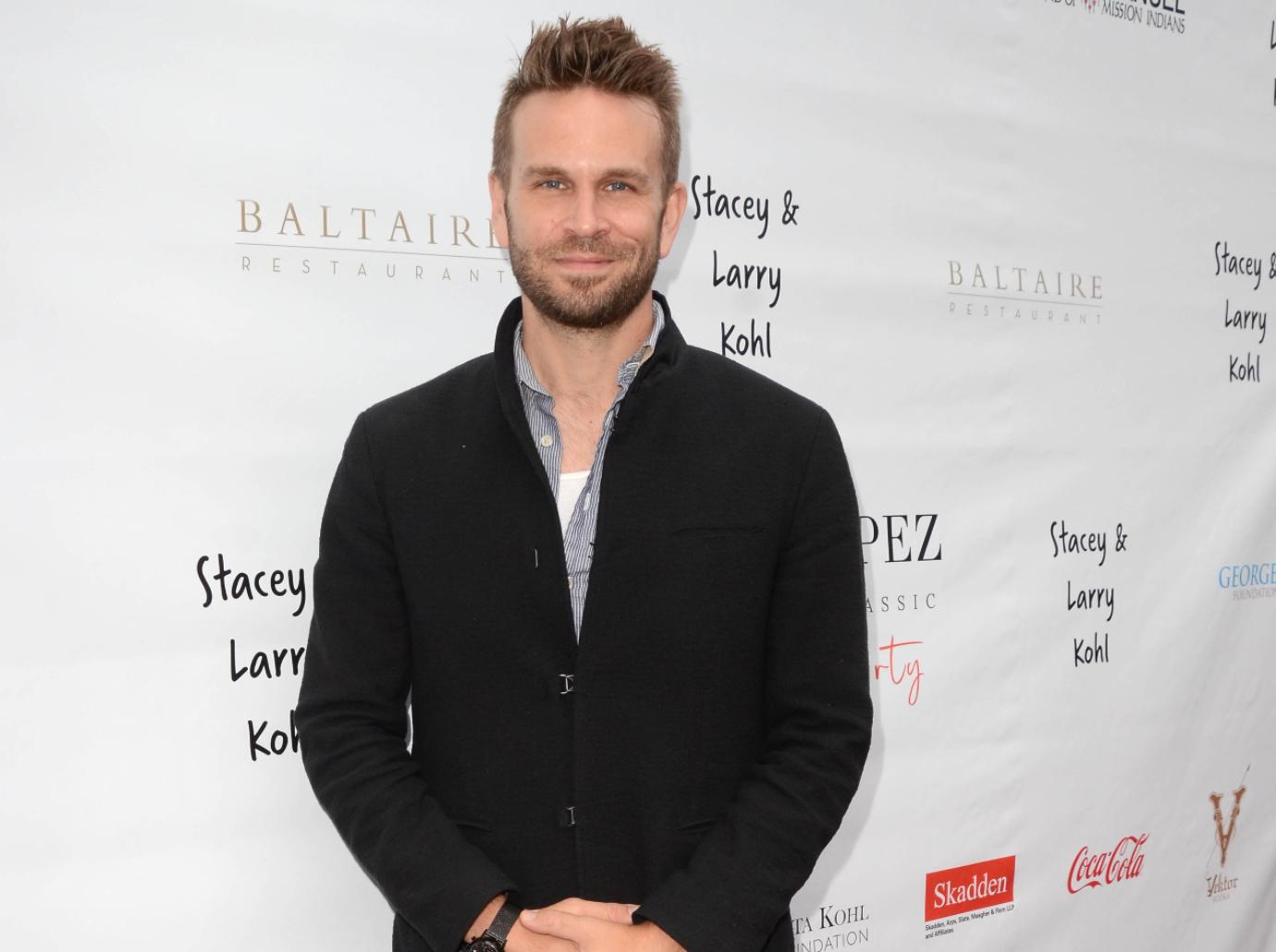 Article continues below advertisement
"She had been working on this totally unbeknownst to me for a while," the American Horror Stories actor spills to OK!. "And [she] sort of popped the question that she has this idea and a script she's been developing, and she wanted to have a little Fuller House reunion to make those fans happy and bring us back together."
The 41-year-old says he was so "thrilled and so excited" at the possibility of being on set with Bure again that he immediately said yes, and "the rest is history."
Article continues below advertisement
MORE ON:
Candace Cameron Bure
"It kind of happened fast," he recalls, considering how surprisingly quick the entire process felt from start to finish. "She called me in the summer, we shot it like, I think like two months later, and now the movie's coming out. It was like POOF Christmas movie!"
Article continues below advertisement
"I said this like before we even made the Christmas movie, I had a dream costar and it's John Brotherton," Bure notes fondly. "So I'm getting my dream costar."
Article continues below advertisement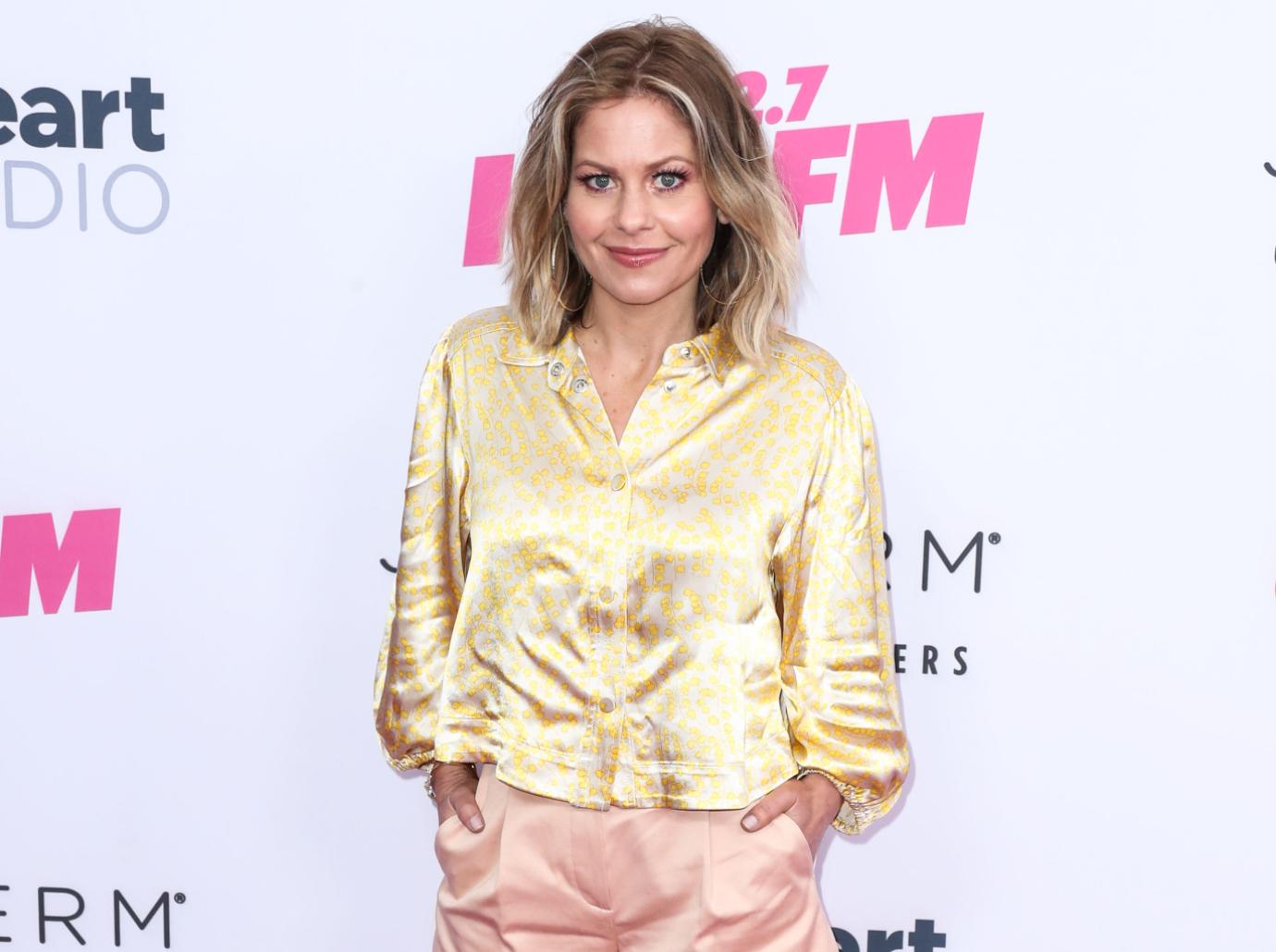 "She's like my acting soulmate," Brotherton agrees. "We have so much fun together on set. So I would do it again and again and again."
Article continues below advertisement
Thankfully for longtime fans of the adorable duo, their enthusiasm doesn't only apply to any upcoming Christmas movies, but also to the idea of a potential Fuller House spin-off.
"It was honestly one of the greatest experiences ever," the Furious 7 actor gushes about being a part of the beloved sequel series. "Just the people. I would honestly want to be back with those people again more than anything."
Article continues below advertisement
"We love those characters," the Aurora Teagarden Mysteries star adds. "I loved both shows so much. So if there was ever another iteration of the show or to be a part of it again, I know that all of us would jump on it in a heartbeat."
The Christmas Contest premieres Sunday, November 28, at 8 p.m. on Hallmark Channel.