Gabby Petito's Boyfriend Brian Laundrie Possibly Seen Roaming The Woods In Florida After His Family Cancels Press Conference
Brian Laundrie has possibly been spotted in the wilderness of Baker, Florida — nearly 500 miles from his home.
Article continues below advertisement
According to TMZ, a man named Sam Bass said that he spotted a male that fit Laundrie's description on his camera that he set up to film the trail in the Florida wilderness in the early hours of Monday, September 20. Bass then alerted authorities.
In the screenshot from the footage, a man that resembled Gabby Petito's boyfriend appeared to be carrying a backpack, which looked similiar to one owned by Laundrie. The man wore a light colored short sleeved shirt, along with a pair of dark pants, as he walked along the woods at night.
Article continues below advertisement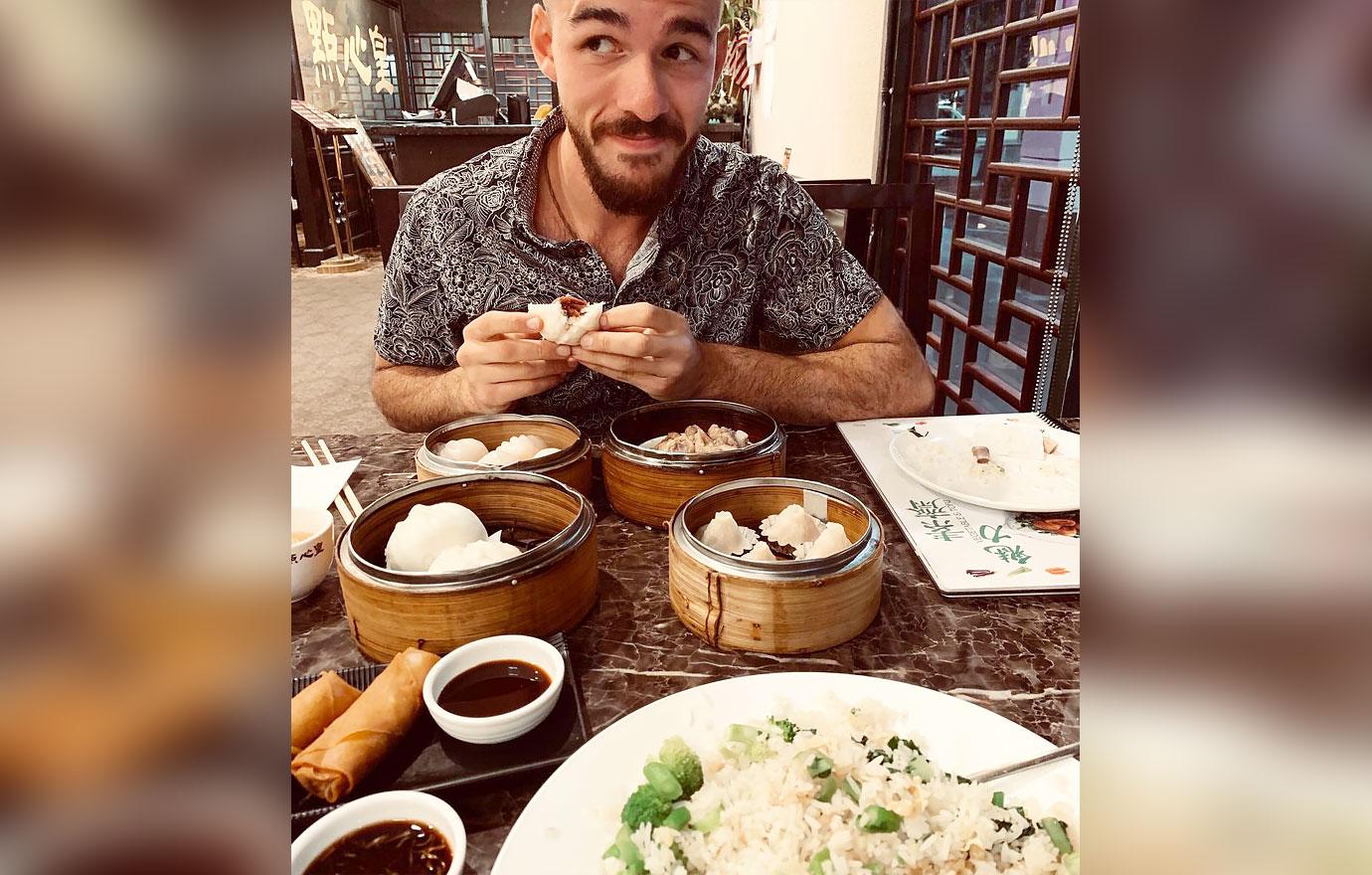 Laundrie, who is the main suspect in Petito's disappearance, went missing last week from his home after abandoning his vehicle at a reserve near North Port, Florida. If the man in the night camera video is confirmed to be Laundrie, this would set him 450-500 miles away from the place where he was last spotted.
Article continues below advertisement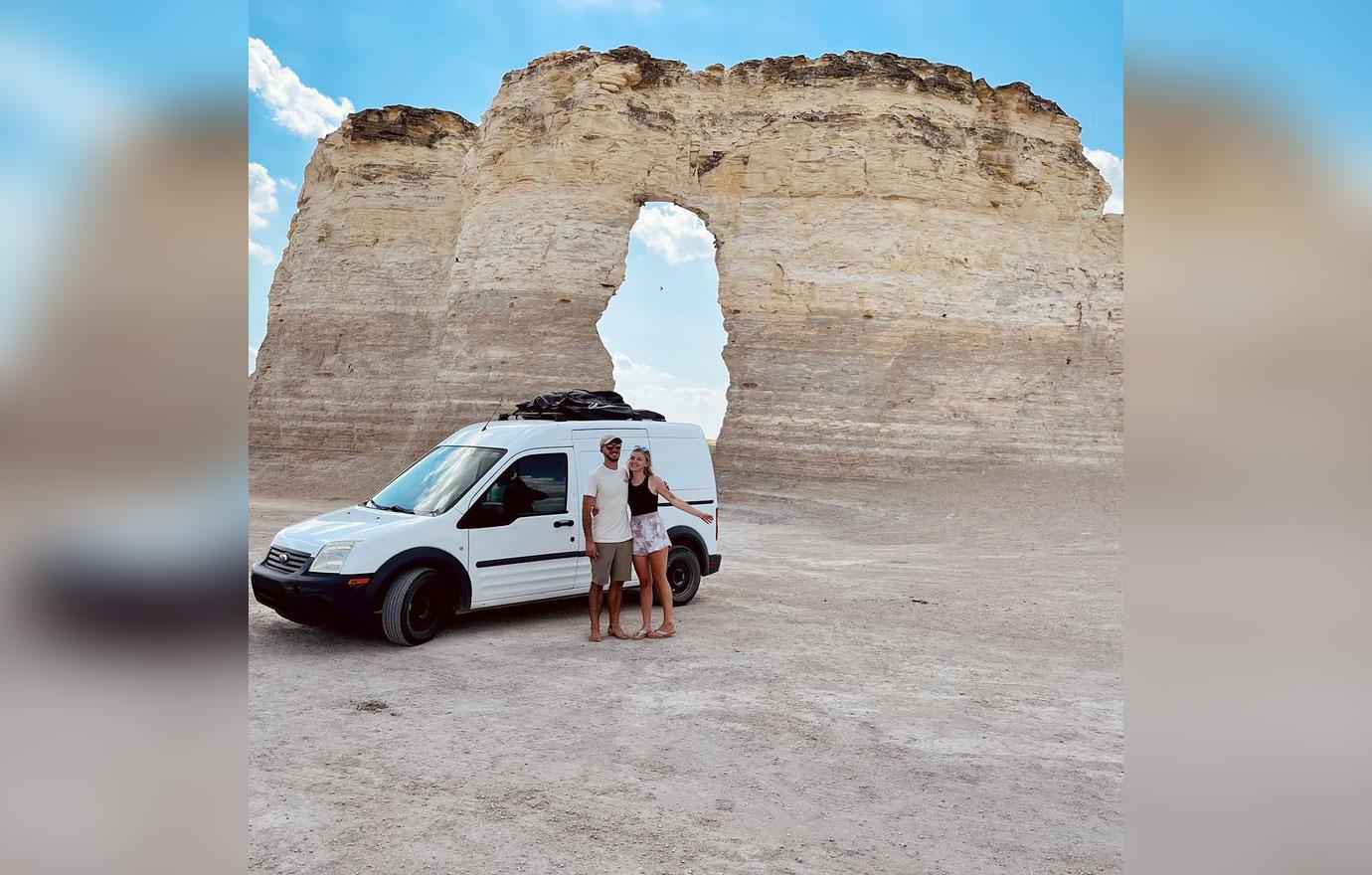 Article continues below advertisement
The Okaloosa County Sheriff's Office has said that they are closely looking into Bass' video. They have not yet confirmed that the male in the video is Laundrie.
Steven Bertolino, the lawyer for the Laundrie family, had originally scheduled a press conference on Tuesday in Long Island, but on Monday night it was called off. Bertolino told FOX 5 NY reporter Jodi Goldberg, "As per my conversation with the FBI this evening there will be no press conference tomorrow."
Article continues below advertisement
As OK! previously reported, on Sunday, September 19, the FBI revealed that a body matching the description of Petito's was found in Bridger-Teton National Forest in Wyoming.
Article continues below advertisement
During the couple's cross country road trip, they had an encounter with a Utah park ranger who pulled them over for an alleged domestic violence dispute.
Article continues below advertisement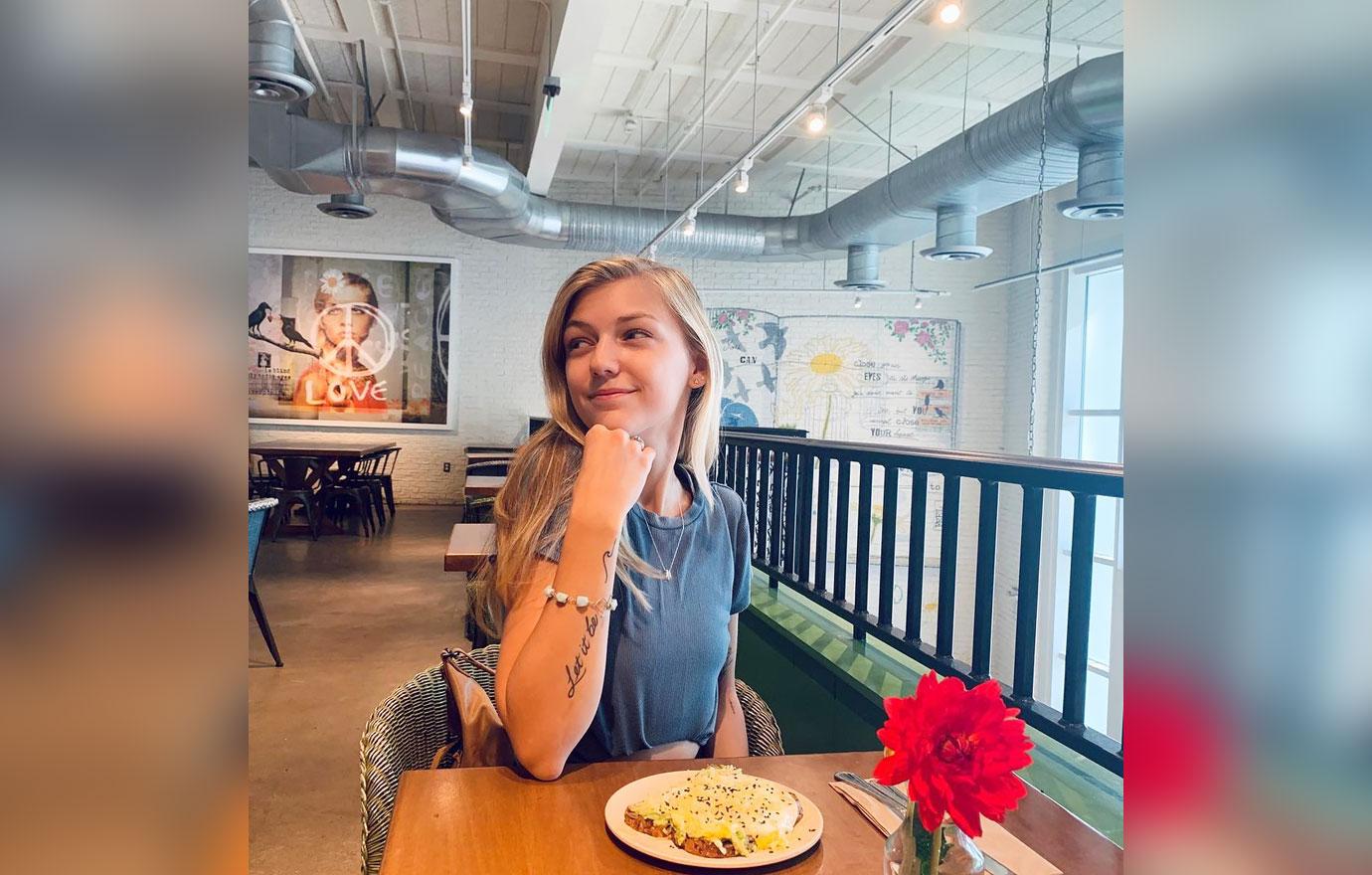 As OK! previously reported, the ranger, Melissa Hulls told Deseret News, "I was probably more candid with her than I should've been. I was imploring with her to reevaluate the relationship, asking her if she was happy in the relationship with him, and basically saying this was an opportunity to find another path, to make a change in her life."
Hulls labeled what she saw of the relationship as "toxic" and that "We thought we were making the right decision when we left them."