NEWS
Gabby Petito's Mother Nicole Schmidt Files Request To Recover Her Daughter's Belongings From Brian Laundrie's Home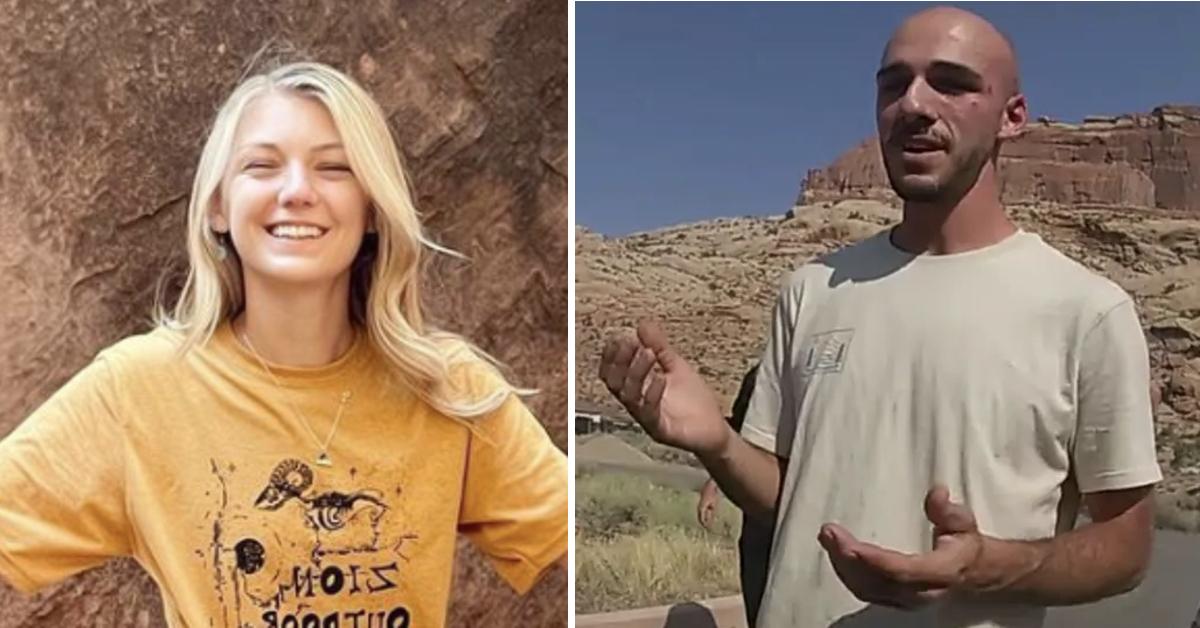 Article continues below advertisement
According to The Sun, the social media star's mother filed a claim along with a statement on Tuesday, December 28, in Sarasota County, Florida. The motion seeks to recover all of Gabby's personal items from the Laundrie home in North Port as a part of the family's estate battle.
Article continues below advertisement
The submitted claim stated, "The basis for the claim is possession or control of personal property of Gabby Petito. The amount of the claim is unknown and is both now due and will become due on the release of personal property."
"The claim is contingent or unliquidated because it is unknown if the decedent's final photos, videos and words are contained in the property," the filing read.
Article continues below advertisement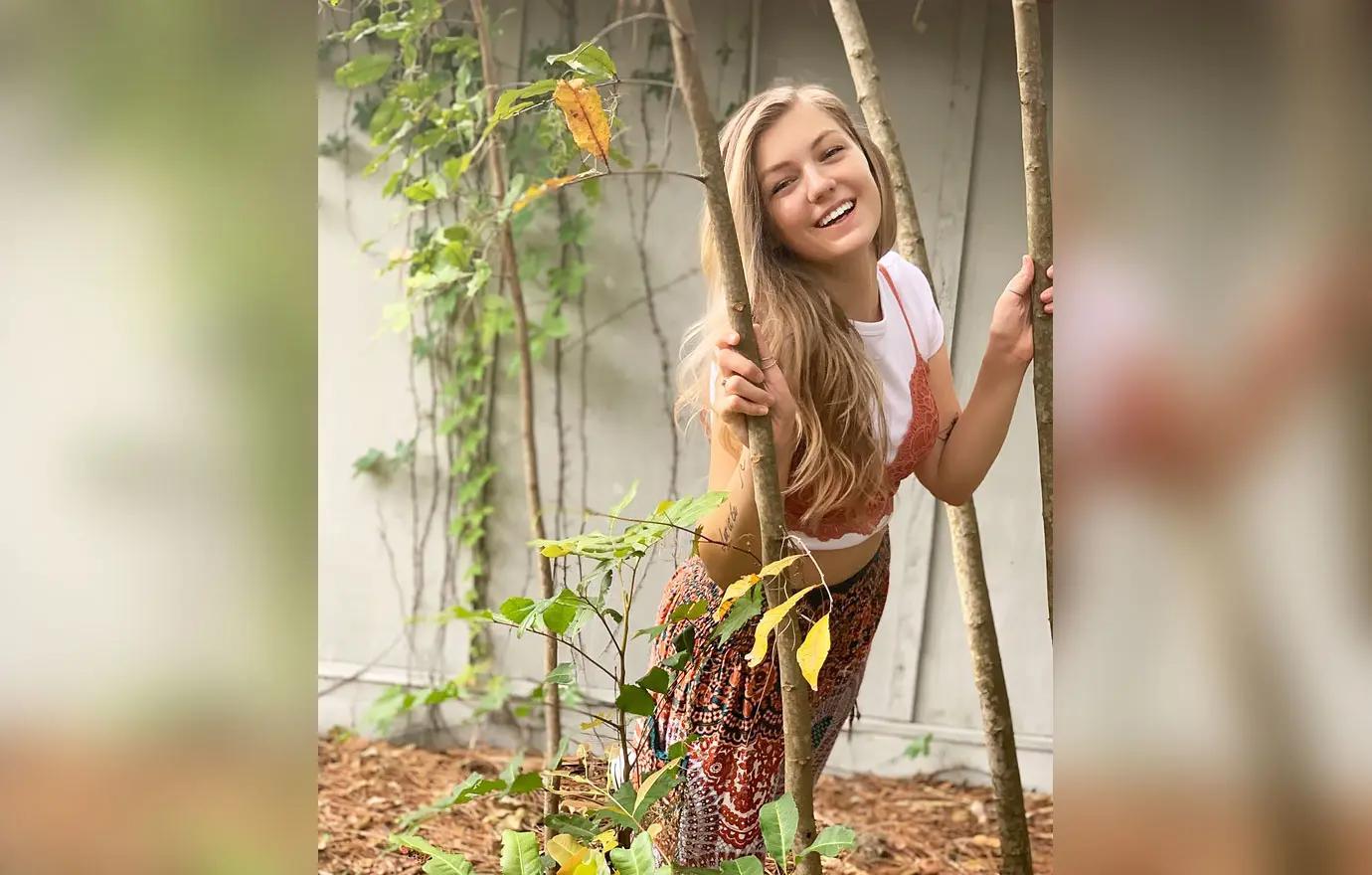 The Laundrie's legal representative Steven Bertolino revealed to the outlet that the family will not seek to contest Schmidt's request.
Article continues below advertisement
"This is a mere formality. Mrs. Schmidt is seeking Gabby's possessions," the attorney explained. "Arrangements will be made, and they will be given to Gabby's family without contest."
Article continues below advertisement
Brian's parents, Chris and Roberta Laundrie, are currently trying to gain access to their late son's estate after the two filed a petition on December 8, to become administrators of the reported $20,000 that he left behind.
Article continues below advertisement
Due to the fact that the young man did not have a will set in place at the time of his death, the grieving parents had to go through the court system in order to gain access to the accounts per Florida law.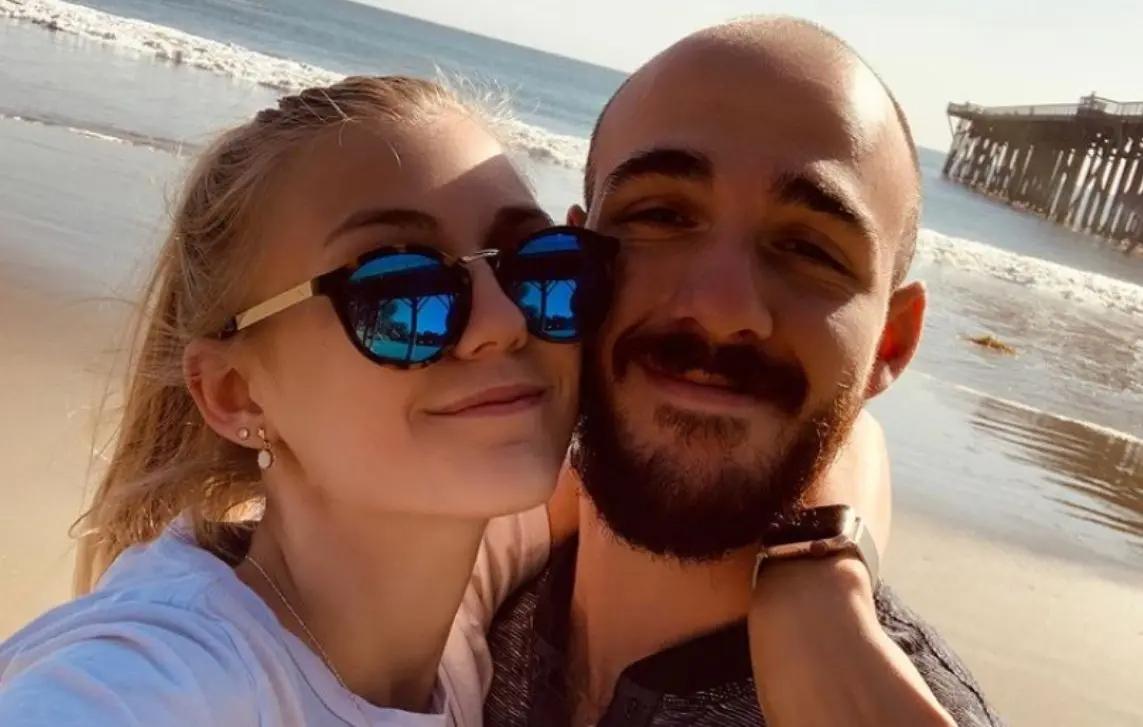 Article continues below advertisement
According to the outlet, the couple submitted Brian's death certificate with details about his bank account and property to his name.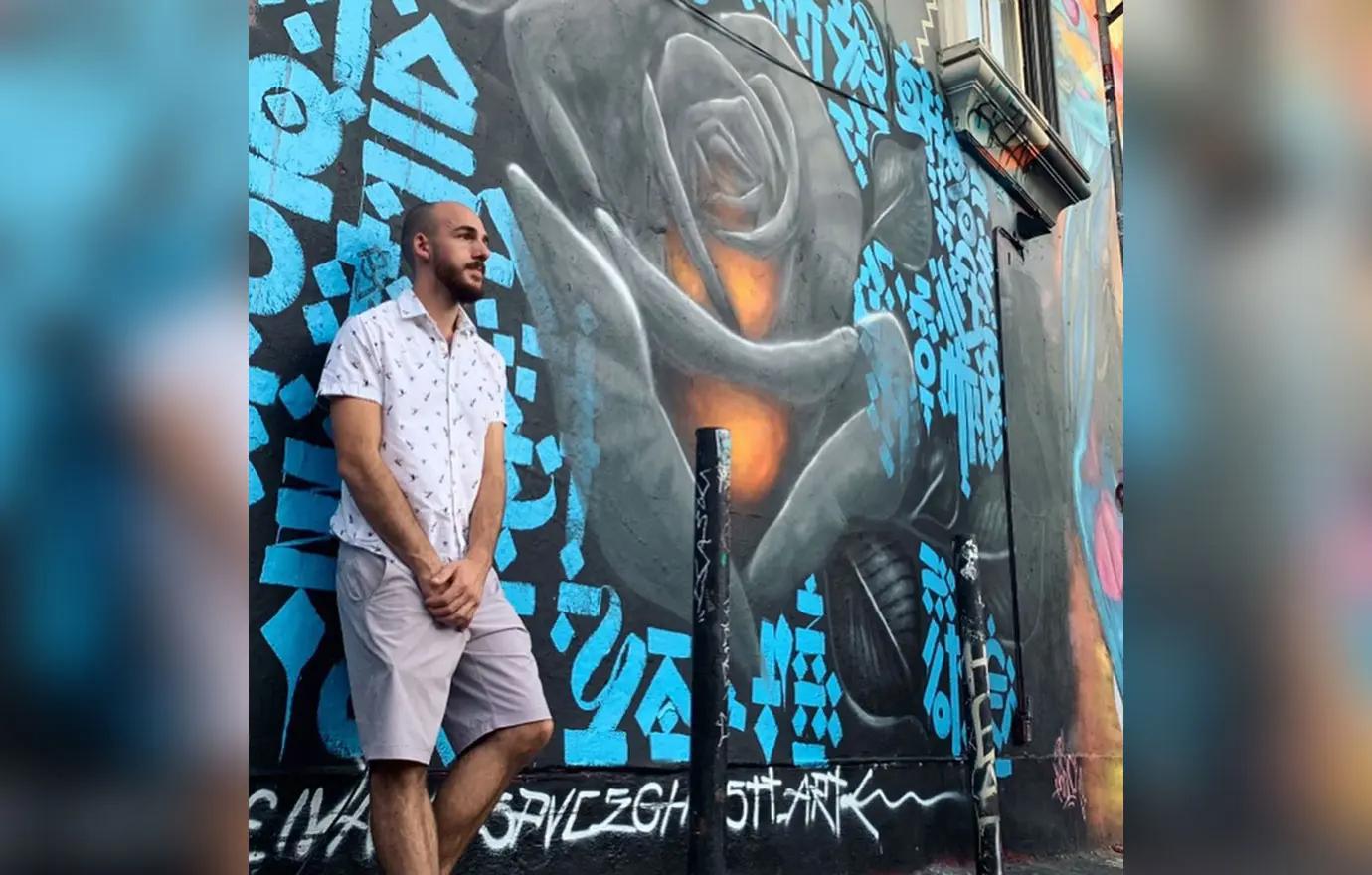 One of the last noted transactions that Brian had made was on an "unauthorized" Capital One debit card in the District of Wyoming. The 23-year-old allegedly racked up a $1,000 balance, from August 3rd through September 1st.