PHOTOS
Young Love, Concerned Parents, & Tragic Loss: Top Five Revelations From 'The Murder of Gabby Petito: Truth, Lies and Social Media'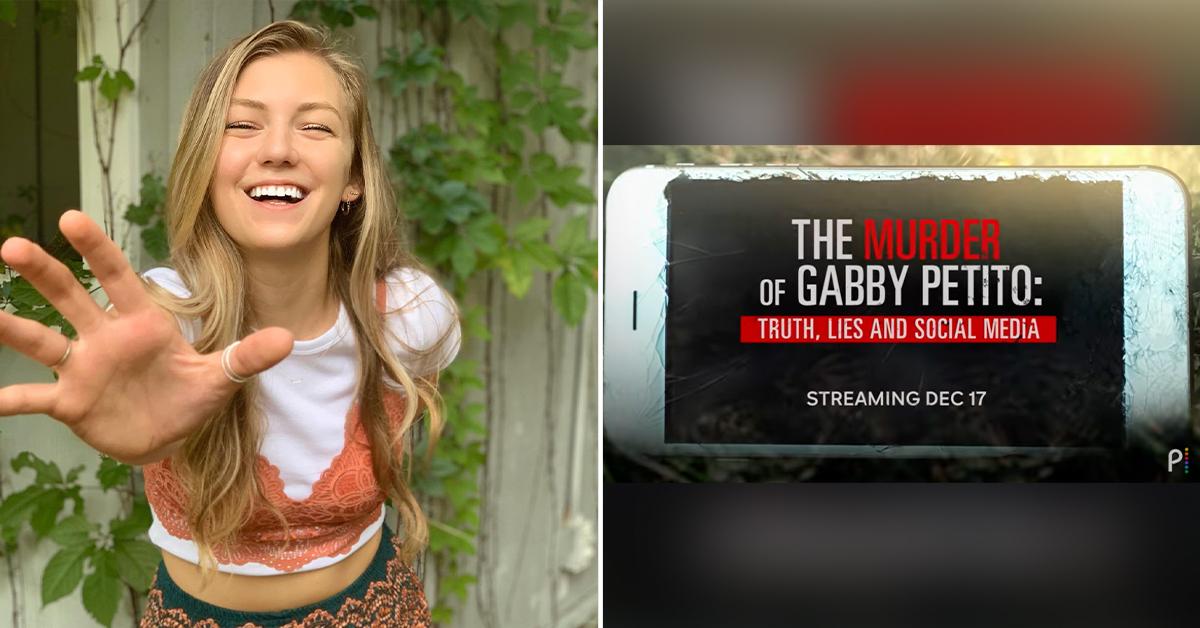 Gabby Petito's family has revealed even more information about the events leading up to the late social media star's death.
Article continues below advertisement
In the newly released documentary now streaming on Peacock — The Murder of Gabby Petito: Truth, Lies and Social Media — Gabby's mother Nichole Schmidt, father Joe Petito, stepmother Tara Petito, and stepfather Jim Schmidt sat down to explain to the public who the 22-year-old really was and what happened prior to her untimely death.
The van life blogger took off on a cross country road trip this summer with her fiancé Brian Laundrie. On September 11, Gabby's loved ones reported her missing after her 23-year-old partner returned home to North Port, Florida without her
On September 21, the influencer's body was found at Grand Teton National Park where she was last seen on a camping trip with Brian. Her death was ruled a homicide by the FBI. Her autopsy revealed the 22-year-old had died after being strangled manually.
Here are the top 5 revelations from The Murder of Gabby Petito: Truth, Lies and Social Media:
Gabby Petito's Mother Warned Her About Getting Engaged At A Young Age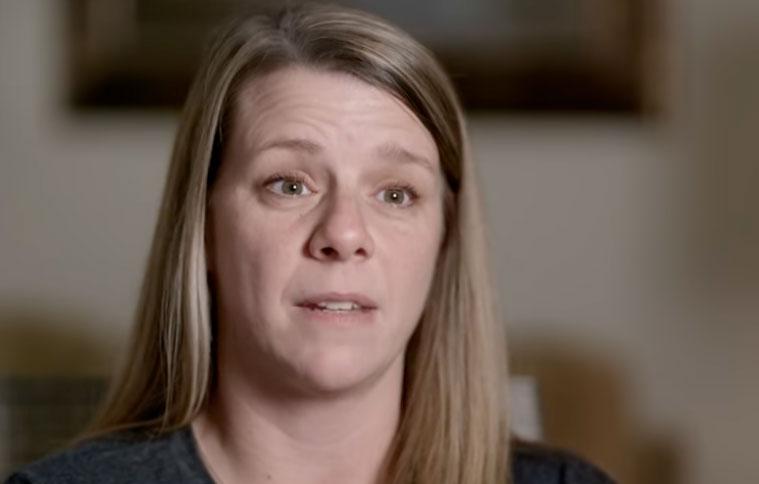 "They were engaged, so it was exciting, but I was like 'well, just make sure this is ... you know you're young, and make sure its what you want," Nichole said in the doc. "But I couldn't tell her, you know, you can't get married now, because I got married very young."
Article continues below advertisement
Gabby's stepfather Jim added, "You know as a dad, you're like, okay, you know, that's great, you know, you can settle down a little bit. You're happy for her, you know, that she's found who she wanted to be with."
Article continues below advertisement
Gabby's Father Refused To Comment On The Couple's Engagement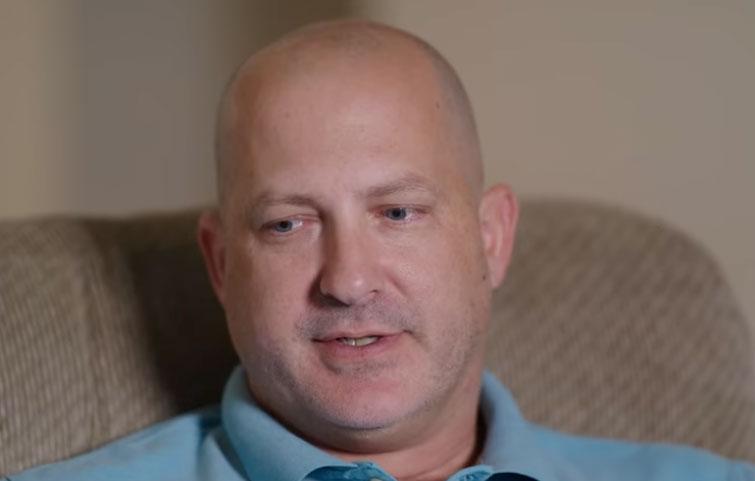 After asking her mother and her stepfather about the duo's plans to marry — creators posed the question to her father Joe. Before the question could finish being asked — Joe cut the question off saying that he would not be talking about that subject.
Article continues below advertisement
Gabby Allegedly Told Friends Brian Was Acting 'Jealous' Prior To Road Trip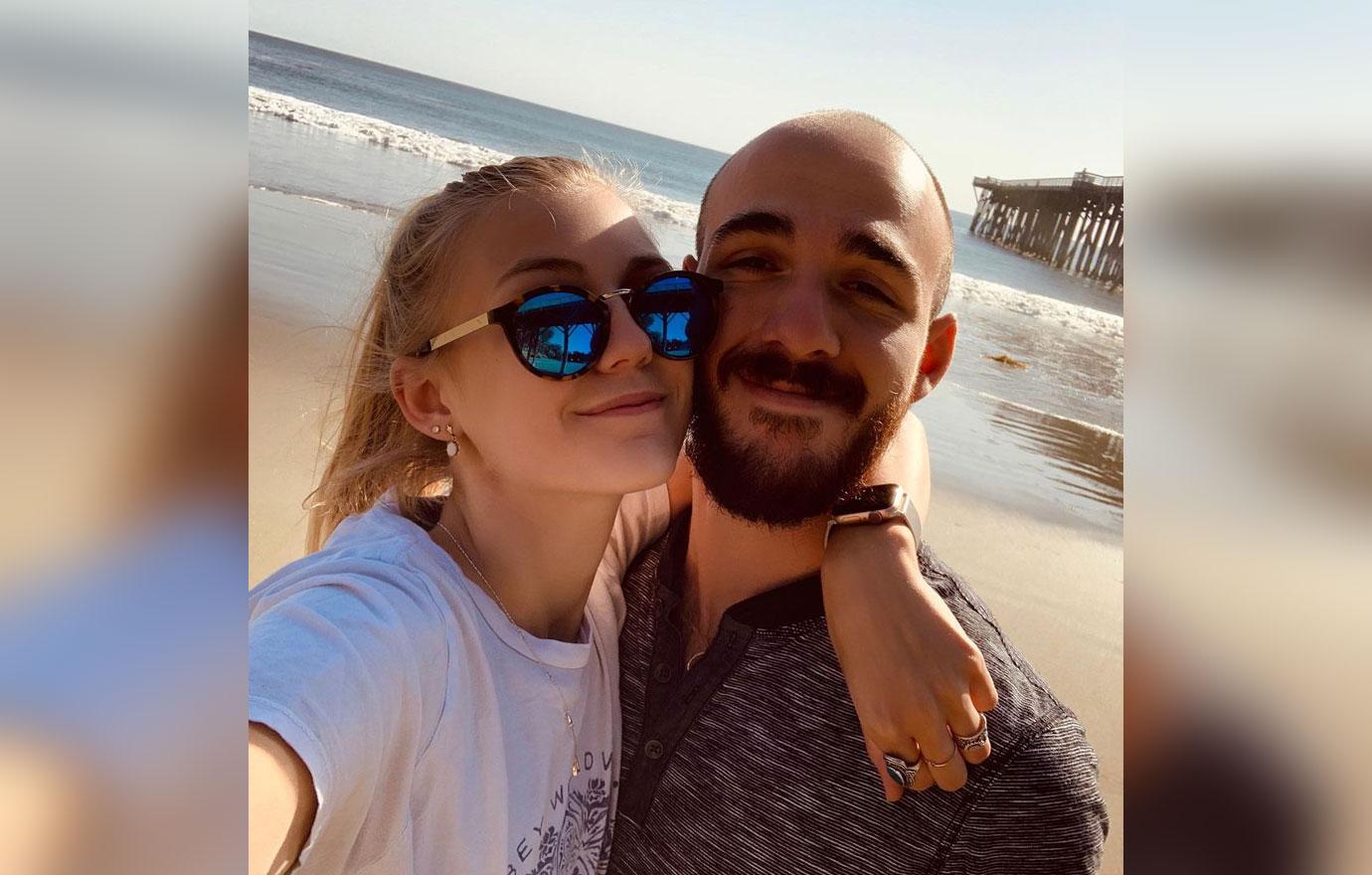 "Brian was a little jealous and over protective," Herald Tribune reporter Patricia Mcknight explained in the special. "I heard of a specific incident where he didn't want Gabby hanging out with one of her girlfriends just because he didn't like her. She might be a bad influence on Gabby."
Article continues below advertisement
"Brian wanted Gabby all to himself," the journalist continued. "He didn't want her socializing or going out. Hearing that from Gabby's friends, it seemed a little odd."
Article continues below advertisement
Gabby's Mother Feels The Real Gabby Was Shown In Police Cam Footage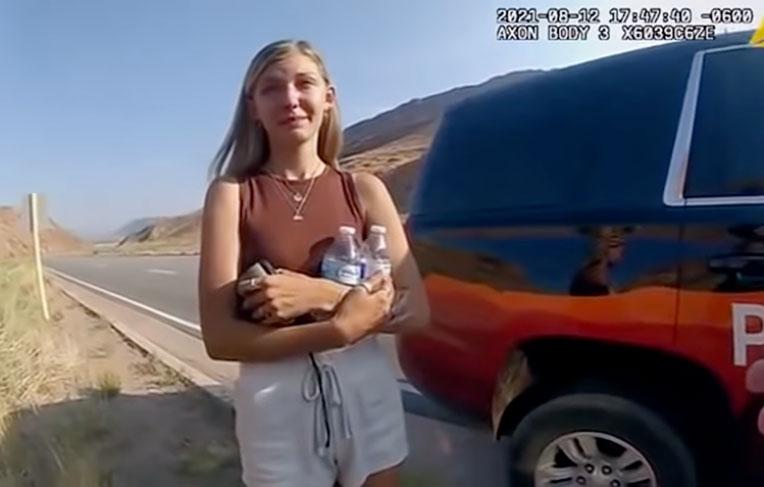 ""I want to jump through the screen and just hug her and bring her home. Everybody looks great on YouTube and Instagram, but people got to see, 'Oh my gosh, she's a real person with feelings," her mother explained of her late daughter's run in with police. "I think that touched everyone when they got to see that she's hurting. It's amazing how many people could relate to her."
Article continues below advertisement
Brian Laundrie's Notebook May Give Gabby's Family Answers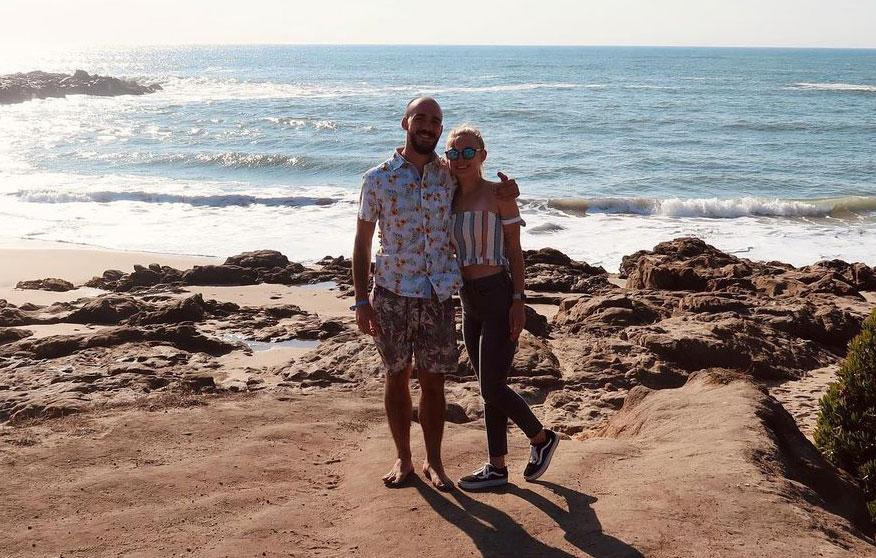 "Brian's notebook may be the key," said a featured attorney of the evidence collected. "It may tells us what went through Brian Laundrie's mind, what his actions were, why he did what he did, it could provide a confession that will lock him into the crime. But we may nenver know exactly what was in there."