NEWS
Garcelle Beauvais Mocks Erika Jayne For Throwing Her Book In The Trash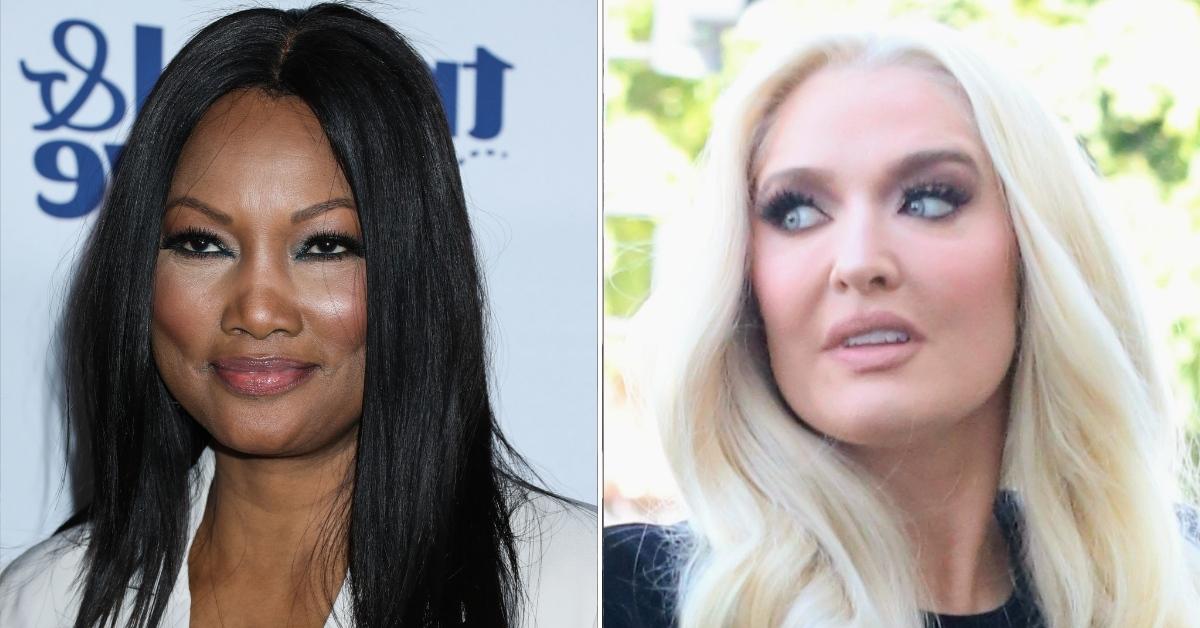 Article continues below advertisement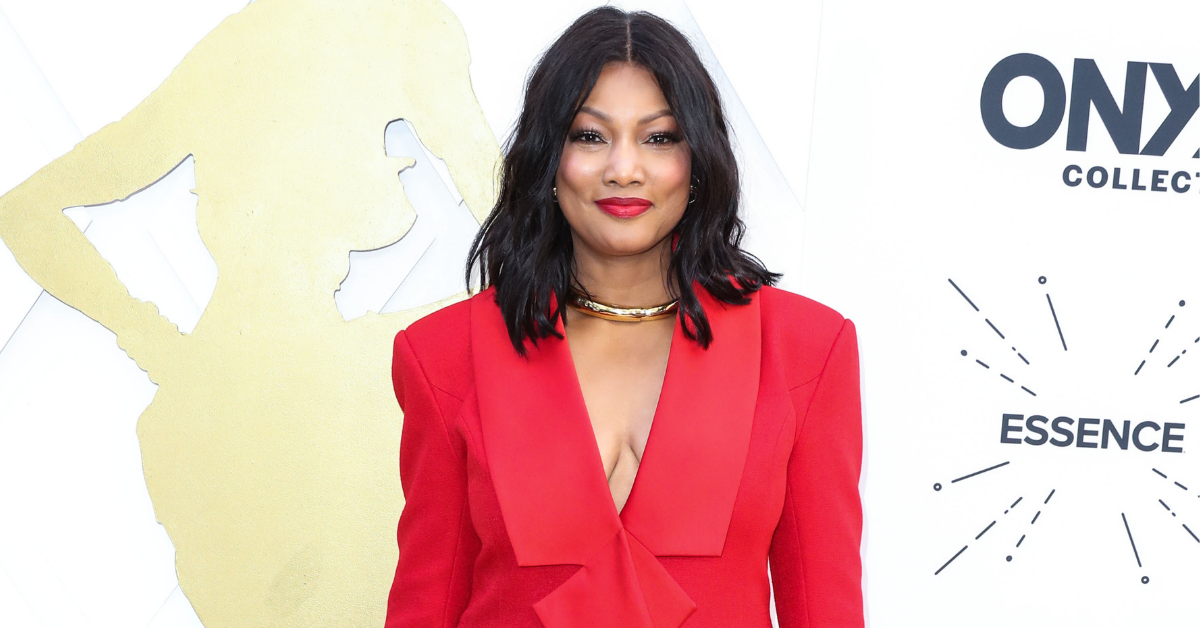 Article continues below advertisement
"Yeah!" Beauvais shockingly replied, before Mathews, 42, informed her that it was "in the garbage can!" The fan favorite housewife then adds the punch noting, "You're kidding! … That's rude," before cheekily responding, "Who would do that?"
The "XXPEN$IVE" vocalist, 50, gave her reasoning for the petty post in a tweet after her fellow cast member wrote about her first impression of the pop star. "No need to use my name or very complicated legal and personal problems to sell her book. She has enough friends to help her," she wrote on the social media platform.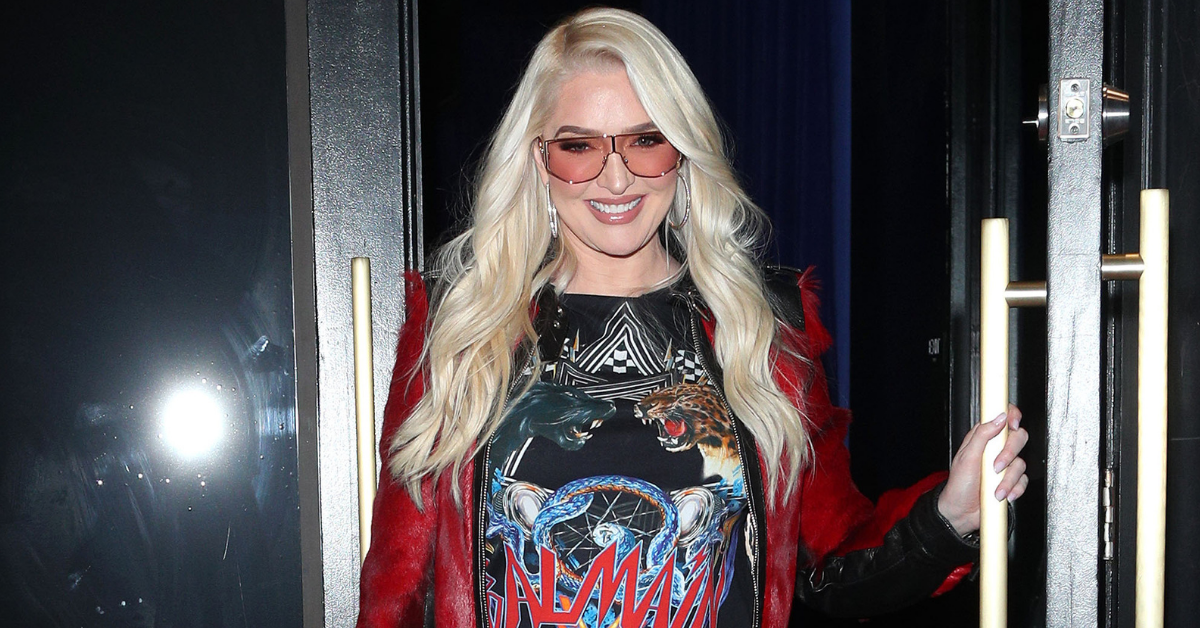 MORE ON:
Garcelle Beauvais
Article continues below advertisement
On Sunday, April 10, Jayne shared the passive aggressive video with her 2.5 million followers alongside the caption, "@Garcelle, even though you unfollowed me I'm sure you'll see this 💋."
Article continues below advertisement
As OK! previously reported, tensions between the Pretty Mess author and The Jamie Foxx Show actress are higher than ever in the highly anticipated season 12 of the hit Bravo show.
In a particularly awkward moment, Jayne asks Beavais, "Is that to make Erika look bad, or is that out of genuine concern?" to which the former fashion model told her, "Erika, I don't have to make you look bad; you can do that on your own."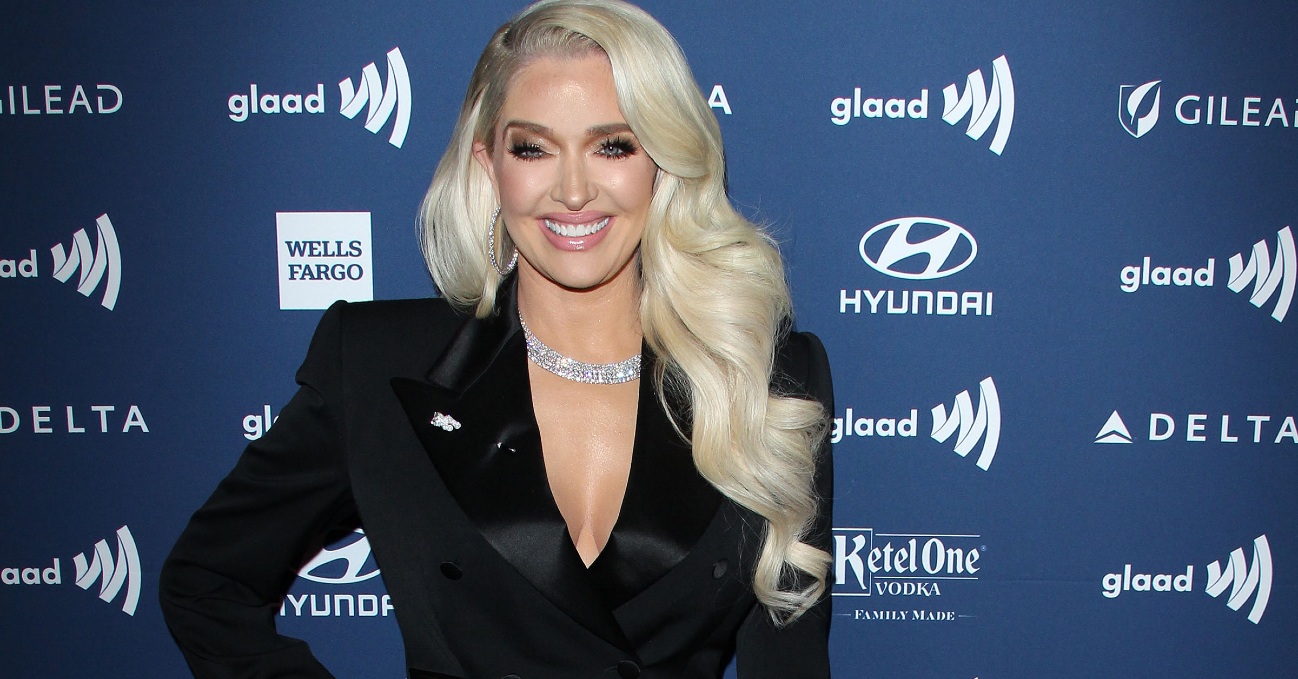 The two have been at odds since Beauvais questioned the former Chicago actress' behavior and less than emphatic attitude amidst the ongoing lawsuits against her and estranged husband Tom Girardi.
The former attorney was accused of running his law firm like a ponzi scheme, as he never paid his apparent victims their settlement funds and instead used the money to fund his and Jayne's lavish lifestyle.