NEWS
Gary Chivichyan and GLOW Beverages Join in Equity Partnership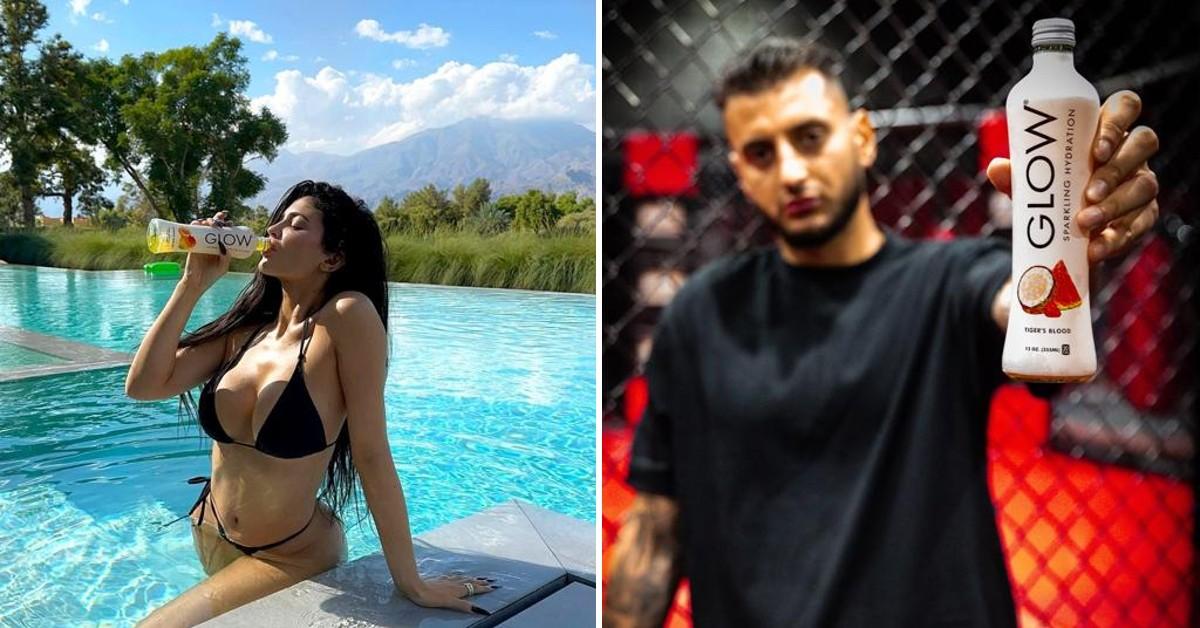 Los Angeles, California, August 13, 2023
In the realm of basketball, Gary Chivichyan has emerged as a difference maker. An Armenian-American who has captivated global attention. Chivichyan's journey on the court has been nothing short of remarkable. However, his influence is not confined to the basketball arena alone. The latest chapter in Chivichyan's journey takes him from the court to the world of business, as he embarks on an exciting equity partnership with GLOW Beverages, a brand that has been causing ripples in the beverage industry.
Article continues below advertisement
With his eyes set on a promising future, Chivichyan's basketball career has laid the foundation for global opportunities. The athlete's prowess on the court has garnered lucrative opportunities from professional basketball leagues in countries such as Dubai, China, and Lebanon. Moreover, his stellar performance has opened doors for more potential NBA engagements, whether in the NBA G-League or in the NBA Summer League, in the seasons to come.
But the spotlight on Chivichyan isn't confined to the sports world alone. GLOW Beverages, a rising star in the beverage industry, has recognized his star power and potential. The brand's strategic decision to sign Chivichyan as an equity partner speaks volumes about his influence and reach beyond basketball. This move highlights the brand's commitment to innovation, excellence, and collaboration with influential figures.
GLOW Beverages, known for its refreshing and innovative products, has taken a bold step by not only securing the most notable Armenian basketball player of all time, but also enlisting superstar Kylie Jenner as an equity partner and endorser. With a future as bright as its name suggests, GLOW Beverages is set to captivate consumers with its exceptional offerings and groundbreaking approach.
GLOW Beverages has strategically seized the market's attention by aligning with some of the most impactful public figures of our time. From Kylie Jenner's star power and entrepreneurial spirit to Dak Prescott's athletic prowess and leadership. GLOW has forged connections that transcend industries. Lil Baby was spotted sharing content about GLOW beverages as well. These partnerships highlight GLOW's knack for connecting with a wide range of people, cementing its position as a brand that embodies modern culture. By tapping into the influence of such icons, the brand extends its impact far beyond the realm of beverages.