NEWS
Geena Davis & Ex-Husband Dr. Reza Jarrahy Come To Agreement To Change Their Sons' Last Names Following Divorce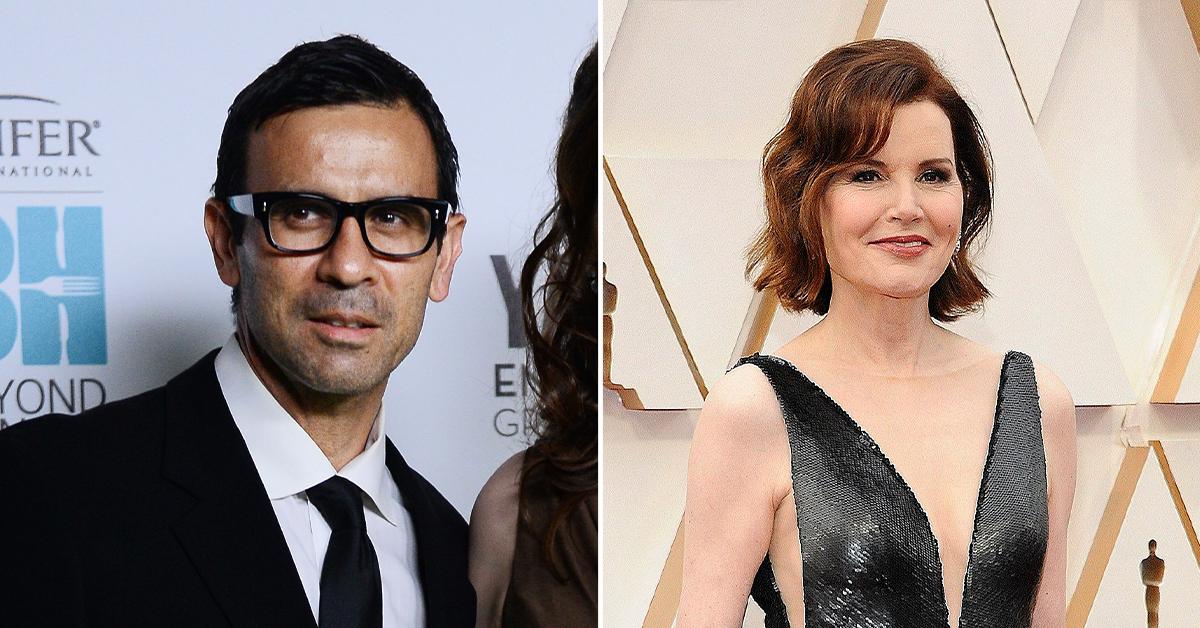 Geena Davis and Dr. Reza Jarrahy have one interesting condition in their divorce.
Article continues below advertisement
According to legal documents obtained by People, the actress, 65, and the craniofacial surgeon, 50, — who share daughter Alizeh Keshvar, 19, and twin sons Kaiis Steven and Kian William, 17, — finalized their divorce three years after initially filing.
Per court documents, part of the agreed terms included that their two underage boy's last names be permanently changed from Davis-Jarrahy to just Jarrahy. Davis will reportedly be kept as their second middle name.
Article continues below advertisement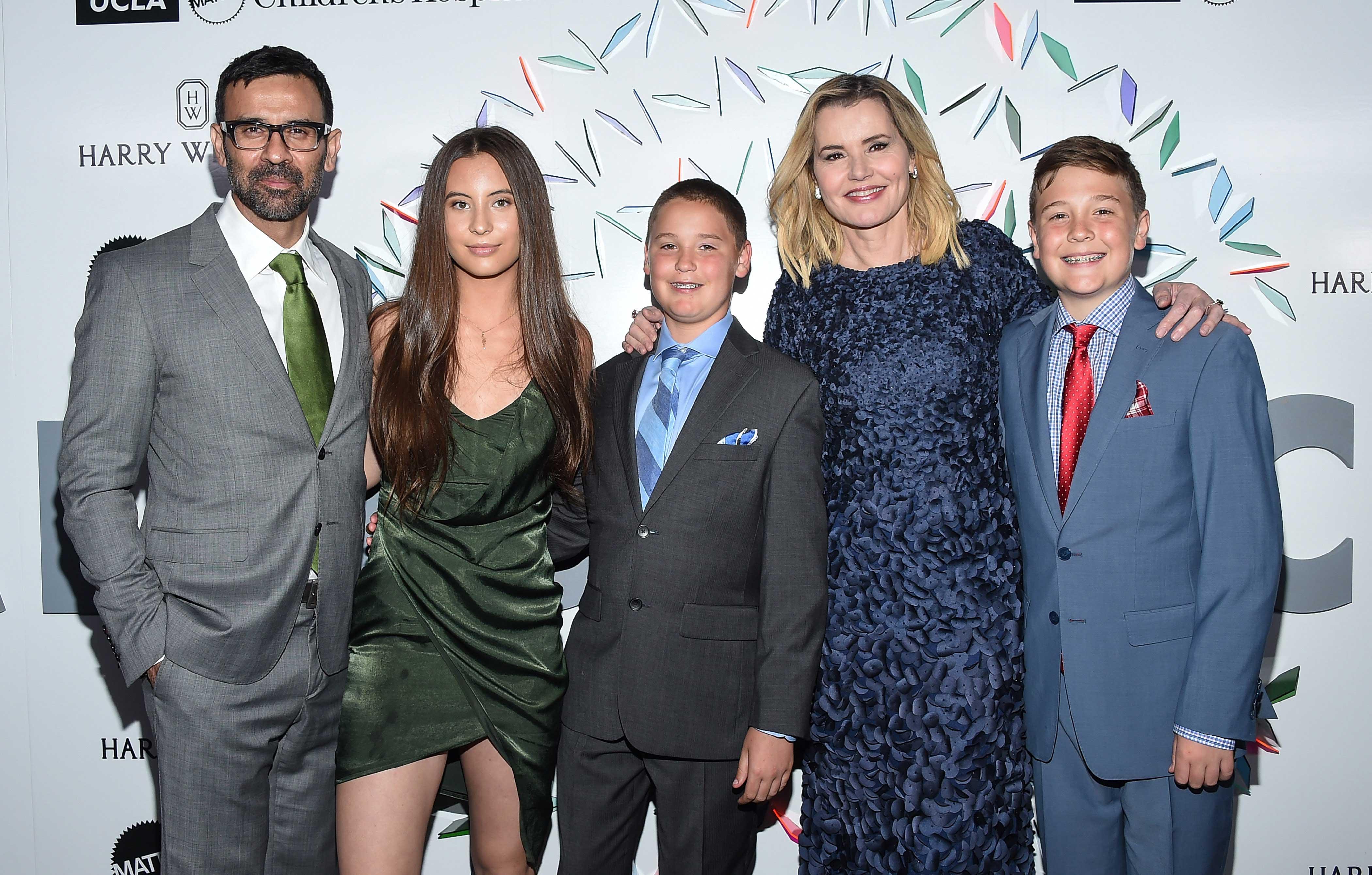 Article continues below advertisement
In papers filed on December 3 with the Superior Court of California, both parties agreed that the details of their divorce "shall not be disclosed by them to any third parties."
As OK! previously reported, the Stuart Little star and the doctor — who married in September of 2001 — have had quite the nasty divorce battle with Jarrahy nearly going bankrupt paying for it. "Reza has had enough of her narcissism," a source told Page Six.
Article continues below advertisement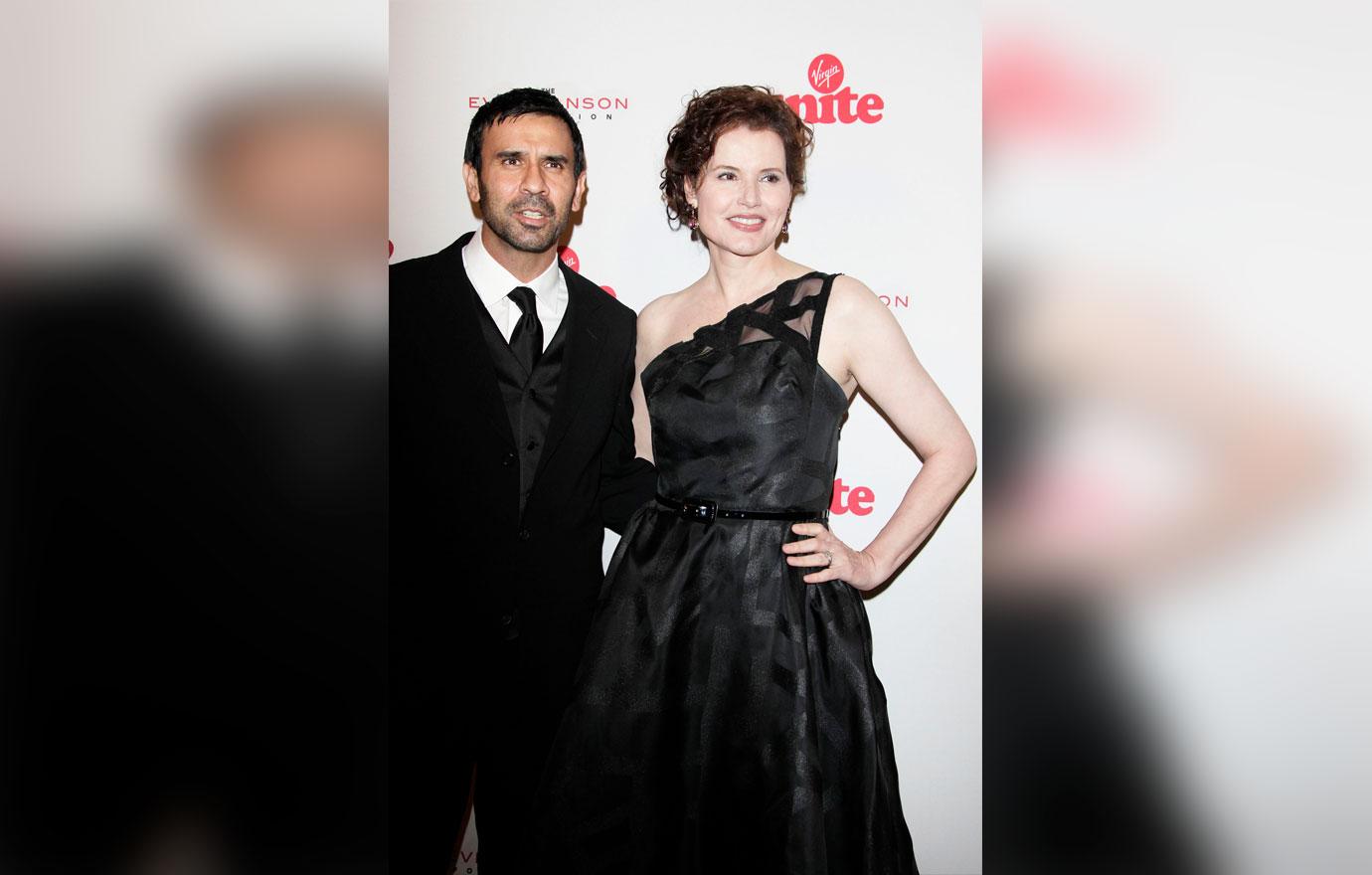 According to the insider the terms of the divorce agreement "were very unfavorable to Reza, who agreed to settle just to put this behind him and be free of the nightmare Geena has caused for him." The source added "so he was willing to take a bad deal just to make her go away and refocus on the kids."
Article continues below advertisement
The financial toll that the case took on the physician was reportedly devastating. "For months on end he had to sleep on friends' couches, in their spare rooms, and even in his car at times in order to keep up with payments to his lawyer."
Article continues below advertisement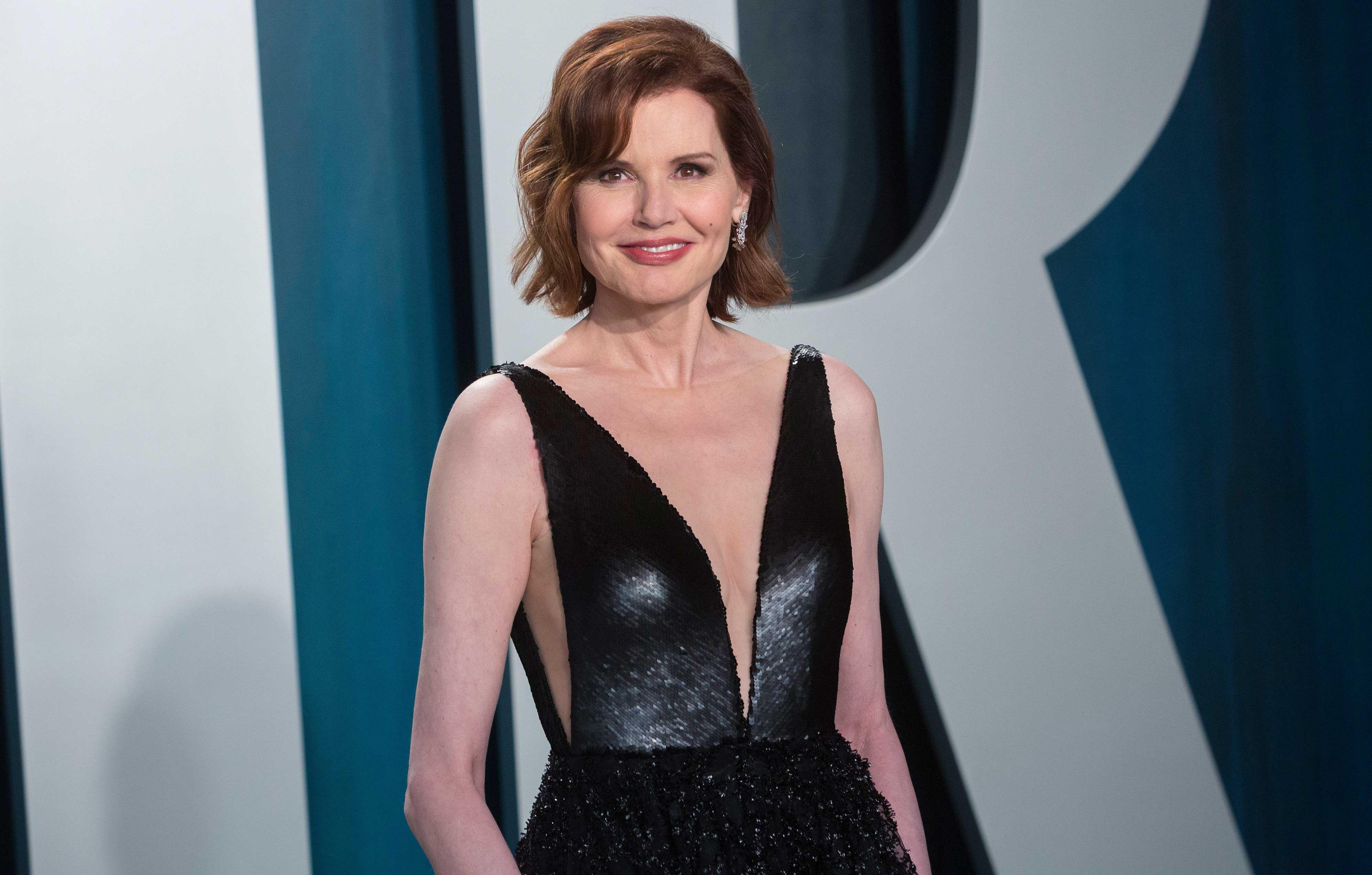 "All money that could have and should have stayed in the family for their kids' futures," the insider added. "Geena showed time and time again that behind her wealth and lifestyle, her next most important priority has been her public image."
Davis recently sold their $5.6 million Pacific Palisades mansion that the two once shared — Jarrahy reportedly did not make a dime off of the sale.