EXCLUSIVE
Geena Davis Dishes On Sexism In Hollywood, Working With Brad Pitt & More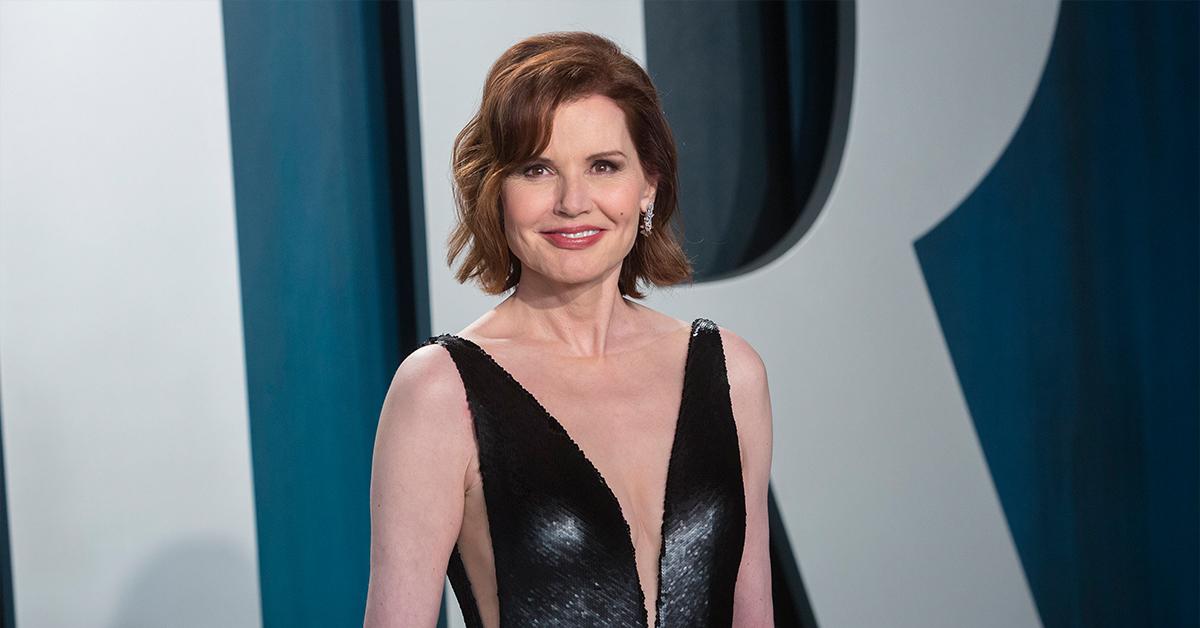 Geena Davis shot to fame playing strong female characters in Thelma & Louise and A League of Their Own.
Article continues below advertisement
But after she hit her 40s and the roles started drying up, Davis, who won a best actress Oscar for 1989's The Accidental Tourist, realized just how unempowered women were in Hollywood.
In 2004, the actress — a former world-class athlete (at one time the nation's 13th-ranked archer) and a member of Mensa — founded the Geena Davis Institute on Gender in Media, which conducts in-depth research comparing male and female roles and is using the data to convince the industry of the need for change.
Article continues below advertisement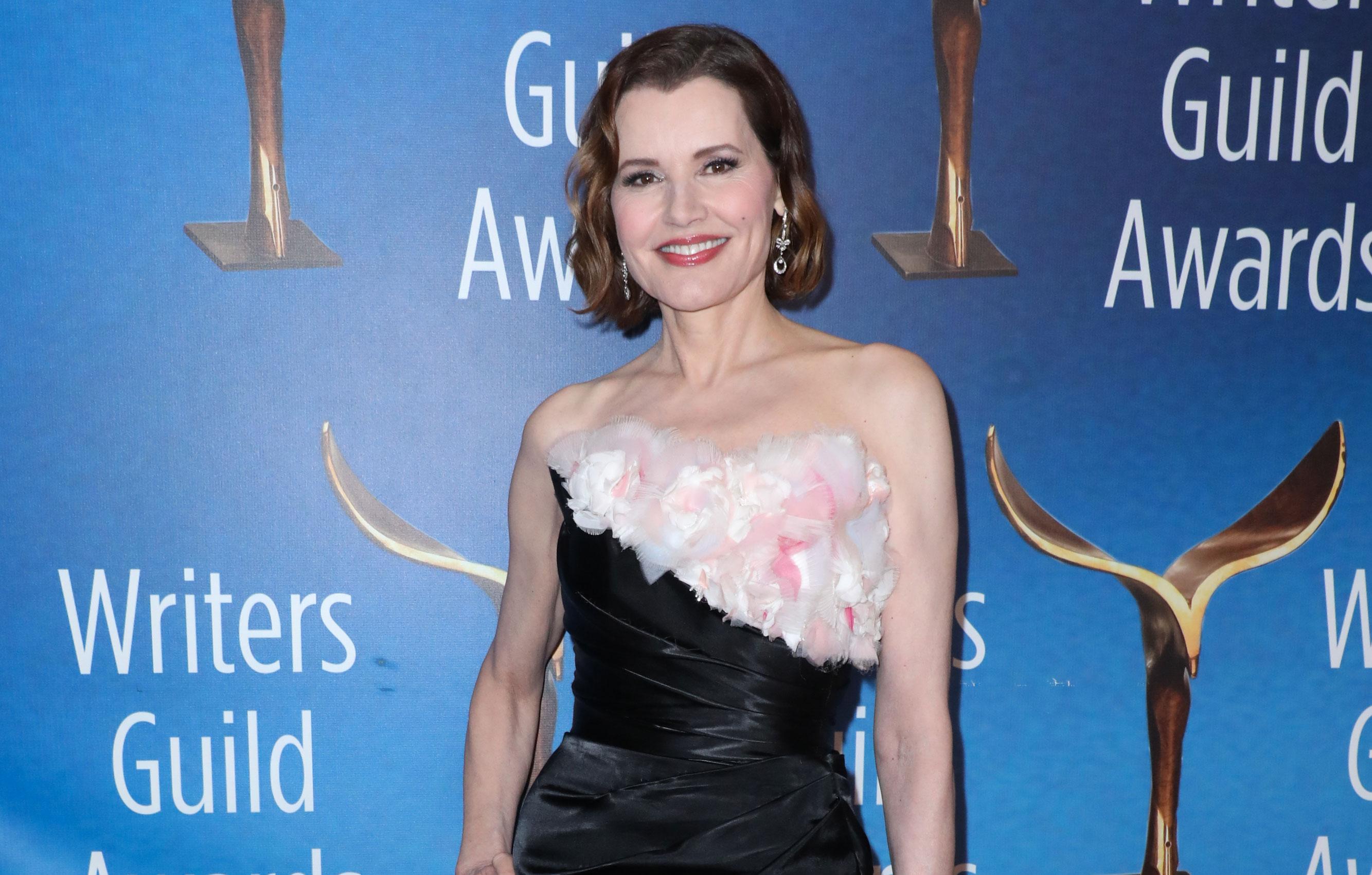 Davis, 66, who shares daughter Alizeh, 19, and twin sons Kaiis and Kian, 17, with her ex-husband, surgeon Reza Jarrahy, discusses her own experiences with sexism and how she's breaking down barriers to give women an equal footing.
Article continues below advertisement
Was there an aha moment that inspired you to create your institute?
I had my awareness raised about how women are represented in Hollywood after seeing people's reaction to Thelma & Louise. It was so extreme it made me realize that we give women so few opportunities to identify with female characters and live vicariously through them.
Article continues below advertisement
Then, when my daughter was 2, I sat down and watched TV shows and movies with her, and I noticed there were far more male characters than female characters. I talked to lots and lots of creators who said, "No, no, no. That's not a problem anymore. It's been fixed." That's when I decided I'm going to gather the data.
Did you initially think Thelma & Louise might help change that?
When it really took off and struck a nerve, everyone said everything is going to change and there will be so many more movies starring women. I thought, "Hot dog! Here is me being able to change the world!" And it profoundly did not happen.
Article continues below advertisement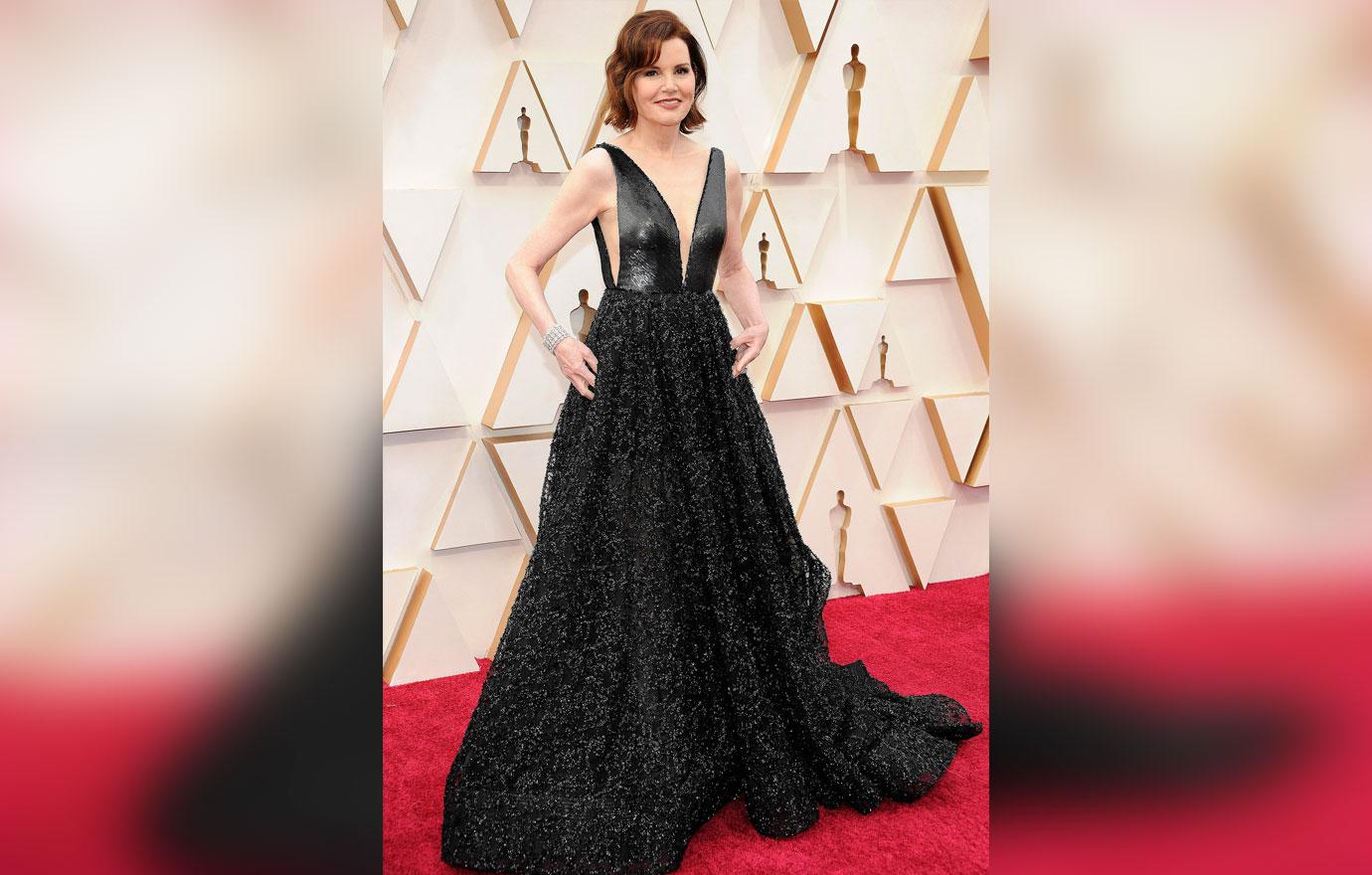 Still, your success must have been dizzying, not to mention winning best supporting actress for The Accidental Tourist.
I did think, "Well, I got that out of the way early. That's cool." I didn't ever think it was my magic ticket or that I was at the top of the A-list. But after I won the Oscar, I had a rocky start with a couple directors because they assumed that I was going to think I was all that. Maybe it was an unconscious bias, but they didn't want a woman to cause them any problems. They wanted to make sure I knew my place.
Article continues below advertisement
Then you started to encounter sexism in your 40s.
A certain male actor who was making a movie said that I was too old to be his romantic interest, and I was 20 years younger than him. Women peak in their 20s and 30s, and men peak in their 40s and 50s, as far as actors go. Women don't get cast very much after 40 and 50 because they are felt to be too old to be a romantic interest.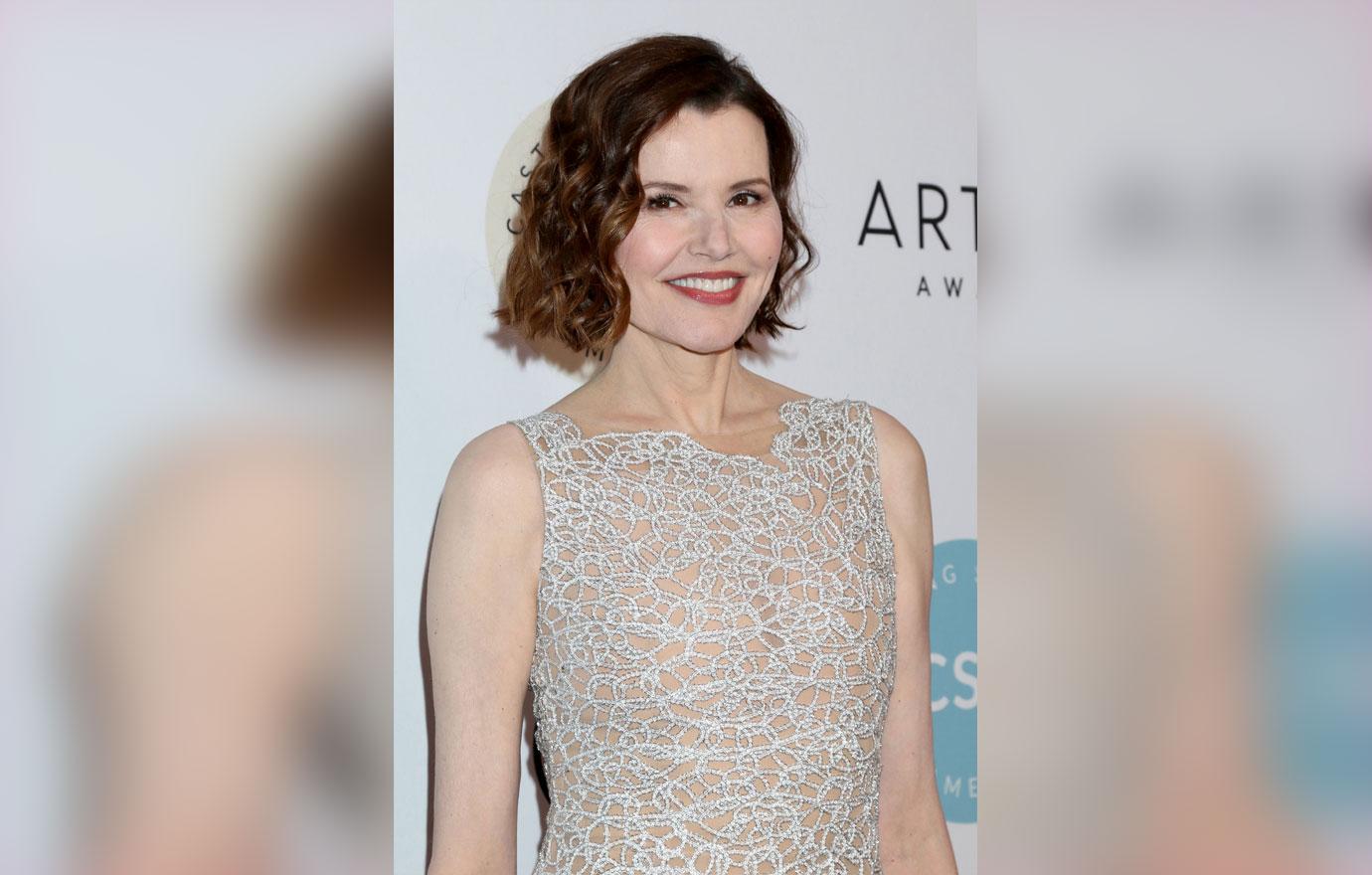 Article continues below advertisement
And you almost never see an older woman cast opposite a younger man, though that did happen with you and Brad Pitt in Thelma & Louise.
They cast Brad to be my sort of love interest, but didn't purposely try to cast someone younger than me. He just gave the best audition and he was the best choice. He's only, like, seven years younger than me, but I thought that was quite cool that they did that.
Article continues below advertisement
What do you hope to accomplish with your study, Women Over 50, The Right to Be Seen on Screen?
We found that characters over 50 are 20 percent of characters on screen, but there are very few parts for women over 50, so that's pretty low. Since I'm in the industry, I can get meetings with people and share this information with studios and networks and encourage them to make changes.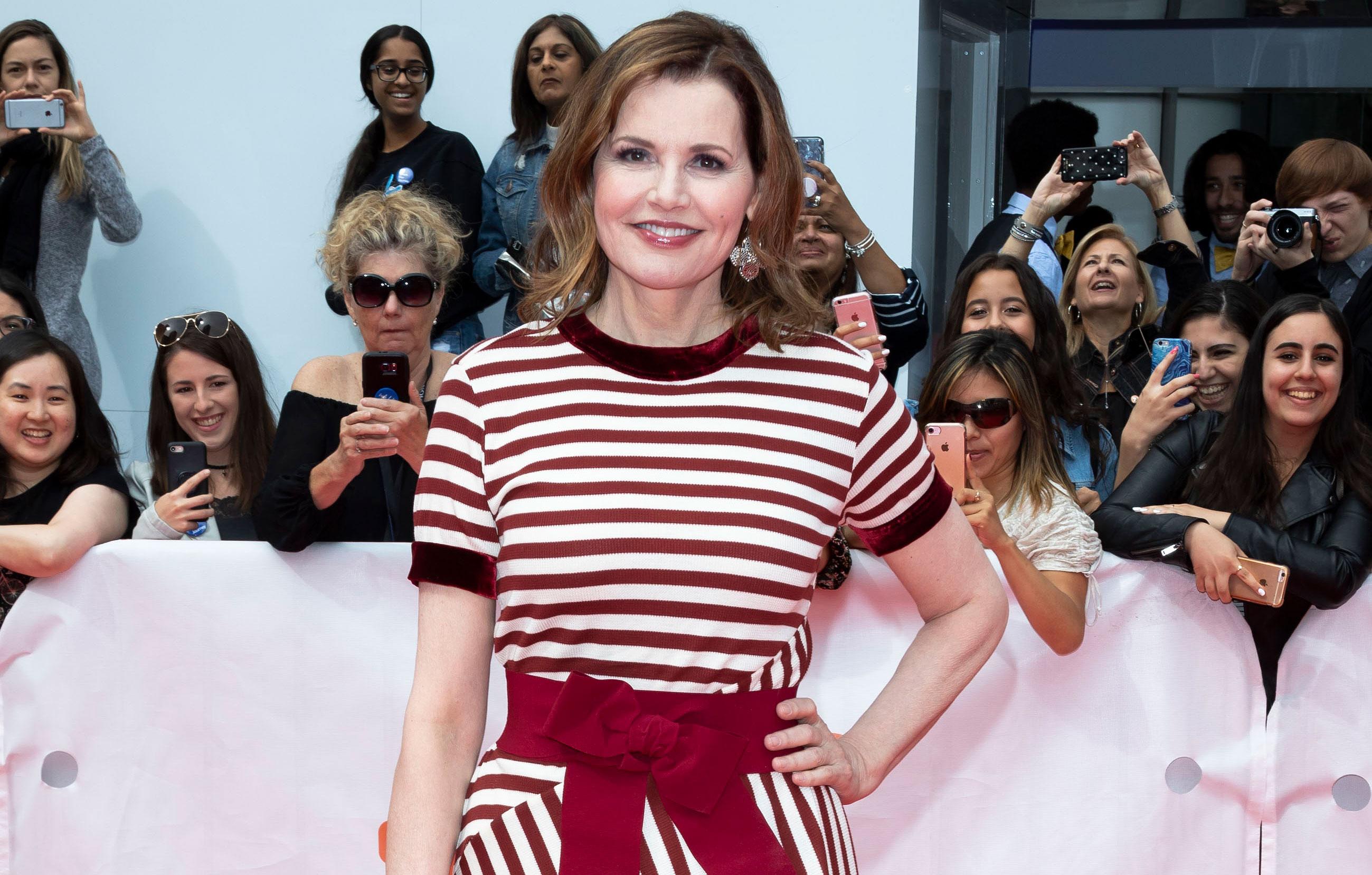 Article continues below advertisement
What progress have you made so far?
We have met one of our goals, which was to get more female leads in entertainment made for children and families. You think these are just harmless pieces of entertainment, but we found that 58 percent of women who are currently in STEM jobs named Dana Scully in The X-Files as their inspiration to go into a STEM career.
That's just one character on one TV show. It's really incredible. In 2012, girls' participation in archery shot up 100 percent because Brave and The Hunger Games came out that summer. My institute also found that movies starring women made more money than movies starring men, but people in Hollywood are still resistant to the idea. It's been blockbuster after blockbuster starring women, and it's about time to get with the program.