NEWS
George Clooney Blasts Johnny Depp & Mark Wahlberg For Rejecting Roles In 'Ocean's Eleven': 'They Regret It Now'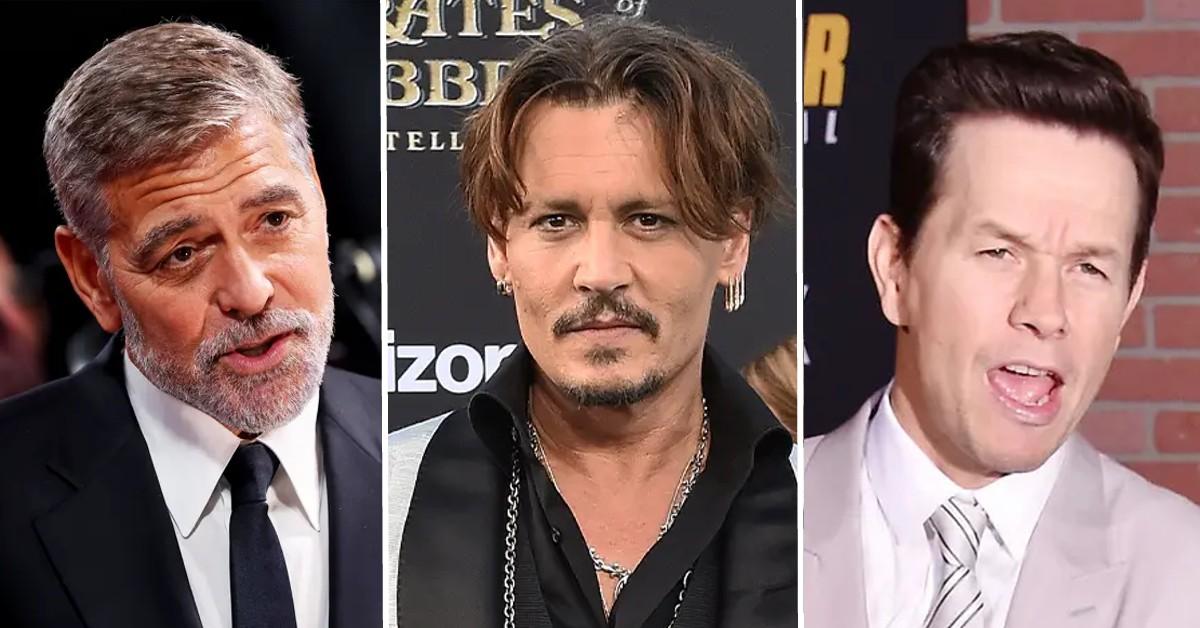 George Clooney didn't have a problem dissing Johnny Depp and Mark Wahlberg for not joining Ocean's Eleven.
During an interview at the 2023 TCM Classic Film Festival, the 61-year-old star said Depp and Wahlberg both rejected playing Linus Caldwell. The role later went to Matt Damon.
Article continues below advertisement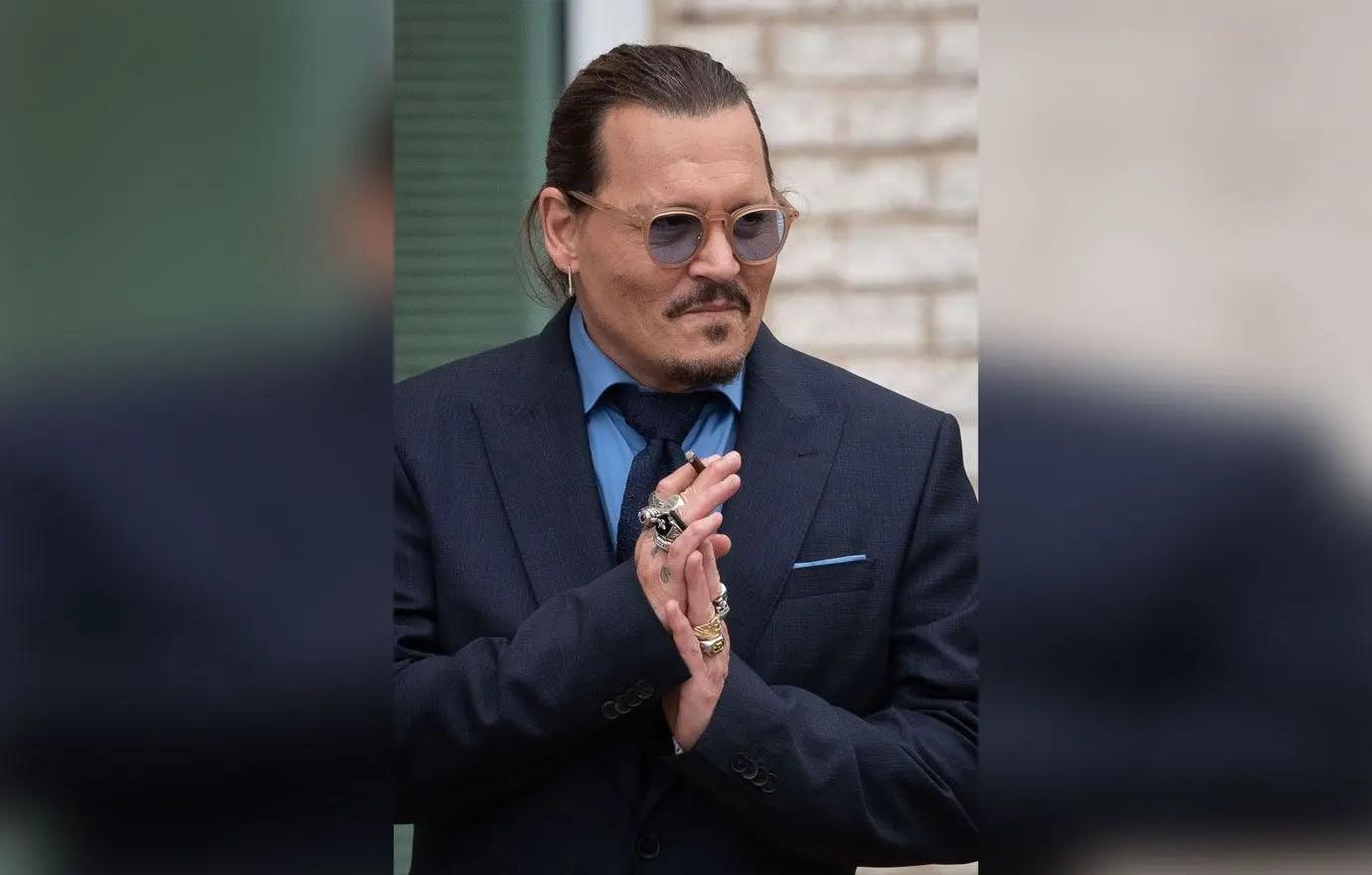 "Some very famous people told us to f*** right off. Mark Wahlberg, Johnny Depp. There were others. They regret it now. I regret doing f****** Batman," Clooney stated. "Steven [Soderbergh] had just done Erin Brockovich and Traffic, and he was nominated for directing both films… So, people really wanted to work with Steven."
Article continues below advertisement
"That said, some people did say no to us," Soderbergh chimed in before revealing who the A-listers were.
However, the movie ended up being a success and starred plenty of legendary actors, including Brad Pitt, Andy Garcia, Julia Roberts and Don Cheadle.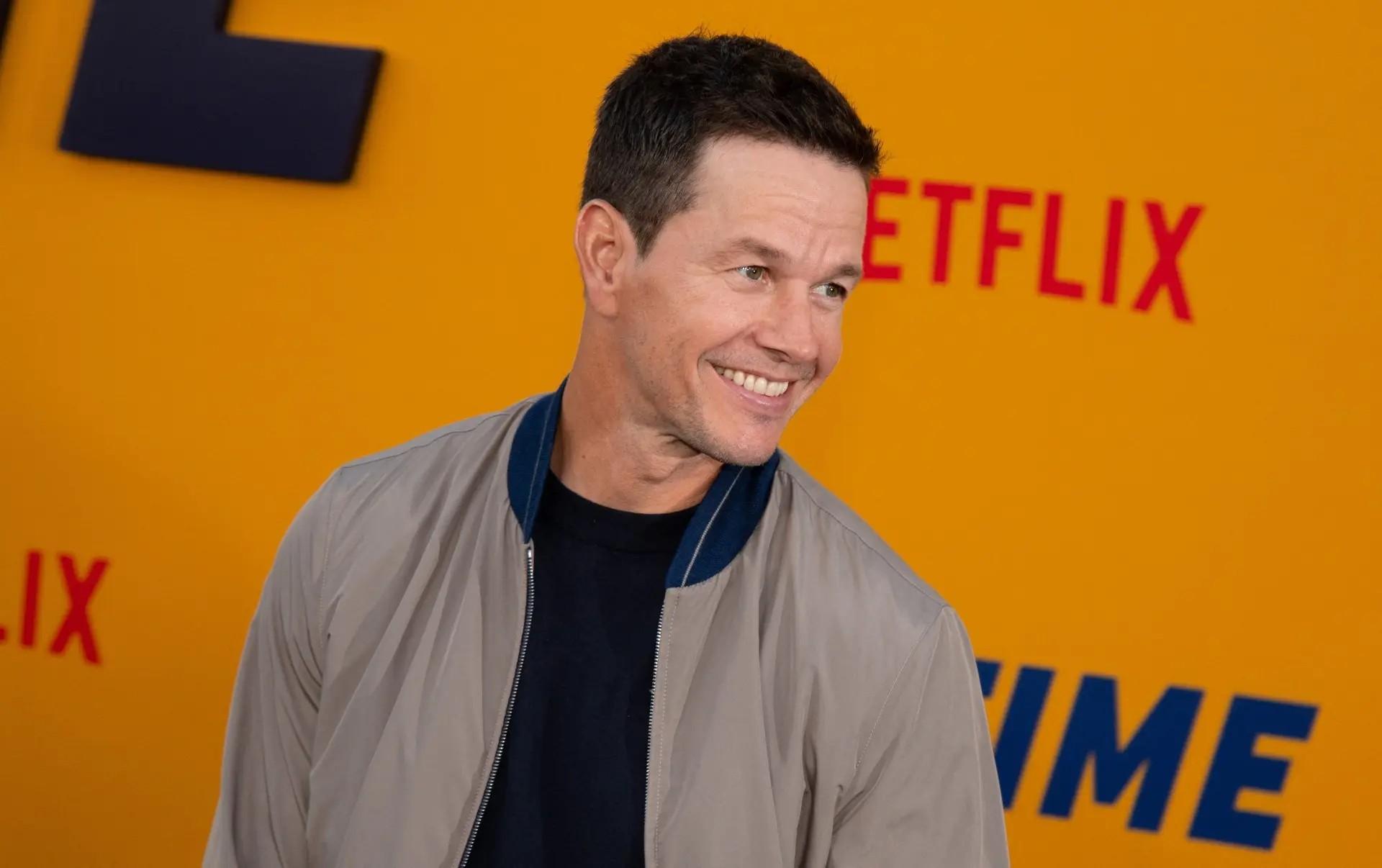 Article continues below advertisement
The director shared what inspired him to make the movie in the first place.
"It felt like the next iteration in my desire to work in the mainstream film business and make movies that could be released in a lot of theaters," Soderbergh explained. "I grew up watching movies made by great filmmakers that were commercially successful, distinctive movies. And I wanted to be part of that tradition."
Clooney added, "It's also important to understand where we were at the time. The studios were making very big, broad, not very good films at that time. Steven had this idea of trying to infuse all of this independent film stuff that all of these young filmmakers were learning back into the studio system. It was going to get back to the things that they were doing from like 1964 to 1975."
Article continues below advertisement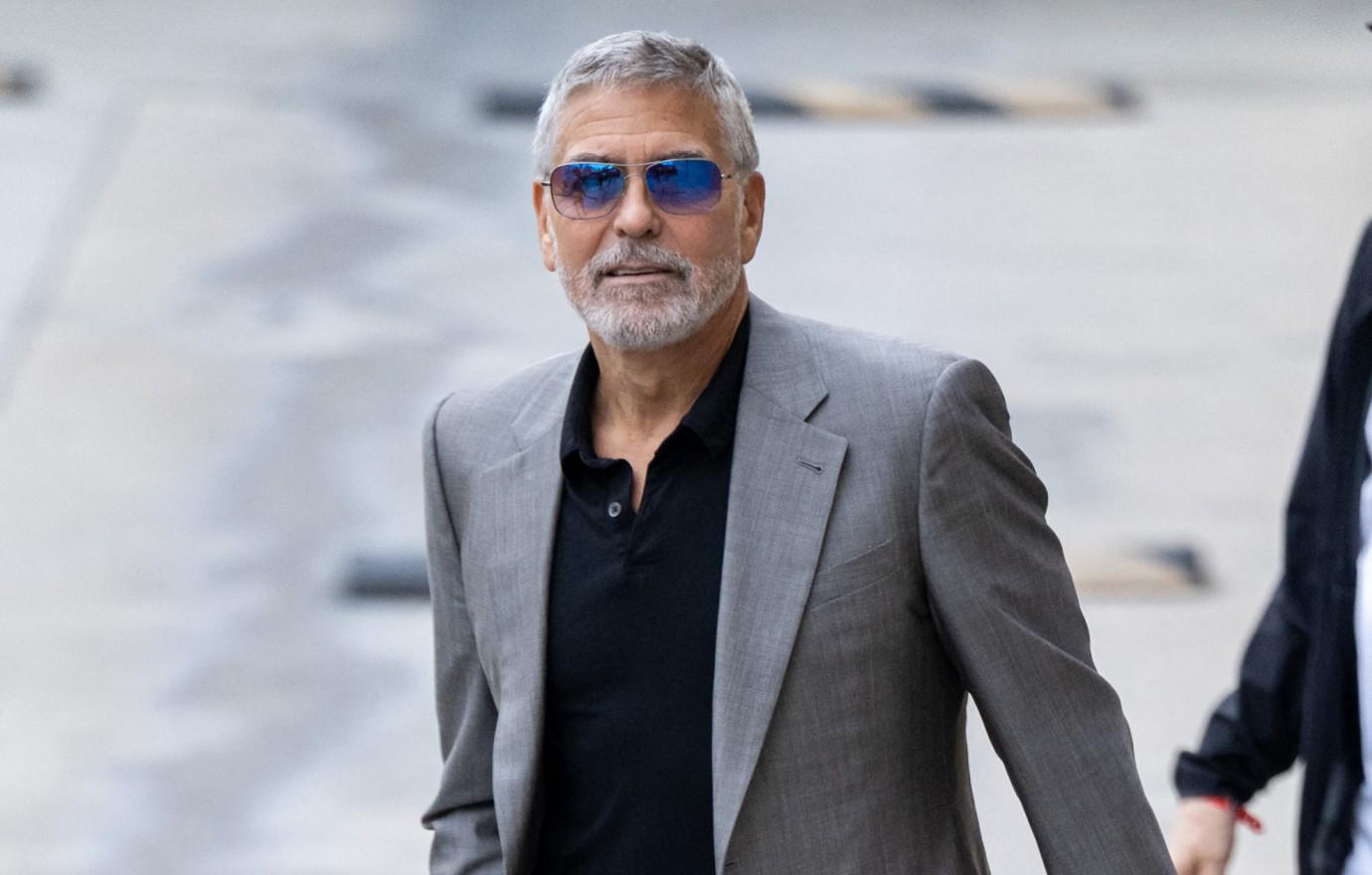 Article continues below advertisement
Never miss a story — sign up for the OK! newsletter to stay up-to-date on the best of what OK! has to offer. It's gossip too good to wait for!
The duo concluded by discussing Soderbergh's temporary retirement from the film industry.
"I conflated some frustrations that I had with the way that business works with the job," he noted of his hiatus. "What I came to understand, fortunately through reading something that came to me, which turned into The Knick, is that I like the job. I'm built to do this job. And I just had gotten confused because the business is frustrating. So I try to really separate those two things, the job which I love, and the business, which is frustrating. But one of the pleasures is frankly making something that 20-plus years later anybody's talking about. Because the worst fear for any filmmaker is feeling irrelevant."