PHOTOS
The Silver Fox Turns 61! Celebrate George Clooney's Birthday With A Look Back At His Hunkiest Moments: Photos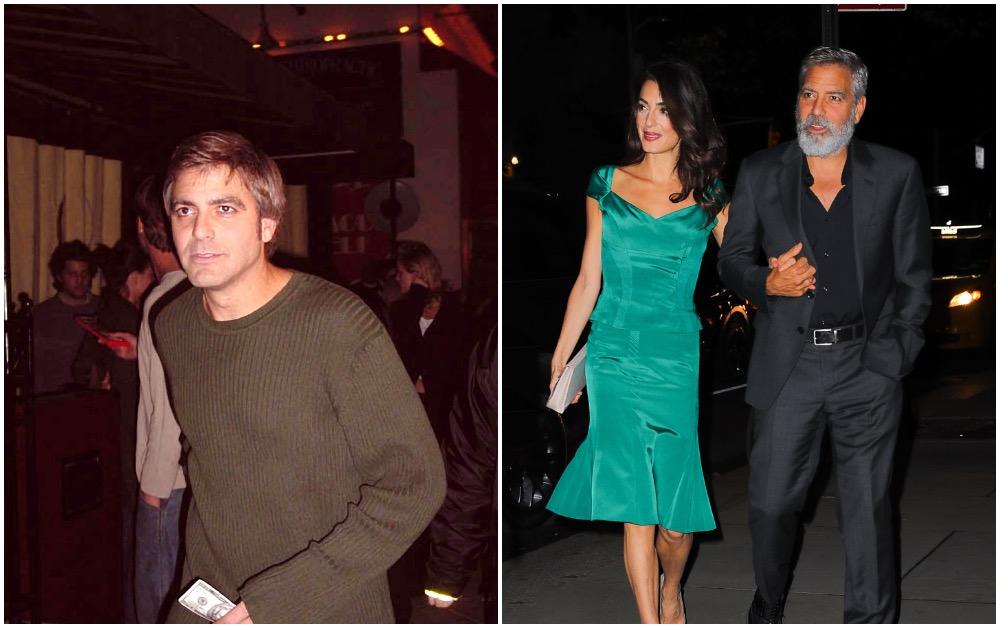 Everyone's favorite Hollywood hunk is now 61!
George Clooney is celebrating a huge milestone today as he turns another year older and another year even more handsome!
Article continues below advertisement
As OK! previously reported, now settled firmly into family life, Clooney has been enjoying the fruits of his labor at his lavish 18th century waterfront villa on Lake Como in Italy.
"George is almost giddy to be back, he's missed it so much, and it makes Amal happy to see him that way," an insider said last year. "They love spending their summers in Italy."
Article continues below advertisement
The Oceans Eleven star also bought the adjacent Villa Margherita. To really solidify the family's solitude, trespassers will reportedly be hit with a $604 fine for coming within 100 metre radius of the star's property securing their total solitude.
Here's to hoping the handsome star has the most relaxing birthday possible!
Article continues below advertisement
Scroll through the gallery to see George Clooney's Hunkiest Moments Throughout The Years:
1998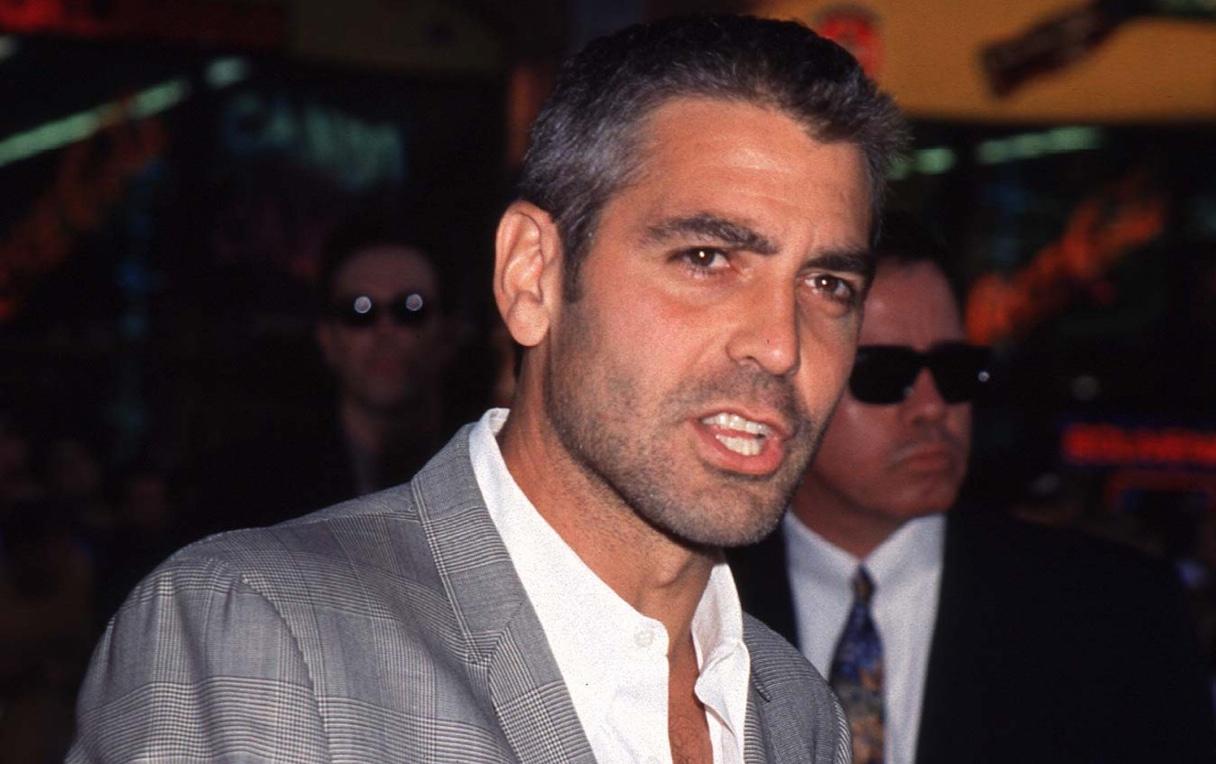 The Oscar winner turned heads in a grey suit and rocking some light scruff at the 1998 premiere of The Mighty.
Article continues below advertisement
2005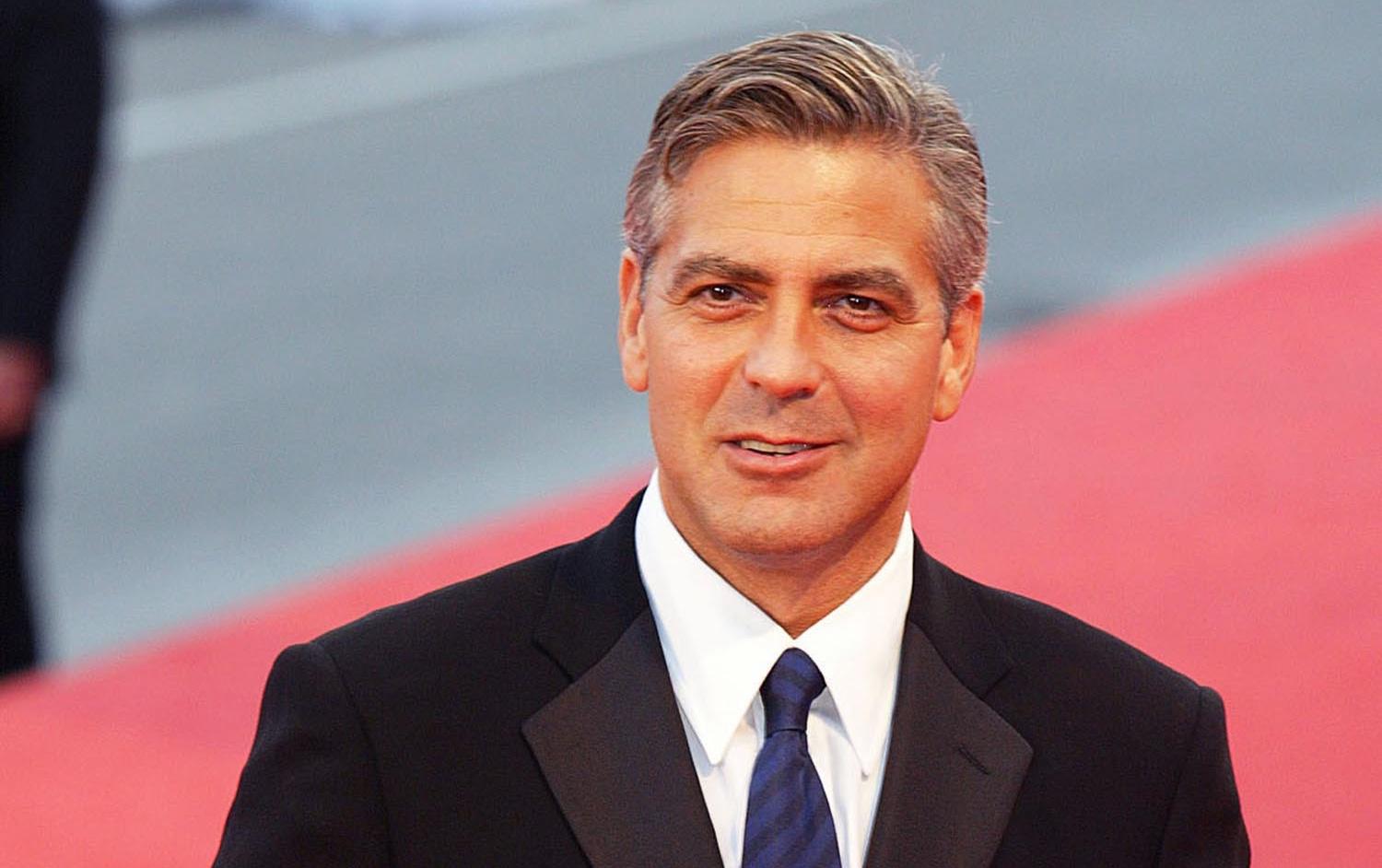 Clooney looked as dapper as ever as he stepped out for a red carpet event in 2005.
2011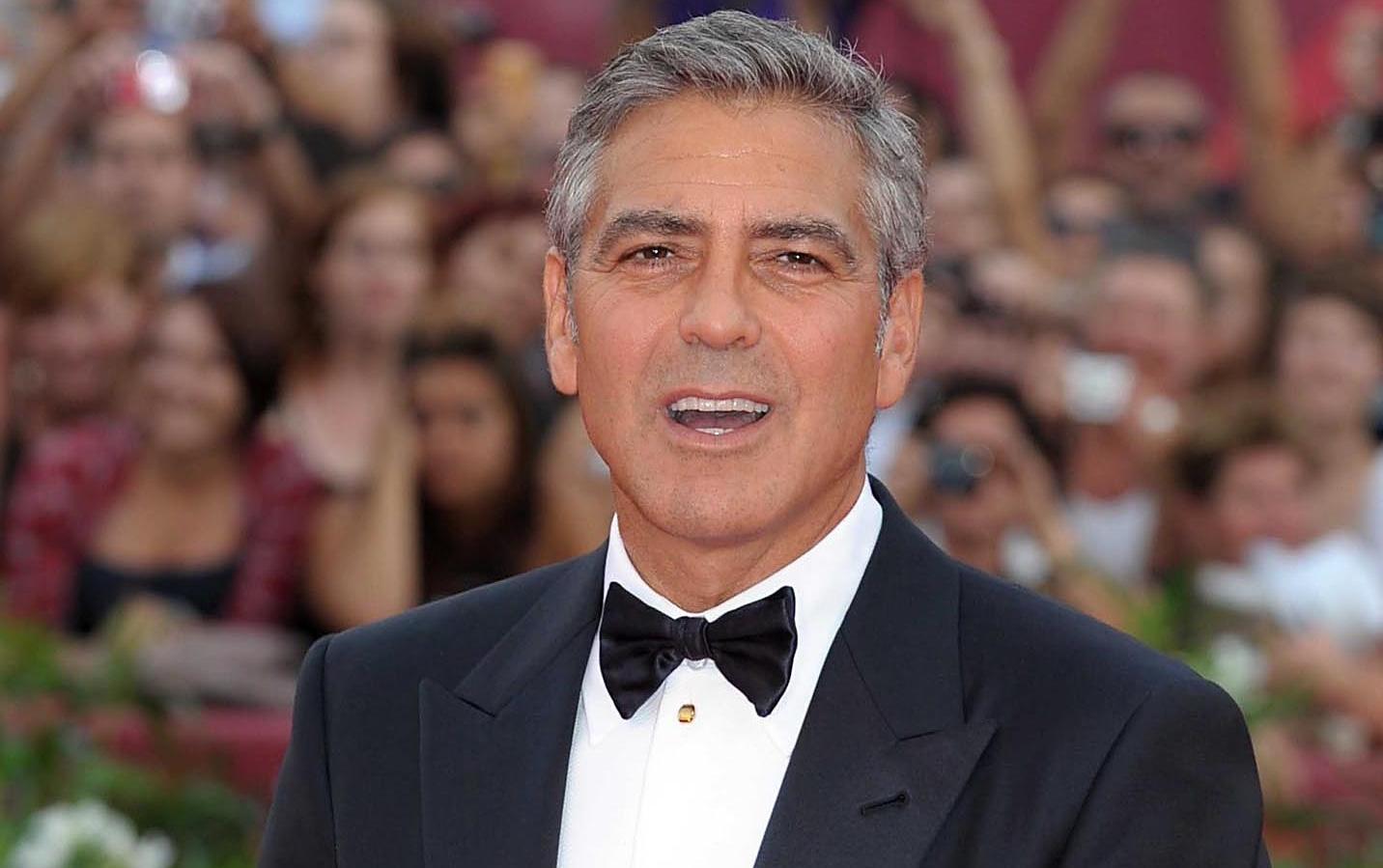 The Descendants actor was still making hearts stop in 2011 as he made an appearance at the Canne film festival.
2021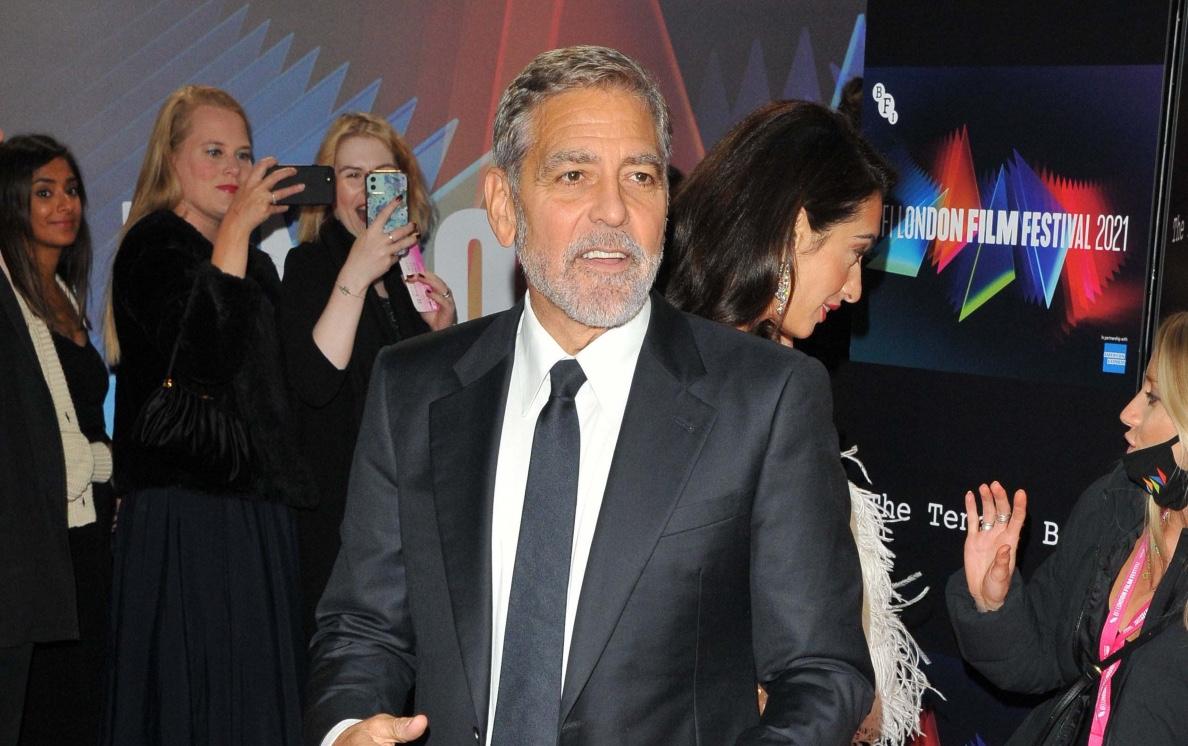 Clooney — now a husband and father — made a handsome 2021 appearance at the premiere of The Tender Bar with his wife.