NEWS
George Clooney Turns The Big 6-0! Celebrate The King Of Hollywood's Big Birthday With A Look Back At His Illustrious Career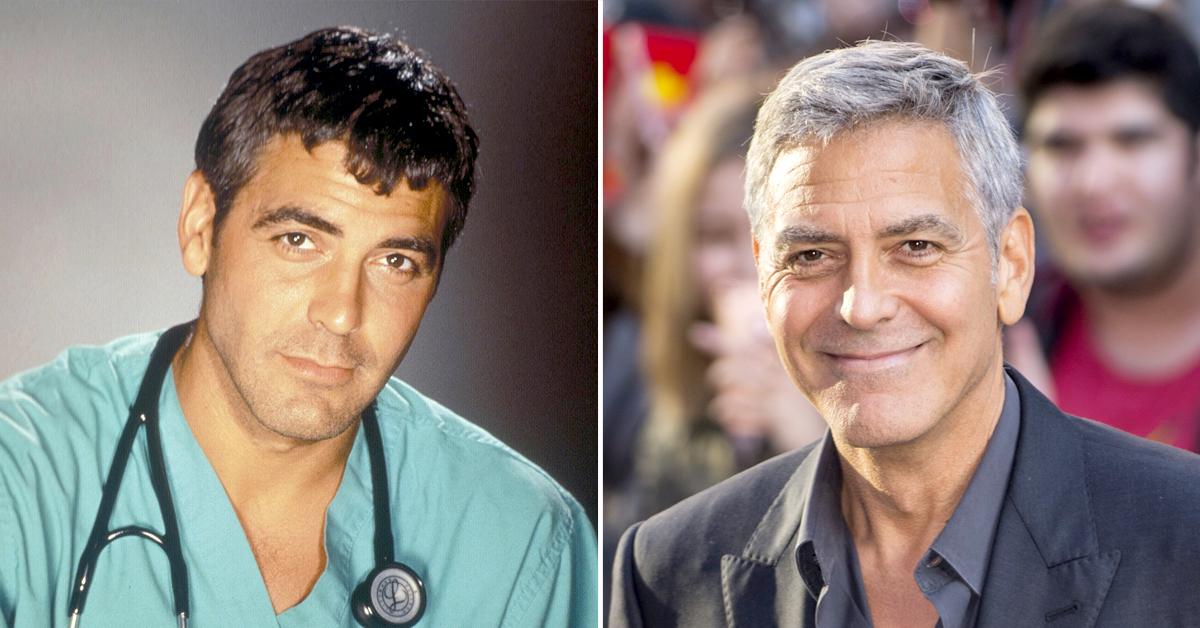 George Clooney is celebrating a major milestone! The Descendants actor turns 60 on Thursday, May 6, with two gorgeous children and wife of seven years Amal Clooney by his side, so we're sure he has a lot to celebrate.
Article continues below advertisement
Hopefully, the Hollywood A-lister is not going too crazy with celebrations though. A source previously told OK!, "George wants to have a big, booze-soaked, sky's-the-limit bash in an exotic locale like Mexico or Italy with his old drinking buddies, like Rande Gerber."
But not if Amal has anything to say about it. The source added that Amal doesn't want an all-out "week long Hollywood bash" like the ones he used to throw with all of his celebrity friends during his years as Tinseltown's most eligible bachelor.
Article continues below advertisement
To celebrate one of our favorite Oscar winning studs, OK! celebrates his birthday with a look back at his illustrious career.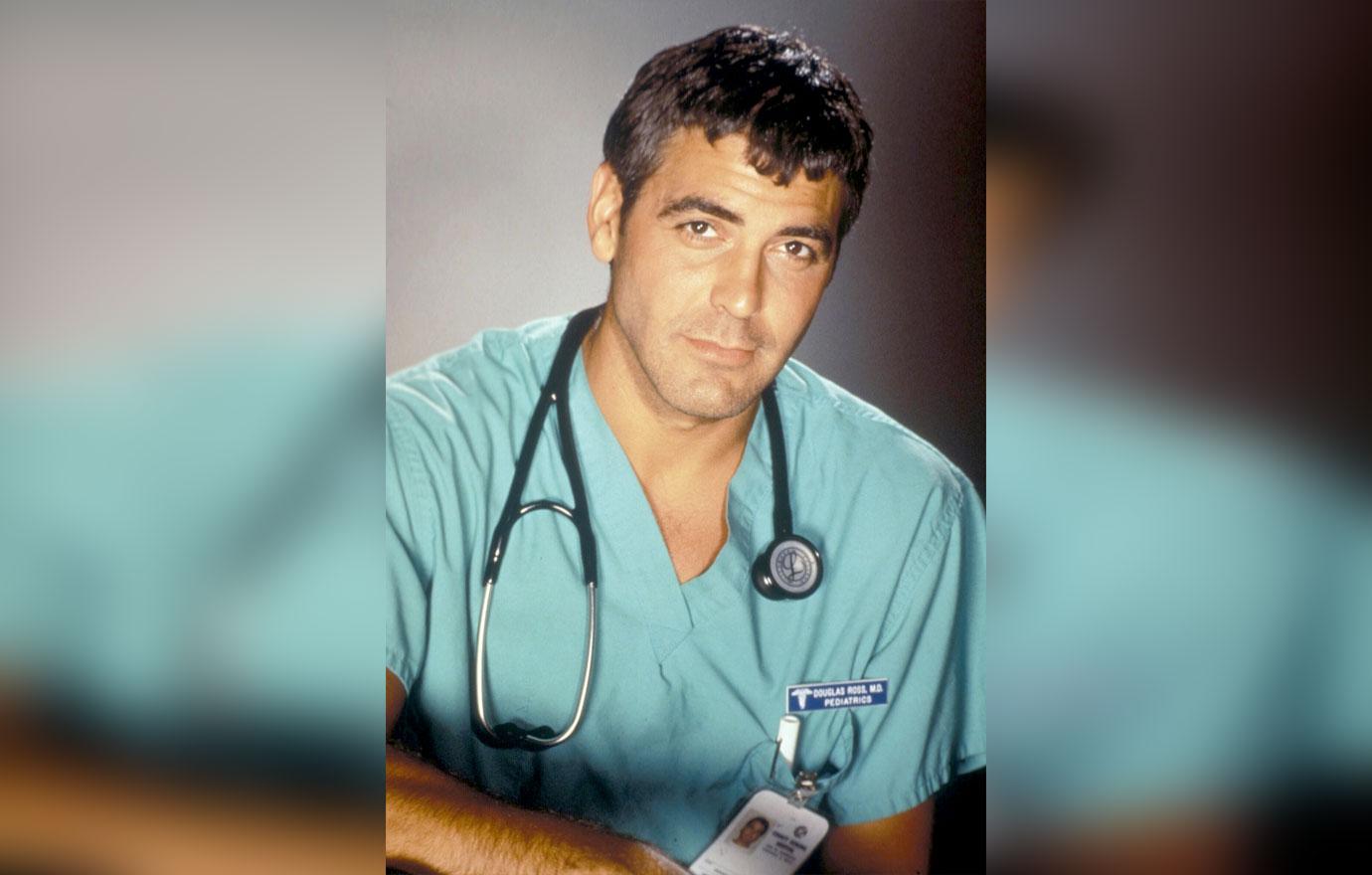 The doctor is in! In 1994, Clooney dazzled television audiences as Doug Ross on the hit medical drama ER.
Article continues below advertisement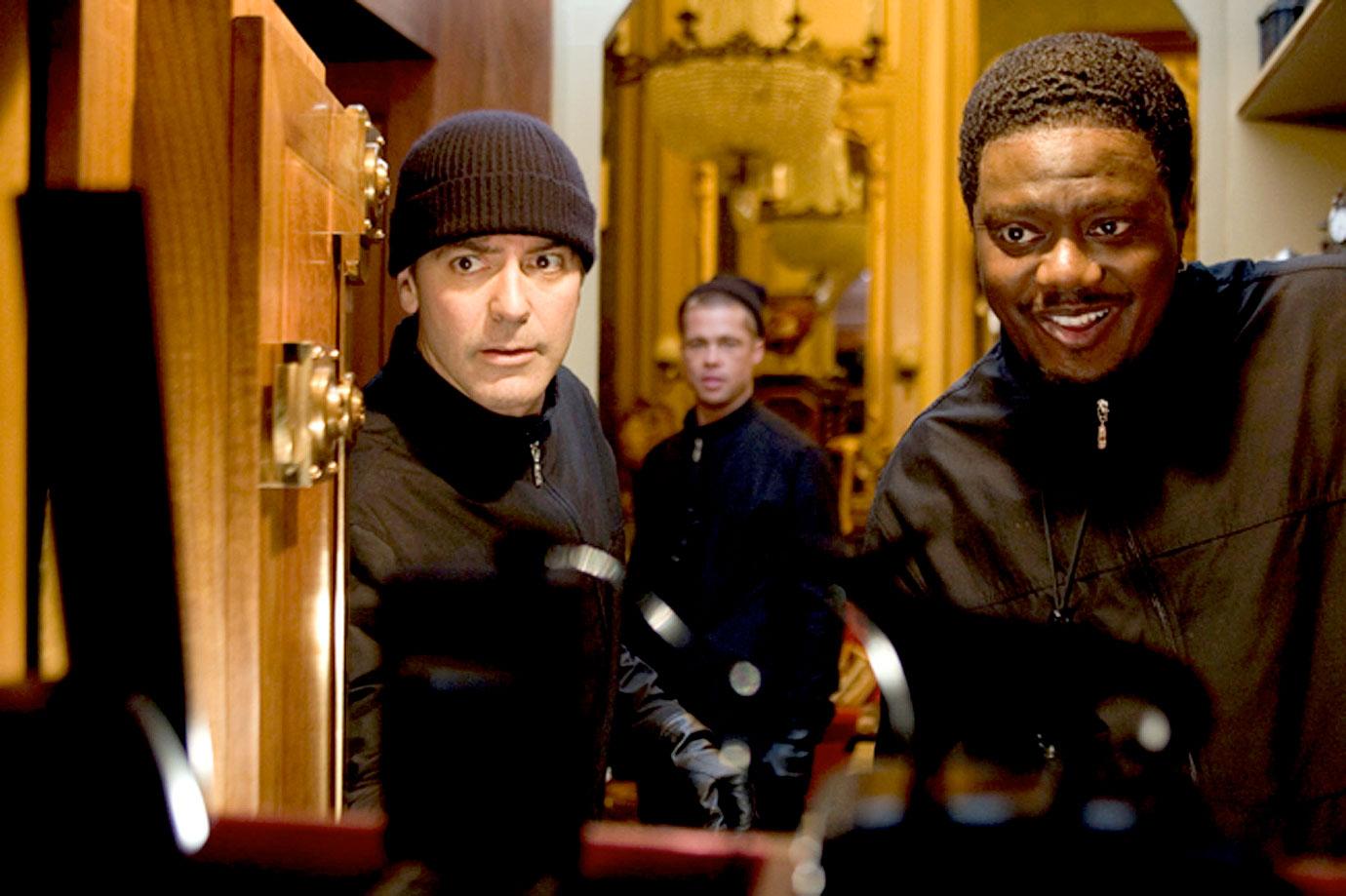 In 2004, Clooney starred alongside fellow Hollywood hunk Brad Pitt and the late Bernie Mac in Ocean's Twelve.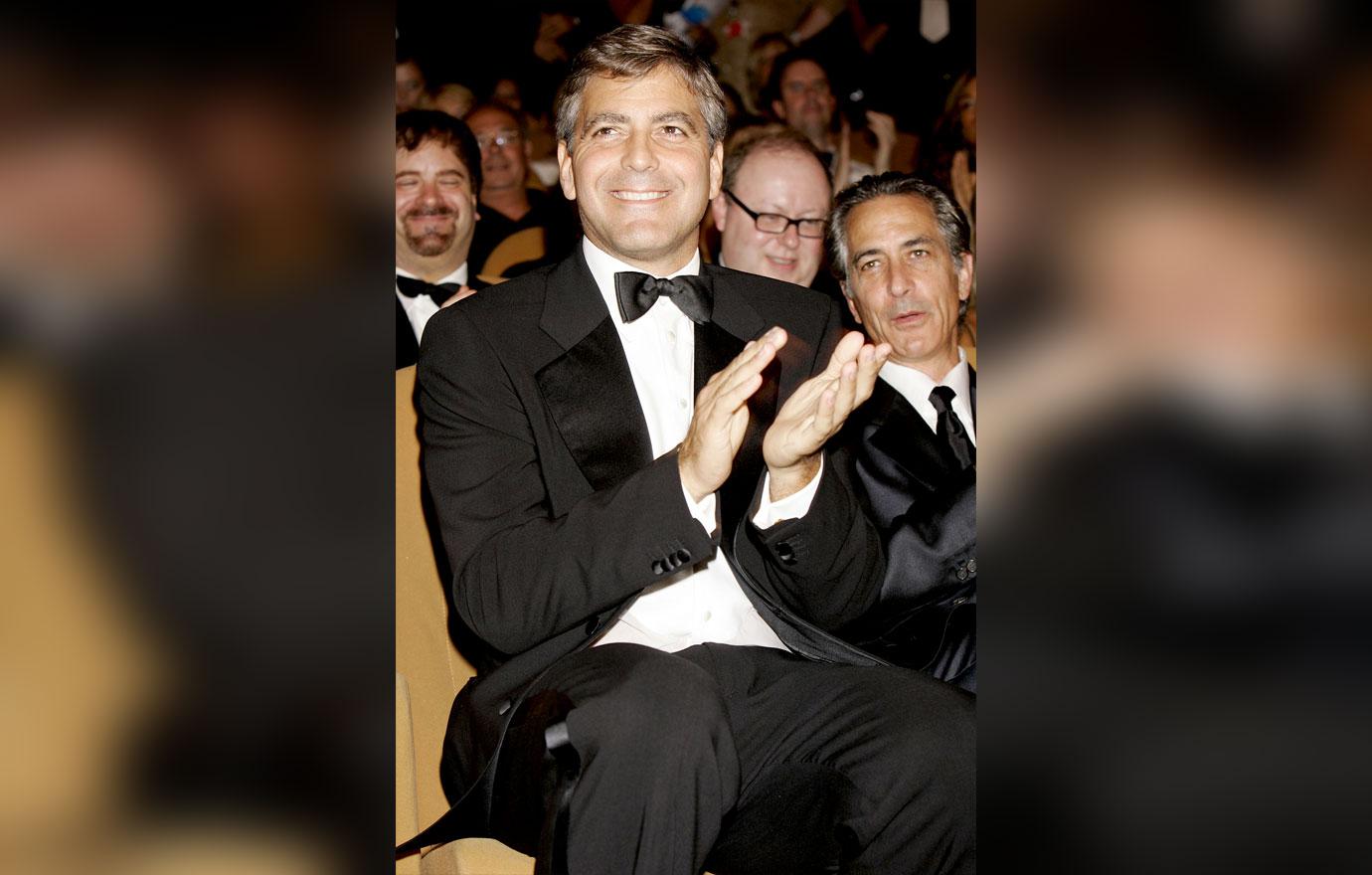 In 2005, a dapper looking George was in attendance at the Venice Film Festival for his film Good Night and Good Luck, which he directed and also starred in.
Article continues below advertisement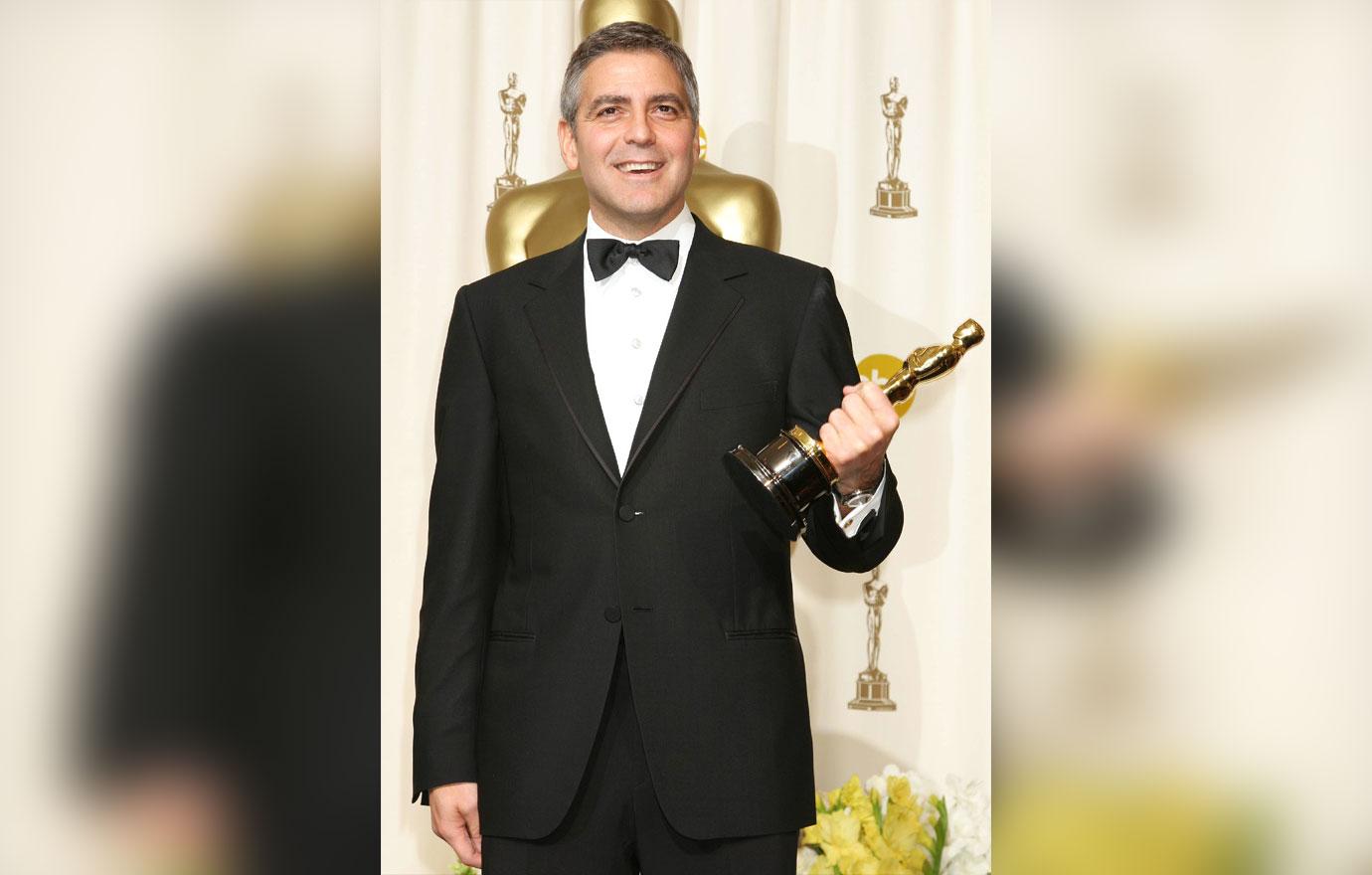 He's got the gold! Clooney is pictured here at the 78th Academy Awards taking home Best Supporting Actor for his role in the film Syriana.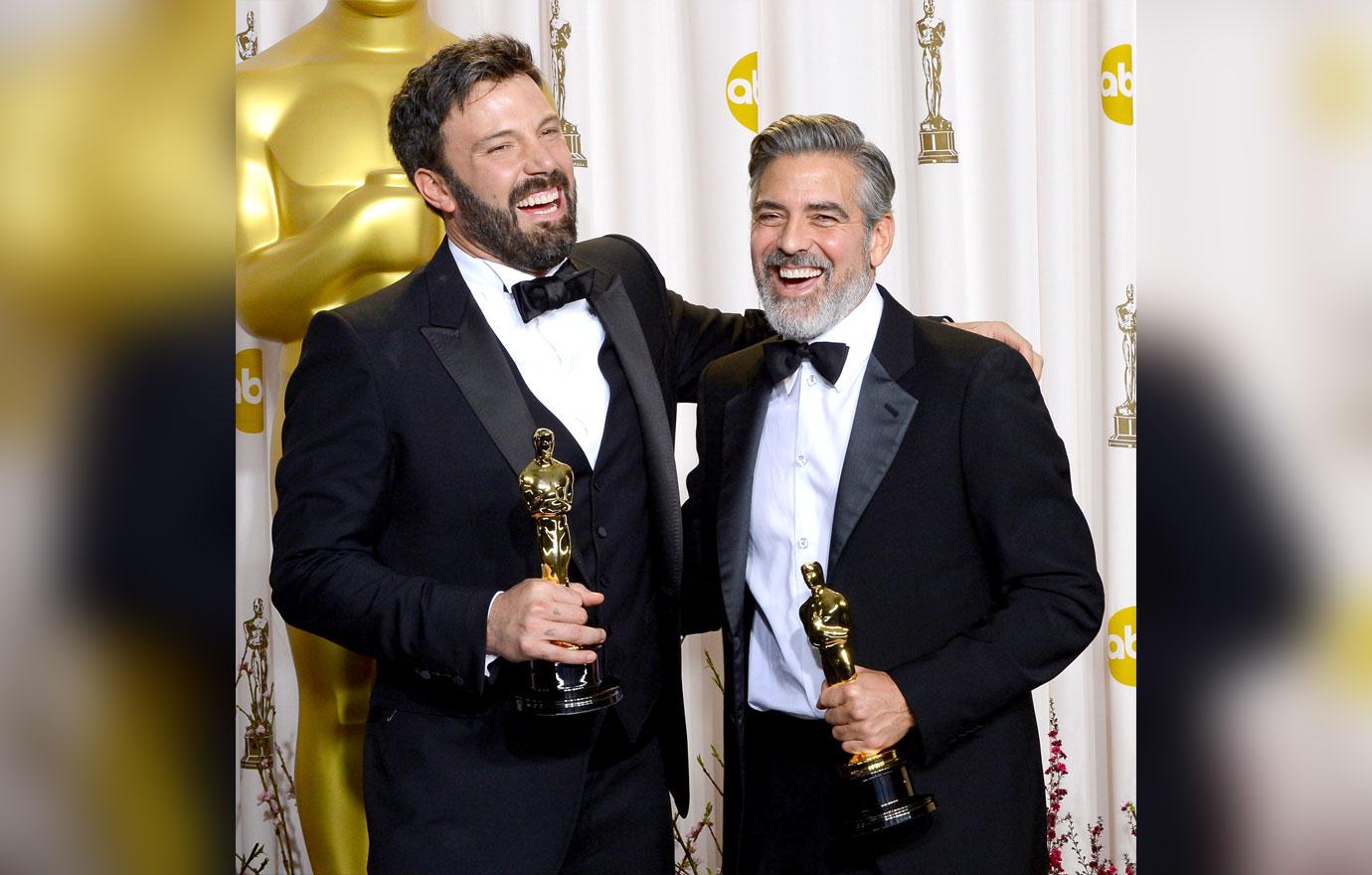 Best buds! Clooney was all smiles standing next to friend and fellow producer Ben Affleck as they took home Oscars for their 2012 film Argo.
Article continues below advertisement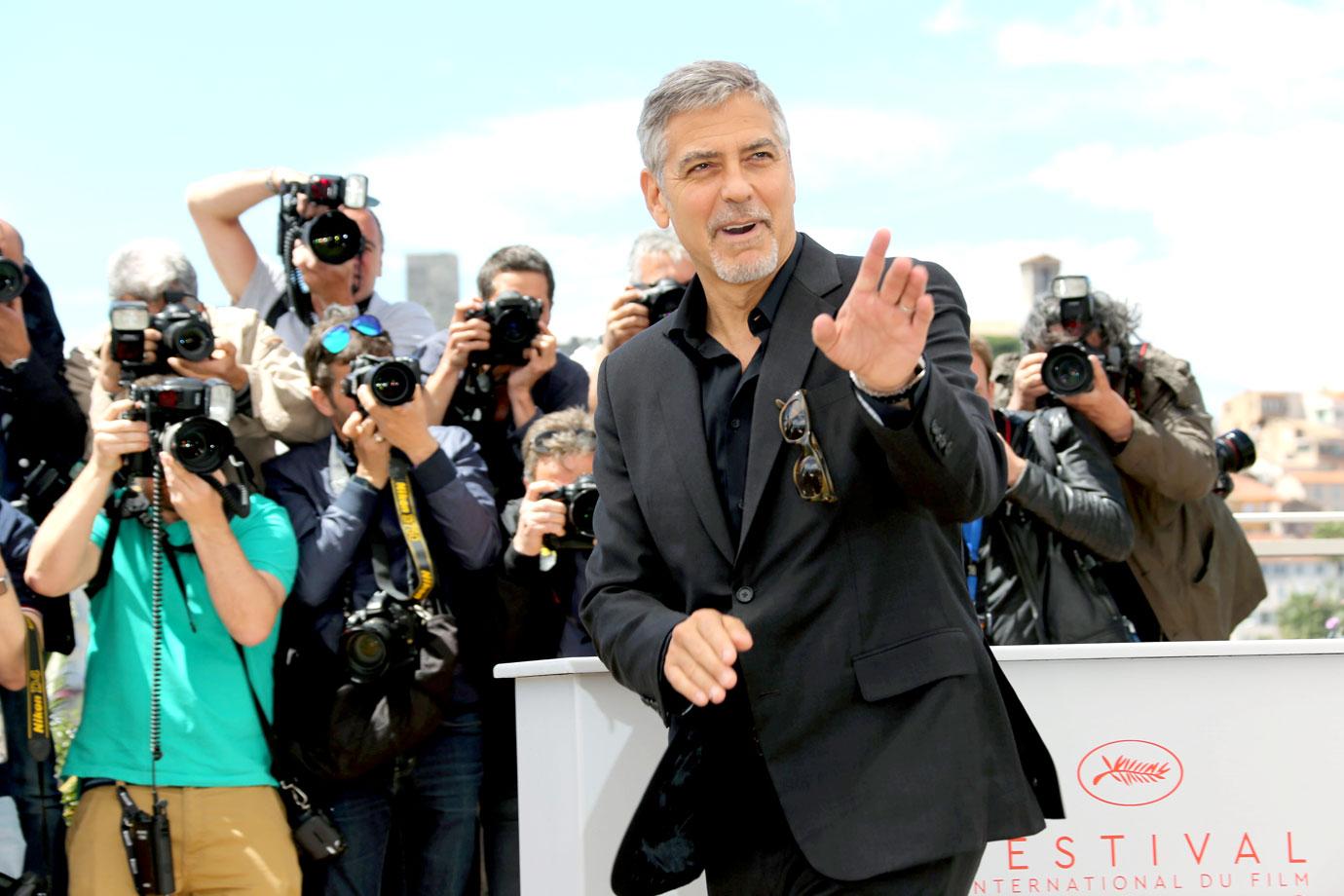 The classic Hollywood gentleman! Clooney walked the red carpet at the Cannes Film Festival in 2016 for the film Money Monster.
In 2018, Clooney was given the AFI Lifetime Achievement Award, but it was his wife Amal's speech that really stole the show!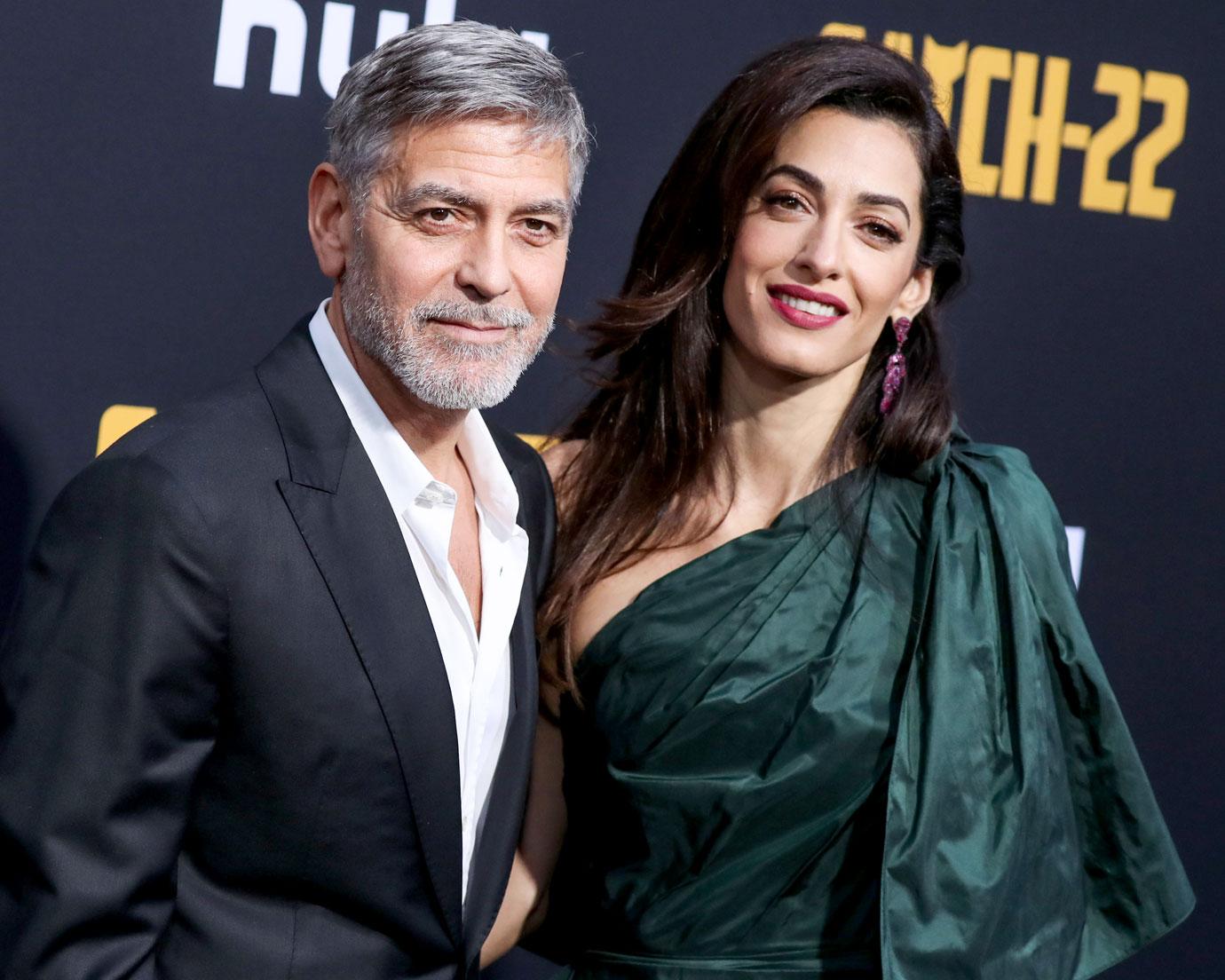 Happily ever after! George is pictured in 2019 with his gorgeous wife Amal Clooney, whom he married in 2014 in Venice, Italy, at the Premiere of Hulu's Catch 22.