PHOTOS
Amal Clooney Had Given Up On Getting Married Before Meeting George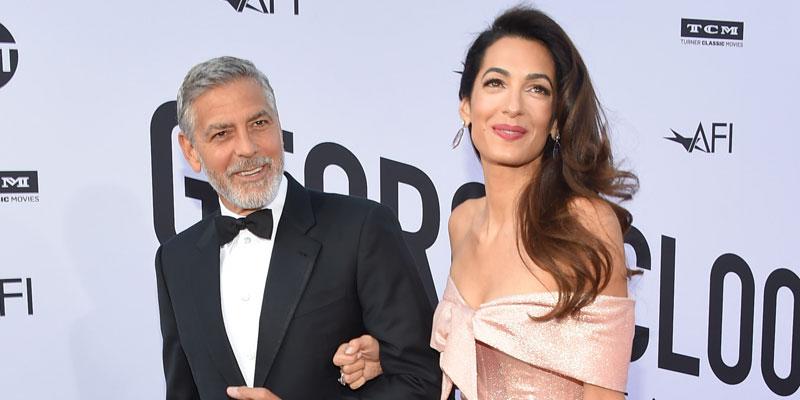 Amal and George Clooney have been married over three years and have two kids together, but not long ago, the famed human rights attorney thought she was destined to be single forever! While speaking at George's AFI Lifetime Achievement Award ceremony, Amal gushed over her now-husband, whom she met just when she'd given up on marriage.
Article continues below advertisement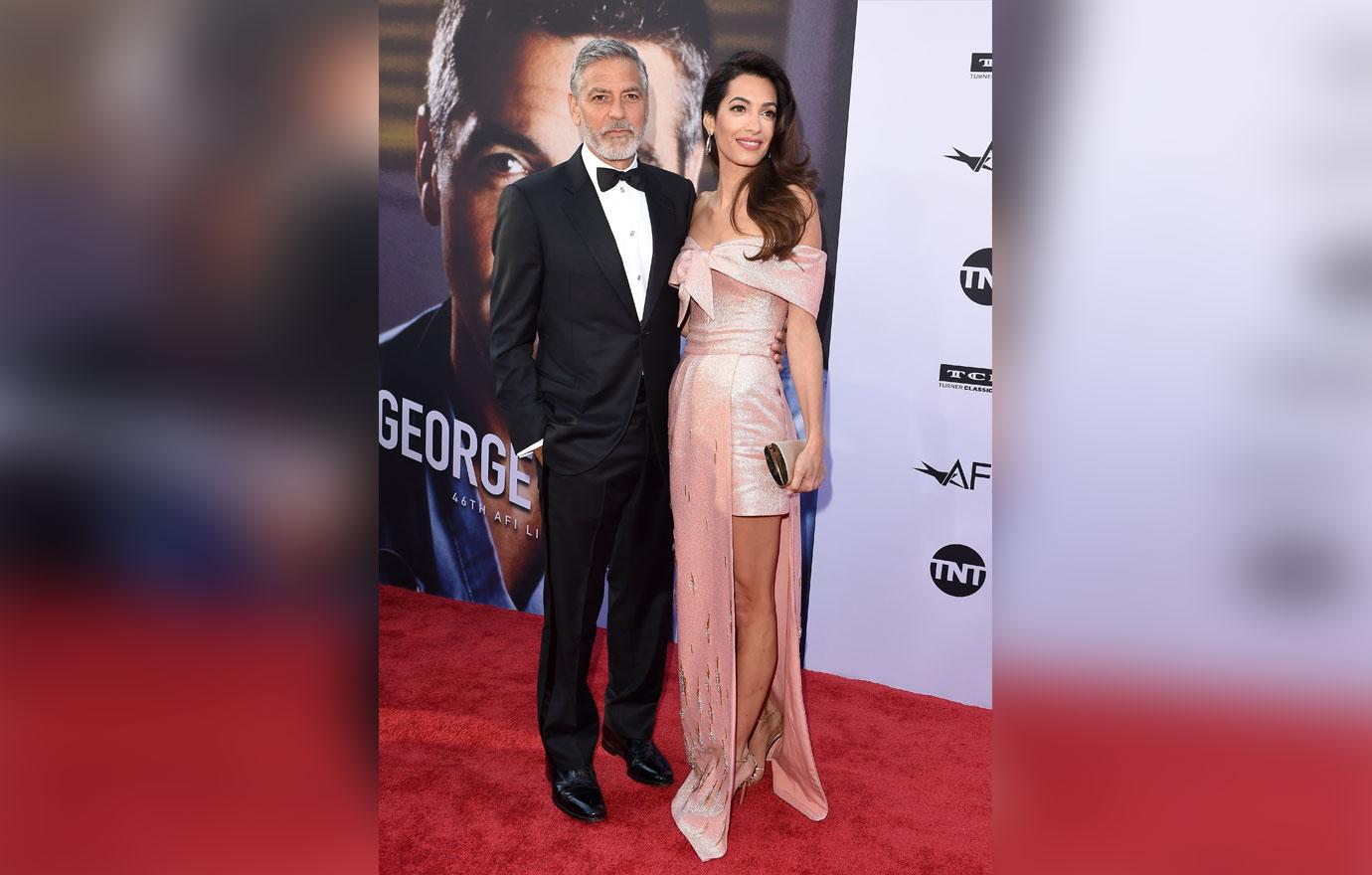 As she began the speech, Amal praised George for being "a gentleman in every sense of the word and in a way that seems so rare these days and perhaps even outdated."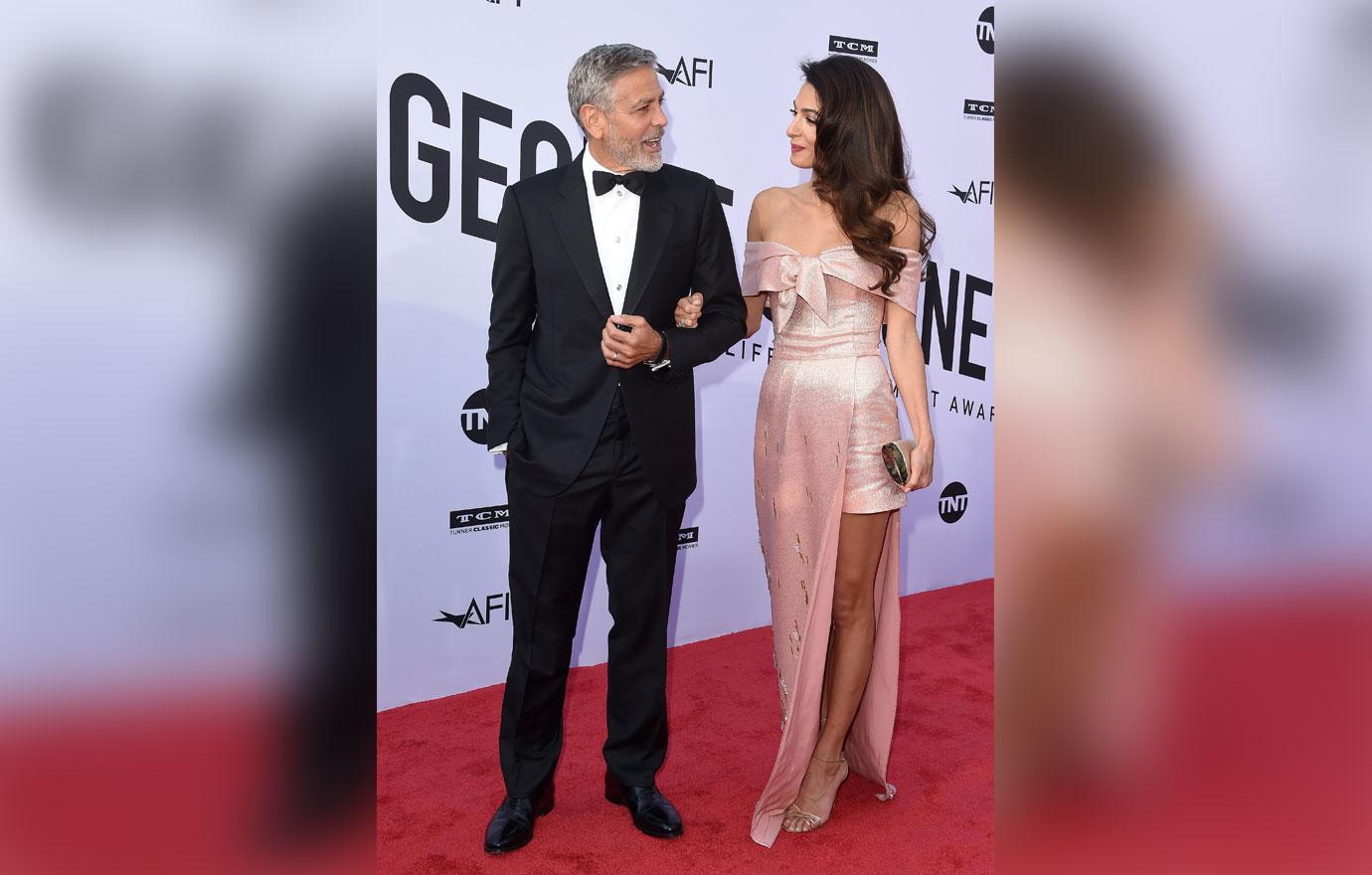 "I met George when I was 35 and starting to become quite resigned to the idea that I was going to be a spinster," Amal admitted. "Then we met and started hiding out in my London flat and very soon it felt like, no matter what happened, I would never want to be with anyone else."
Article continues below advertisement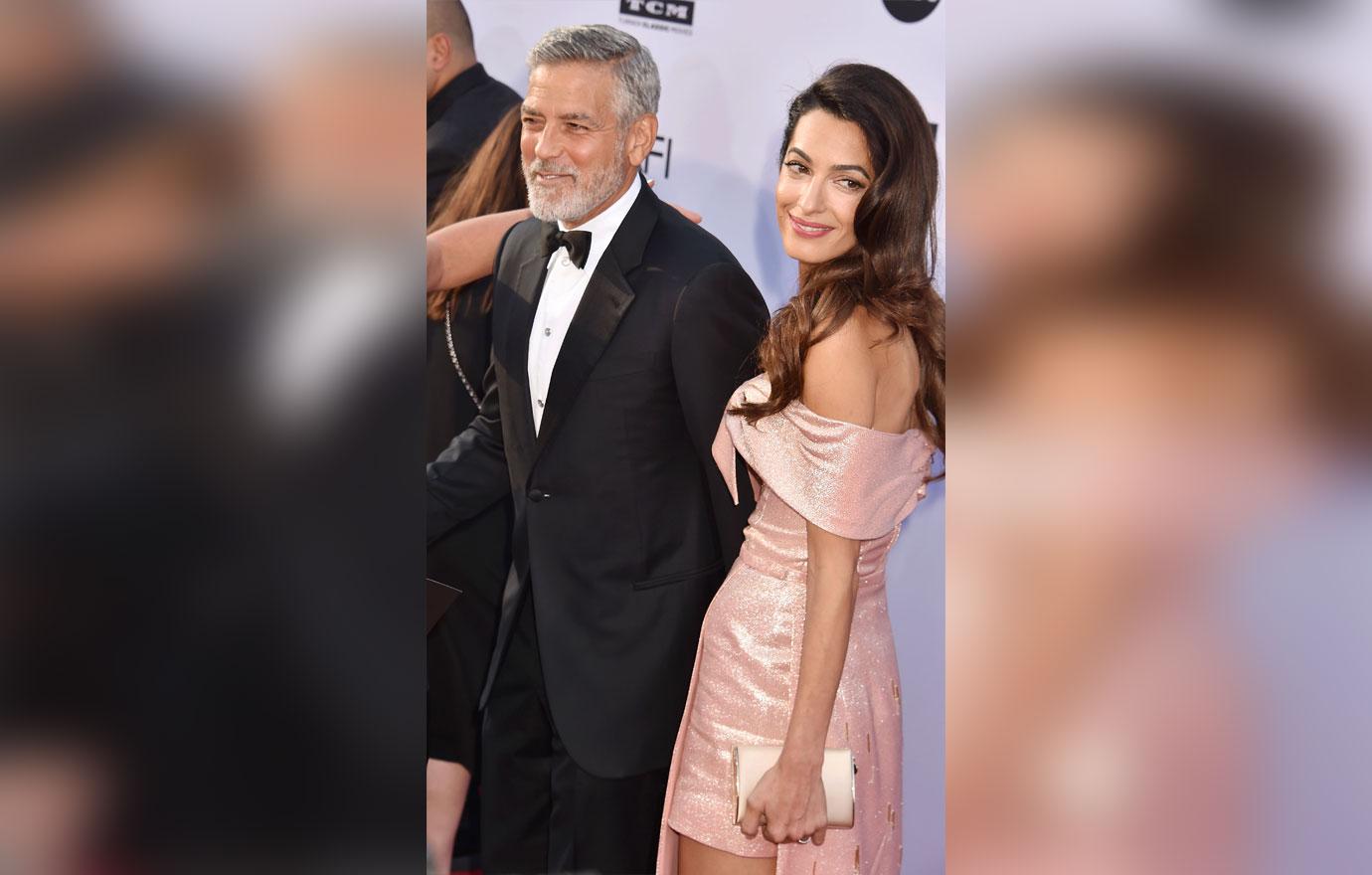 Soon after meeting, Amal said she "couldn't sleep when we were apart" and would "display a particular grin and head-tilt when reading his text messages or the letters he would hide in my bag."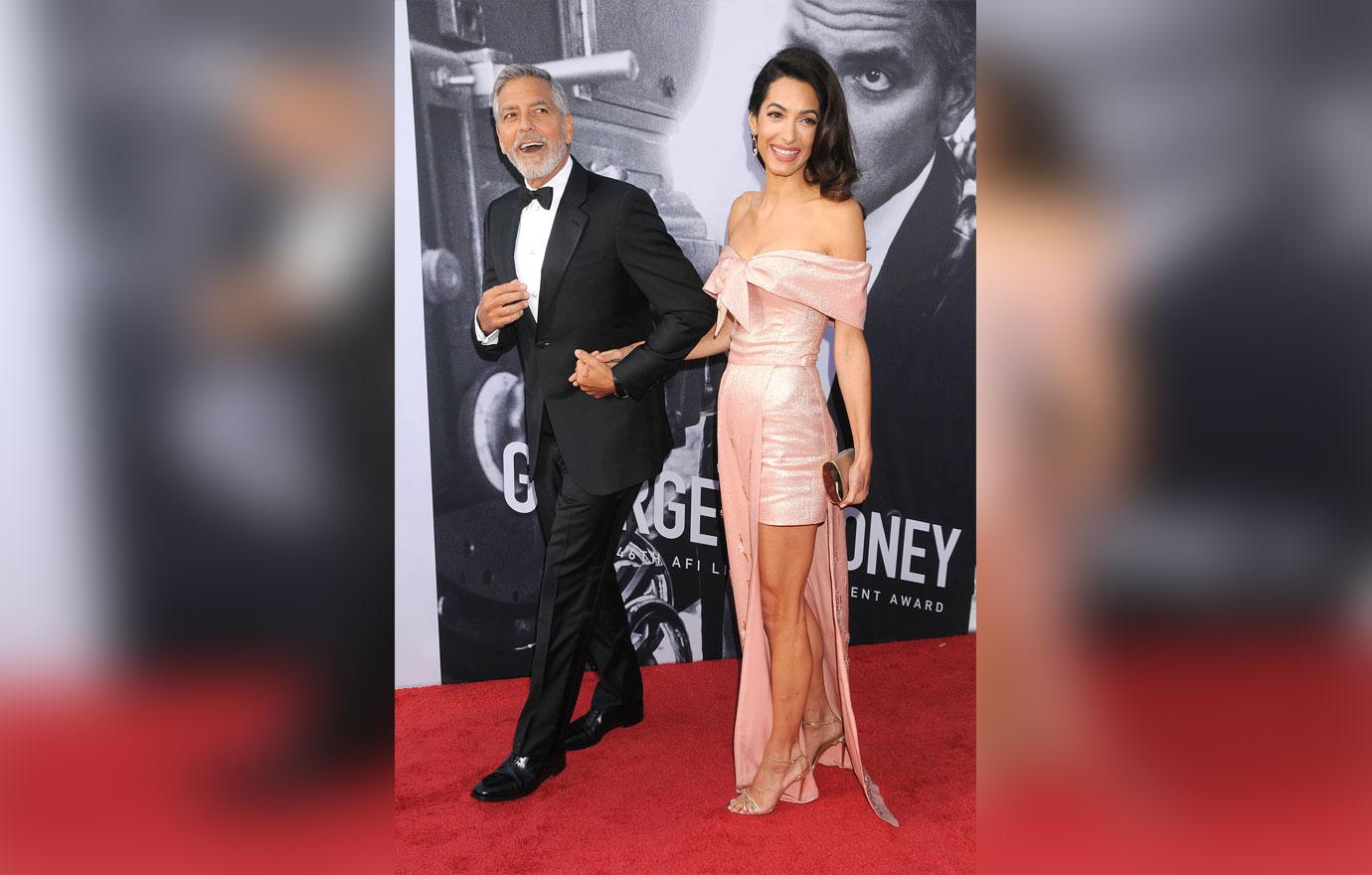 "He is the person who has my complete admiration and also the person whose smile makes me melt every time," Amal said. "My love, what I have found with you is the great love I always hoped existed. And seeing you with our children, Ella and Alexander, is the greatest joy in my life."
Article continues below advertisement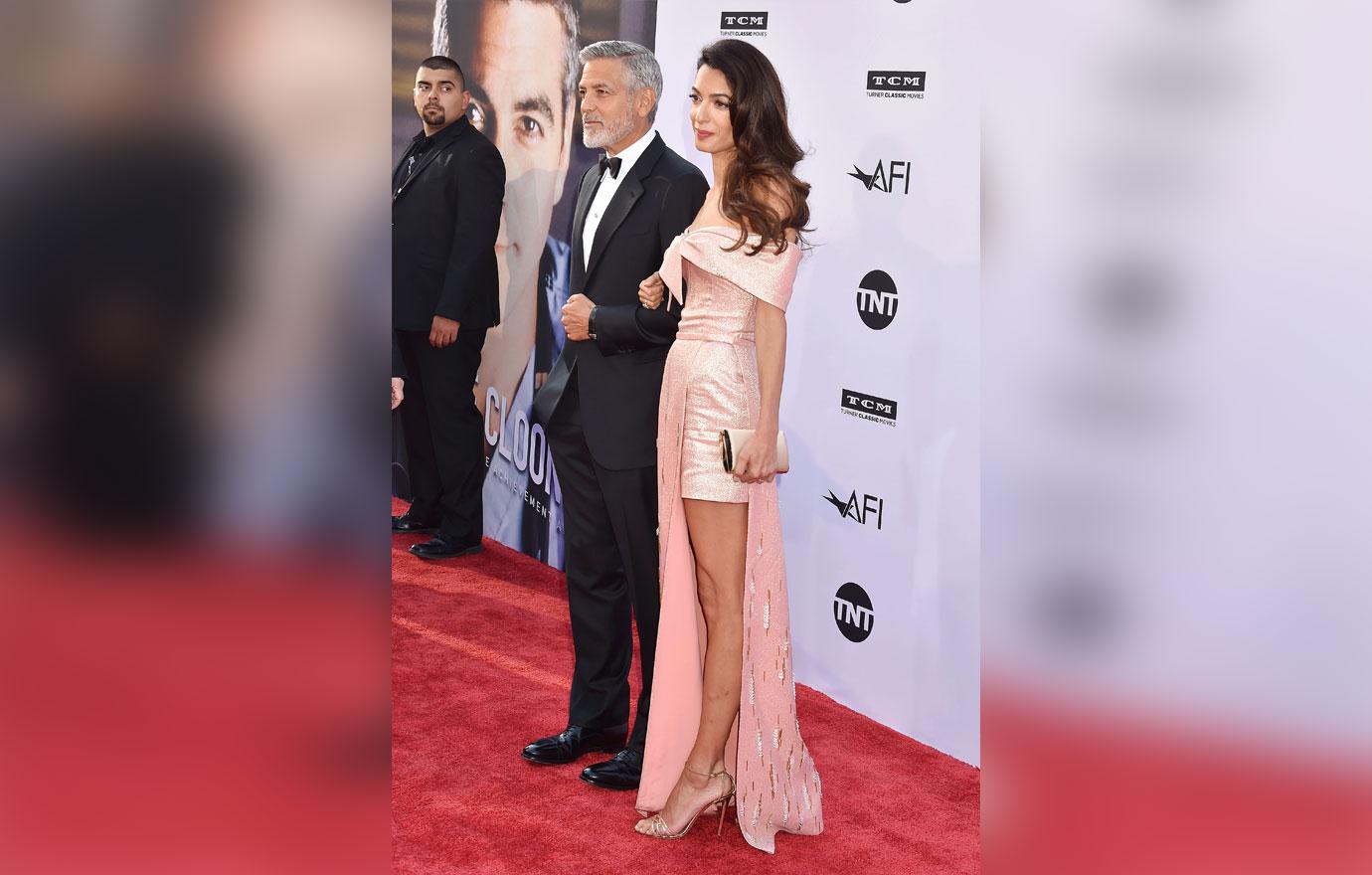 Amal finished the speech by telling George how proud she is of his accomplishments. "I'm so proud of you my love. Congratulations on this great honor that you're receiving tonight. I'm proud of you, but I also know that when our children find out not only what you have done, but who you are, they will be so proud of you, too," she finished.
What do you think of Amal's speech? Are you surprised she'd almost given up on finding "the one" before meeting George? Sound off in the comments below!