NEWS
What?!
Ghislaine Maxwell's Cellmate Claims She Was 'Offered Money' To Kill Her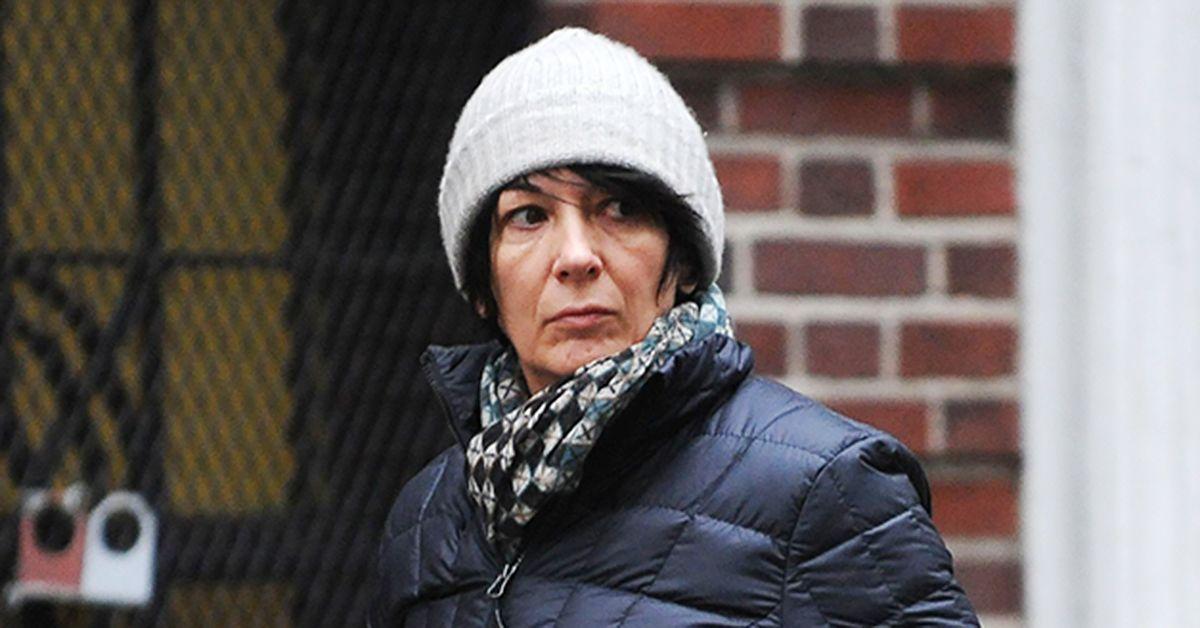 Ghislaine Maxwell's cellmate claims she was offered some major dough to kill the socialite, who is currently in prison after she was found guilty of five federal charges, including sex trafficking of a minor, transporting a minor with the intent to engage in criminal sexual activity, and three related counts of conspiracy.
According to documents filed by Maxwell's attorneys on Wednesday, June 15, "one of the female inmates in Ms Maxwell's housing unit told at least three other inmates that she had been offered money to murder Ms Maxwell and that she planned to strangle her in her sleep."
Article continues below advertisement
Per the documents, the cellmate said that murdering Maxwell for money is worth "an additional 20 years' incarceration."
"This incident reflects the brutal reality that there are numerous prison inmates who would not hesitate to kill Ms Maxwell — whether for money, fame, or simple 'street cred,'" Maxwell's lawyers argued.
The inmate was reportedly moved to a different unit inside the Brooklyn prison where Maxwell is currently behind bars.
Article continues below advertisement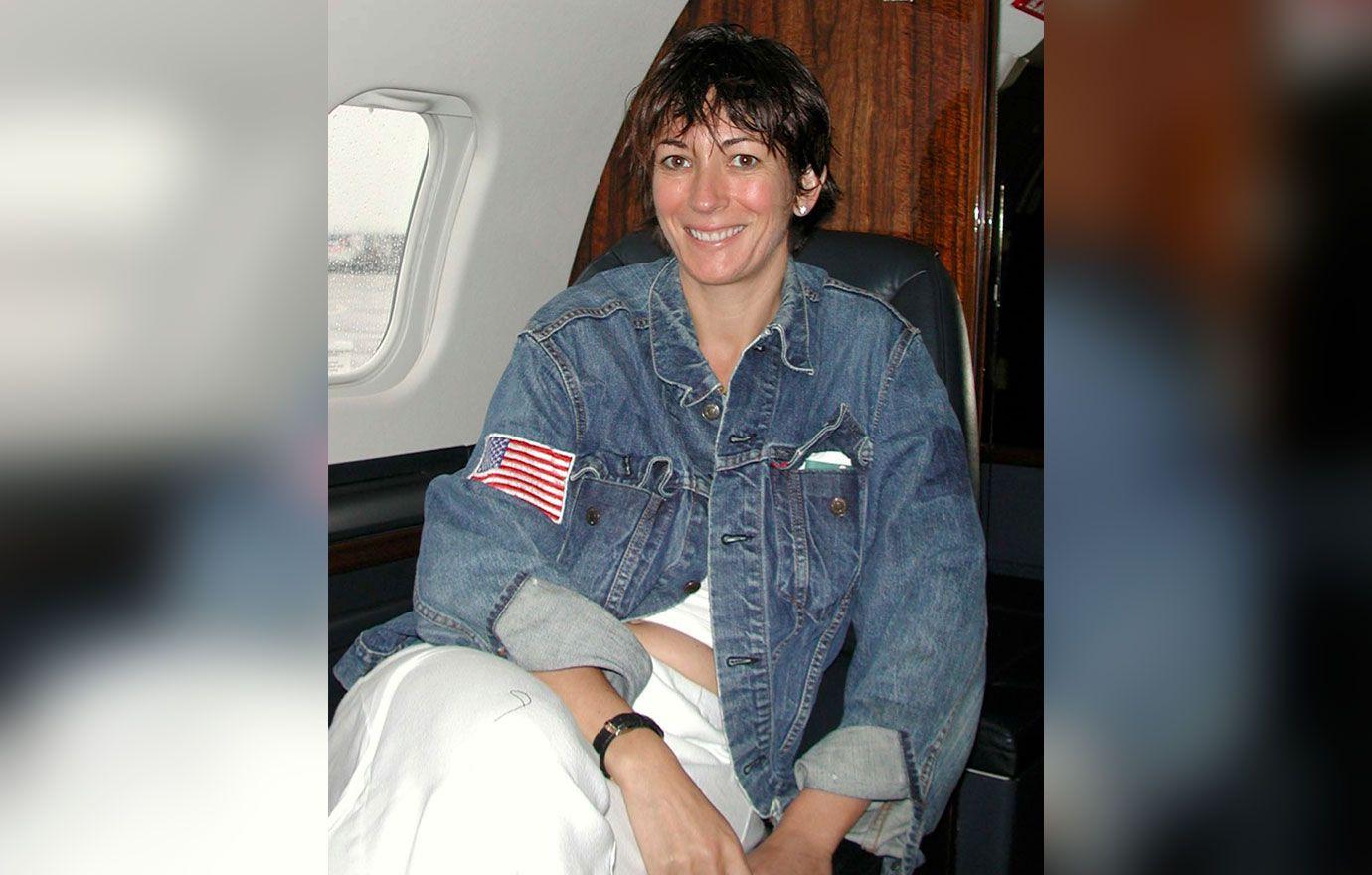 Maxwell's lawyers are arguing that the socialite — who was friends with convicted pedophile Jeffrey Epstein — deserved a light sentence, despite committing multiple crimes.
"Ghislaine Maxwell is not an heiress, villain, or vapid socialite. She has worked hard her entire life. She has energy, drive, commitment, a strong work ethic, and desire to do good in the world," the lawyers said, adding that Maxwell had a "difficult, traumatic childhood with an overbearing, narcissistic, and demanding father."
The sentencing hearing is scheduled for June 28.
MORE ON:
Ghislaine Maxwell
Article continues below advertisement
Article continues below advertisement
Annie Farmer previously spoke out about how close Epstein and Maxwell were.
"Maxwell was a really important part of the grooming process," she said on an episode of 20/20. "They worked together as a team, I think."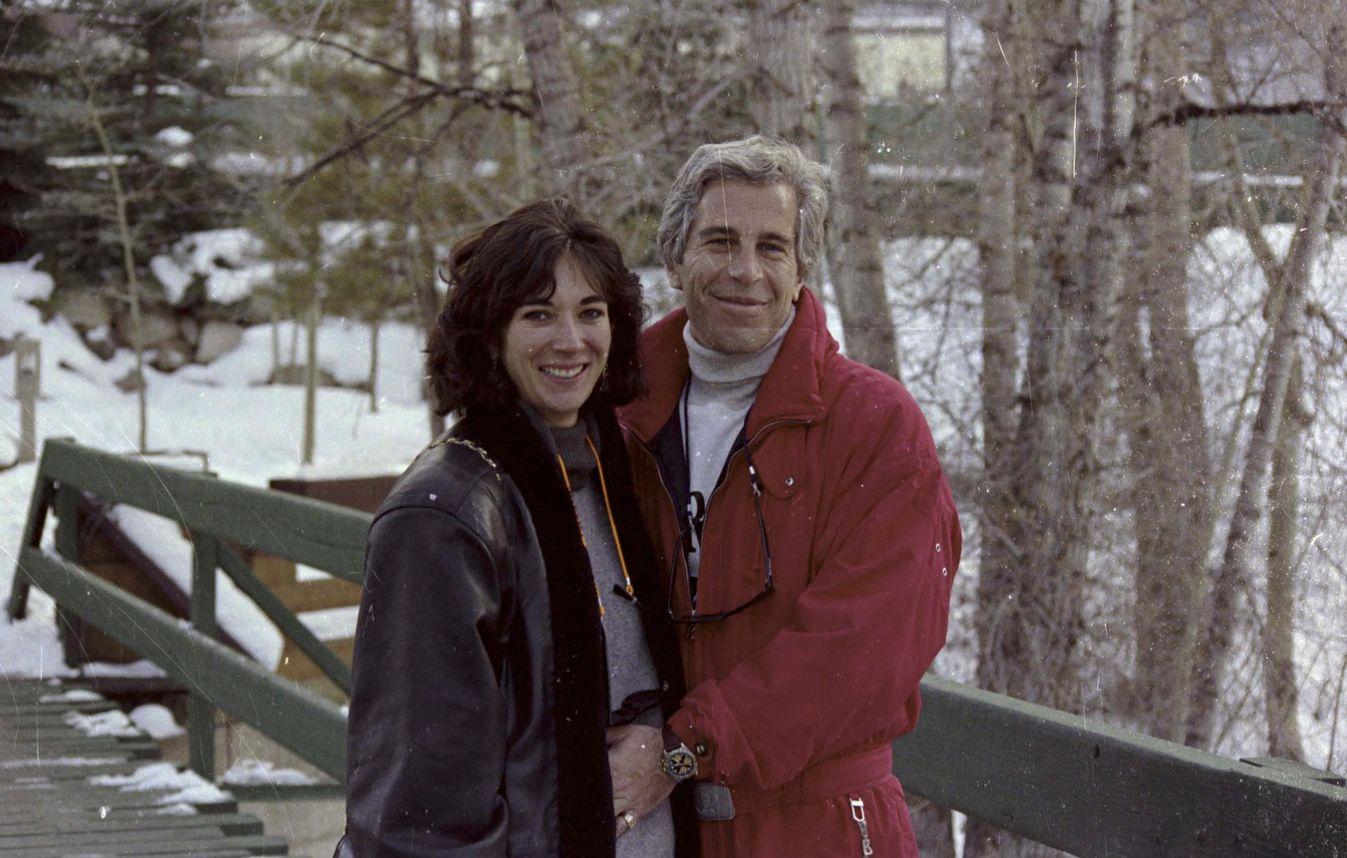 Maxwell was only acquitted on one charge — — enticing a minor to travel to engage in illegal sex acts — and she faces up to 65 years in prison.