ROYALS
Prince Harry Continues Princess Diana's 'Unfinished' HIV Advocacy, Says His Mother Helped To Create 'Empathy And Understanding'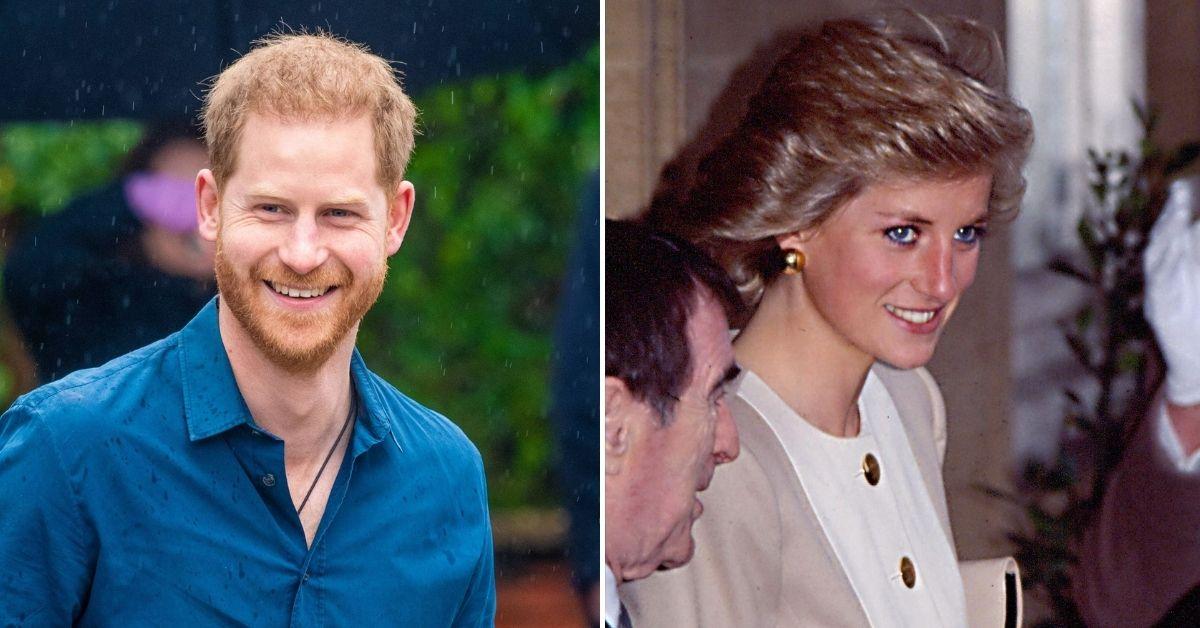 Article continues below advertisement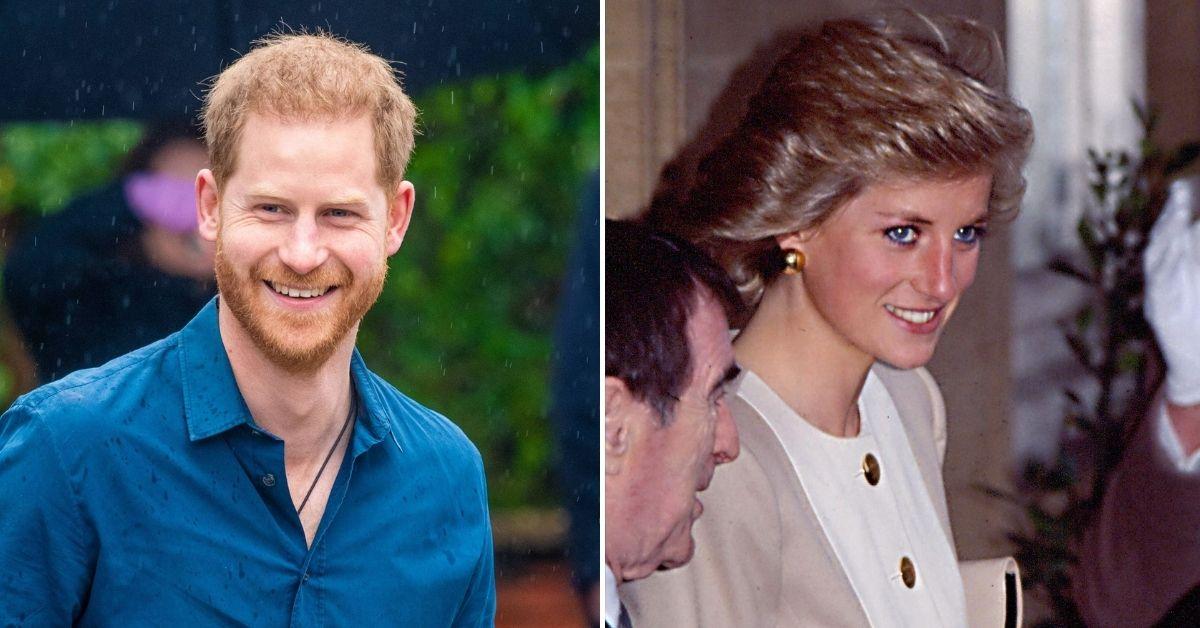 Article continues below advertisement
The Princess of Wales campaigned to eliminate the stigma associated with the virus and opened the first HIV/Aids unit in the U.K. at the London Middlesex Hospital in 1987, the BBC reported.
Harry joined forces with rugby player Gareth Thomas in support of National HIV Testing Week 2022 in the U.K. In a video chat, he explained why the cause is so close to his heart, saying: "Once you get to meet people and you see the suffering around the world, I certainly can't turn my back on that. Then add in the fact that my mum's work was unfinished, I feel obligated to try and continue that as much as possible," per Daily Mail.
Article continues below advertisement
The 37-year-old felt he could never fill his mother's shoes. "There's a way out of it, and if there's a way out of it and we know there's a solution, I'm like a typical guy. I just want to help fix things," he reportedly maintained.
Article continues below advertisement
According to Harry, during the AIDS epidemic, a lot of commercials sought to "polarize" those who had HIV or spoke out about it. Harry said his mother and others set out "to smash that wall down," per People.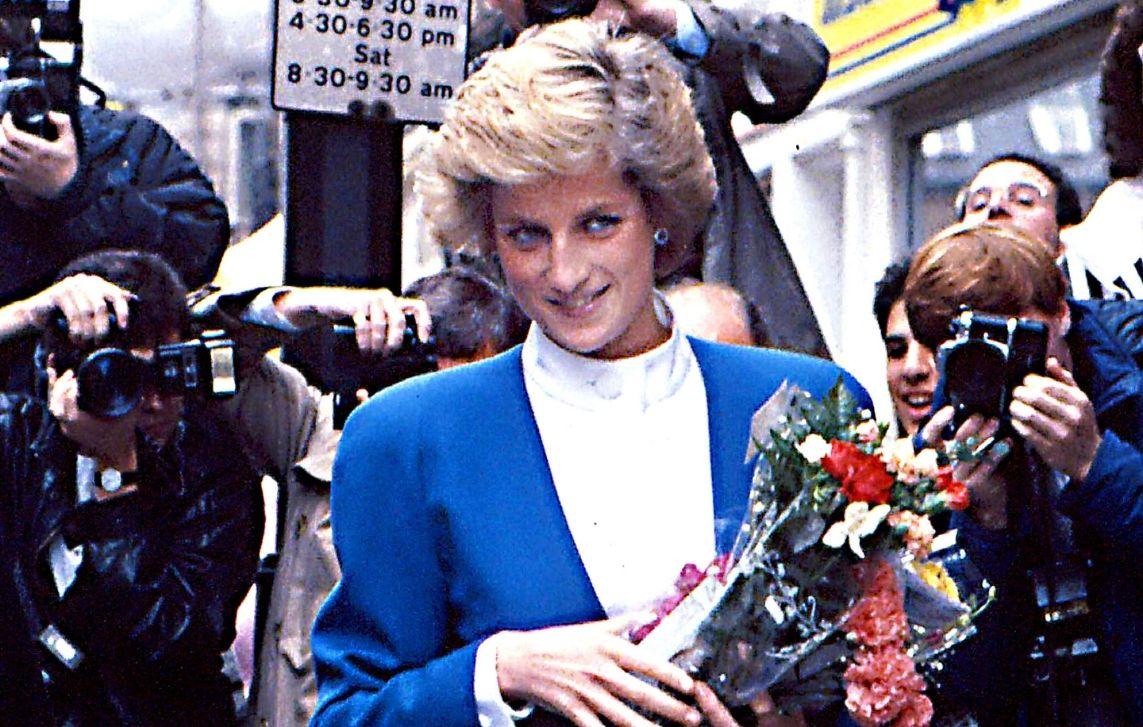 Article continues below advertisement
The father-of-two explained that many people are ignorant when it comes to HIV because they do not think they are at risk. He said that while he was not in a risk group, he got tested with the hope it would help others feel more comfortable doing the same.
Article continues below advertisement
"It will undoubtedly save a life or, at the very least, encourage someone who is living in fear to come forward and get to know their own status, which in turn will save a life," he continued.
Article continues below advertisement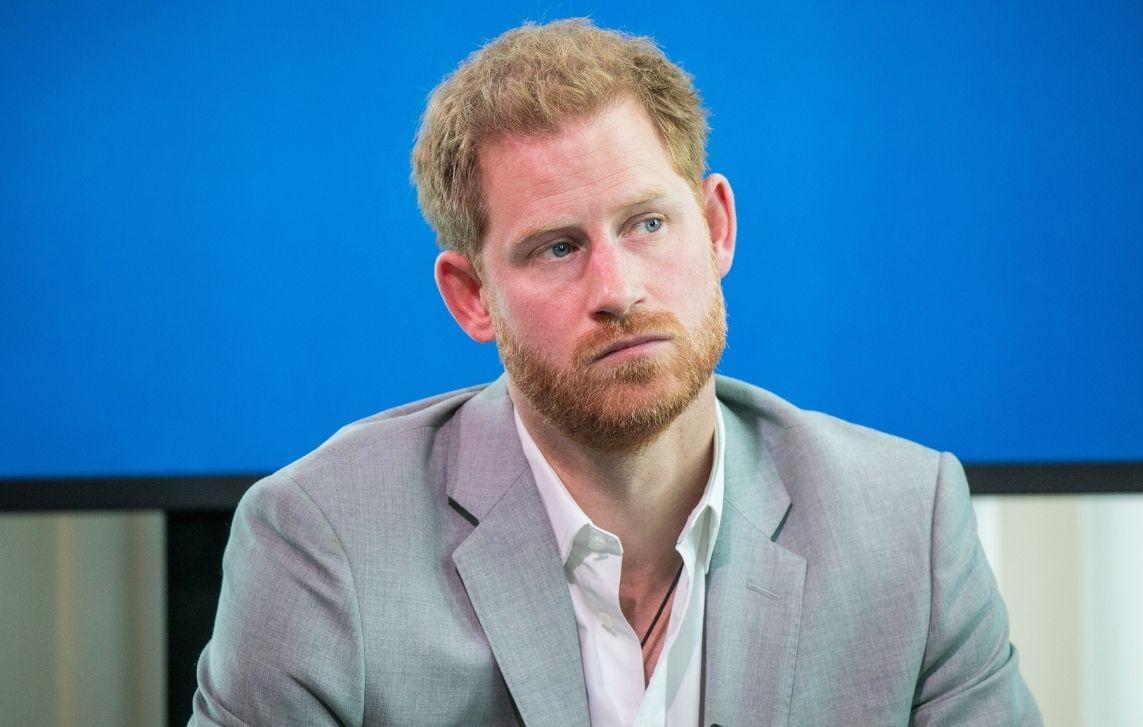 Thomas, who revealed in 2019 that he is HIV positive, thanked Harry for his advocacy during the video chat. "Having advocates, having allies, when this can be such an isolating, lonely virus to live with, is sometimes enough," he reportedly admitted. "It's sometimes the difference between getting tested and not getting tested. It's sometimes, sadly, the difference between life and death."