NEWS
Ghislaine Maxwell Seen With Jeffrey Epstein & Sex Slave In Paris: PICS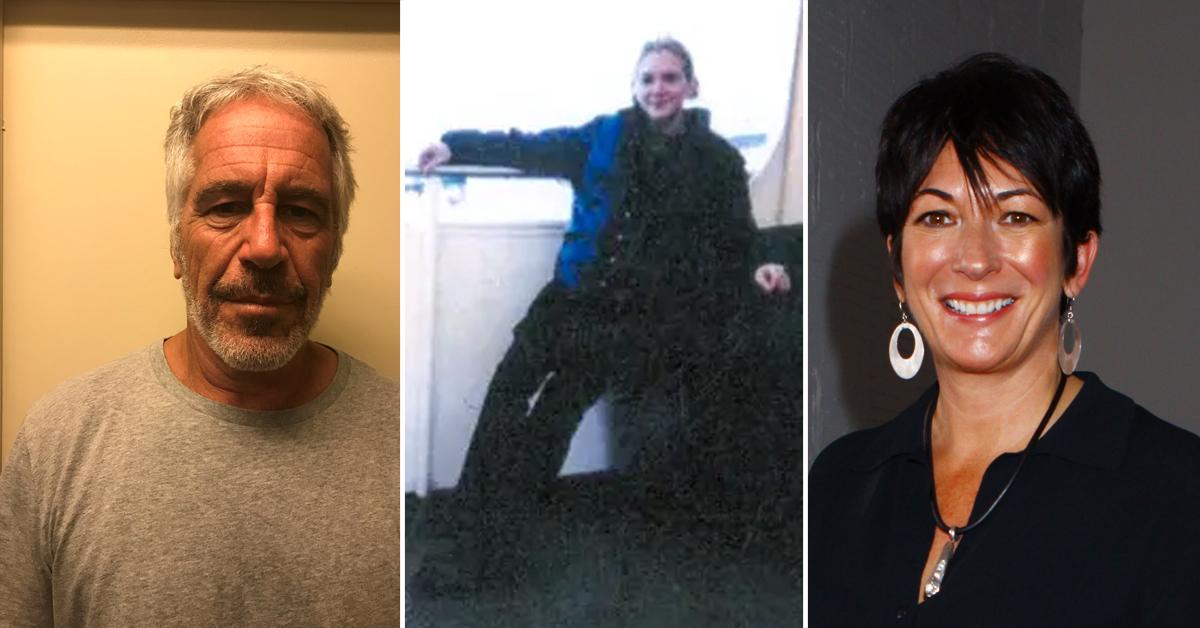 Jeffrey Epstein and Ghislaine Maxwell are seen strolling the streets of Paris with one of the pedophile's young victims in photographs that were unsealed on Wednesday. The images taken by Virginia Roberts in Paris, New York, New Mexico, and Florida reveal just how close the pair became ith their underage victim between 2000 and 2002.
Article continues below advertisement
These latest photos were unsealed by the court after Roberts entered them into evidence during her defamation case against Maxwell. They are from a similar set that had been released back in 2019, with some major additions — including a photo of Maxwell and her assistant with accused child rapists Epstein and Jean-Luc Brunel.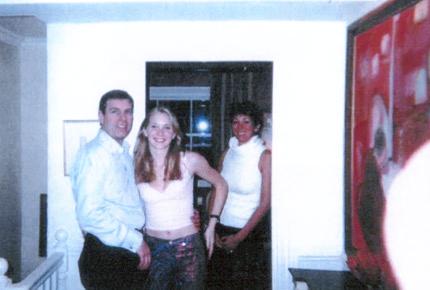 Article continues below advertisement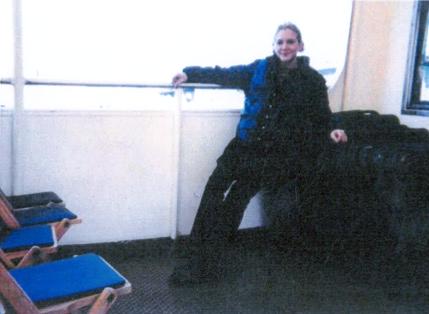 Article continues below advertisement
"Epstein took me on a ferry boat on one of the trips to New York City and there he took the picture above. I was approximately 15 or 16 years old at the time," Roberts noted when submitting the photo as evidence. The teenager smiles for the camera in those photos, no doubt thrilled about the prospect of an unchaperoned trip with Epstein and Maxwell over 1,000 miles away from home. "You can see how young I looked in the photograph."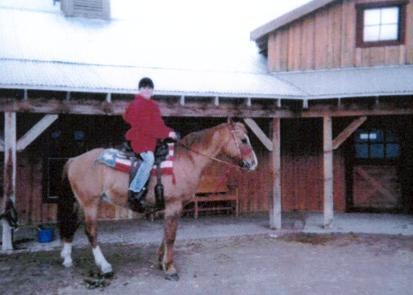 Article continues below advertisement
These photos provide proof that Roberts travelled with Epstein to his properties while underage, including his ranch in New Mexico. "The [photo] is a museum in Santa Fe, New Mexico. We had gone sightseeing for the day. Epstein took this picture of me. I was approximately 17 at the time, judging from the looks of it," recalled Roberts when describing another photo. "At the end of the day we returned to Epstein's Zorro Ranch. The second picture is me on one of Epstein's horses on the ranch in New Mexico. The following two are from wintertime in New Mexico."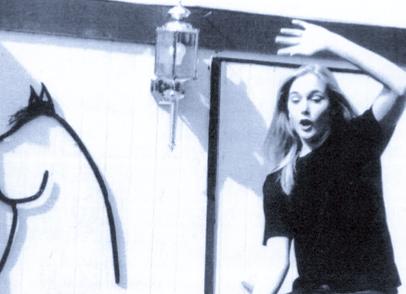 Article continues below advertisement
"Over the next few weeks, Jeffrey Epstein and Ghislaine Maxwell trained me to do what they wanted, including sexual activities and the use of sexual toys," explained Roberts. "The training was in New York and Florida, at Epstein's mansions. It was basically every day and was like going to school. I also had to have sex with Epstein many times."
INSIDE STORY: HOW THE FEDS USED CELLPHONE DATA TO TRACK GHISLAINE MAXWELL TO COMPOUND
Article continues below advertisement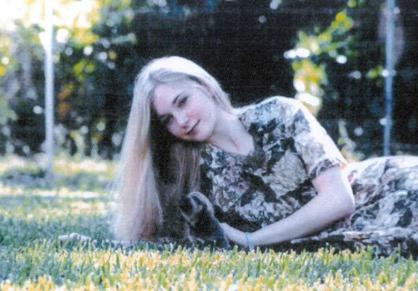 Roberts could not have sex with Epstein at that time because she was not old enough to legally consent. She claimed she was raped repeatedly as a way for Maxwell and Epstein to make her into what they described to Roberts as "everything a man wanted me to be."
Article continues below advertisement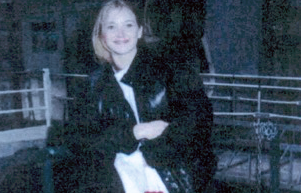 Victims had already accused Maxwell of recruiting and then pimping them out long before she was sued by Roberts. In 2008, a Priscilla Doe described in a lawsuit how Maxwell groomed her to operate as a sex slave who could respond to any of the demands made of her by Epstein. That victim was said to be only 14 or 15 at the time she was recruited by Maxwell.
Article continues below advertisement
These new photos are from the defamation case filed against Maxwell by Roberts. It was Roberts whose testimony and evidence caused various law enforcement agencies to further investigate Epstein and Maxwell. A great deal of that evidence was these photos, which Maxwell and others continue to claim are fake.
Article continues below advertisement
UPDATE January 28 11:28 a.m. ET: An early version of this post incorrectly identified a man in one of the images as Former U.S. Senator George Mitchell. The image has been removed.