NEWS
Jeffrey Epstein's Ex-Associate Jean-Luc Brunel Is Charged With 'Rape Of Minors' And Placed Under Formal Investigation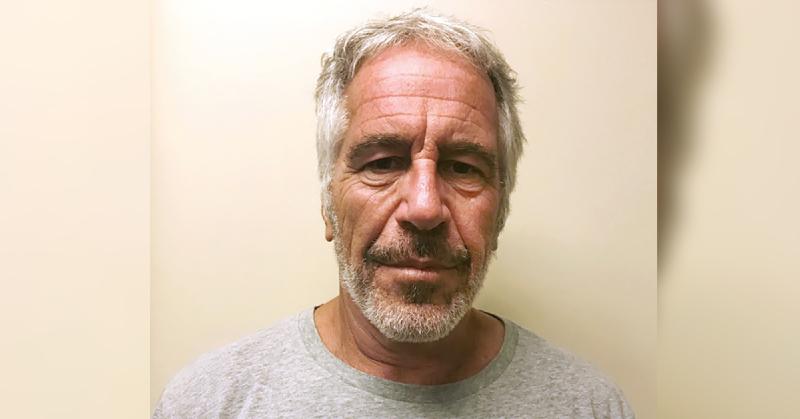 Jean-Luc Brunel, a former associate of deceased sex offender Jeffrey Epstein, was charged on Friday, December 18, with the "rape of minors" and "sexual harassment."
Brunel, who worked as a French modeling agent, is accused of engaging in sexual activities with multiple women aged between 15 and 18, with one victim claiming he also trafficked her to Prince Andrew, according to Daily Mail.
The 74-year-old, who has denied any wrongdoing since his arrest, was detained by police at Paris' Charles de Gaulle airport on Wednesday, December 16, while preparing to board a flight out to Senegal.
Article continues below advertisement
Article continues below advertisement
Just last year, police had raided Karin Models offices and a flat owned by Epstein in Paris in what appeared to be the start of a lengthy inquiry to the wrongdoings Brunel and his former associate have been accused of.
In 2019, a former Canadian model, who preferred not to be named, shared details of her horrific encounter with Brunel in an exclusive interview with CBS News, recalling how the latter had spiked her drink and raped her in his apartment in 1987.
"He came over and said, 'do you want a drink?' and I was like, 'Sure, why not?' And then I don't remember anything. He had drugged my drink," she said.
"The next thing I remember is waking up in his bed. He was beside me, and he was sleeping and naked, and I was wondering how I got there. And I remember sliding out of the bed and doing everything to just not wake him up."
At least five other women have accused Brunel of sexual harassment, rape and assault.