Gigi Hadid & Zayn Malik Split Up Following Singer's Alleged Violent Altercation With Yolanda Hadid
Gigi Hadid and Zayn Malik have reportedly split up following the former One Direction boybander's alleged violent altercation with the supermodel's mother, Yolanda Hadid.
Article continues below advertisement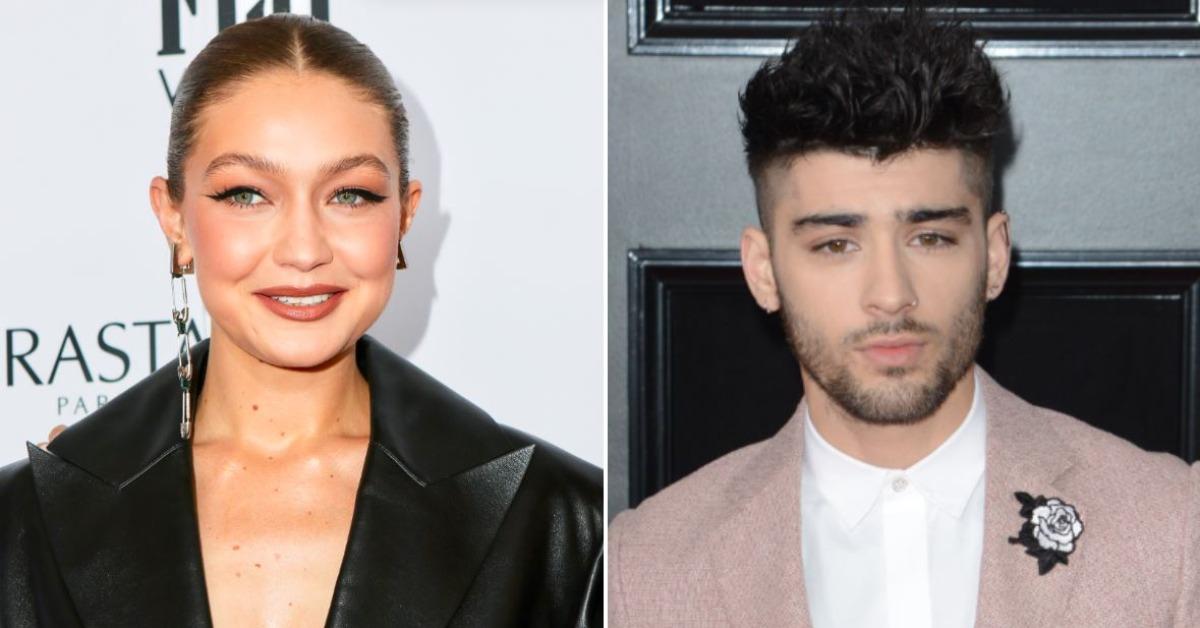 As OK! previously reported, Yolanda claims her daughter's baby daddy "struck her" amid a heated argument at their sprawling Pennsylvania property while Gigi was not at home. The Dutch diva also admitted she was considering filing a report with the police about the alleged incident.
Article continues below advertisement
Malik made an attempt to diffuse the situation on social media on Thursday, October 28, writing "As you all know I am a private person and I very much want to create a safe and private safe for my daughter to grow up in."
Article continues below advertisement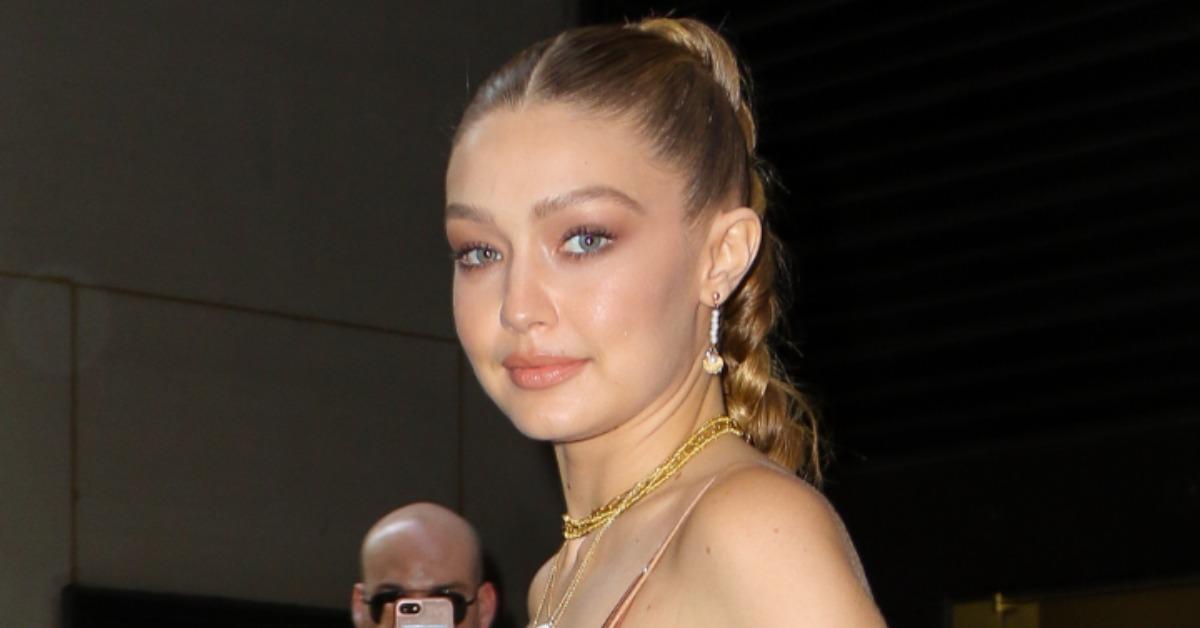 "A place where private family matters aren't thrown on the world stage for all to poke and pick apart. In an effort to protect that space for her I agreed to not contest claims arising from an argument I had with a family member of my partner's who entered our home while my partner was away several weeks ago."
Article continues below advertisement
The statement continued to say the "Pillowtalk" singer is seeking privacy and is "hopeful though for healing for all involved with the harsh words shared."
Article continues below advertisement
Gigi echoed his wishes to do what is best for their 13-month-old daughter in her own statement via her rep, which read "Gigi is solely focused on the best for Khai. She asks for privacy during this time."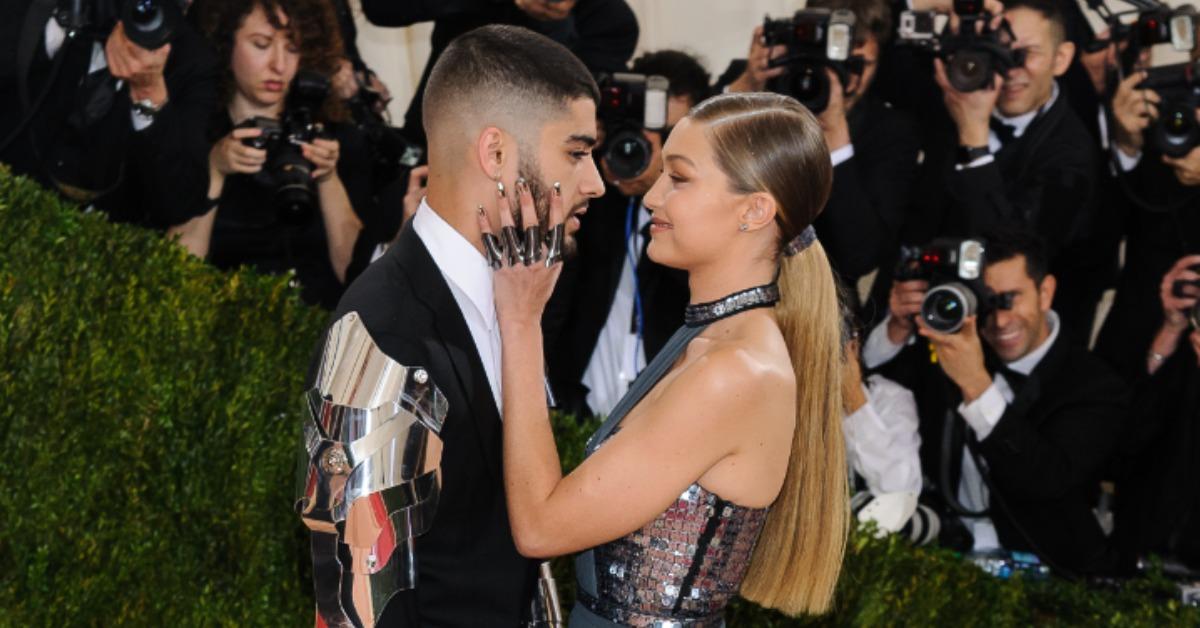 Article continues below advertisement
Now, it seems the high profile pair have finally called it quits.
"They are not together right now," a Hadid family friend told PEOPLE, adding, "They are both good parents though. They co-parent. Yolanda is of course very protective of Gigi. She wants the best for her daughter and grandchild."
Article continues below advertisement
This comes as a source spilled to Radar that the pop star has been battling "personal demons" for some time, alluding to Malik's alleged history with substance abuse, as well as struggles with anxiety and fame.
"When all these are mixed together, it is a recipe for disaster," the source explained. "He is known to have acted out, constantly – and is erratic."
The insider went on to say that the Hadid family had high hopes that the "Vibez" crooner would "settle down" once baby Khai was born, but that "He didn't — or perhaps, couldn't. It's a very sad scenario."