Gigi Hadid Silent On Social Media Days Before Reports Surfaced BF Zayn Malik Allegedly Hit Mom Yolanda Hadid
Article continues below advertisement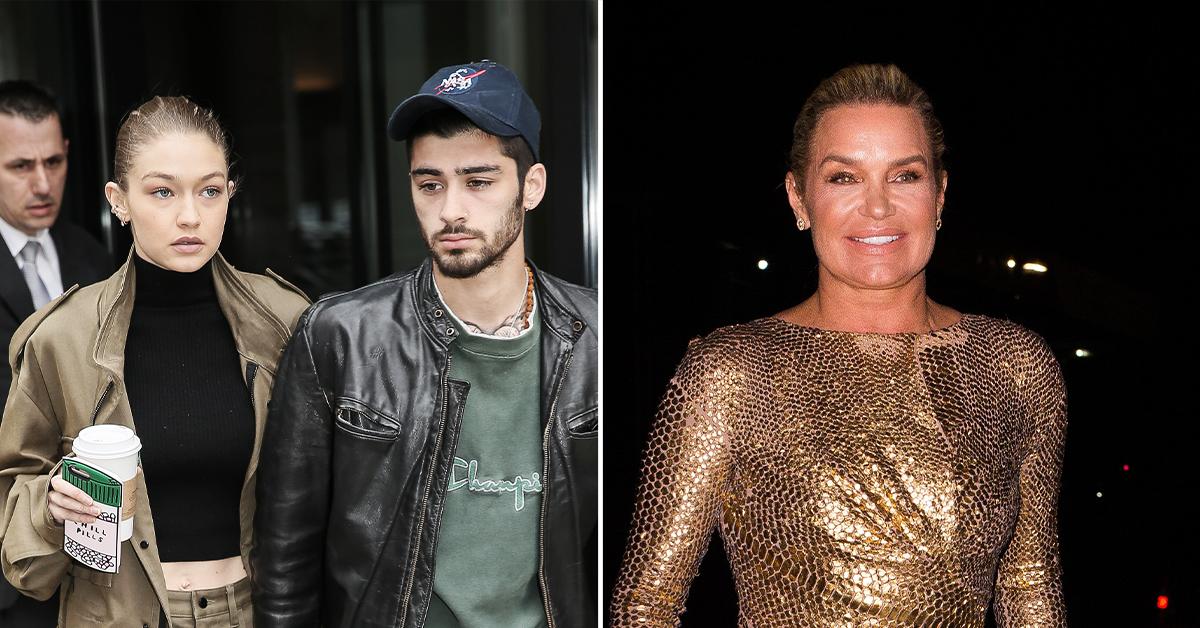 Article continues below advertisement
The 26-year-old supermodel last posted on Instagram on Friday, October 22. OK! reported the alleged altercation between Malik and Yolanda happened sometime last week and the Hadid matriarch wanted to file a police report.
Article continues below advertisement
Malik, who shares daughter Khai with Gigi, took to Twitter to address the "private" situation and vow to protect his daughter at all cost.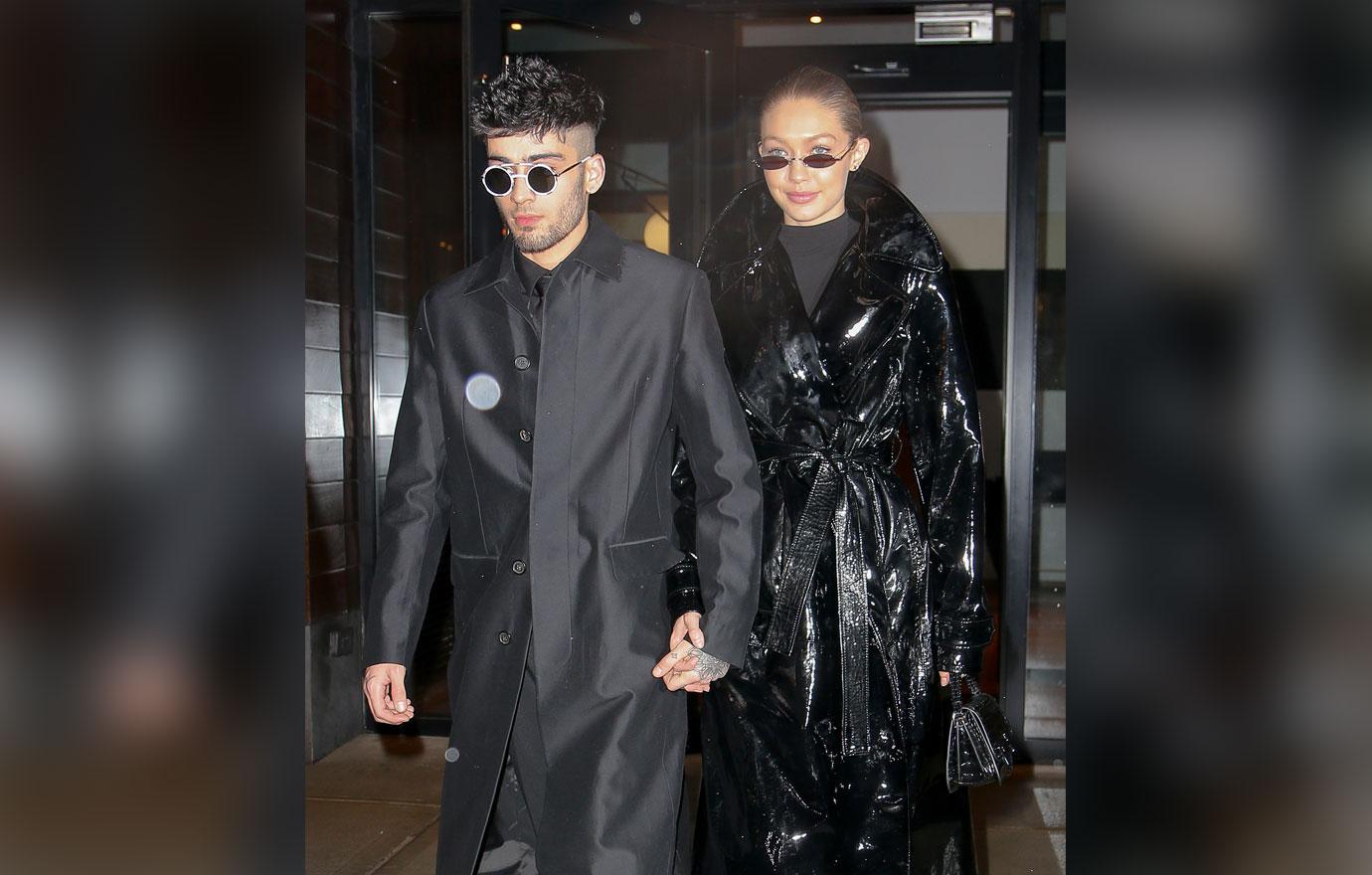 Article continues below advertisement
"As you all know I am a private person and I very much want to create a safe and private safe for my daughter to grow up in," the former 1D boybander tweeted on Thursday, October 28. "A place where private family matters aren't thrown on the world stage for all to poke and pick apart. In an effort to protect that space for her I agreed to not contest claims arising from an argument I had with a family member of my partner's who entered our home while my partner was away several weeks ago."
Malik continued, "This was and still should be a private matter but it seems for now there is divisiveness and despite my efforts to restore us to a peaceful family environment that will allow for me to co-parent my daughter in a manner in which she deserves, this has been 'leaked' to the press."
Article continues below advertisement
Despite the horrific incident, the "Better" crooner noted he was "hopeful" there could be "healing for all involved" and he remains "vigilant to protect Khai and give her the privacy she deserves."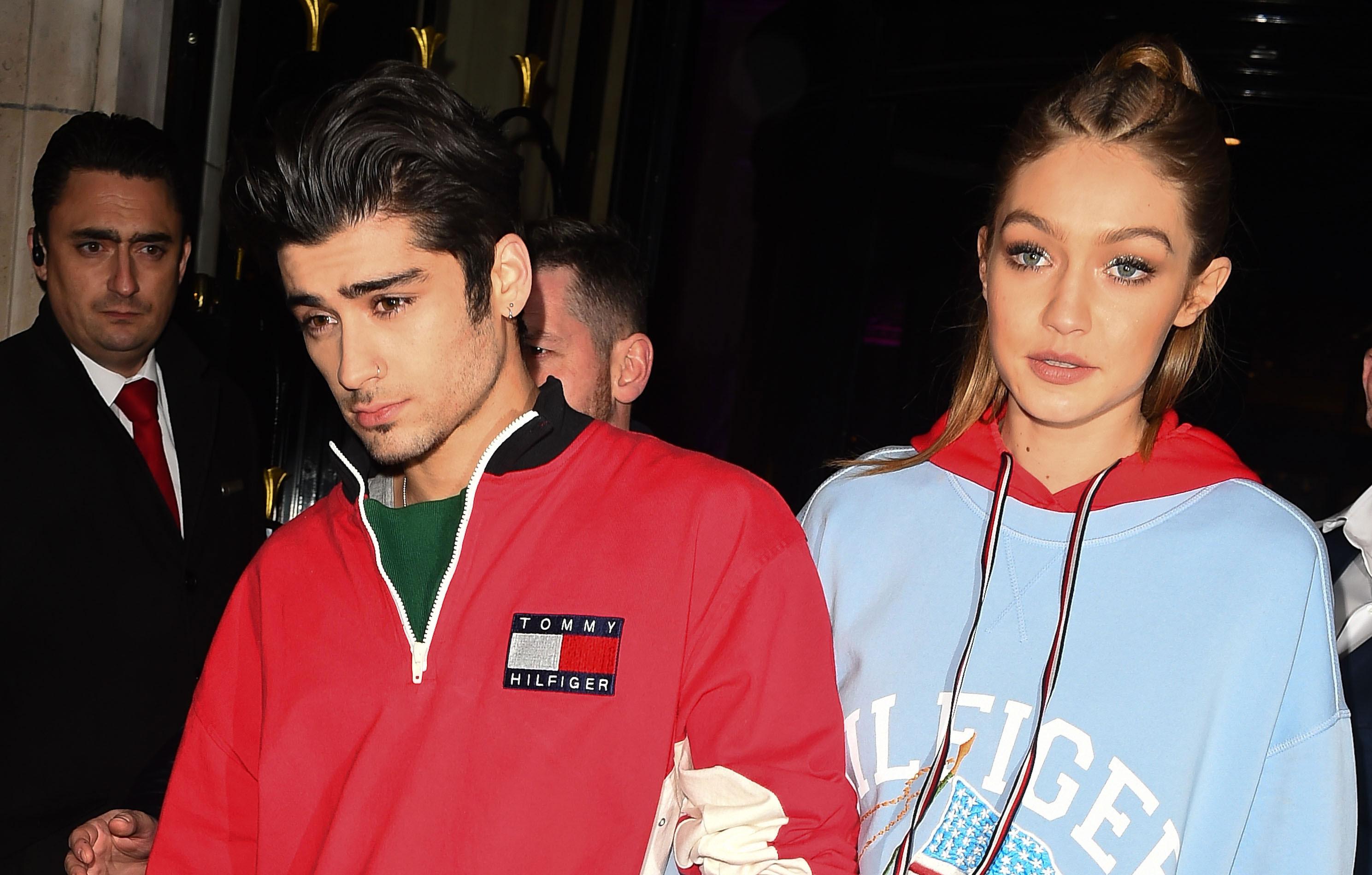 Article continues below advertisement
Although Gigi has been silent, sister Bella Hadid has been routinely posting on her socials as if nothing happened and even gave an interview on how Khai has completely transformed her family dynamic. "I want to be with the baby and I want to wake up early and be there," she gushed about the 13-month-old tot. "I never knew that I could have this much joy in my life. She's the biggest gift. Our family has changed in the best way for the better."
Article continues below advertisement
Malik and Gigi have dated on and off since 2015, with the pair reconciling in January 2020 before announcing the arrival of baby Khai in September. The "Pillowtalk" singer notoriously has a temper and after a street brawl earlier this summer the blonde beauty gave her boo an ultimatum to shape up or ship out.
The 28-year-old lost his shirt during a heated altercation outside a downtown Manhattan bar on June 4th. The incident left Gigi completely "furious" because Malik "is supposed to be a responsible father", not getting into brawls with random men late at night, a source exclusively spilled to OK!.
Article continues below advertisement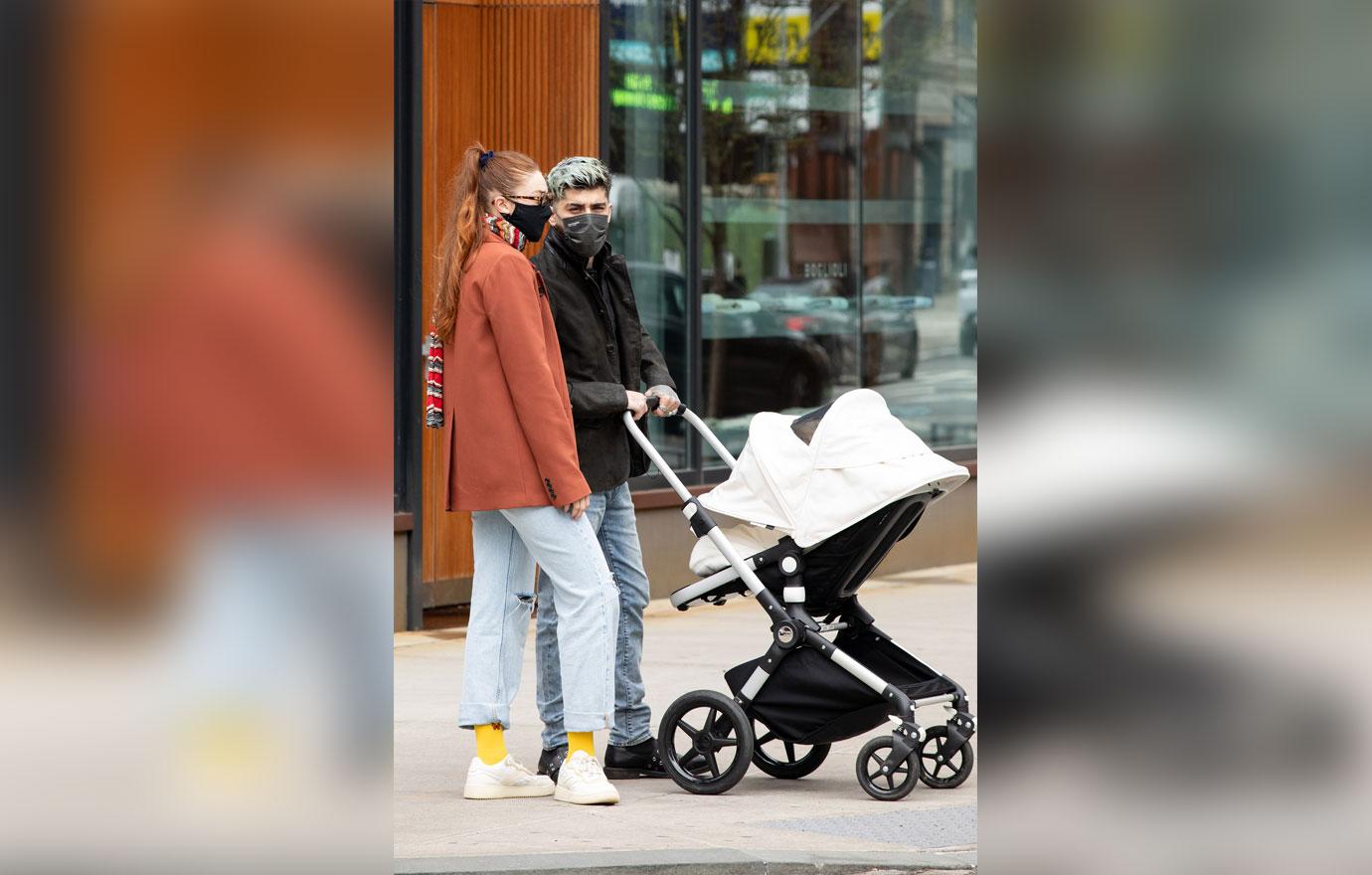 Following the birth of Khai, the duo moved out to Pennsylvania — next door to Yolanda — where Gigi hoped Malik would stay out of trouble. She "loves Zayn to pieces, but she needs to see more of his mature side," the source added.