EXCLUSIVE
'She Needs To See More Of His Mature Side': Gigi Hadid Fed Up With Zayn Malik's Childish Ways, Insider Spills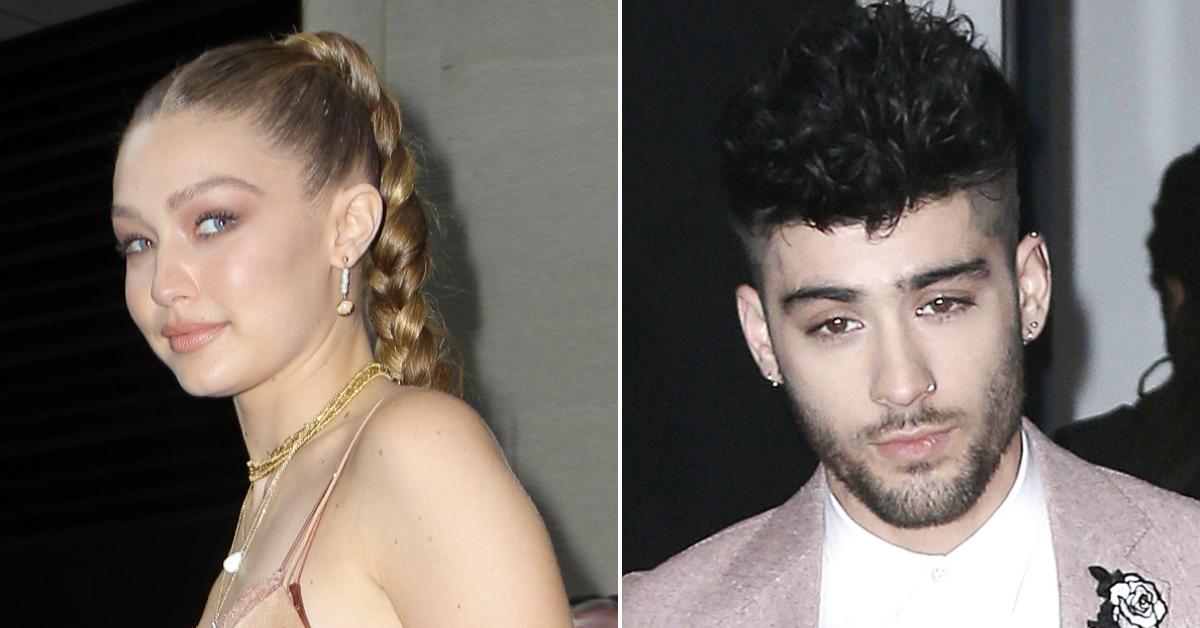 Headed in the wrong direction? The dust hasn't settled between Gigi Hadid and her on-again, off-again beau Zayn Malik in the wake of his recent late-night street fight.
Article continues below advertisement
The 28-year-old nearly came to blows (and literally lost his shirt) during a heated altercation outside a downtown Manhattan bar on June 4th. The incident left Hadid completely "furious" because Malik — who welcomed daughter Khai last September with the supermodel, 26 — "is supposed to be a responsible father", not getting into brawls with random men late at night, a source exclusively tells OK!.
Article continues below advertisement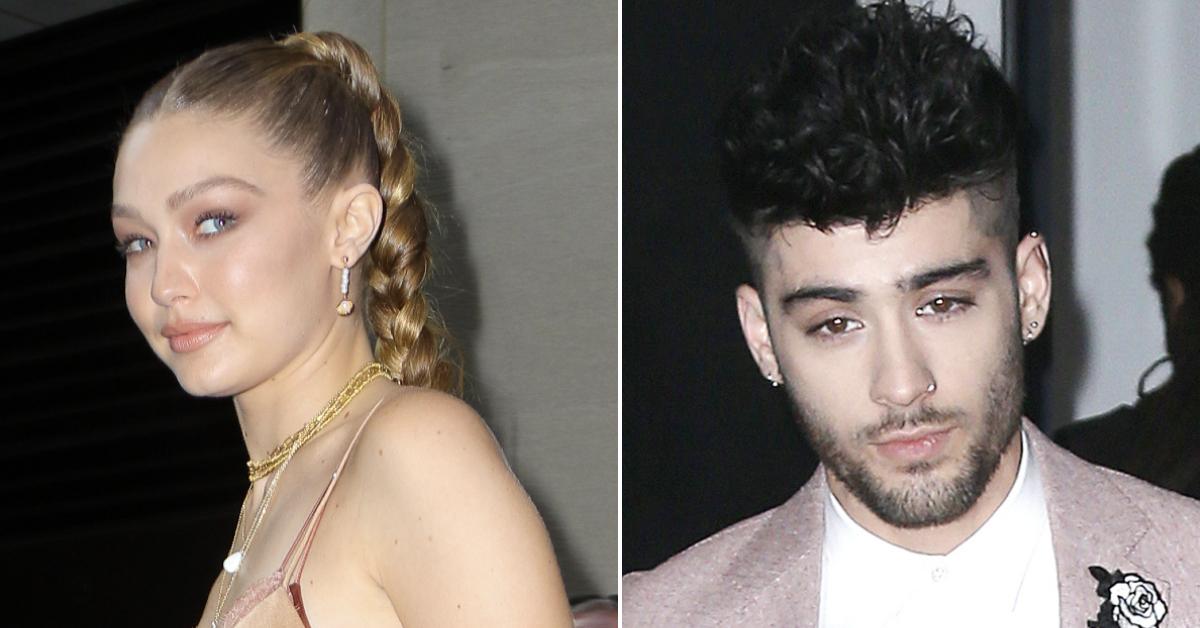 "He'd promised Gigi that he'd given up his partying and gotten a grip on his temper," the insider says of Malik, who insisted he "did nothing" to provoke the argument. However, after footage from that night began to circulate, it seemed like the exact opposite to his baby mama. Days later, the couple — first linked in 2015 — were spotted looking stone-faced as they drove around the Big Apple.
Article continues below advertisement
Now, things are said to be strained between the pair — and she's implementing strict rules for the former One Direction singer in an attempt to reel Malik in. Hadid has asked the singer "to be home by dark every night" spills the source, and has made it clear she believes their family should spend more time in Pennsylvania, rather than in the city.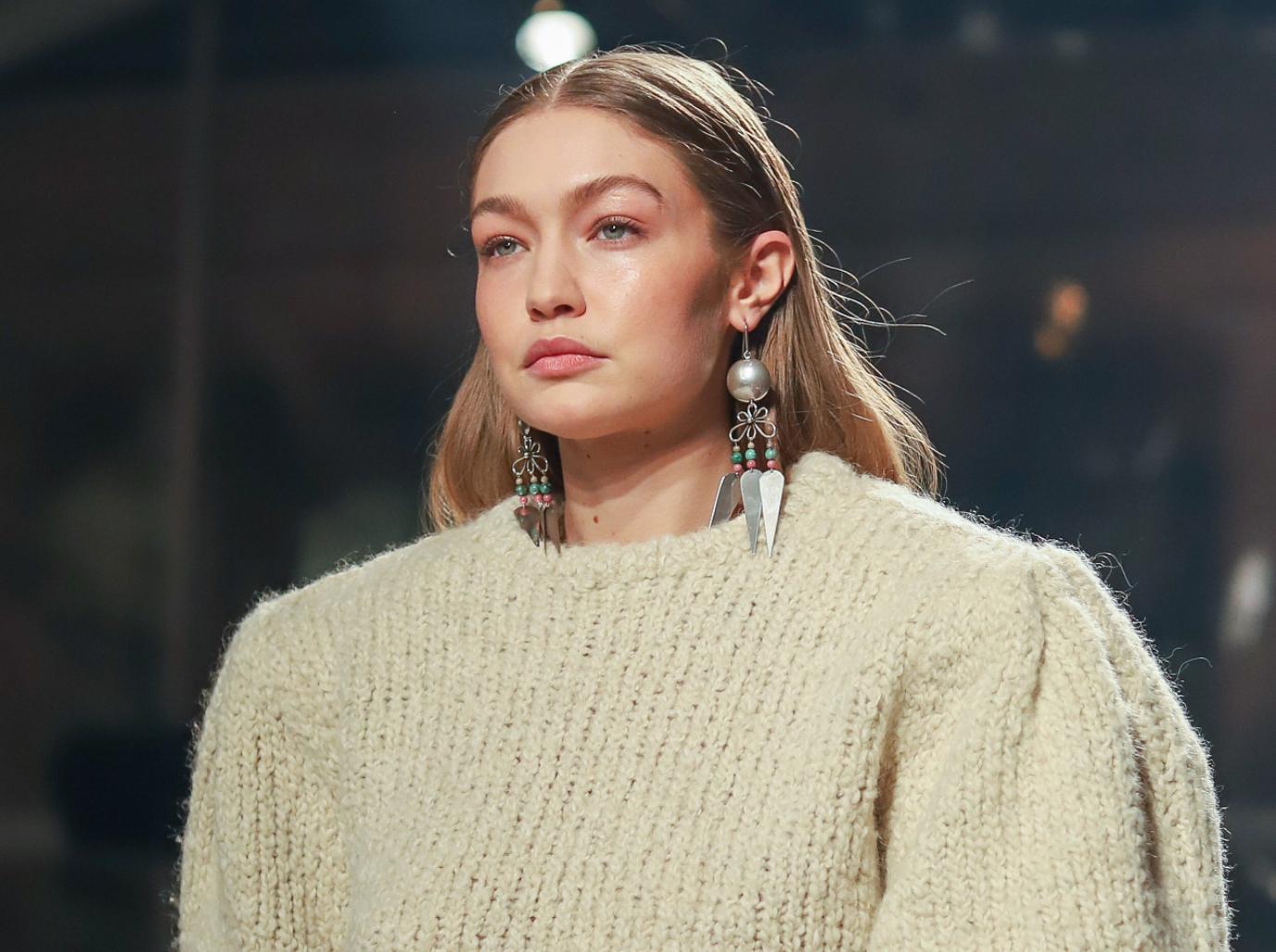 Article continues below advertisement
"It's less likely any drama will follow him out there," continues the source of Pennsylvania, where Malik reportedly owns a home next door to Hadid's mother, Yolanda Hadid. The secluded and isolated property is ideal for Hadid, who hopes to raise their daughter away from the spotlight. (The star has also refrained from showing her daughter's face on any forms of social media, hoping to keep her young years completely private.)
Article continues below advertisement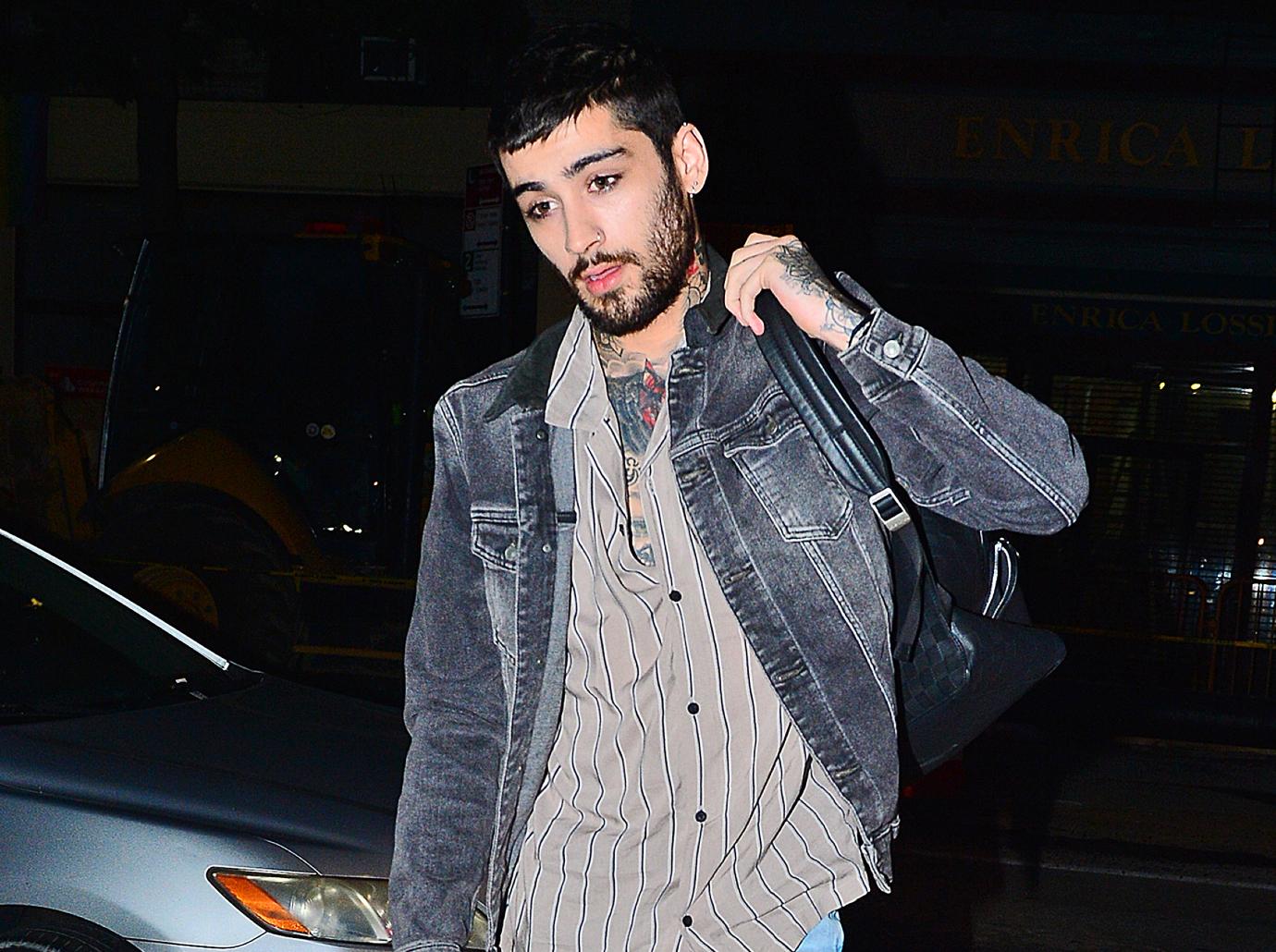 "Gigi loves Zayn to pieces, but she needs to see more of his mature side," adds the source. "Hopefully, he'll stay out of trouble until they patch things up!"