NEWS
Giulia & Romeo: Redefining Fashion With Vegan Ethics and Style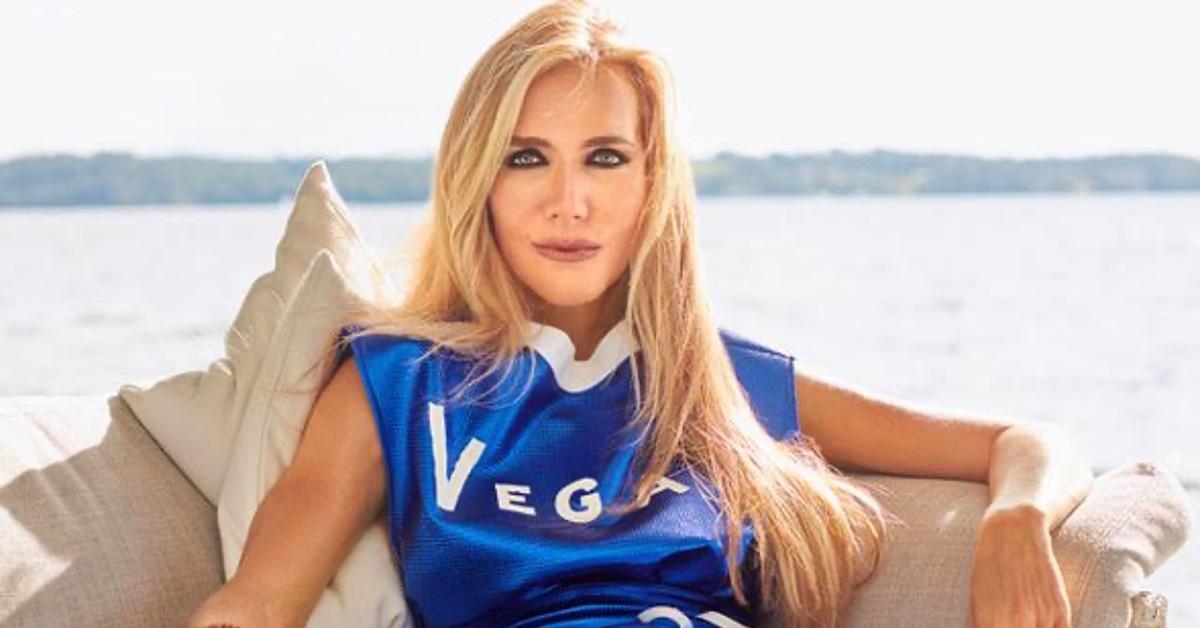 The fashion industry is undergoing a significant transformation, with sustainability and ethical practices taking center stage. Embracing this movement is Giulia & Romeo, a visionary vegan fashion brand that seamlessly combines style, sustainability, and a deep commitment to animal welfare. Founded by Daniela Brunner, the brand emerged from her personal journey towards veganism and her desire to create fashionable, cruelty-free clothing. With a focus on unique designs and ethical production, Giulia & Romeo has become a trailblazer in the world of vegan fashion.
A Passionate Beginnings:
Giulia & Romeo's inception can be traced back to a pivotal moment in Daniela Brunner's life in January 2018. With the birth of her son Romeo, Daniela's perspective on the world, including fashion, underwent a profound transformation. She became acutely aware of the cruelty inflicted on animals in the fashion industry, prompting her to create a fashion collection that was both stylish and produced without harming animals.
Article continues below advertisement
"When I became vegan in January 2018 with the birth of my son Romeo, my whole attitude changed. Also concerning fashion. I used to always buy exclusive high end brands and suddenly I became aware of how much cruelty is hidden in all these products." Daniela explains,
"I realized there was a lack of stylish and sexy "Rock and Roll" fashion items that were also cruelty free. For this reason I decided to create my own fashion collection that had the aesthetic I was looking for but made from completely vegan materials in a cruelty free manner. We produce our collection mainly with small local tailors, as there still isn't really a big industry behind this type of cruelty free fashion."
Distinctive Designs and Sustainable Practices:
Daniela's designs for Giulia & Romeo are born from her inner intuition and showcase multiple capsule collections throughout the year. The brand's aesthetic emphasizes clean lines, attention to detail, and versatility, offering timeless pieces such as tailored blazers, flowing maxi dresses, and sleek handbags. Each garment is aligned with their cruelty-free ethos and incorporates sustainable materials like organic jersey, ipeker, Ecopel, and innovative vegan leather alternatives. Giulia & Romeo's commitment to sustainability extends to their manufacturing processes, as they collaborate with local tailors and artisans who uphold fair labor practices and prioritize worker welfare.
Article continues below advertisement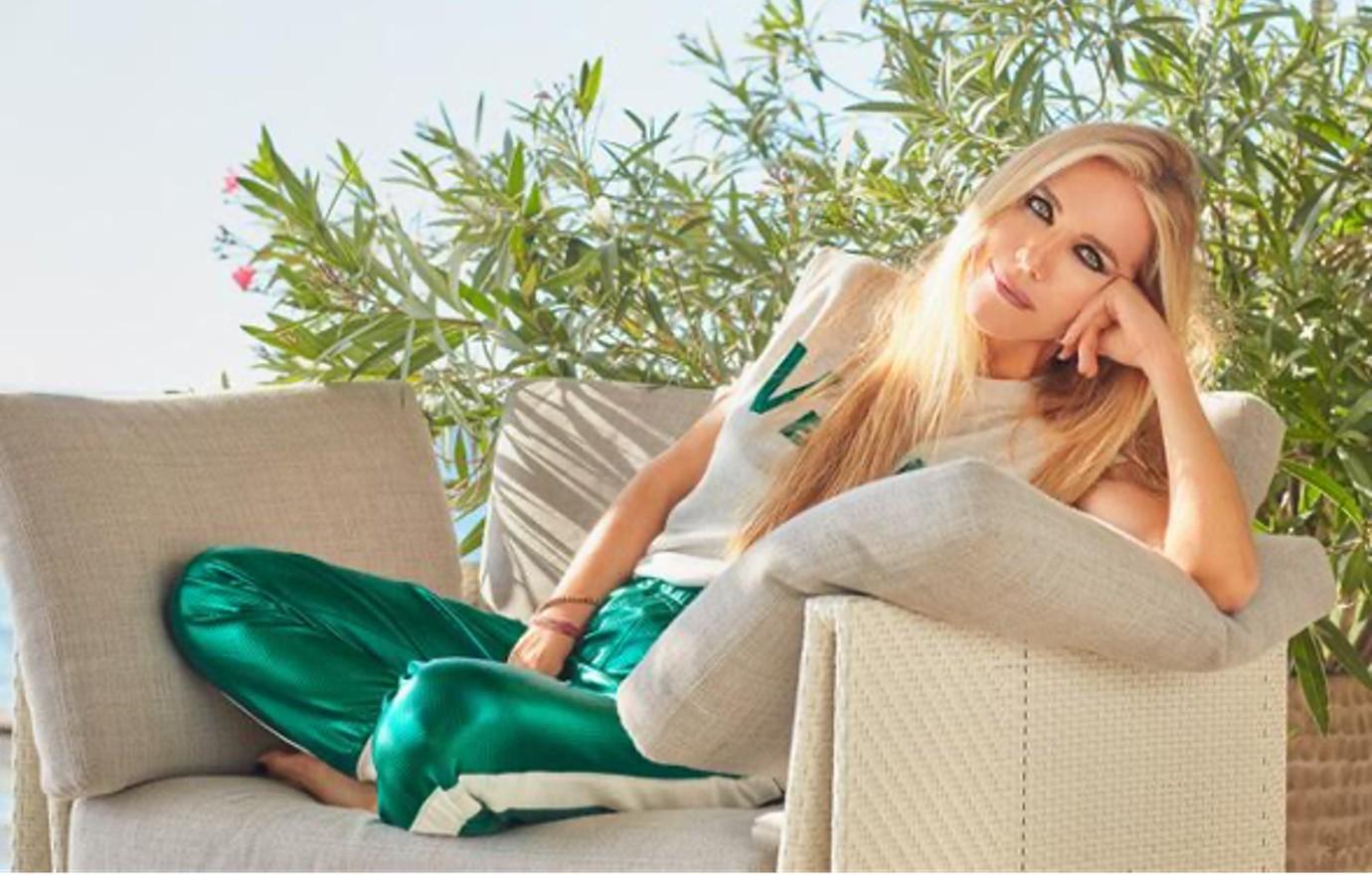 Overcoming Challenges and Delivering Excellence:
The journey to success for Giulia & Romeo was not without obstacles. Leading up to their second major fashion show, the team faced a setback when none of the pieces met their expectations. Undeterred, they regrouped, packed the collection, and enlisted the help of several tailors to remake it from scratch. Their dedication and perseverance paid off, as the pieces were completed to perfection just hours before the show. This unwavering commitment exemplifies Giulia & Romeo's pursuit of excellence and quality.
Article continues below advertisement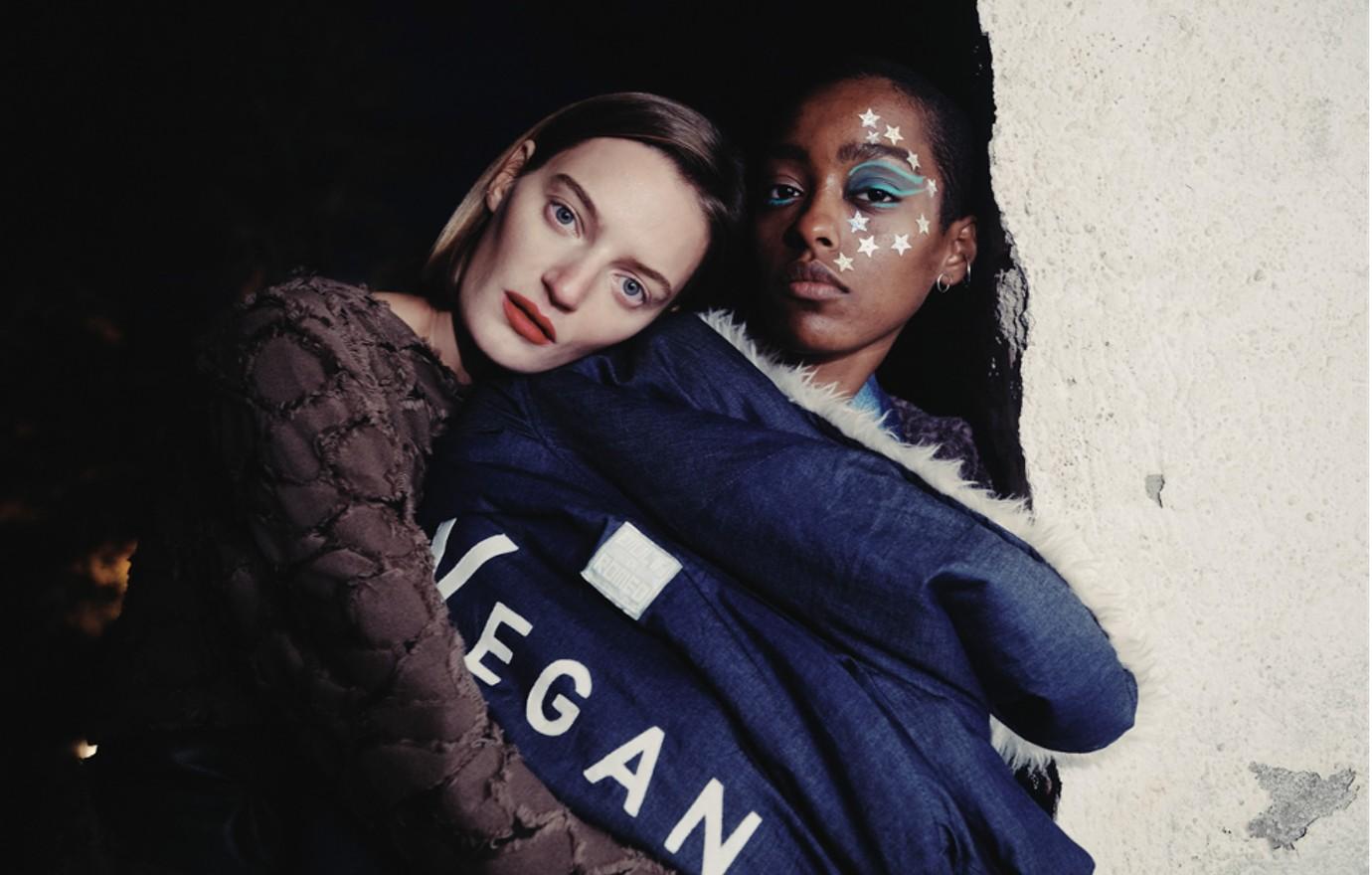 Empowering Animal Welfare:
At the heart of Giulia & Romeo's philosophy is a deep reverence for the planet and its inhabitants. The brand donates 100% of its profits to animal welfare organizations, exemplifying a commitment that goes beyond profit. By supporting eco-friendly materials and responsible manufacturing, they minimize the environmental impact associated with traditional fashion production. Their innovative vegan leather alternatives, developed through extensive research and development, closely mimic the texture, durability, and aesthetic appeal of genuine leather.
Article continues below advertisement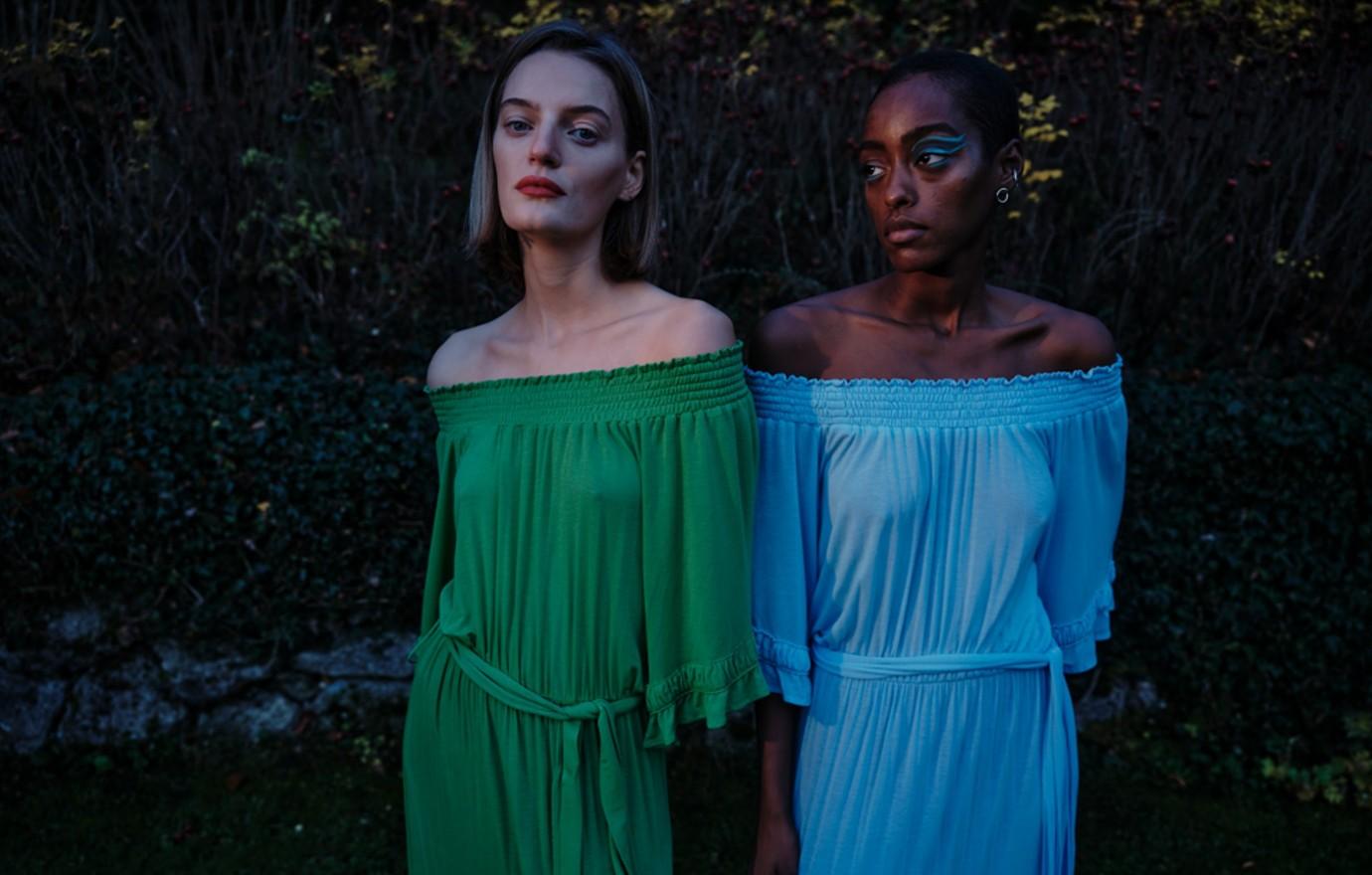 A Vision for the Future:
Giulia & Romeo aspires to become an international brand, with plans to open more stores worldwide. While their first store is set to open in Munich in September, cities like London, Los Angeles, and New York are envisioned as potential future destinations. By establishing personal connections with customers and catering to their needs, Giulia & Romeo aims to expand its impact and influence in the fashion industry.
Article continues below advertisement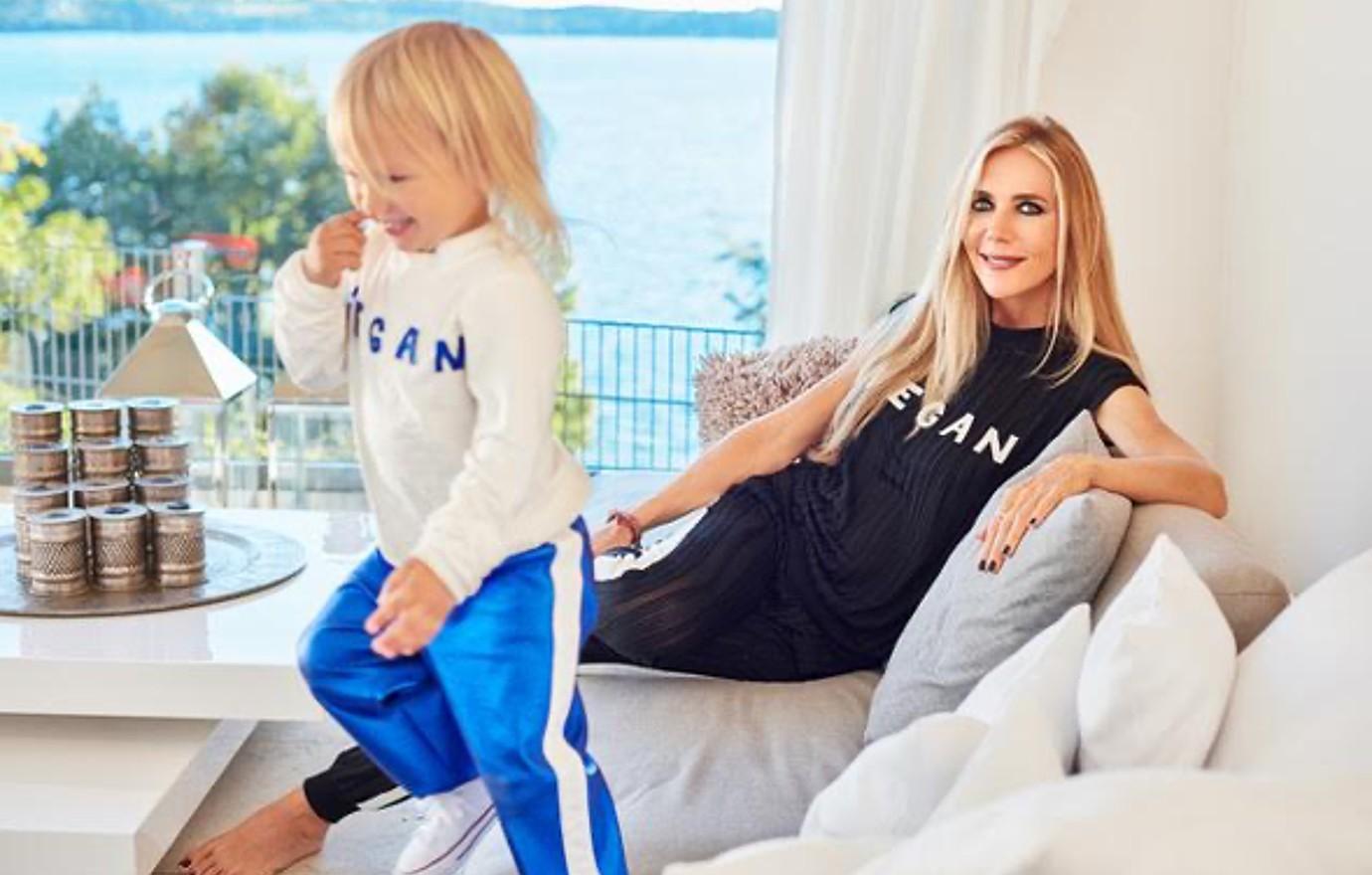 Leading the Vegan Fashion Revolution:
Giulia & Romeo stands at the forefront of the vegan fashion revolution, merging style, sustainability, and compassion. Through their innovative use of sustainable materials, ethical manufacturing practices, and unwavering commitment to animal welfare, the brand sets a new standard for the industry. Giulia & Romeo showcases that fashion can be both beautiful and kind, demonstrating the power of cruelty-free alternatives to reshape the industry and create a more sustainable future. As consumers increasingly seek ethical choices, Giulia & Romeo serves as an inspiring example of how fashion and compassion can intertwine to create a better world.