NEWS
Golf Influencer Grace Charis Inspires Women in Sports to Embrace Femininity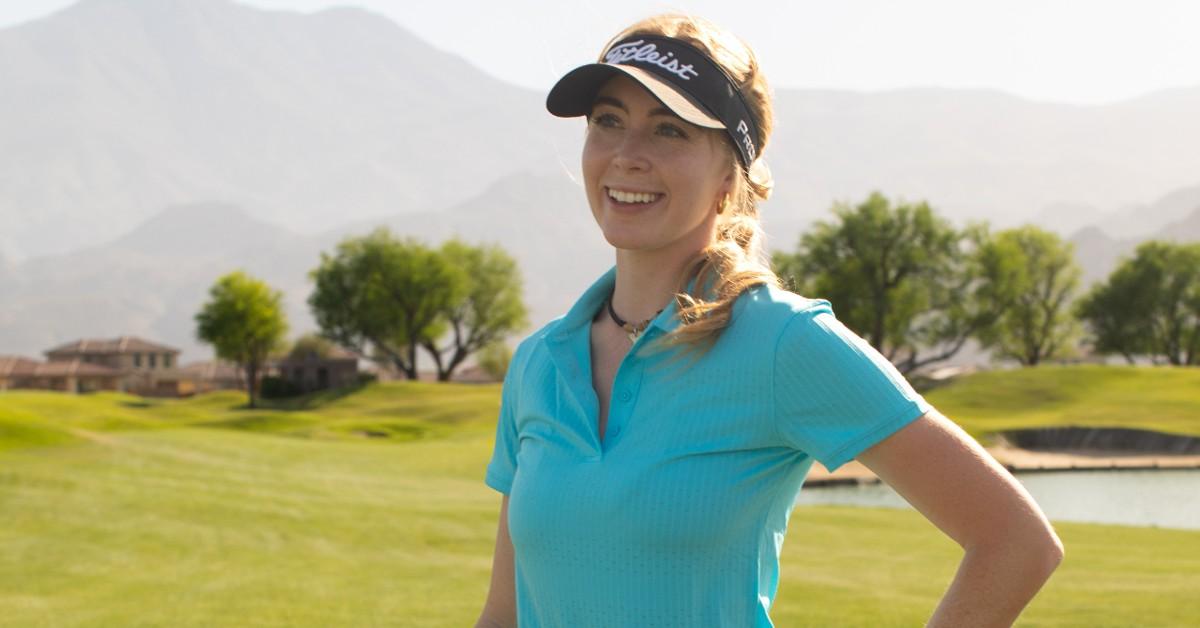 When Grace Charis decided to pick up a golf club two years ago, it felt like reconnecting with an old friend. The social media star was in high school when she first considered a career as a professional golfer. She felt a deep affinity for the sport and knew from a young age that the golf course would be where she'd love to spend most of her time.
But with school taking top priority in her young adult life, it wasn't until Grace had finished college that she realized her dream of being a golf girl. During this time, Grace realized she didn't just have a passion for golf — she was a natural at it, too!
Even without formal training in the sport, her great form and powerful swings made her an instant standout on the golf course. So much so that within two years, she had gone from being a golf newbie to someone who spends her time coaching others who are also interested in learning the sport. She also started documenting her talent on Youtube, where she uploads videos of her practicing her form and sharing some tips on the sport.
Article continues below advertisement
Grace started to become one of the most influential social media sensations. Her following exploded overnight. Fans appreciated how she held on to her femininity, which is quite unusual in the golf world— a traditionally seen as more masculine than feminine space.
"Female athletes must embrace their femininity to be taken seriously in sports," says Grace. "I wanted to be a living, walking proof that femininity and excellence in sports are two things that could coexist in one person. I wanted to show people I could be myself on the golf course."
Grace often plays golf in brightly-colored crop tops and mini skirts that make her stand out and accentuate her physique. She also frequently lets her long, blonde hair down between her swings. It is likewise common to spot the California native on the course — her way of baring her soul as the penultimate image of a female athlete.
Today, Grace Charis is widely regarded and warmly accepted by men and women alike as the next big thing in sports. People appreciated her ingenuity and how she presented herself as a woman in action.
Article continues below advertisement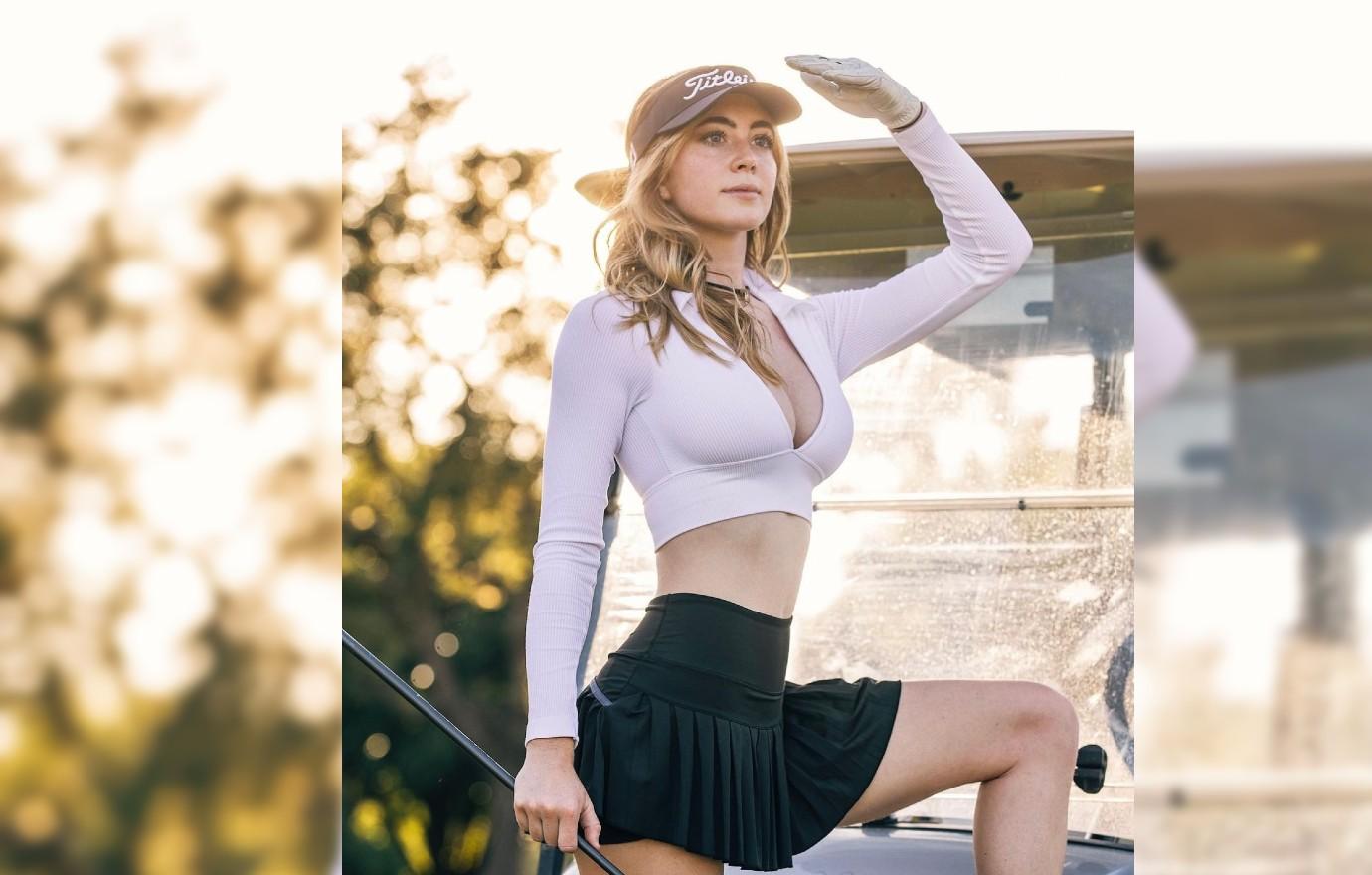 "I guess my love for the sport translated well both on the golf course and social media," says Grace. "Whenever I practice or play golf, I have the absolute time of my life. I feel a sense of strength, confidence, and empowerment while doing something I love and am good at, and perhaps people just respond to that."
Grace maintains active accounts on all major social networking platforms like Instagram, TikTok, Snapchat, and Youtube. In these accounts, Grace regularly posts pictures and videos of herself having the time of her life at the golf course.
Article continues below advertisement
But apart from showing off her fun and feminine golfer personality on these platforms, Grace also likes to take her viewers on a-day-in-her-life adventures, where she shares both tidbits about her personal life and tips for those who are interested in taking up golf — or any other sport, for that matter. For her, it's crucial that her followers also get to know the person behind "everyone's favorite golf girl."
"I love taking my viewers on the ride for whatever I do," says Grace. "Whether I'm just lounging at home or on the golf course, participating in competitions, playing practice games, or collaborating with other golf influencers, I want my followers in the loop."
One look at Grace's social media handles proves that her followers fully appreciate being taken along for the ride and how Grace's message of encouragement for women in sports to embrace their femininity is taken incredibly well. She has over 1.1 million followers on Instagram, almost 3 million on TikTok, and over 625,000 subscribers on her Youtube channel. Her most viral video has over 100 million views across all platforms and 60 million on TikTok alone.
Grace's social media following grows daily thanks to her dazzling looks and inspiring content. Grace wants to use her growing platform to inspire more women like her to join the sport.