'Good Luck Charlie' Actor Leigh-Allyn Baker Protests Mask Mandate At Tennessee School Board Meeting
Good luck to her. Good Luck Charlie actress Leigh-Allyn Baker stood in front of a Franklin, Tennessee school board meeting on Tuesday, August 10, and made a speech against the reinstatement of a mask mandate for elementary school students.
Article continues below advertisement
As the Delta variant rages, the Williamson County Board of Education went ahead and put in place a mask mandate that is set to last until September 12, 2021 at the earliest.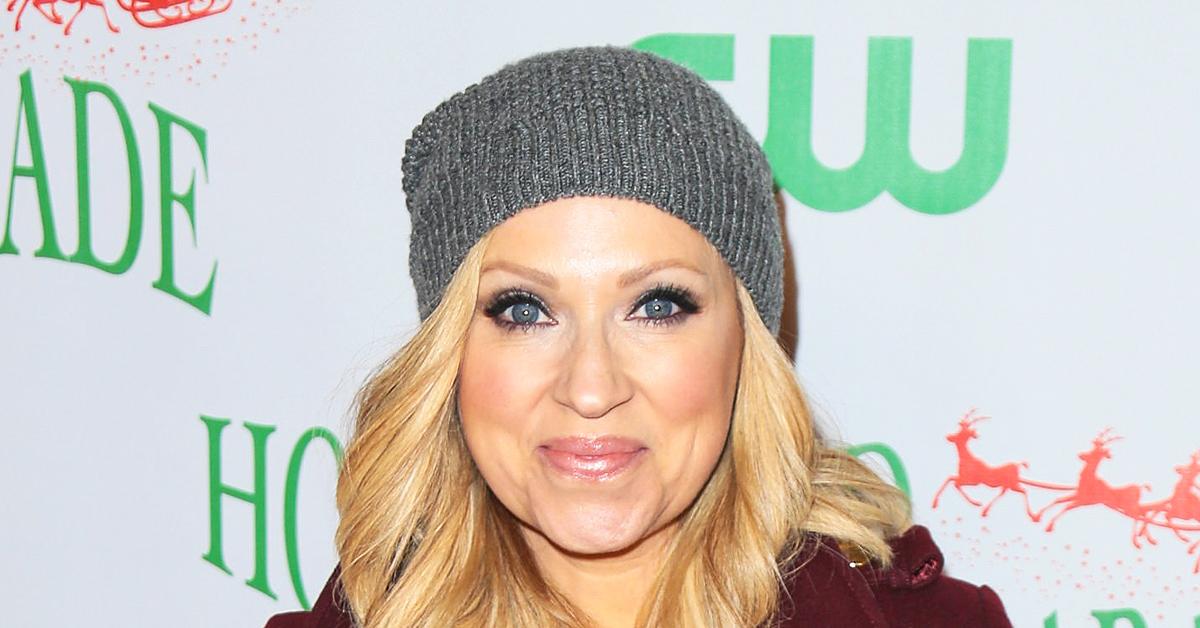 Article continues below advertisement
The 49-year-old was clearly not happy with the decision as she explained in a video via TooFab, "My name's Leigh-Allyn Baker and I'm a California refugee. I gave up everything there: a really successful Hollywood career, television shows, gave it all all up for freedom and to come to this friendly place in Tennessee and be greeted with open arms and I love it here."
Article continues below advertisement
"My children are those rare children that will just not be able to get the vaccine and still I would never put them in a mask because their brain needs oxygen to grow, which the neurologists can confirm," the Disney Channel star said while also claiming that "all their immunizations" put her kids in the hospital and that they were allegedly "granted a medical exemption" from getting vaccinated. There has been no evidence that suggests that masks halt brain development.
Masks mandates for schools have become increasingly important as young children under the age of 12 are largely not yet able to get the vaccine. The CDC has also strongly recommended that all people, regardless of vaccination status, wear masks indoors.
Article continues below advertisement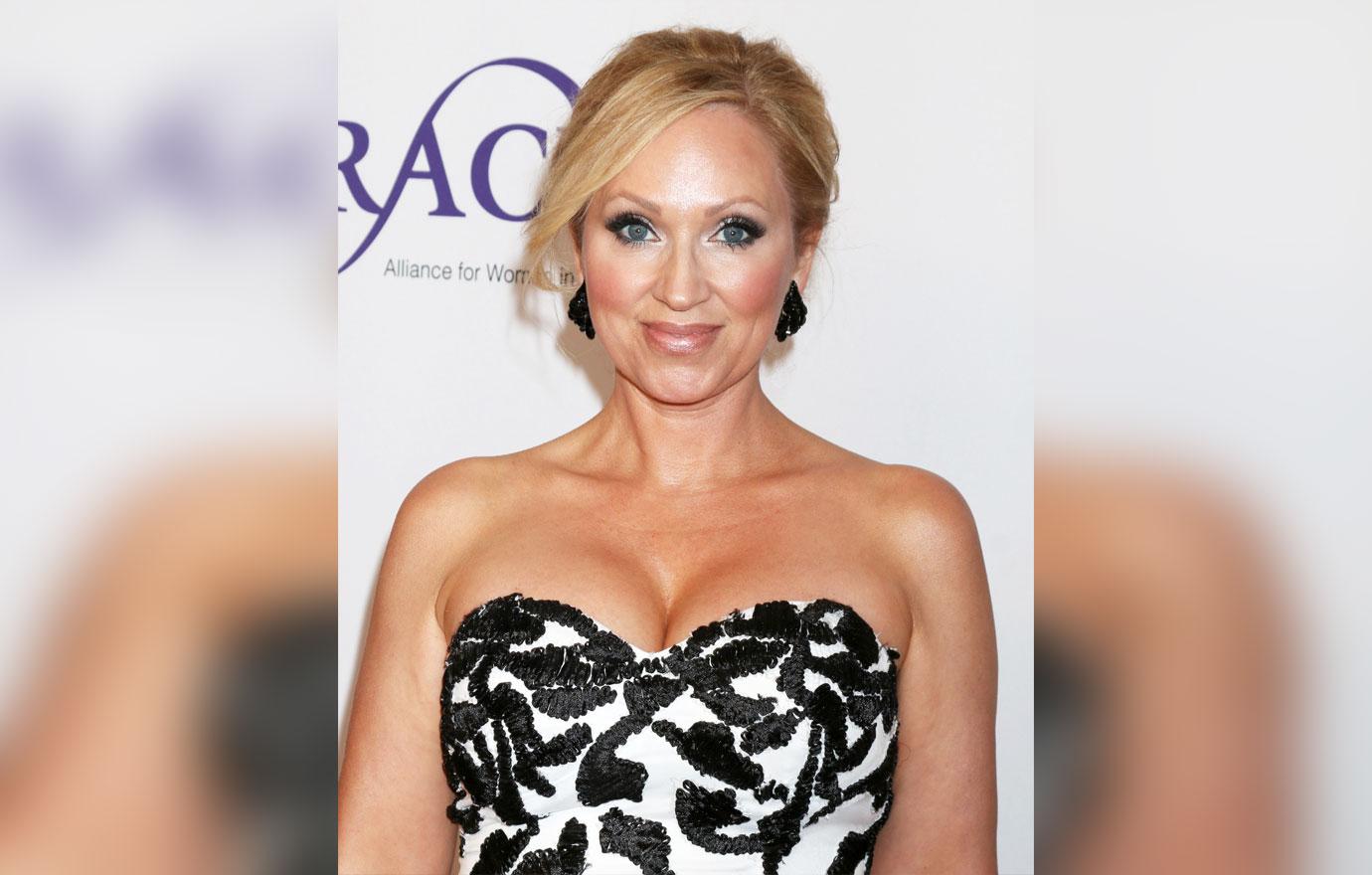 The television actress continued on her rant saying, "Anyway, the real part of the clown show is that you all think that you actually have the authority to mandate this. Because there are these books that I have, and I have them as a gift for you: the Constitution and the Declaration of Independence,the Bill of Rights and the Federalist Papers. Also, the Bible. And these guarantee my freedom and yours and our children's to breathe oxygen."
Article continues below advertisement
Following her impassioned speech, other anti-mask protestors, who went on to allegedly target people wearing masks in the parking lot, cheered and gave the Charmed star a standing ovation.
Article continues below advertisement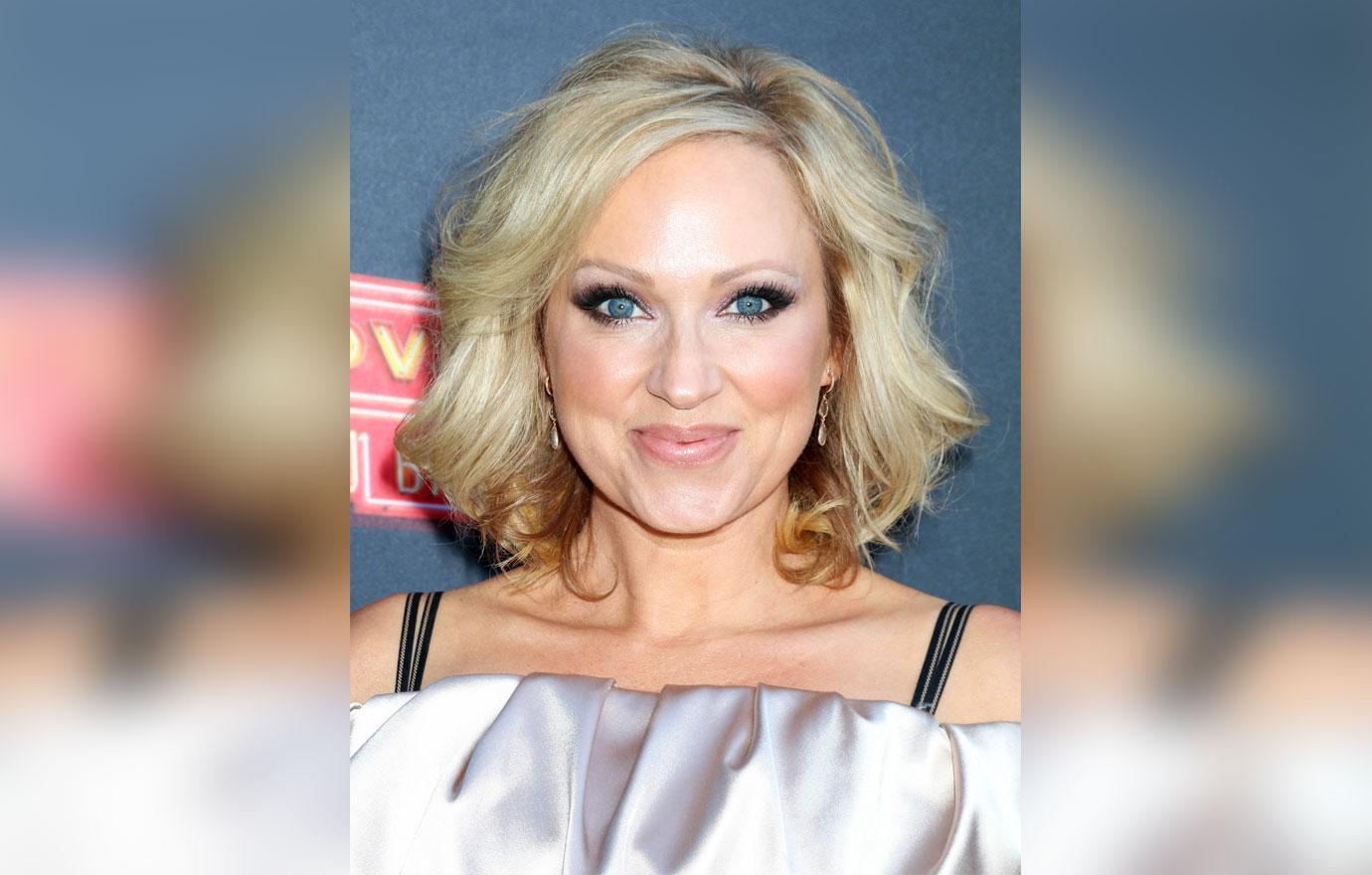 Although, the Williamson County school district has allowed people who refuse to wear masks for medical or religious reasons to fill out an "opt-out" form, they did not move on keeping the mandate in place.