Jennifer Aniston 'Lost' Some Friends Who 'Refused' To Get Vaccinated Against COVID-19: 'It Was Unfortunate'
Jennifer Aniston doesn't play around when it comes to the coronavirus pandemic — and has even admitted that she's cut ties with friends when it comes to getting vaccinated.
Article continues below advertisement
"There's still a large group of people who are anti-vaxxers or just don't listen to the facts," the 52-year-old told InStyle in a story published on Tuesday, August 3. "It's a real shame."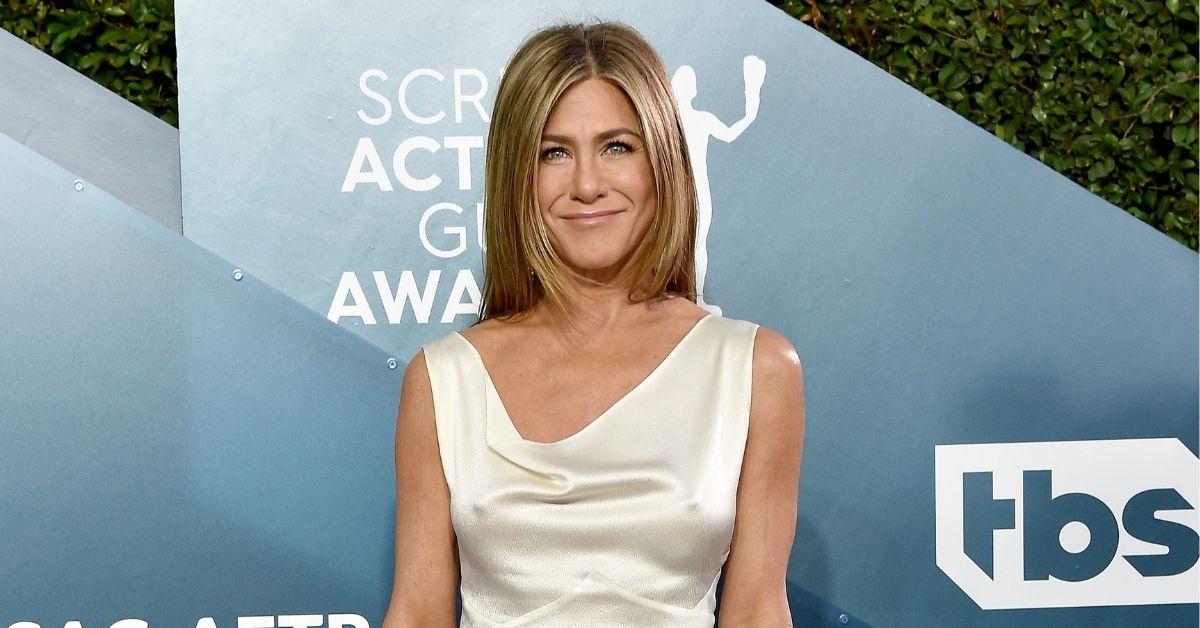 Article continues below advertisement
"I've just lost a few people in my weekly routine who have refused or did not disclose [whether or not they had been vaccinated], and it was unfortunate," Aniston explained. "I feel it's your moral and professional obligation to inform, since we're not all podded up and being tested every single day. It's tricky because everyone is entitled to their own opinion — but a lot of opinions don't feel based in anything except fear or propaganda."
Article continues below advertisement
Despite losing friends, the actress told InStyle that there was "so much good and so much horror all happening at once," throughout the pandemic, but one positive thing was having "a big decompression and an inventory of 'What's it all about?' You and I, we like to work and be busy. Being idle is not preferable. It was important for those who were willing to let it be a reset to slowdown, take all of this in, reassess, reevaluate, and excavate. Literally cleaning out crap that we don't need."
Since resetting, Aniston said her "level of anxiety has gone down by eliminating the unnecessary sort of fat in life that I had thought was necessary. Also realizing that you can't please everybody."
Article continues below advertisement
Meanwhile, this is not the first time The Morning Show star has been vocal about the pandemic. In June 2020, she took to Instagram to ask her followers to wear facemasks "to take the necessary steps to flatten the curve, and keep each other safe."
Article continues below advertisement
One month later, the Friends alum shared a photo of her friend Kevin in the hospital after he tested positive for COVID-19. According to Aniston, he was "perfectly healthy, not one underlying health issue. This is Covid. This is real."⠀
Article continues below advertisement
The We're The Millers actress added that the photo of Kevin had been taken in April of that year, and he was almost recovered at the time — but asked her fans to "think about those who've already suffered through this horrible virus."
Article continues below advertisement
The highly anticipated Friends reunion was previously delayed due to the pandemic before it finally aired in May.
"Unfortunately it's very sad that we had to move it again," Aniston previously told Deadline. "It was, 'How do we do this with live audiences?' This is not a safe time. Period. That's the bottom line. It's not a safe time to do it."