EXCLUSIVE
Gorilla Glue Girl Tessica Brown Reveals Her Hair Is Falling Out Again After Dying It Despite A Doctor Surgically Repairing Her Scalp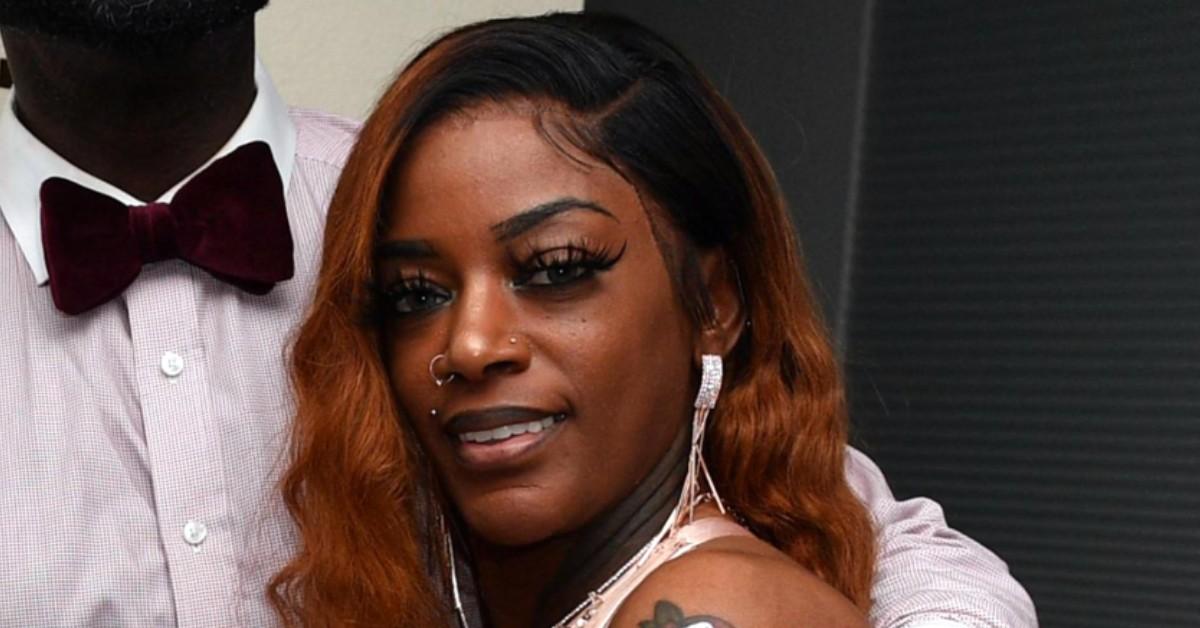 Gorilla Glue girl Tessica Brown is once again facing issues with her scalp.
Article continues below advertisement
The 40-year-old social media star — who made headlines after she used Gorilla Glue adhesive in place of her regular hairspray and then couldn't wash it out — revealed in a TikTok that after attempting to color her hair, it once again fell out.
Article continues below advertisement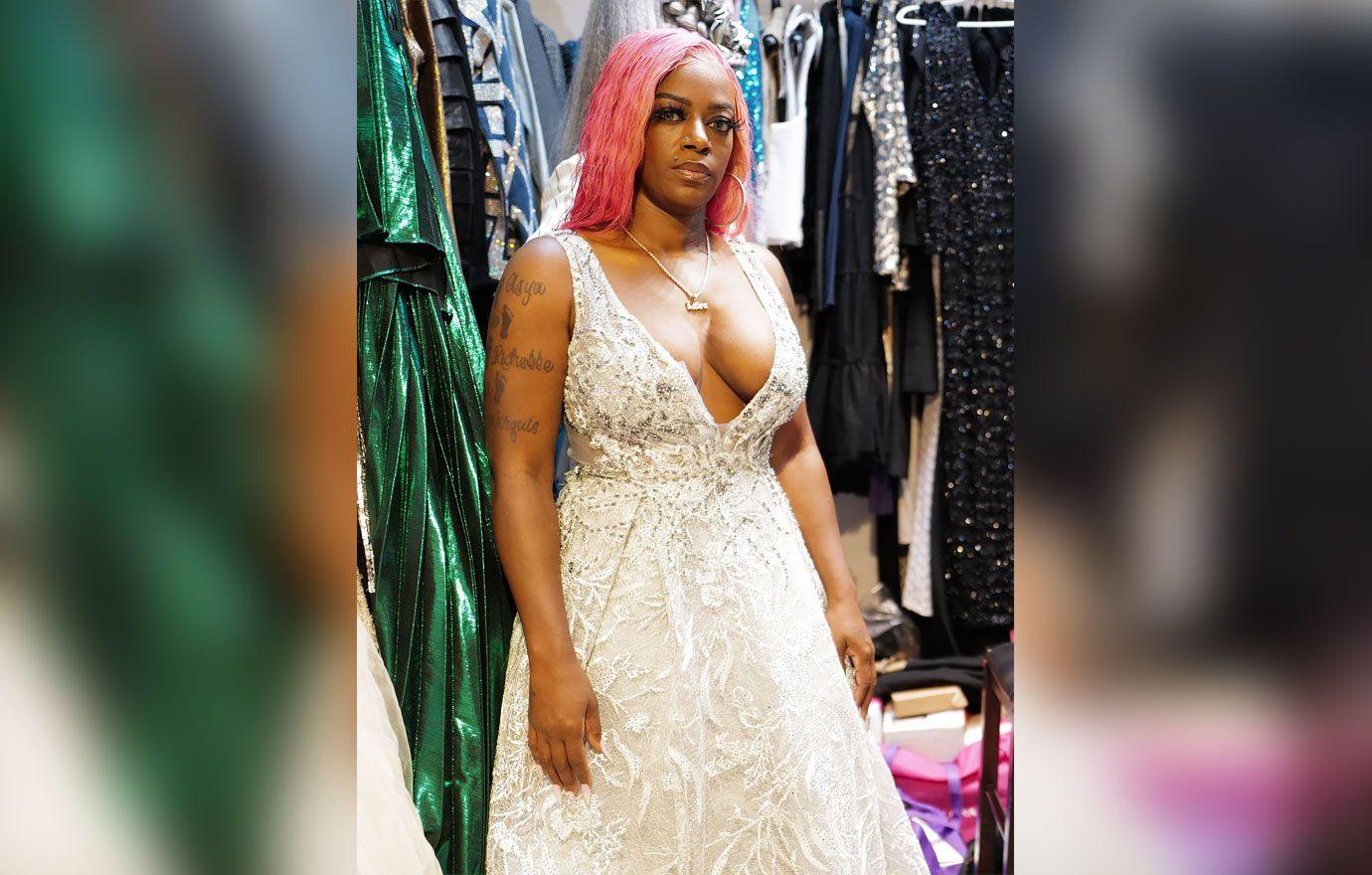 Article continues below advertisement
A source tells OK! exclusively, "She dyed it 2 days ago thinking it was healthy enough since she hasn't done anything to it since glue got removed. She put Revlon color from the box you buy at market and her head started burning bad so she got in the shower and washed it out and her hair was coming out in chunks."
Luckily for Brown, Jacques Abrahamian of La FUe hair clinic is going to do stem cell therapy and PRP to help the growth and stop the shedding, the insider revealed.
Article continues below advertisement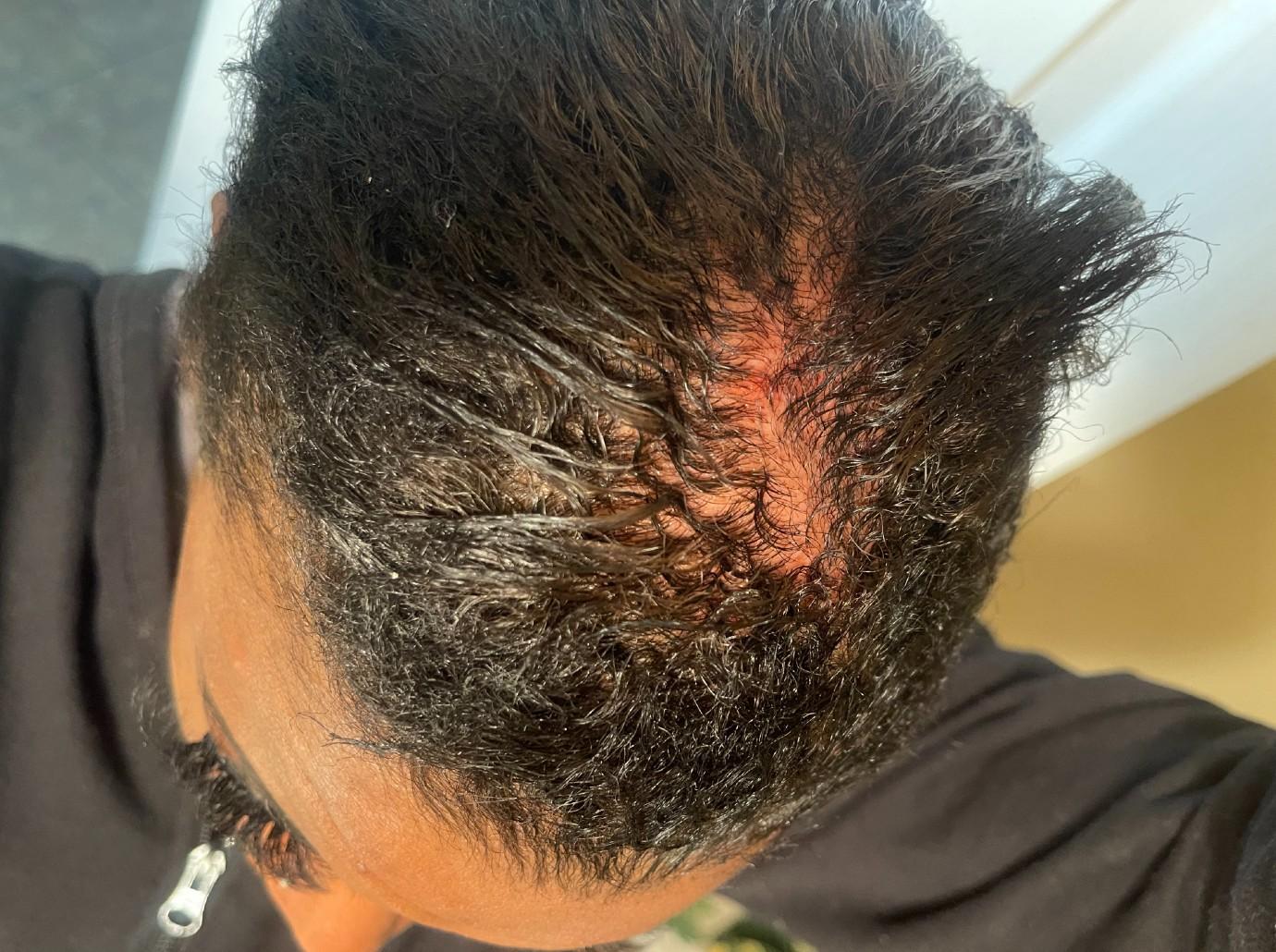 As OK! previously reported, Dr. Michael Obeng had performed surgery on the TikTok star earlier this year where he successfully "removed all of the Gorilla Glue out of her hair," her manager, Gina Rodriguez told ET.
Article continues below advertisement
At the time, Rodriguez told the outlet, "She is currently resting and healing from the ordeal. As you can imagine, Tessica's scalp is extremely sensitive right now and will need some time to recover."
Article continues below advertisement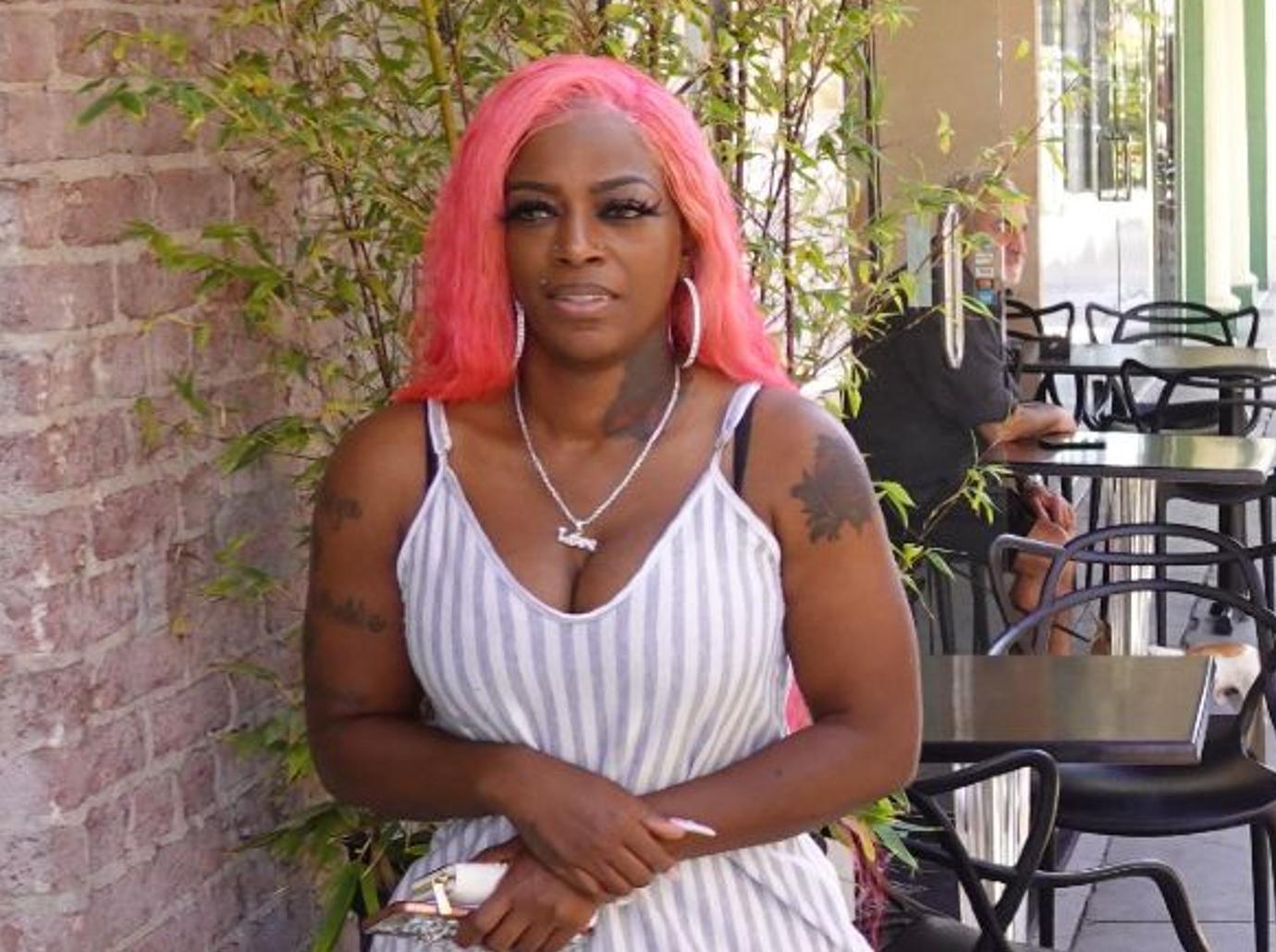 Brown made headlines after she revealed that she had used the glue — a heavy-duty adhesive meant to bond materials such as wood, glass or metal — due to being in a rush and running out of her usual hairspray. She panicked when she realized that the glue wouldn't wash out and ended up hardening onto her scalp.
The social media personality then attempted to use everything from oils to rubbing alcohol — even reaching out to followers on social media for advice — to try to get the hard matter off of her head.