Gwen Stefani Wrote Her Vows To Blake Shelton The 'Night Before' Wedding, Country Crooner Spills: 'It Was Incredible'
Although country superstars Gwen Stefani and Blake Shelton's stunning Oklahoma wedding went off without a hitch last month, the "God's Country" crooner revealed that his new bride waited until the last minute to write her vows.
Article continues below advertisement
The Voice host Carson Daly handled running the ceremony, but he was adamant that Stefani and Shelton take responsibility in writing their own vows. "He [Daly] came to us and said, 'okay, you guys have to have some responsibilities here.'" Shelton spilled during an interview on SiriusXM's The Storme Warren Show. "And one of them was to write our vows."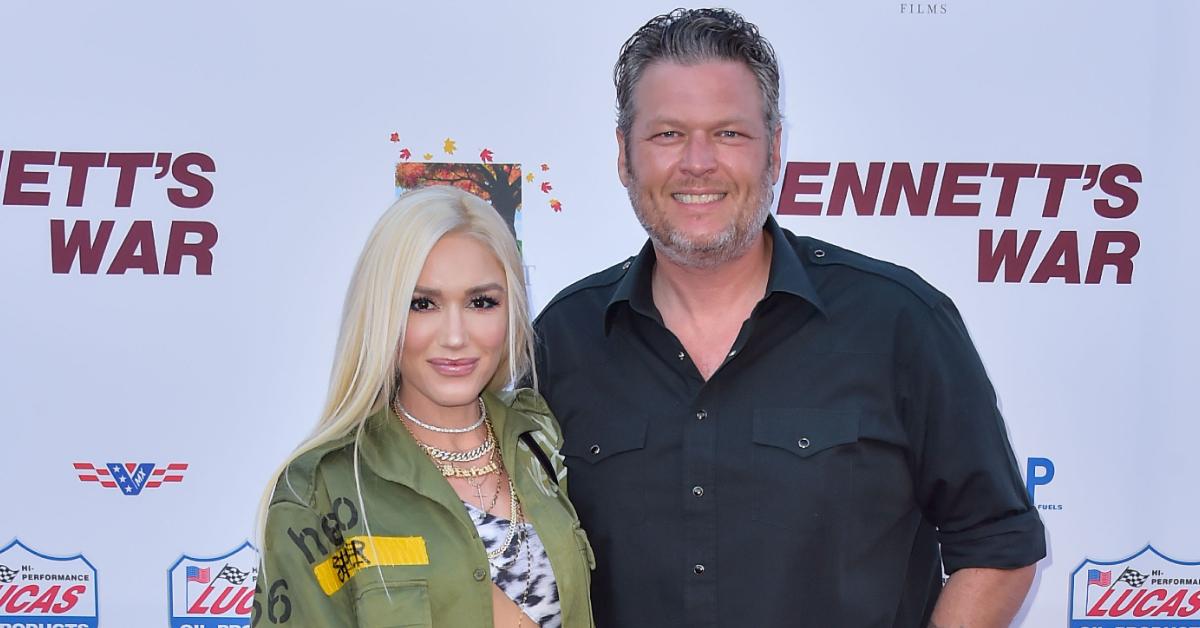 Article continues below advertisement
Shelton, who had been working with Daly for weeks on the logistics of the wedding, revealed that the "Rich Girl'' songstress kept putting it off. "When it started getting like two weeks away, she was like, 'oh my God, let's just not do that,'" Shelton continued, noting Stefani wanted to just go with the typical "repeat after me" lines.
Article continues below advertisement
The former TRL host was not having it, telling Stefani, "look, you're a songwriter, you can do this," the 45-year-old country singer said, adding that "right up until the night before she was working on hers."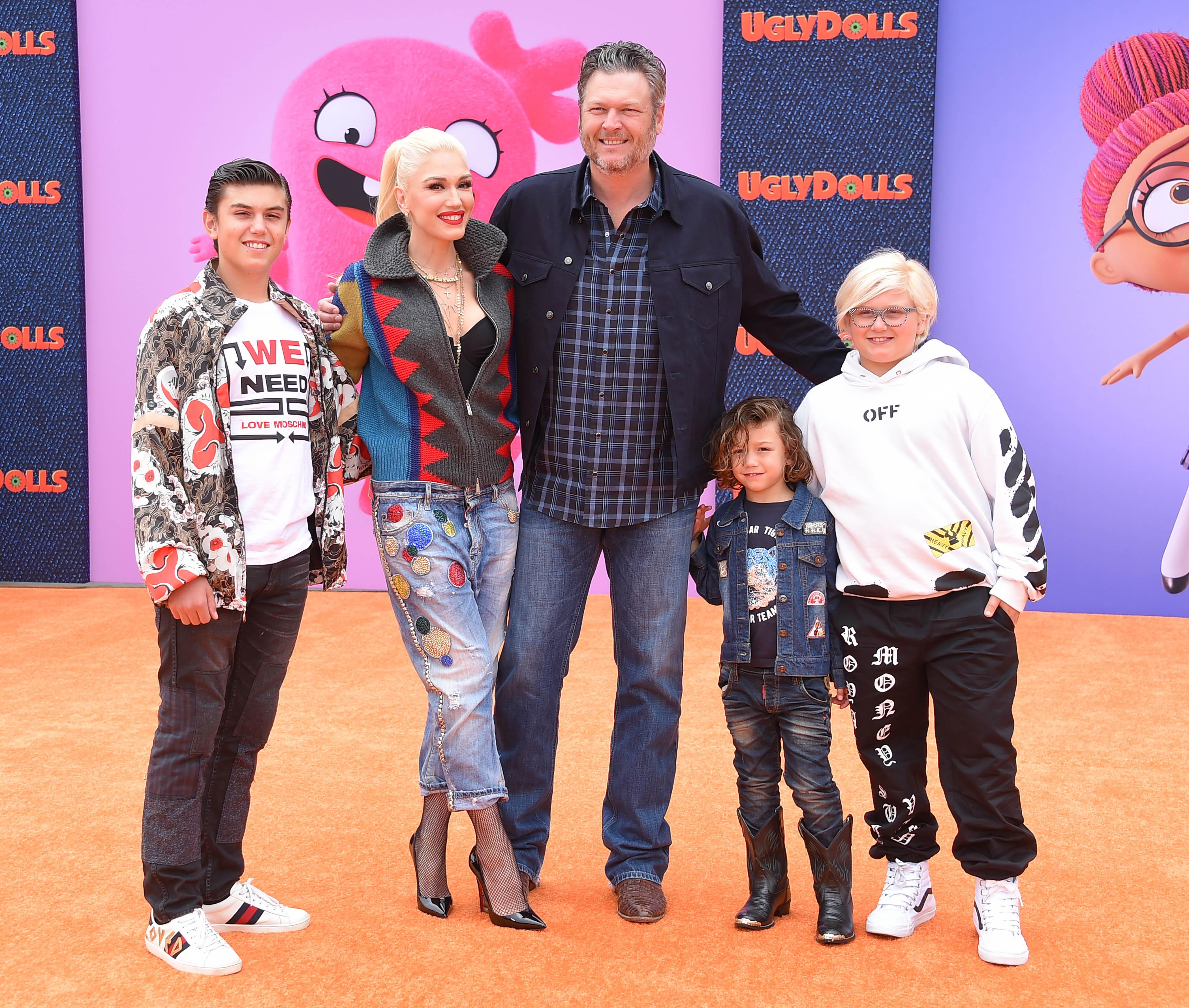 Article continues below advertisement
Although the NoDoubt frontwoman procrastinated on her vows, Shelton approved of the final product. "It was incredible," he said of Stefani's touching words. "I still haven't even seen a video of our wedding yet. So I can't remember all the things she said," he gushed. "She had them written down and she had a hard time getting through them."
The hunky groom admitted that he also "had a hard time" getting through what she said without tearing up.
Article continues below advertisement
Honeymoons are typical for a newlyweds after their wedding, but Shelton spilled that he and Stefani are in no rush, saying they "still are probably going" to go on a romantic post-nuptials vacation, but in the meantime are perfectly happy staying put.
"We did have some time after the wedding, just she and I, but you know, we just wanted something calm for a minute and not to run off and then go do something else," he concluded.