No Doubt, This Is Awkward! Gwen Stefani's Former Bandmates Reportedly Not Invited To Wedding To Blake Shelton
It's her life! Gwen Stefani and Blake Shelton were very selective when it came to choosing who was lucky enough to witness the couple exchange vows on Saturday, July 3.
Article continues below advertisement
According to a new report, Stefani left her former No Doubt bandmates — Tom Dumont, Tony Kanal (who the 51-year-old dated for seven years) and Adrian Young — off of the guest list. "I've had it exclusively confirmed that Gwen Stefani did not invite any of her No Doubt band members to her wedding to Blake Shelton in Oklahoma," Perez Hilton revealed in a YouTube video posted on Thursday, July 8. "And it was not a small wedding, there was a lot of people there."
Article continues below advertisement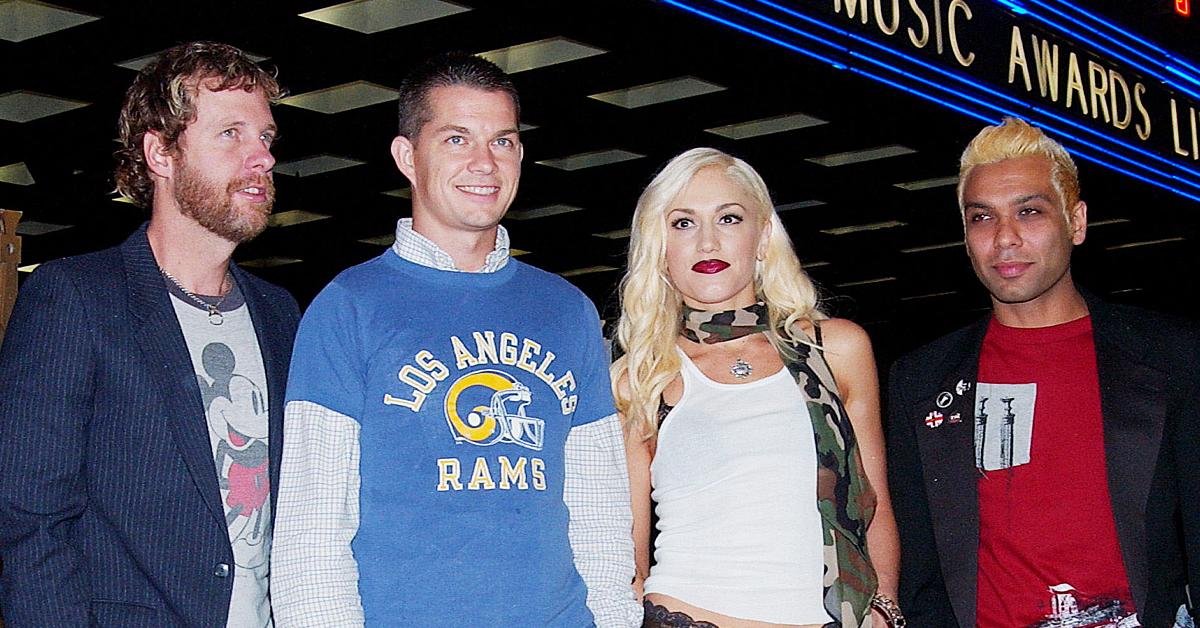 The '90s ska-rock band — famous for their hits "Don't Speak", "Just A Girl" and "Spiderwebs", among many more — went on hiatus in 2013 following their 2012 album Push & Shove. Though the group never officially disbanded, Stefani didn't seem too optimistic earlier this year when she was asked about reuniting with her former bandmates.
Article continues below advertisement
"I don't know about No Doubt," Stefani told Variety in April. "We had so many years together and we all have families now and that's just our priority. I can't really imagine what the future holds with that. We had done some big shows together, a bunch of festivals probably six years ago, and we knew that was kind of the last thing we were going to do together."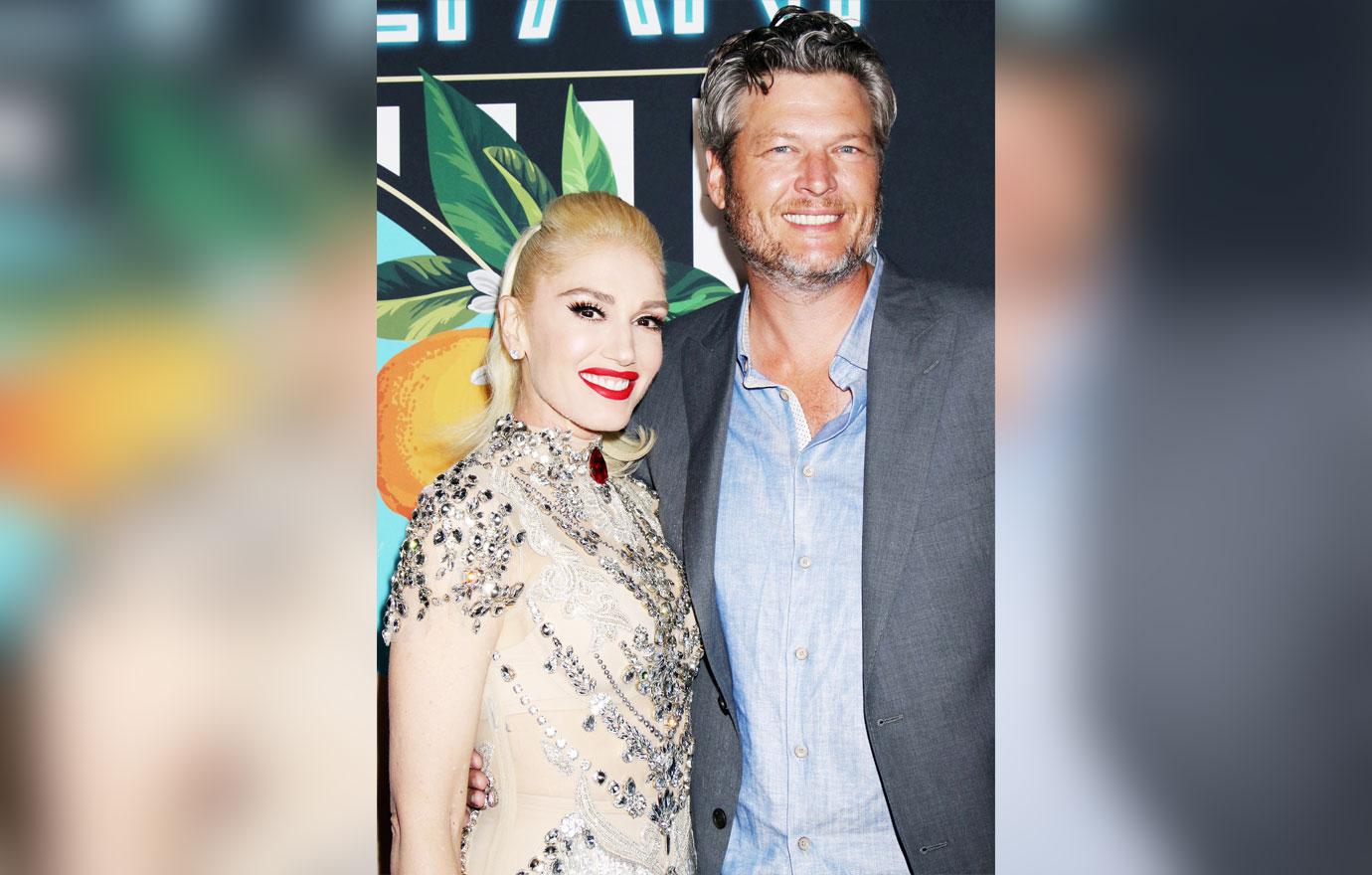 Article continues below advertisement
Meanwhile, Dumont, Kanal and Young weren't the only ones noticeably missing from her and Shelton's big day. OK! exclusively reported that the couple's former The Voice costar Adam Levine would not be in attendance. In fact, the 42-year-old — who was close to the country crooner, 45, before the Maroon 5 frontman departed the NBC competition series in 2019 — was competely left in the dark. "Adam had no idea when Gwen and Blake were going to get married," a source previously told Radar. "Adam wasn't invited to the wedding and was not given the heads up despite the fact that Blake and Adam used to be as close as brothers when they were both on The Voice together."
However, The Voice's Carson Daly not only secured an invite, but officiated the nuptials, too.