Hailey Bieber Is Reportedly Not Pregnant Following Speculation After Justin Bieber Touched Her Stomach At The Met Gala
Article continues below advertisement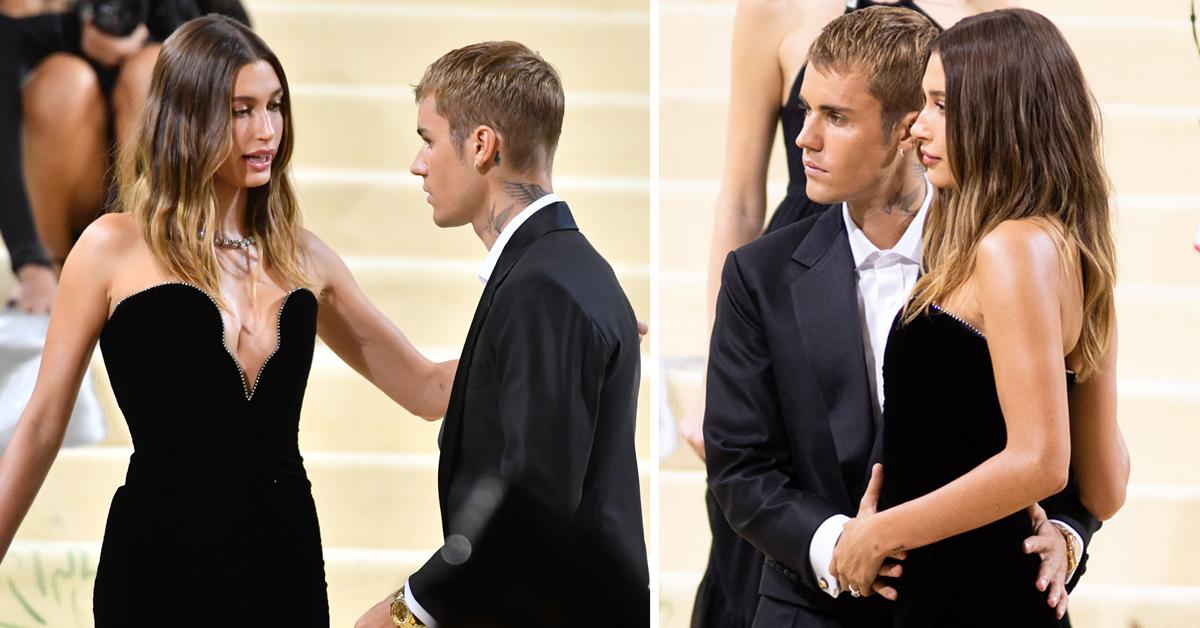 After the husband-and-wife duo stunned on the Met Gala red carpet on Monday, September 13, rumors went into over drive that a baby might be on the way. As the couple posed in coordinating black La Maison Drew and Saint Laurent looks, Justin sparked speculation that the two were expecting after he posed with his hand on his other half's stomach.
Article continues below advertisement
But sources dished to TMZ, that, unfortunately for die hard fans of the couple, the 24-year-old model is not pregnant and that her man was simply striking a pose.
Article continues below advertisement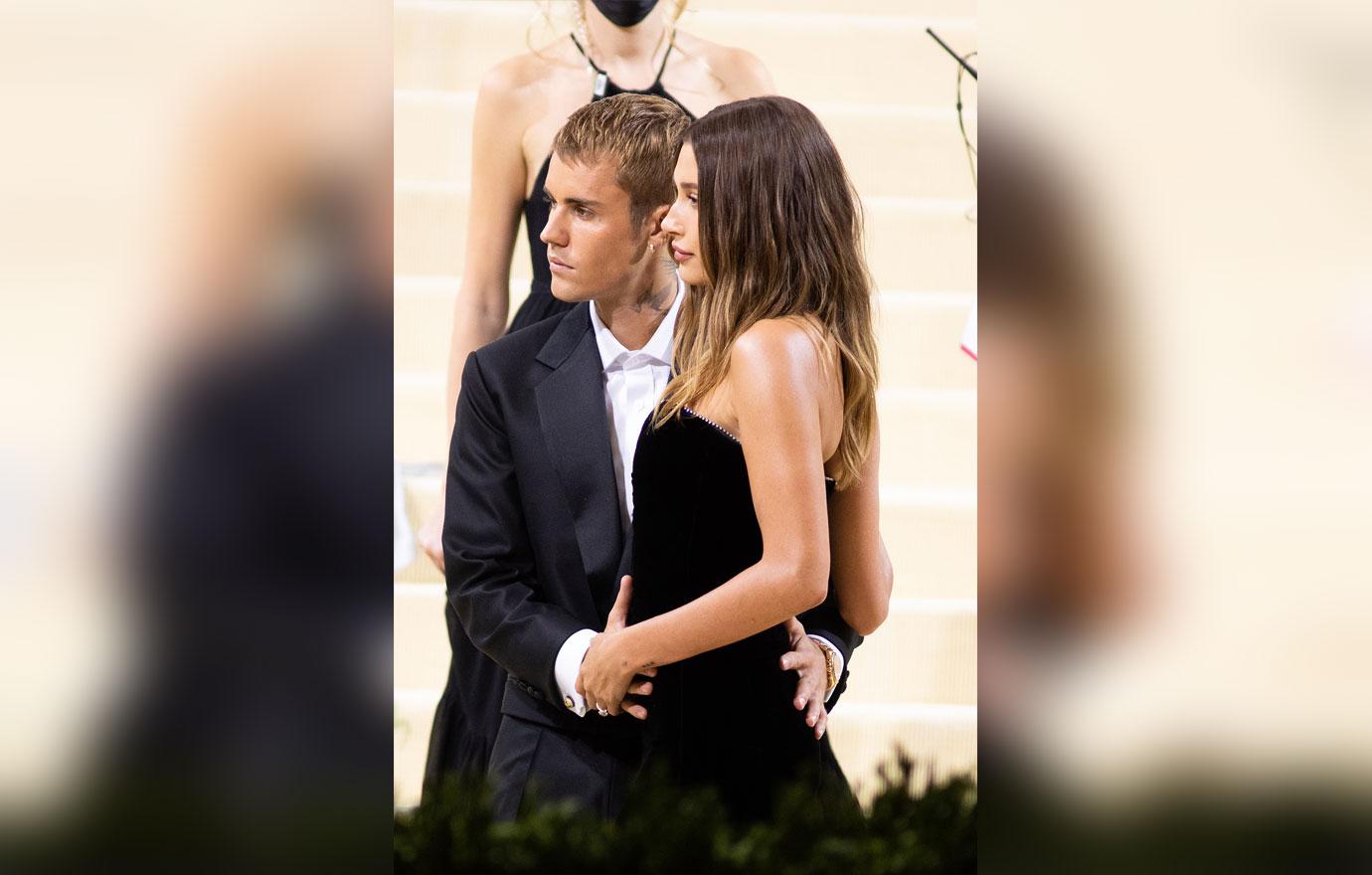 The insider also dished that besides enjoying attending their first Met Gala together, the day marked their third wedding anniversary as well. The duo made their union official in 2018 marrying at a New York courthouse ahead of their 2019 wedding ceremony in South Carolina.
Article continues below advertisement
Although the couple was excited to attend the ball together for the first time ever, the high profile pair got an unwelcome surprise from fans outside as they made their way into the star studded Hollywood fundraiser.
Article continues below advertisement
As OK! previously reported, a YouTube video went viral that showed the Biebers as they exited their car to enter the Metropolitan Museum of Art ahead of the gala, as a large crowd loudly chanted the name of the "Baby" singer's ex-girlfriend Selena Gomez. The two ignored the screams of the crowd and kept to themselves.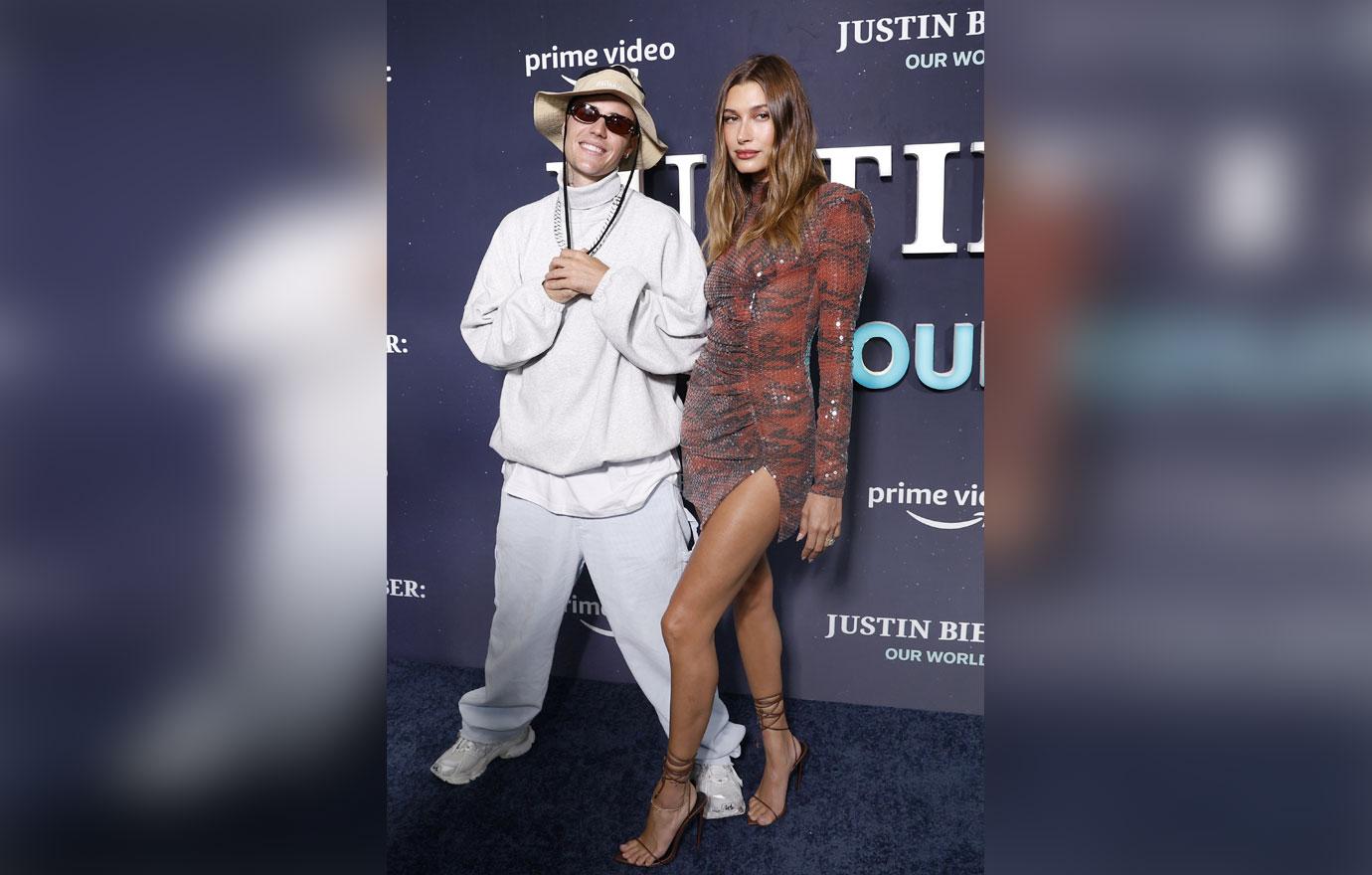 Article continues below advertisement
People on the internet called out how mean spirited the people's screaming was with one fan writing, "Look, I get that some people enjoyed Selena And Justin together but it's EXTREMELY BEYOND disrespectful to yell 'Selena' while he's in front of his wife. Like wow you people are sick."
Another commentator chimed in saying, "Mentioning another woman when his wife is right by his side. So immature."