'Brat' Justin Bieber 'Yells At Everyone,' Source Claims After Controversial Clip Surfaces Of Epic Meltdown In Vegas
Pop prince Justin Bieber faced backlash after a video surfaced online showing the animated singer allegedly screaming at his wife Hailey Baldwin following a surprise performance in Vegas.
Article continues below advertisement
In a clip, the "Yummy" crooner and his wife are seen walking through a hotel lobby with Bieber throwing his hands in the air and apparently yelling at Baldwin surrounded by their entourage. Fans quickly took to social media to slam the 27-year-old for his behavior. See the controversial video, here.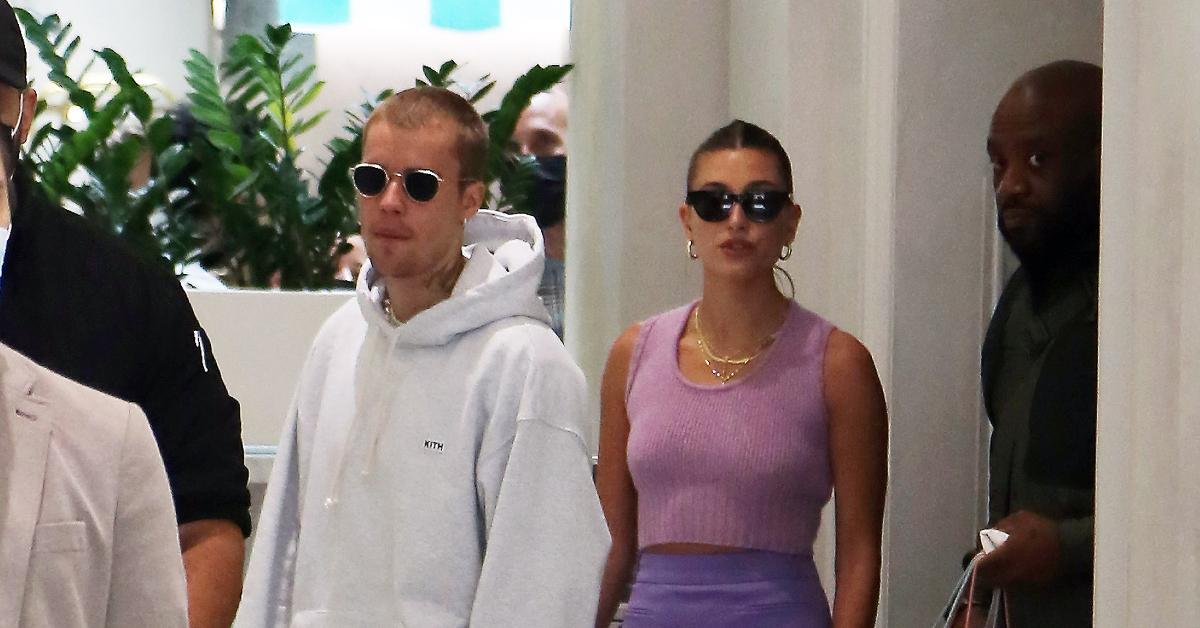 Article continues below advertisement
"Why tf Justin yelling at Hailey like she's a CHILD in public," one user wrote on Twitter, while another commented that to an everyday viewer of the clip, he was "yelling" and "angry." Some tried to defend Bieber, saying he "was not yelling" and excusing his actions as "all adrenaline" following his performance.
Article continues below advertisement
Now, sources are squealing that this isn't uncommon for the "Holy" singer. "Justin yells at everyone," an insider said. "He is used to getting his own way and when he doesn't, he yells."
The source continued: "You have to remember that Justin has been treated like he is a King from a very young age. When you have grown men bowing down to you, you become a brat. There is no doubt that Justin tries hard to be a good person but even he would admit that he fails a lot."
Article continues below advertisement
"The fact that there is a mixed reaction to the video from fans is part of the problem," an insider spilled to Radar. "While they are debating if Justin is just 'excited' after his performance or being aggressive towards his wife just goes to show you why Justin will never change."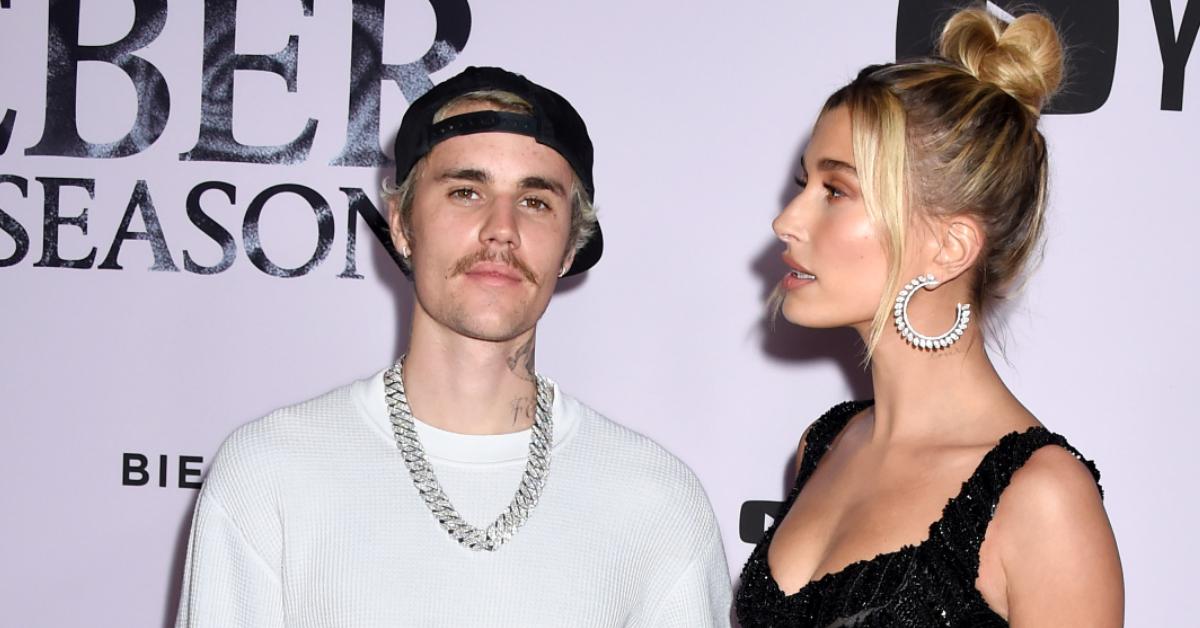 Article continues below advertisement
The source took it a step further and asked the question, "If a man thinks he can treat his wife like this in public, can you imagine how he talks to strangers behind-the-scenes?" An insider who has witnessed Bieber's bad behavior provided an example, saying: "I have personally seen Justin yell backstage at The Today Show."
Article continues below advertisement
Bieber has a history of letting his emotions get the best of him; OK! reported that in October the singer snapped at fans who bombarded his NYC apartment. "This is not a hotel. It's my home," he told the gatherers huddled outside his home. "How do you convince yourself it's not completely inappropriate and disrespectful to wait outside my home to gawk, stare and take pictures as I walk into my apartment?"
The "Peaches" crooner and Baldwin first met at a meet-and-greet in 2009 before they began dating several years later. The then on-and-off-couple got engaged in July 2018 in the Bahamas — and tied the knot two months later in New York City. In September 2019, they had a wedding ceremony in front of loved ones in South Carolina.