NEWS
Hailey Bieber Sued For Trademark Infringement After Launching Rhode Skincare Line — What We Know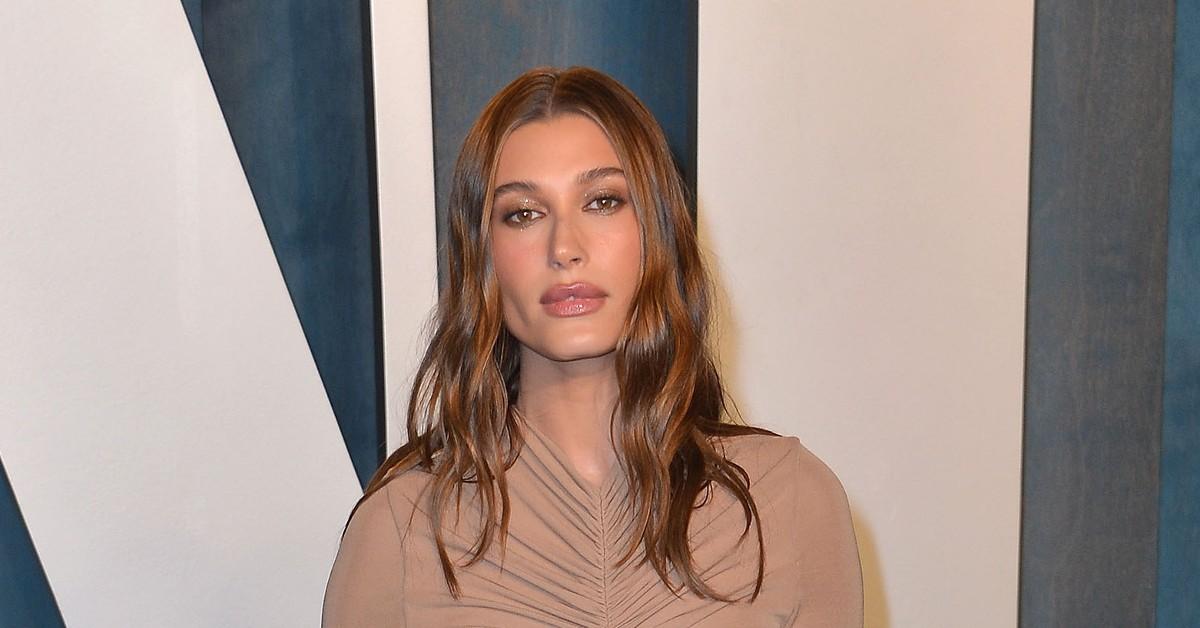 Hailey Bieber is being sued for trademark infringement by fashion company RHODE that shares the same name as her new skin care line, which is also the model's middle name.
RHODE Co-Founders Purna Khatau and Phoebe Vickers filed the lawsuit against Justin Bieber's wife on Tuesday, June 21, in the U.S. District Court for the Southern District of New York.
Article continues below advertisement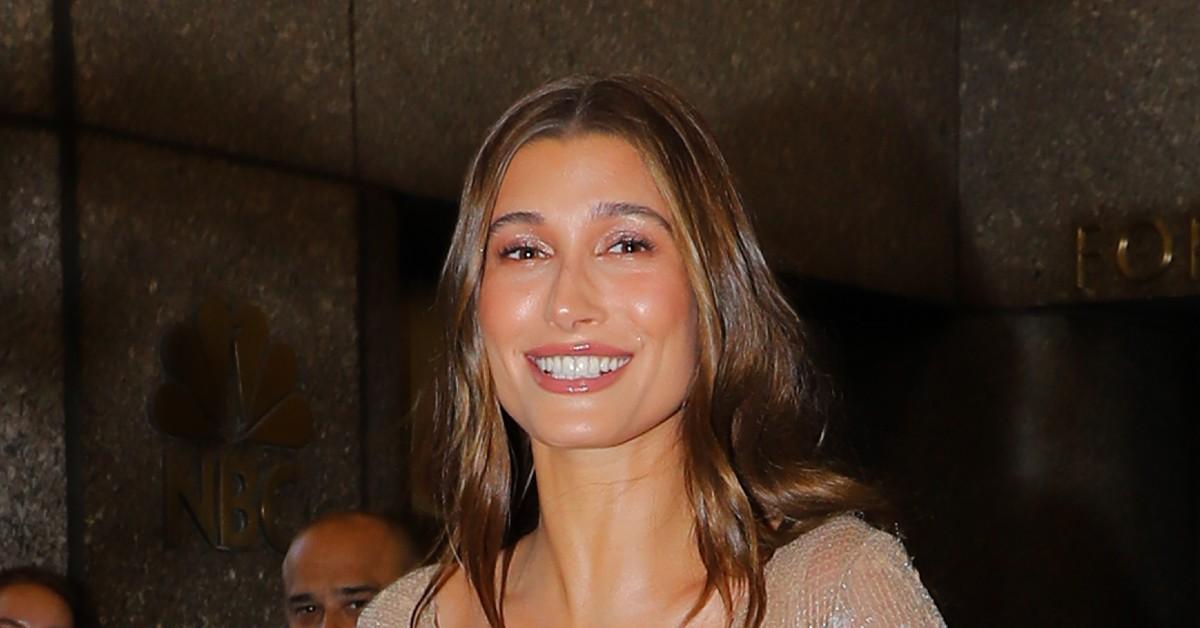 According to the filings obtained by OK!, the plaintiff's attorney, Lisa T. Simpson, asked that a federal judge "immediately block Ms. Bieber's use of the 'rhode' brand under the federal Lanham Act and New York common law."
THE RHODE TO FLAWLESS SKIN: HAILEY BIEBER'S SKINCARE LINE IS FINALLY HERE — SHOP NOW
Described as a "colorful and fun travel-inspired fashion brand that [Khatau and Vickers] dreamed up together," RHODE has become a "well-known clothing brand, with celebrity fans, that is carried in department stores and online sites worldwide," per the statement.
Article continues below advertisement
Bieber, 25, launched her Rhode skincare line last month, and according to the statement, it has already caused brand confusion among the two brands. "Last week, Ms. Bieber launched a beauty skin-care line using the exact brand as Rhode. She did this despite knowing of Rhode and its prior rights — Ms. Bieber tried to buy the RHODE mark from Rhode four years ago," Simpson revealed in the statement.
Article continues below advertisement
Acknowledging "it's an unfortunate circumstance" that Bieber would like to use her middle name for her brand while there is already a company with the name, Simpson pointed out: "The law on this is clear: you can't create this kind of brand confusion just because you want to use your name."
"What Ms. Bieber is doing is harming a minority co-owned business that two women have painstakingly built into a growing global brand," the legal mind concluded.
The lawsuit also pointed a finger at Instagram, claiming the social media platform promised the two women the @rhode handle since it was "dormant per Instagram policy, but after initially promising it to us, Instagram decided to allow Ms. Bieber to use it even though it had no posts until June 8, 2022."
The designers claimed people are already tagging Bieber's @rhode Instagram instead of their official @shoprhode account when sharing photos of celebs wearing their clothing line.
THIS HAILEY BIEBER INSPIRED HAIRSTYLE MIGHT CAUSE SEVERE BREAKAGE — SHOP NOW
"We have real concerns about the future," Khatau emphasized in the lawsuit. "We put blood, sweat, and tears into this brand for years ... It is disappointing to me that an entrepreneurial woman, whom we've long been fans of, is trying to stifle what we have built."
In addition, Khatau and Vickers expressed their concern about Bieber entering the clothing line market, noting in their suit: "Hailey has stated that she wants to pursue a clothing line, and she even applied for 'rhode' as a trademark for clothing. We welcome competition – we just don't want competitors using our name."