EXCLUSIVE
Hayden Panettiere Felt 'Helpless' During Russian Invasion With Daughter Kaya Living With Ex-Fiancé Wladimir Klitschko In Ukraine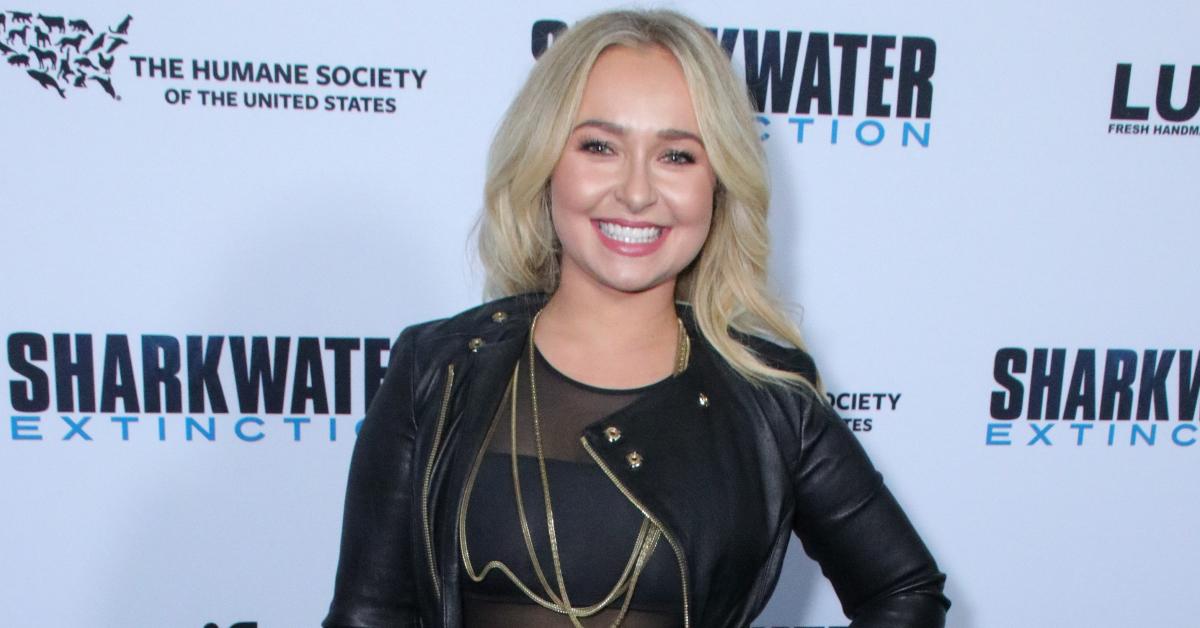 On February 26, Hayden Panettiere shared a reassuring update on 7-year-old daughter Kaya — who lives in Ukraine with her ex-fiancé, Wladimir Klitschko — after Russian troops invaded the country.
"She's safe," the 32-year-old wrote on Instagram, using a thumbs-up emoji, "and not in Ukraine." Though she put on a brave face, a source tells OK! the Nashville alum felt "helpless" being stuck in the States amid the terrifying ordeal.
"Hayden's in contact with Kaya and knows she's in good hands [with her dad]," confides the source. Still, "she wishes she could be there to comfort her."
Article continues below advertisement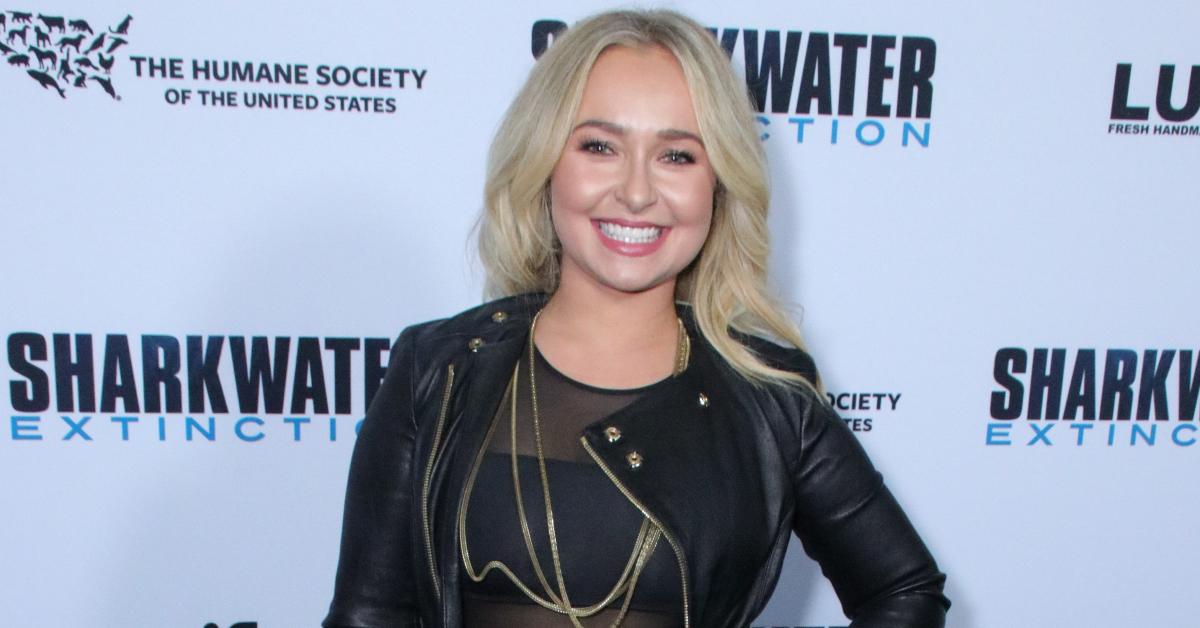 Article continues below advertisement
Allowing her only child to grow up in another country wasn't an easy decision for the actress. But following a slew of personal struggles, including postpartum depression, Panettiere felt it was for the best.
Notes the source: "She and Wlad decided a long time ago that Kaya was better off with him." Despite the distance, the Heroes star is a doting mom, keeping in touch with Kaya and Klitschko, 45, and flying to see them whenever she can.
MORE ON:
Hayden Panettiere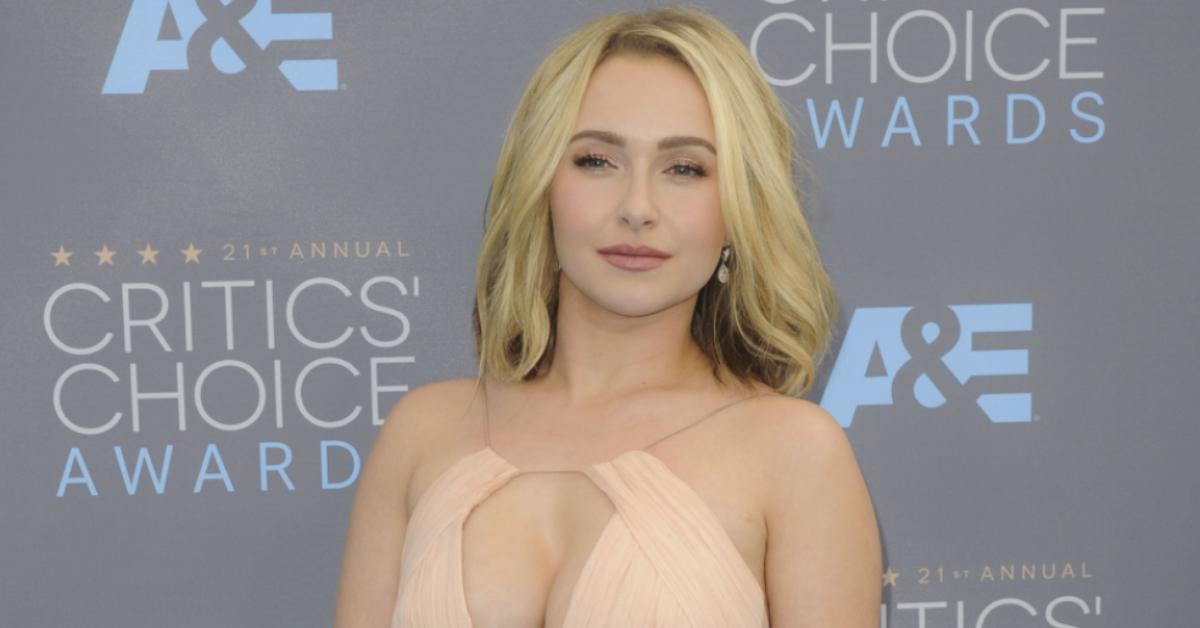 Article continues below advertisement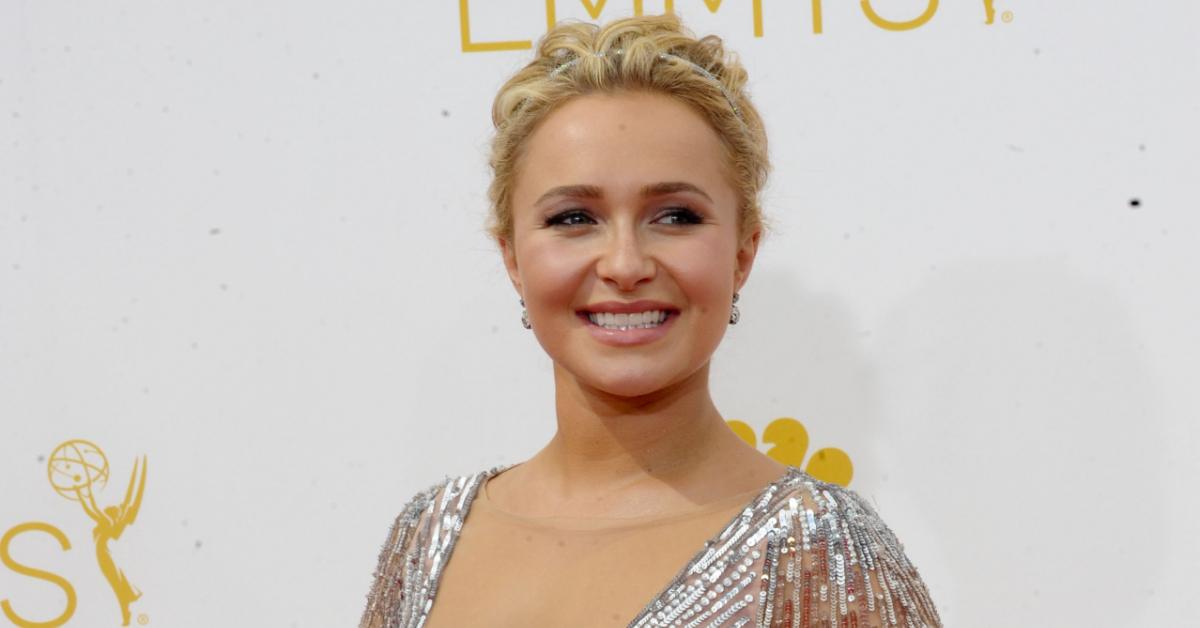 Hickerson has also admitted that he and Panettiere are working on their friendship after their volatile relationship didn't work. "We have a long history together, and the first step in my recovery as an abuser is making amends," he previously stated. "That's exactly what Hayden has been gracious enough to allow me to do."
And after working on herself behind closed doors, Panettiere's "grown up a lot," says the source, and is "in a much better place." Now her focus remains on Kaya: "Her daughter's safety and happiness is Hayden's No. 1 priority — she means more to her than anything."